Annual report design that

connects.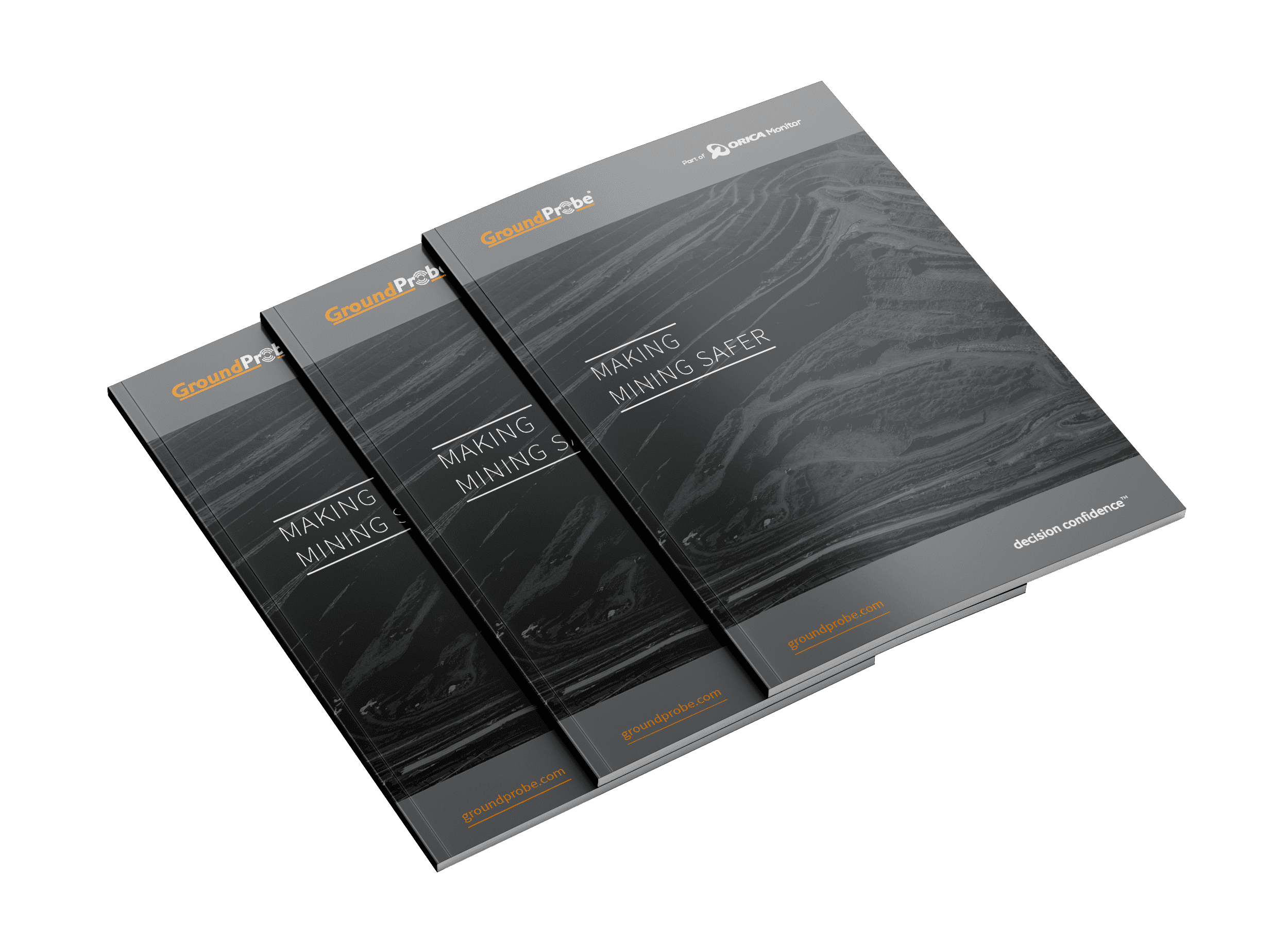 Inspired design

reinvigorating your annual reports.
Do you want to get excited about your annual reports again? You can put away that 150-page word document and pass it on to an expert who knows how to make your annual reports epic. So, you can save time each year, while also breathing new life into your reporting process. We know how to create a report that is both engaging for your audience and also fits perfectly into your existing brand, showcasing your key achievements in the year.
Experience the benefits of thoughtfully designed reports.

A reader's attention span can be increased by 82% just by adding images and colour to your annual report. Want to know more ways to engage?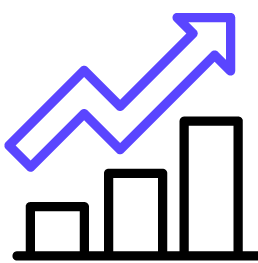 Display your data in a way that is easier to digest and understand. Infographics are the perfect way to ensure your message comes across.

With experience making excellent annual reports, you can work with a team that has insider knowledge on creating the perfect report.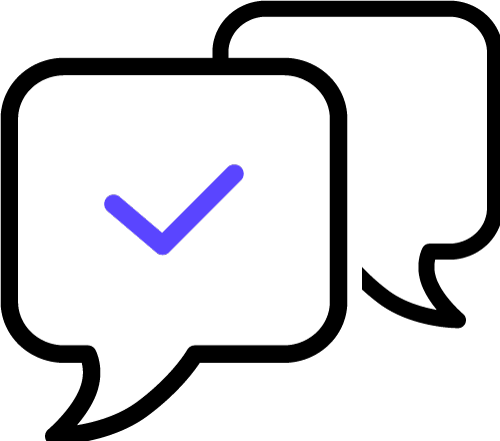 Need a large report? Or perhaps a smaller report? Either way you can have a tailored price, designed to match your requirements.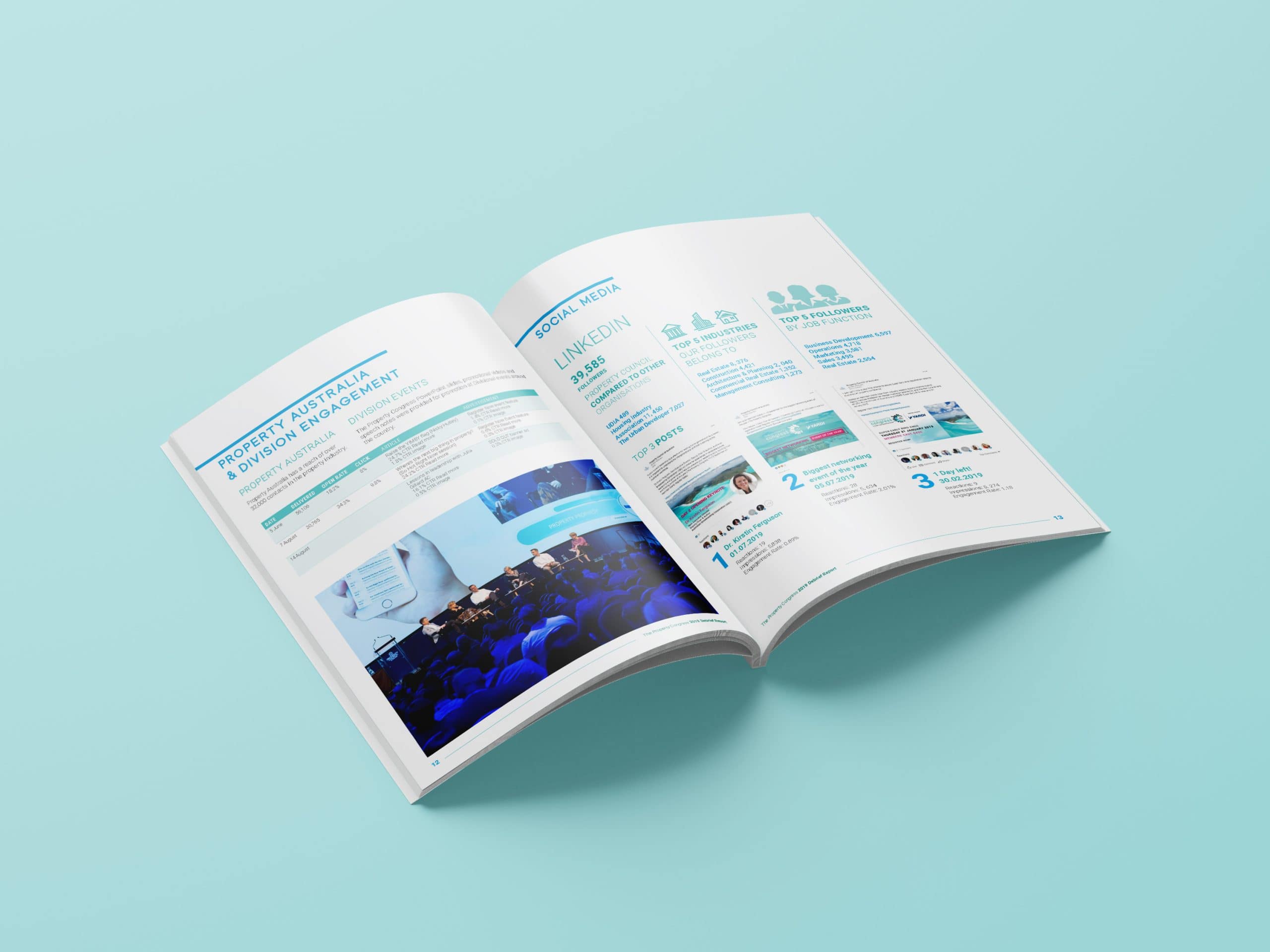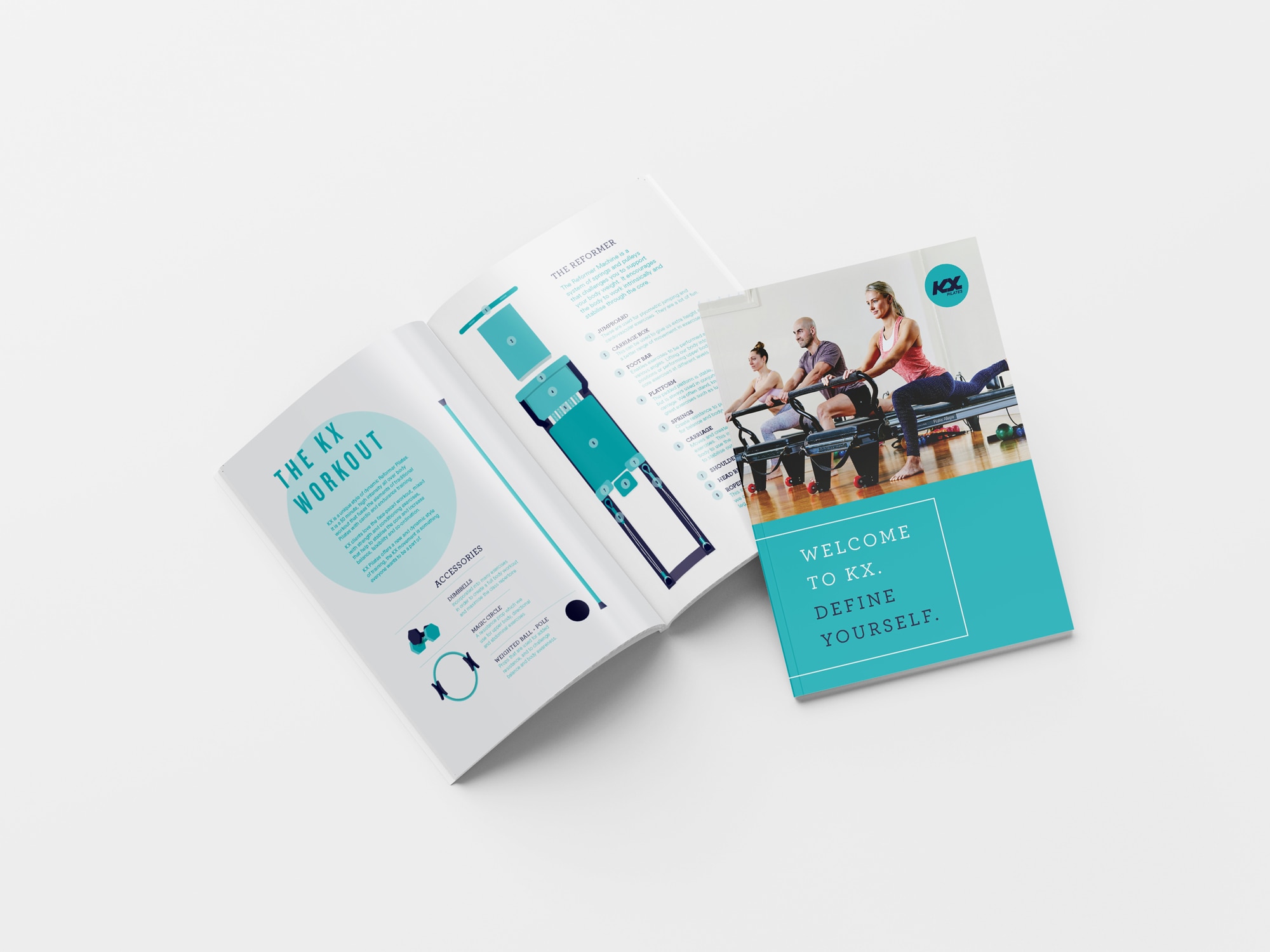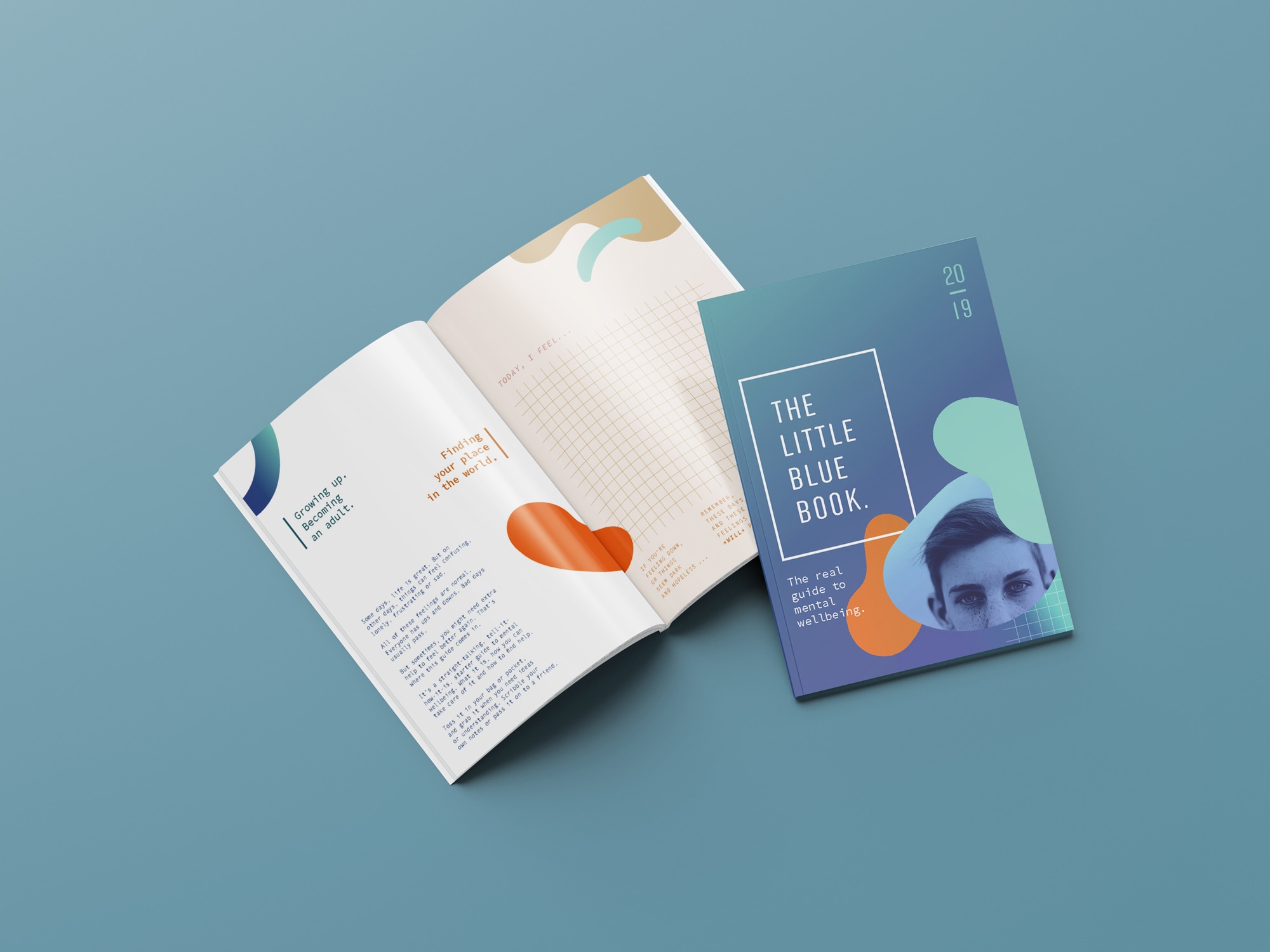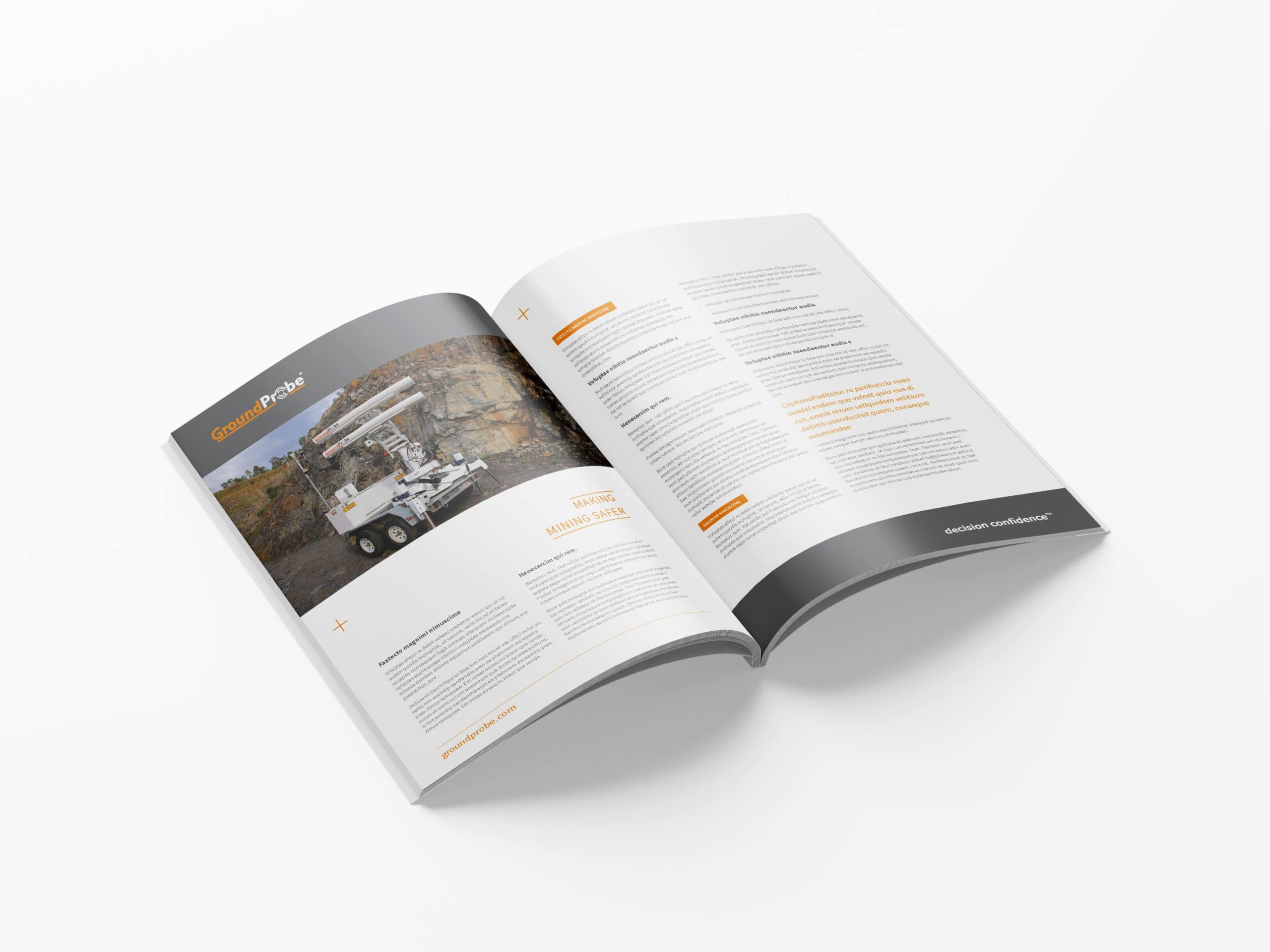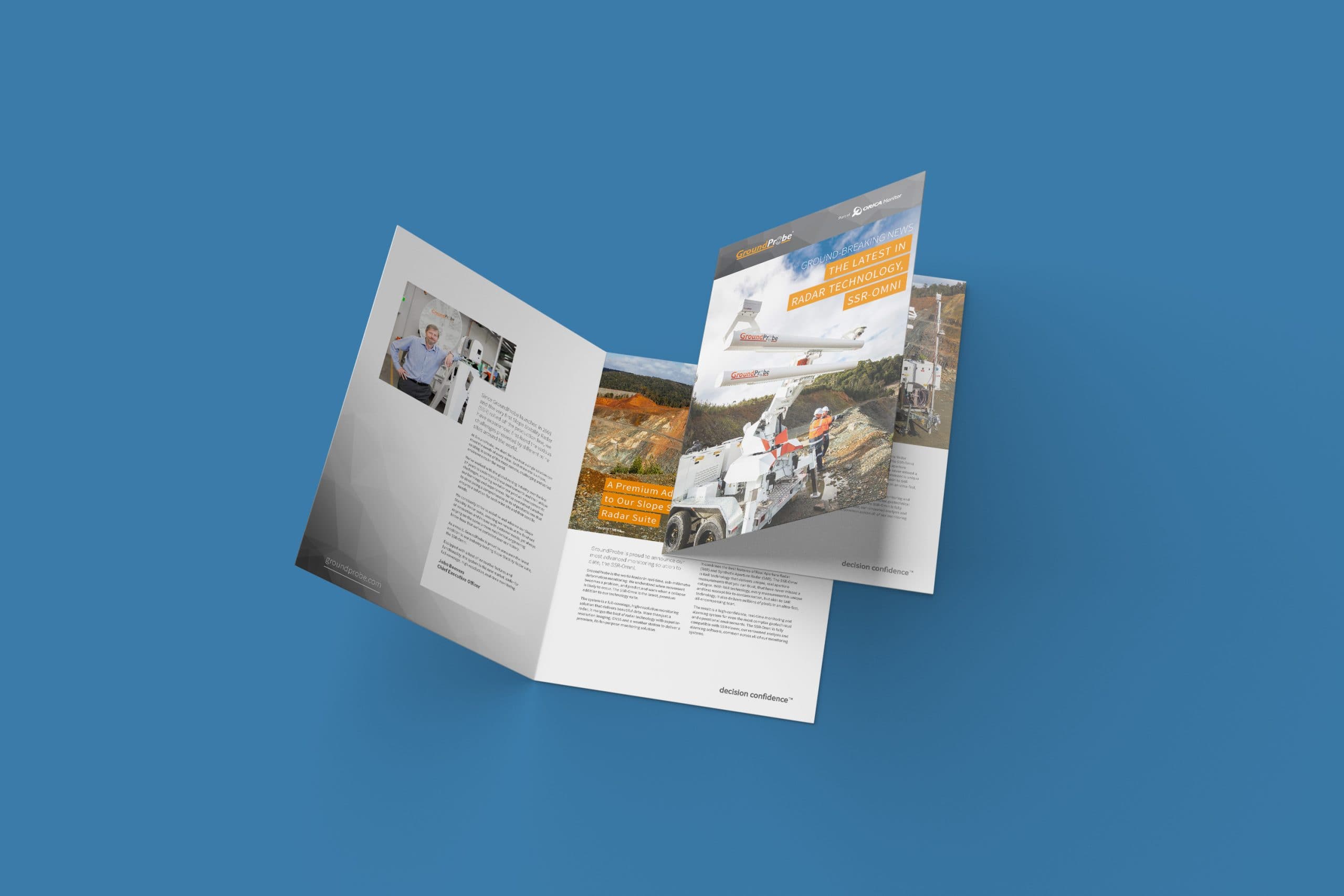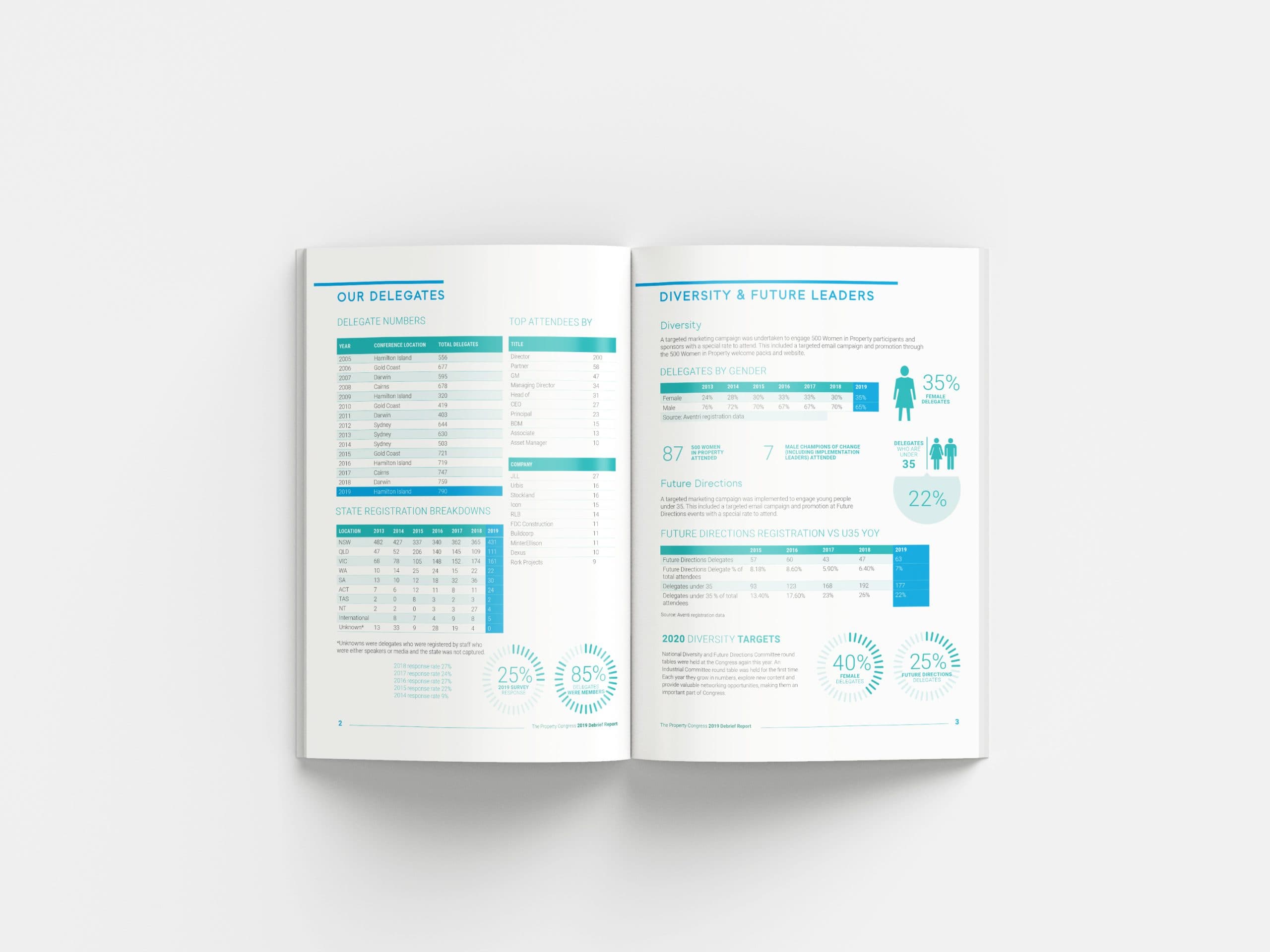 Loved by
those in the know.
"The team communicates clearly, invites feedback at every stage, and delivers on brief and on time. They combined on-brand aesthetic with function to create a great website that we're really happy with. Thanks Hazel, Matt, Juan, Lotte and the Link team!"
Caroline Berry
Outback Futures
"I loved working with the Team at Link Pixel - Helen, Hazel, Lotte & Matt are the super star team that everyone needs. They make the process exciting, fun, pain free and inspiring. Highly recommend their professionalism, creativity, care and expertise. Thanks Legends x"
Sam Asser
Veteran Support Force
"Pixel helped us recreate our brand, amazing working with the team highly recommended. Epic experience and loved the end result."
Peter Bryn-Holland
Demurrage Solutions
"I'm extremely happy with the designs they produce and I am always telling people about the quality of their work. A very happy client here."
Adriana Alvarenga
Bayside Beauty
"We could not be happier with the result. The entire team at Link Pixel put in a massive effort to deliver an extraordinary result. They kept us informed at every stage, was always there to answer any questions we had and supported us through the whole journey. Could not recommend them enough!"
Michael Liu
Artium Detailing
I'm not often impressed, let alone easily, however the brand strategy process and insights for the team really were so professional and structured with blended experience and creativity that I never expected.
Heston Russell
Hestonrussell.com &
Australian Values Party
Take your reports
a step further

with extras.
Need a template that you can use across a variety of reports and sales presentations in your company? You can save time trying to create the perfect template by getting the experts involved. We help bring consistency to your business documents so you can focus on creating winning sales presentations and reports.
That means no more stuffing around with document formatting and layouts. Instead, your team gets a powerful series of templates you can use in your business, designed for your brand.
Want an epic annual report?
Let's go.
Get in touch and let's design your new annual report. With an expert design and content creation team, your audience will be engaged, and inspired by your brand. Give us a buzz and see for yourself.