6 innovative ways for small businesses to increase brand awareness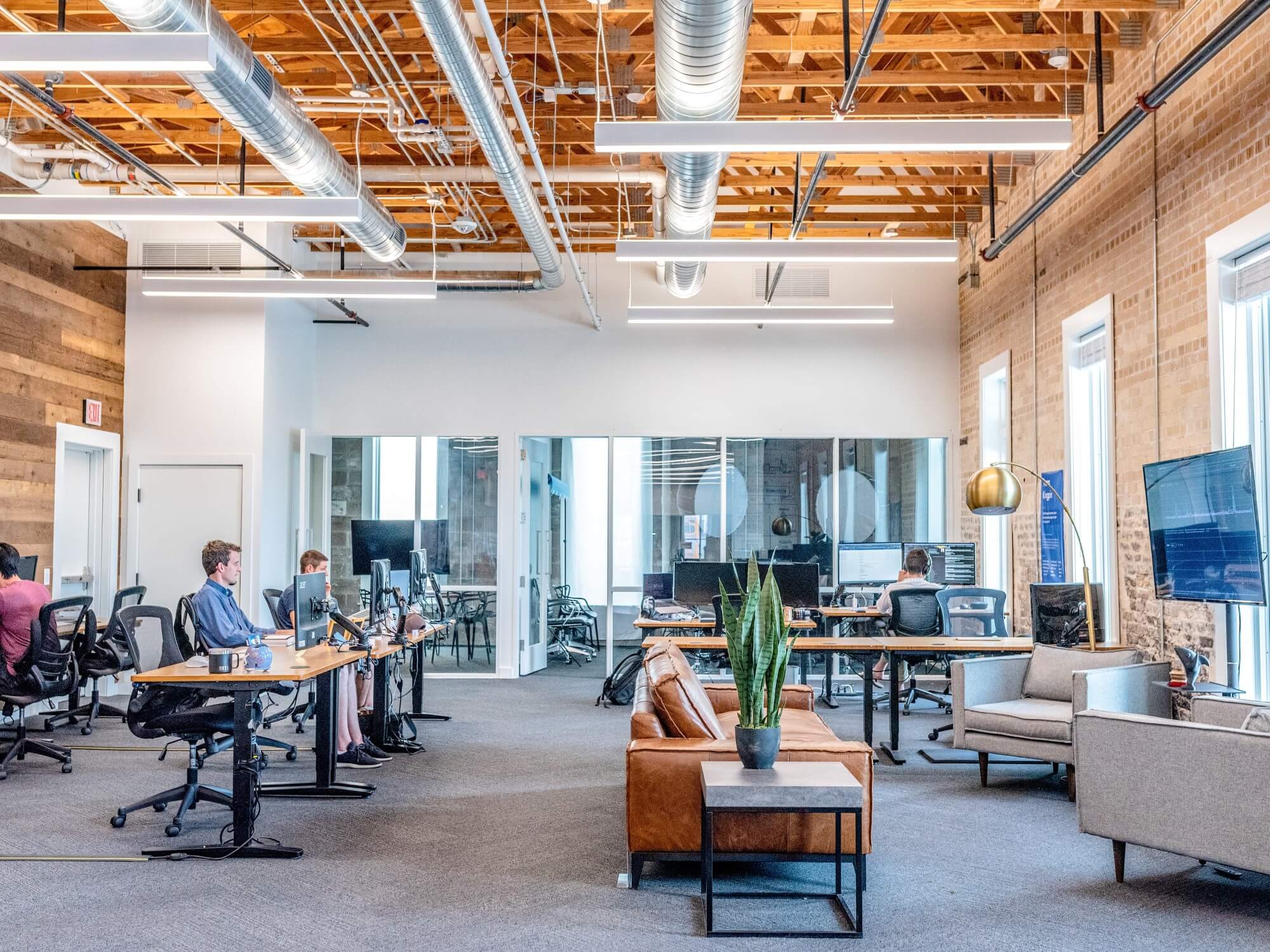 Brand awareness is a concept which refers to the degree of customer recognition when discussing a brand. For most marketers, creating brand awareness is their number one priority. This is because brand awareness fosters trust, and in an age where people rely on research & other's opinions, trust is everything. However, in an age where money talks, small businesses often need to think outside the box when considering strategies that they can use in order to grow their brand. With this in mind, here are 5innovative strategies for small businesses to increase brand awareness.
1. Implement a freemium pricing strategy
People will generally refuse to purchase from a brand that they do not know. This is why small businesses often fail to take off. They do not effectively build brand awareness, and therefore are deemed untrustworthy.
While there are numerous methods that businesses can use to build trust, implementing a freemium model is one of the most effective methods. This business model is based around the idea of providing a base level product/service free of price, with the option to upgrade to a premium level. Spotify is a classic example of a company successfully utilising the freemium framework.
While this framework does work better for service-orientated businesses, businesses who strictly sell products can alter this model in order to fit their needs. For example, product orientated businesses could implement a system where they get a free/discounted item if they refer a friend to make a purchase.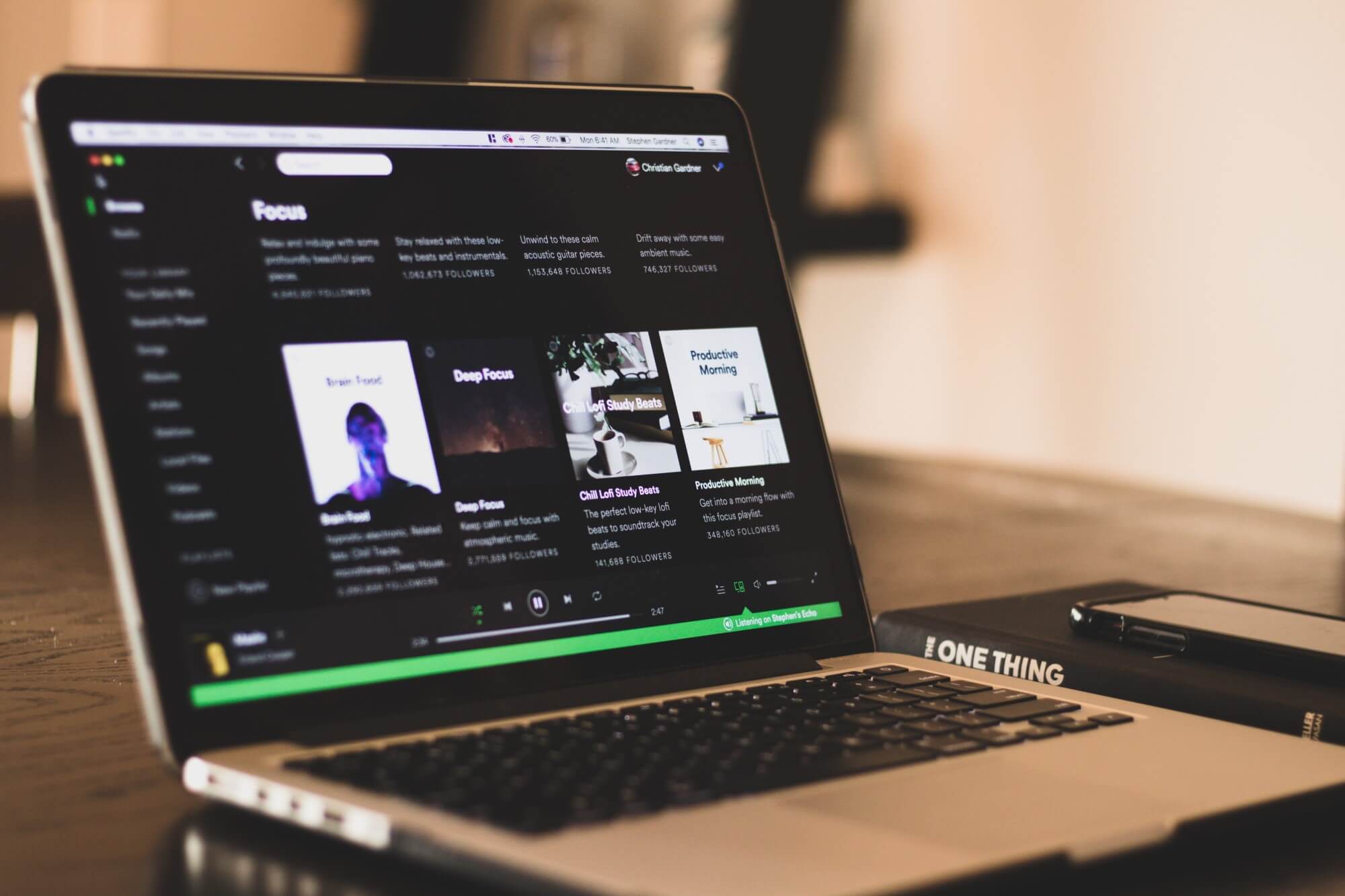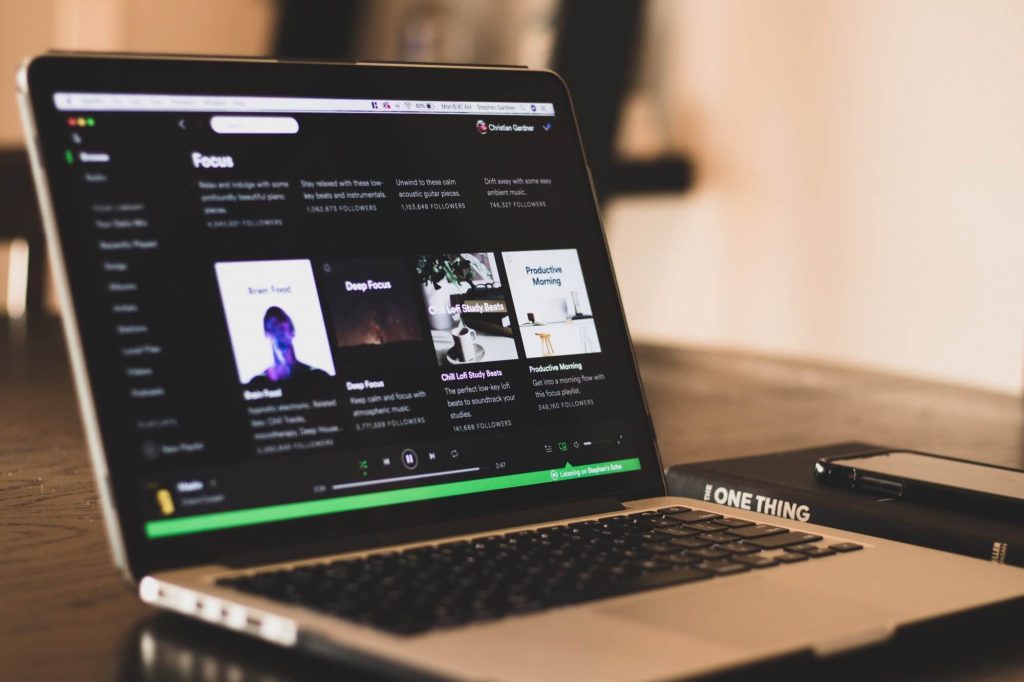 2. Become a sponsor
Think about your favourite sports team. Odds are that you can recall the sponsor on their jersey. Research suggests that these sponsorships increase brand equity, and can also help drive sales. This is primarily due to the fact that major sponsorships significantly increase brand trust. So, Company XYZ must be legitimate, because it is being endorsed by Football Team A.
Obviously, a small business will not possess the spending power to enter a sponsorship deal with a billion-dollar sports team. With this being said, partnering with a local club is a fantastic way to not only tap into a local market, but also develop some much-needed brand trust.
3. Start a podcast
While it may sound somewhat outlandish, podcasts are an exceptional way to increase brand awareness. The fact of the matter is that over 30% of people aged 12 and over regularly listen to podcasts. They therefore have a huge reach, and can be an invaluable tool when it comes to increasing your brand.
With this being said, it is important to be creative. A podcast doesn't have to revolve around your brand or it's products. Instead, think outside the box. If you are a fitness company, get some local athletes involved. Ask them about their journey, and what their future goals entail. Ask them how they are making a difference in their local community. See if they would be interested in reviewing your products.
Ultimately, a well-executed podcast series can work wonders for your brand awareness.
4. Start a referral program
The power of word-of-mouth marketing should never be underestimated. A massive 92% of people believe recommendations from friends and family over any other forms of traditional advertising.
One of the most effective ways to organically generate conversation about a brand is by setting up a referral program. Perhaps the most famous cases of referral marketing can be seen by looking at the history of Dropbox. Back when the company was still relatively unknown, it implemented a simplistic referral program where users got more free storage if they referred a friend. This seemingly straightforward idea was one of the driving forces behind Dropbox growing its customer base by nearly 4000% between 2008 and 2010.
Due to the successes of companies such as Dropbox, it is no surprise that these sorts of programs are now widespread, and are used by companies of all sizes. In essence, referral marketing is a fantastic way to spread brand awareness, and drive sales.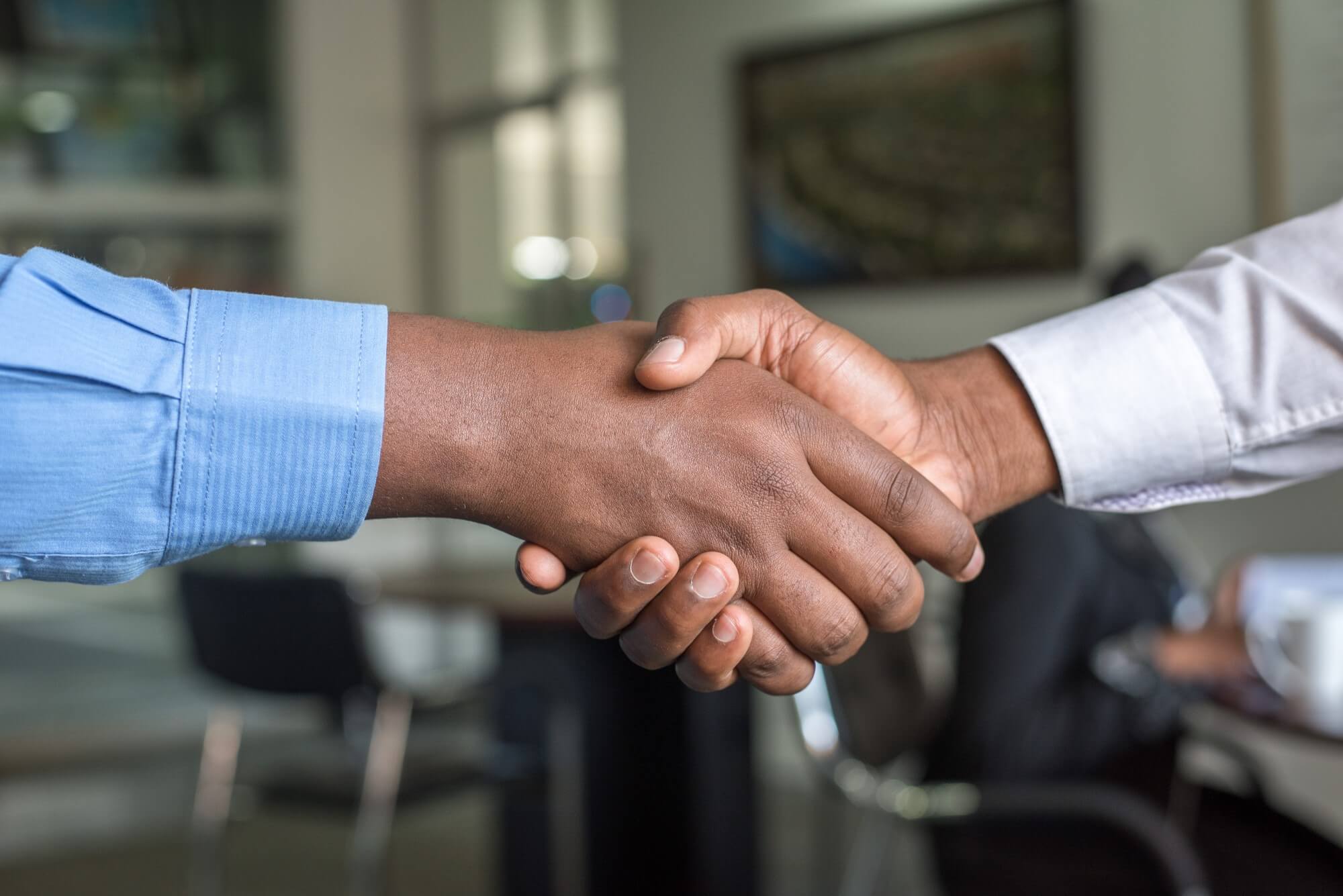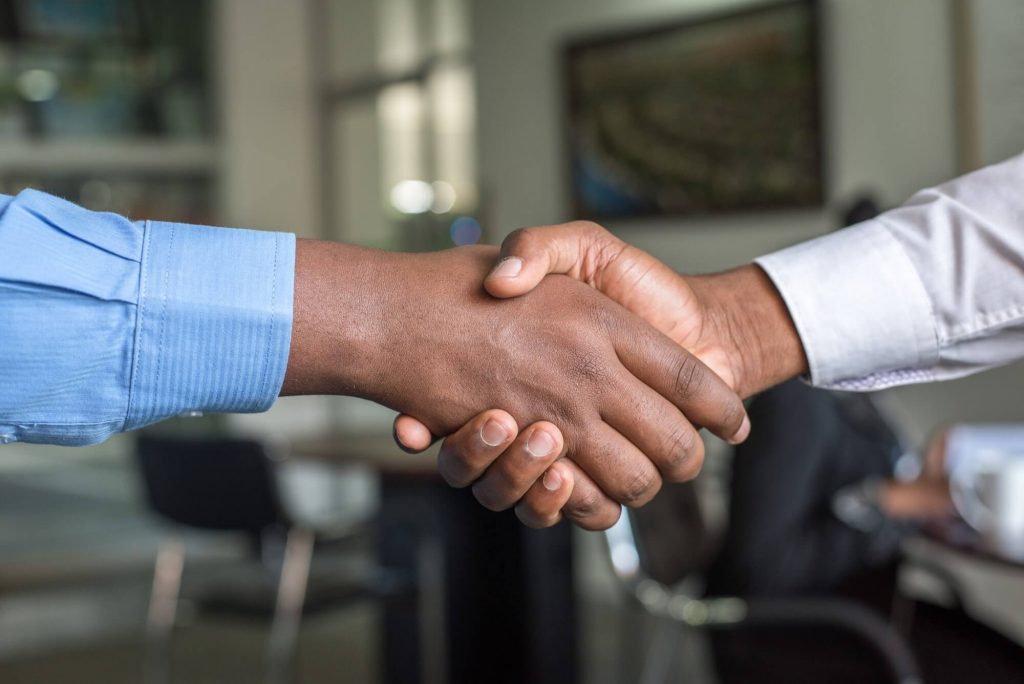 5. Pride yourself on top quality customer service
The statistics are clear in regard to the importance of exceptional customer service. About a quarter of satisfied customers will return to a business simply because of excellent customer service. Conversely, 59% would try a new company if they had a poor customer service experience.
Additionally, high-quality, two-way communication with customers has been shown to have a profound impact on sales. Nearly 70% of people would happily spend more money if they were wowed by the customer service. Just as importantly, 97% of people tell others about an exceptional customer service experience. This obviously directly relates to brand awareness, and therefore highlights the importance of above average customer service.
6. Produce more video content
Today, people are hyper aware of video content, and are rapidly turning to online video sites in an attempt to find out about products and/or brands. In fact, a massive 90% of people claim that they have discovered new products or brands via YouTube.
This type of content is so popular due to the simple fact that video is the most appealing form of advertising. Video engages our senses more than any other form of content. As a result of this, films are proven to make messages easier to consume. Shockingly, a viewer will retain a message from a video 95% of the time, compared to just 10% when reading.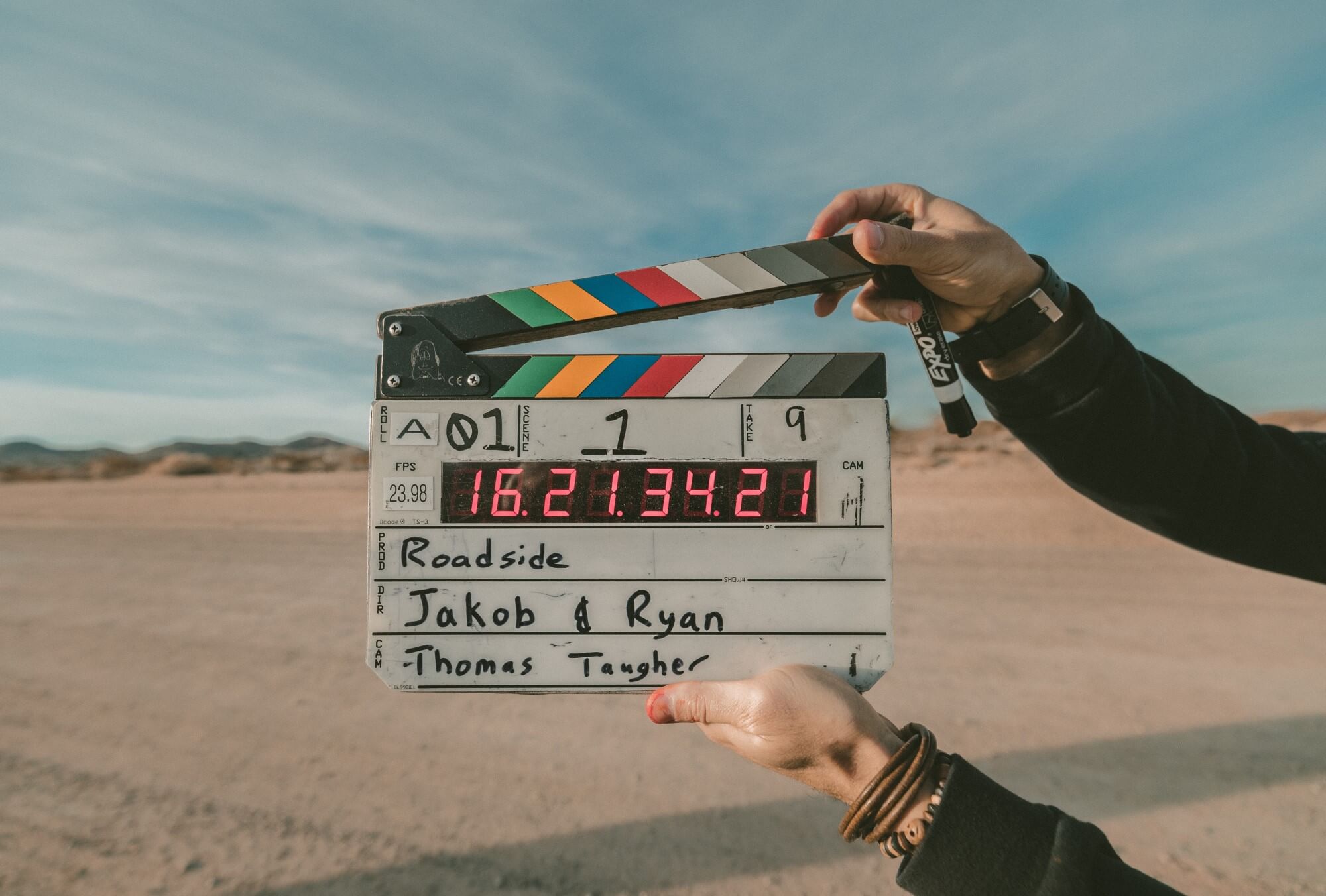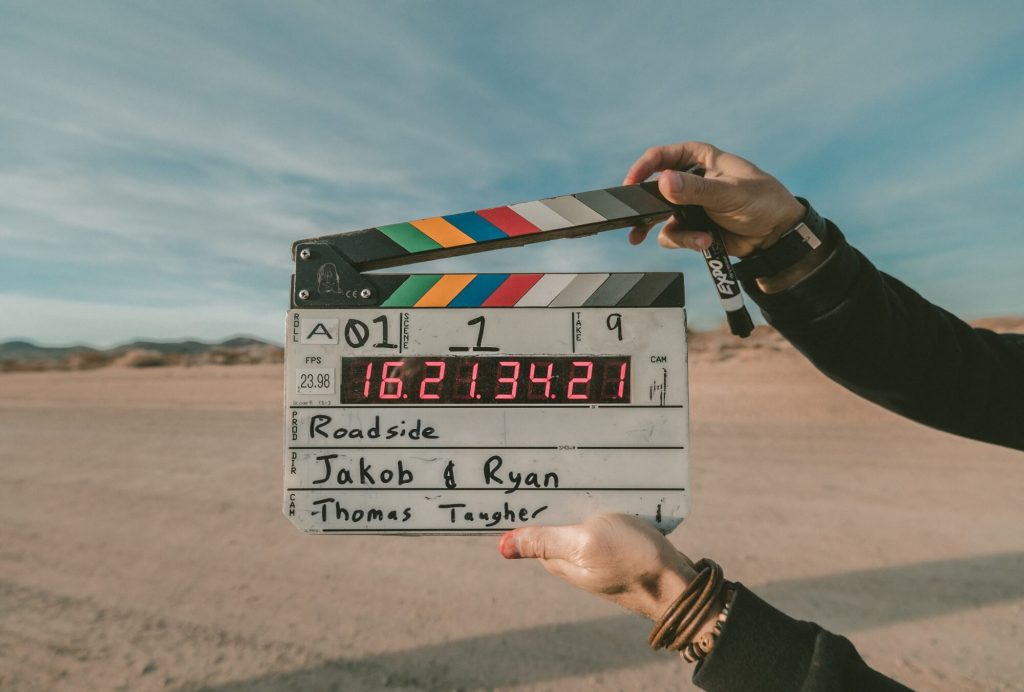 Conclusion
Driving brand awareness is an exceptionally difficult task, especially for a small business that does not possess much capital. With this being said, it is certainly not impossible. The strategies in this article have been tried by companies all over the globe, with great effect. Therefore, there is no excuse as to why your business can't increase its brand awareness.
If you enjoyed this article then you may be interested in reading about 9 epic digital marketing resources that you should use.