Transitioning a Brand Identity
You've broken up with your significant other, you've moved to a new city, you've graduated, you're on the run from the cops, you just felt like shaking things up. These are just a few reasons why you, or someone you know, have felt the need to form a new personal identity. The same inkling can happen with your brand; if your company is presenting a new set of offerings, if you have evolved beyond an older image and identity, or if you are merging your brand with another.
Unlike a personal style and identity change however, the risks in changing a brand identity are much more numerous and can have unforeseen impacts and ripple effects across the entire business. However, it is not impossible, especially if you follow our handy guide.
Tell them why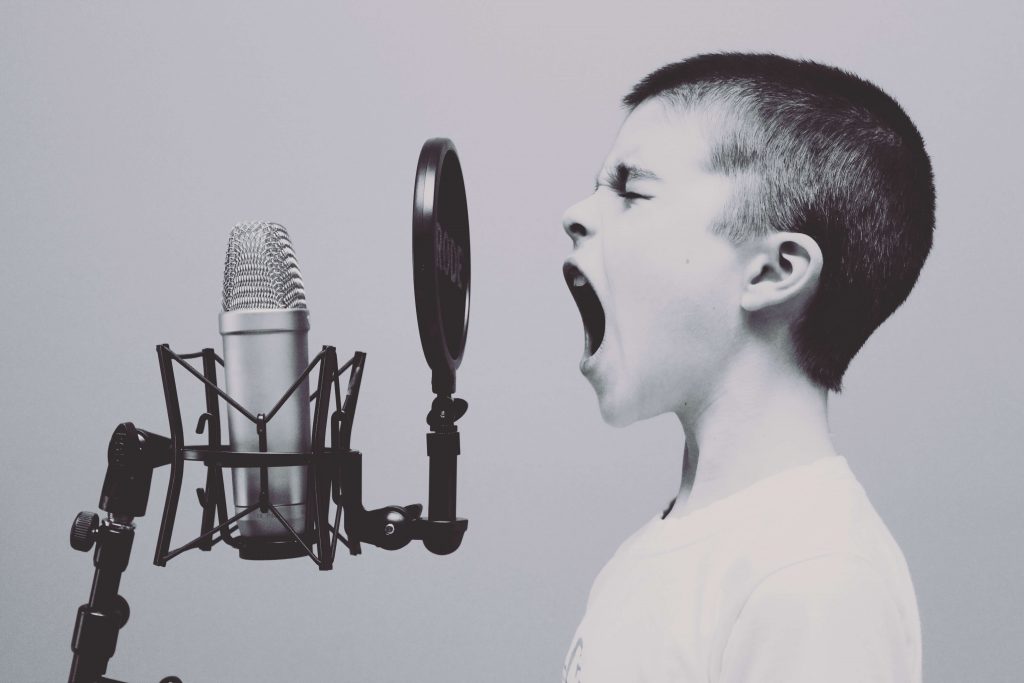 Before you make any changes or moves towards a new brand identity, it is important that you are ready to explain why you are making these changes, both to an internal and external audience. Internally, it is important that your employees understand any relevant changes that are being made to the brand's identity, such as the mission statement or core values, and therefore they will be able to consistently communicate these changes to customers or clients.
Externally, given the digital age in which we live, any move a company makes is exposed to the opinions and criticisms of the internet en masse. This can be mitigated by contextualizing the brand identity changes as part of a larger narrative, which can be distributed in a singular form, or it could be a theme across your digital and social media platforms as the changes occur to ensure that the story has the widest possible reach amongst your customers, in their preferred style of consumption.
Beta Test your new brand identity amongst stakeholders
Much like you may consult with friends and your hairdresser before undertaking a decidedly new colour and style, or how you may consult a close circle of friends regarding a burgeoning relationship, it's important to seek out the opinions of a close group of trusted friends or advisors before making a big change.
The same can be said of transitioning a brand identity to something new, and this also provides an opportunity to solidify the relationship between your brand and your audience. By incorporating them into the beta stage of brand development, you can ease your core audience into the change, whilst also obtaining their invaluable feedback to ensure that your brand doesn't steer itself too far off course. It is important to remember, however, that the final decision is yours as a brand to make, and to avoid trying to satisfy every single piece of feedback in order to create something "perfect."
Keep the rollout consistent, and scheduled to the second
Imagine going through all the effort of making big, identity-defining changes, working with an expert team, getting them ready to go and starting the launch, only to be met with confusion as your customers find a blend of old and new brand material across different platforms. This scenario highlights the importance of ensuring that your brand launch and rollout is consistent and coordinated in its scheduling. Whether you want to do a gradual rollout by teasing small elements over social media, or a complete shock and awe change, as long as you have all of your brand touchpoints in order and working together, your new brand identity has the best shot at creating a great new impression.
Inspired to change things up? Get in contact with the team at Link Pixel, who can guide you through the evolution process, and how to launch it.