What's In Your Brand Toolkit?
Branding is a fundamental part of a business' success. Your business' brand is its personality, who it connects with, and how it presents itself. It dictates how you reach out to your target audience and how you turn them into customers. Without a brand, it is very difficult to effectively market your business.
Many businesses hire specialist brand experts to build them an eye-catching brand that both connects to the business' target audience and builds the foundations for future growth. Each element of this session is important. From logos, colours, and fonts to graphics and photographs, every element is essential to maintaining an effective brand image.
Often something happens, a staff change or computer upgrades, and you lose part of your business' brand toolkit. Or, perhaps you were never given every part of the toolkit. It is vital that you and your team periodically check your brand toolkit to ensure the following:
1. Do you know what your colour pallet is?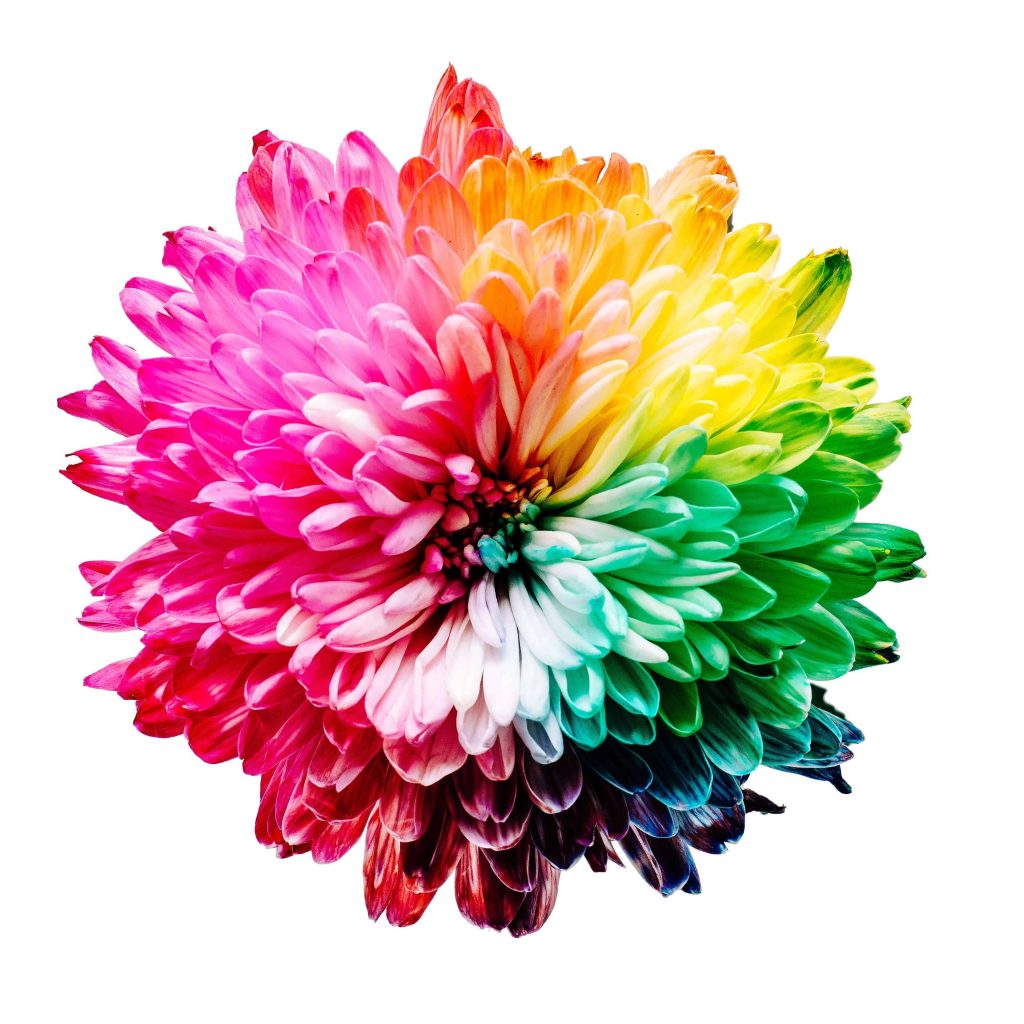 Colour is important to your brand. It ensures that everything you advertise, or the products you sell are tied together, building connections with your customers. Colour pallet also defines the emotions or feel of your brand, without consistent colours your brand could feel messy or lost.
To help define the colours of your brand, and ensure they are consistent, your brand toolkit should include a colour pallet. This should have all colour codes or numbers you use and where to use these colours. What colours do you use for products, print, digital or signage?
2. Do you know where your logo files are?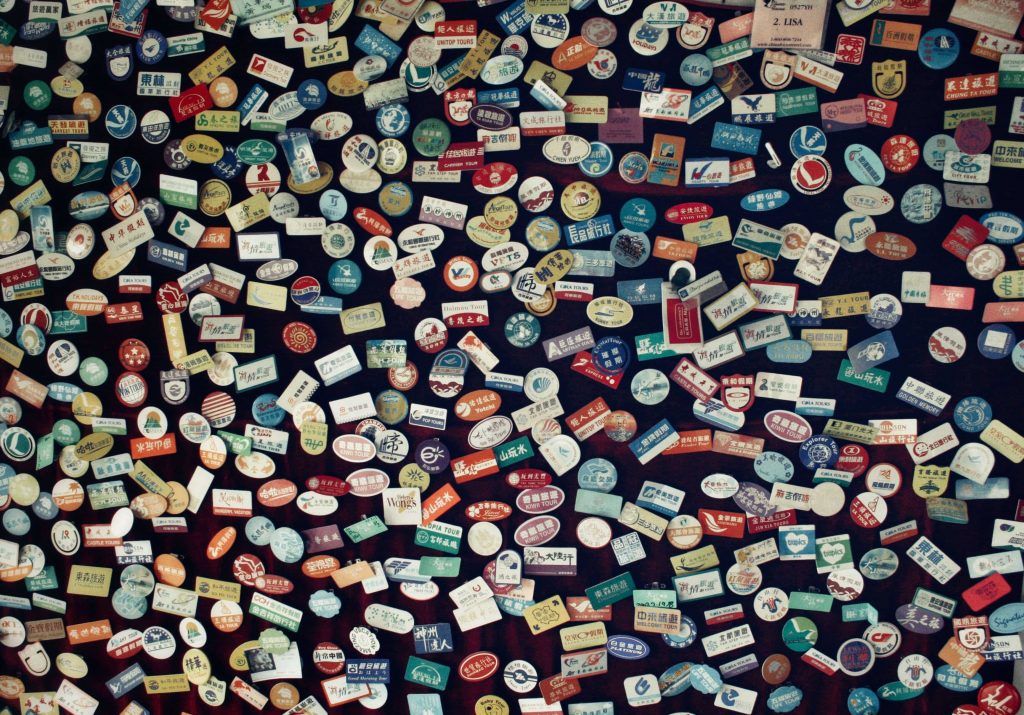 Your logo files are essential to reproducing your logo in multiple locations. On your hard drive or cloud storage drive you should have at least 12 different formats. These include files with the .AI and .EPS file type. These file types are what will be used in the future to reformat or replicate your logo for further uses. While you may not be able to open them on your machine, they are vital.
3. Do you have a recognisable symbol to use in small spaces?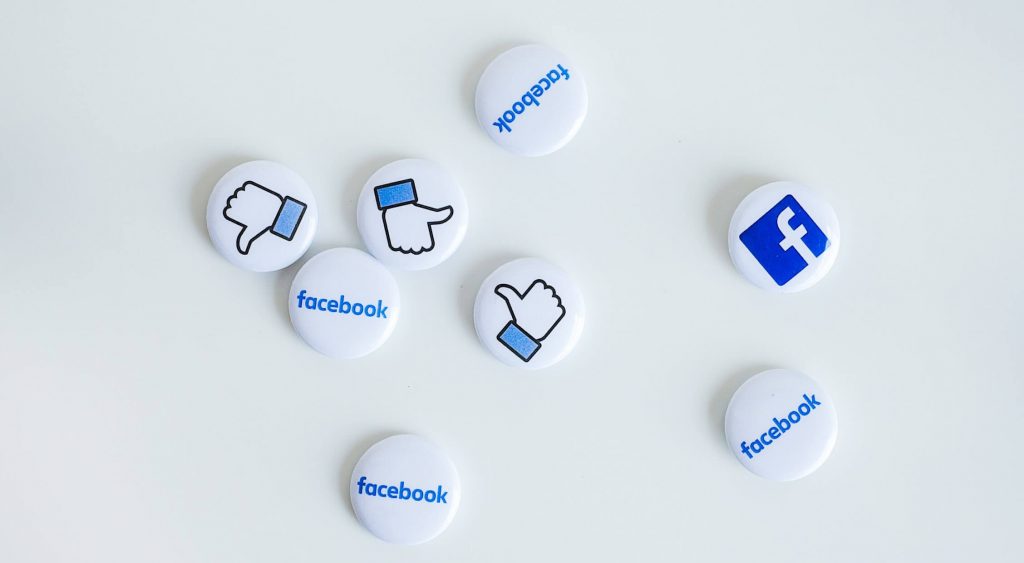 There will be a lot of small spaces that you want to put your logo. They could be social media profile images, pens, products, or more. Come prepared for these situations with a simple, easy to recognise symbol, representing your brand. Like your logo files, ensure that you have different versions, dark and light, and keep the .AI and .EPS files.
4. What are your brand fonts?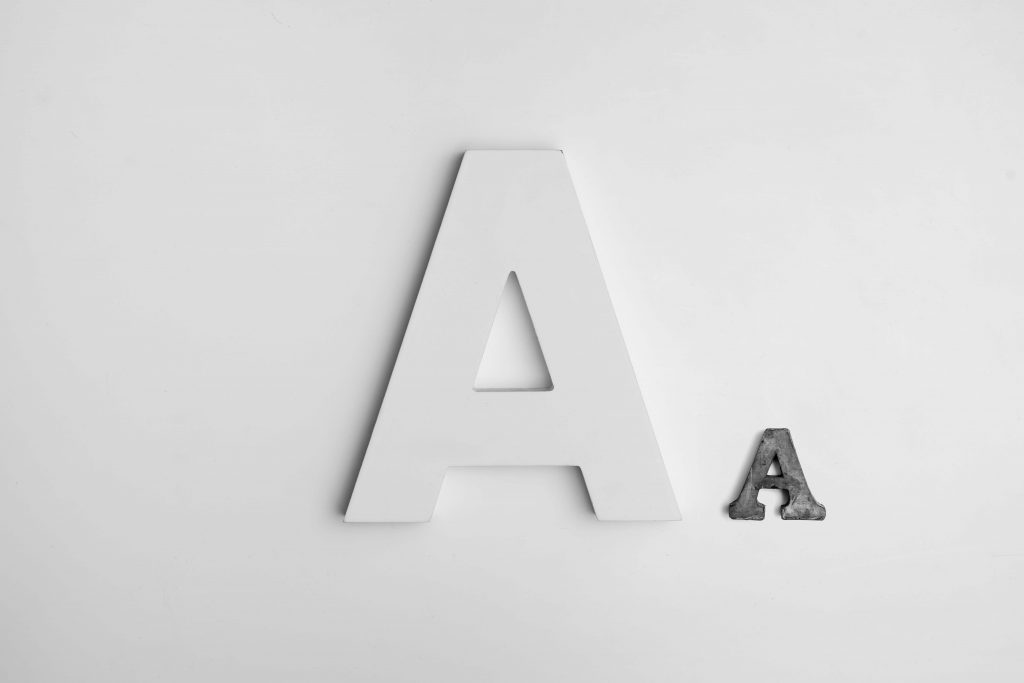 Fonts may seem antiquated, but they play an important role. They dictate how a page should be read, the tone it should be read in, and the order of importance on a page. Each of your fonts contains your brand's personality and are vital to get right.
So, it is important that you keep your fonts in your brand toolkit. Ensure that your staff know the names of these fonts and how they are supposed to be used. Some will be for headings or bold one-liners on advertisements, while others for longer, richer content.
5. Do you have an associated graphic in a usable file format?
Many brands have an associated pattern, texture, or background illustration they use. Sometimes this could also be a watermark. These graphics are great for certain brands; however, it is important to have guidelines surrounding its use. Do you and your staff know how the graphic is to be used? The best way to make sure they do is to outline how the associated graphics are used in your brand toolkit. Set out some rules and make sure your staff knows them.
6. What types of photography have been approved for use?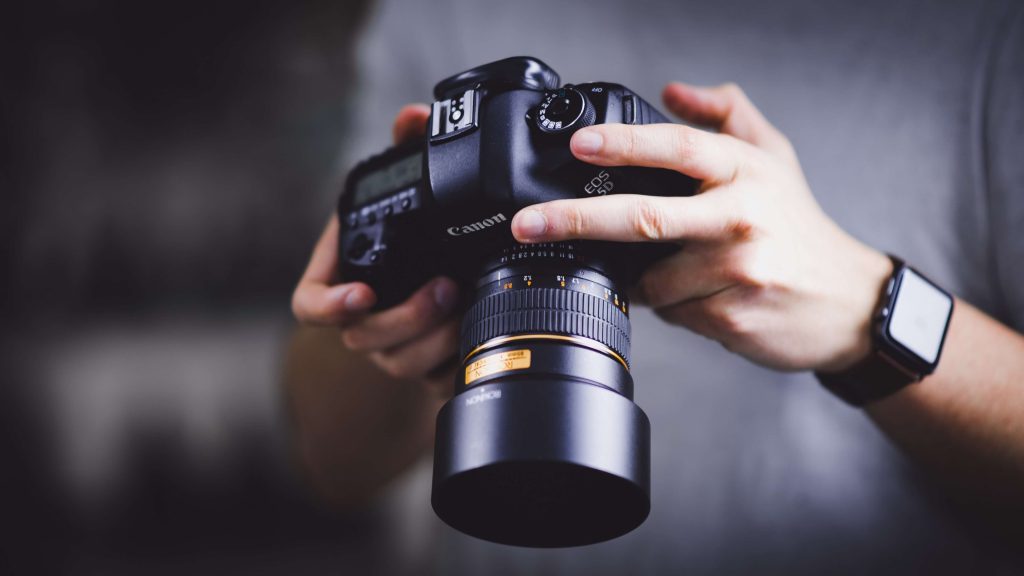 Photography is important to building trust and connections between your customers and your brand. However, it is important to define what type of photography gets used where. You may love having client photos on your social media, but on your website, you may only want to use professional photos. These guidelines should be clearly defined in order to maintain a consistent brand. Define these in your brand toolkit.
7. Does every one of your staff members know your brand rules?
The purpose of building a brand toolkit is to define the rules regarding the use of your brand and its components. Staff members need to know your brand and how to use it. Make copies of your brand toolkit and distribute it amongst your staff. Ensure that they refer to it whenever making any social media posts, creating any proposals or more.
8. Don't be afraid to ask for help
If you feel overwhelmed in creating a complete brand toolkit for your business don't worry. There are experts around who can help you. Whether you struggle with creating rules regarding the use of your brand, designing a great logo, or building an effective colour pallet, there is help.
Our Branding experts have helped many businesses create an effective brand. These brands have connected them with new customers and accelerated their marketing efforts. If you need help with your brand come and have a free consultation.