14 ways to find a topic to blog about
So, you want to start blogging? Great! It is one of the best content marketing methods you can do to boost your search engine rankings, increase trust in your business, and boost your leads and sales. The tricky part with blogging, and where many who attempt it get stuck, is deciding what topics to write about.
There are many methods you can use to help find the right topics for your blogs. While some of them require more work than others, using each of them at different points will ensure your blog remains relevant and engaging. Plus, it will give you thousands more blog topics to write in the future.
To help you get started, here are 14 ways to find a topic idea for your blog.
1. Your most read posts
A great place to start are your most read posts. Look for topics within here. Are there subheadings which you could expand upon further and turn into blogs on their own? You may find that diving deeper into a point you make in a popular blog results in another equally popular blog due to the ongoing relevance of the topic.
2. Google search console
Google Search Console will tell you how well your posts are performing. Here you can see which topics are getting a lot of attention, and which ones are not. Head over to the performance tab and see which keywords are getting you the most traffic, then write more blogs around them.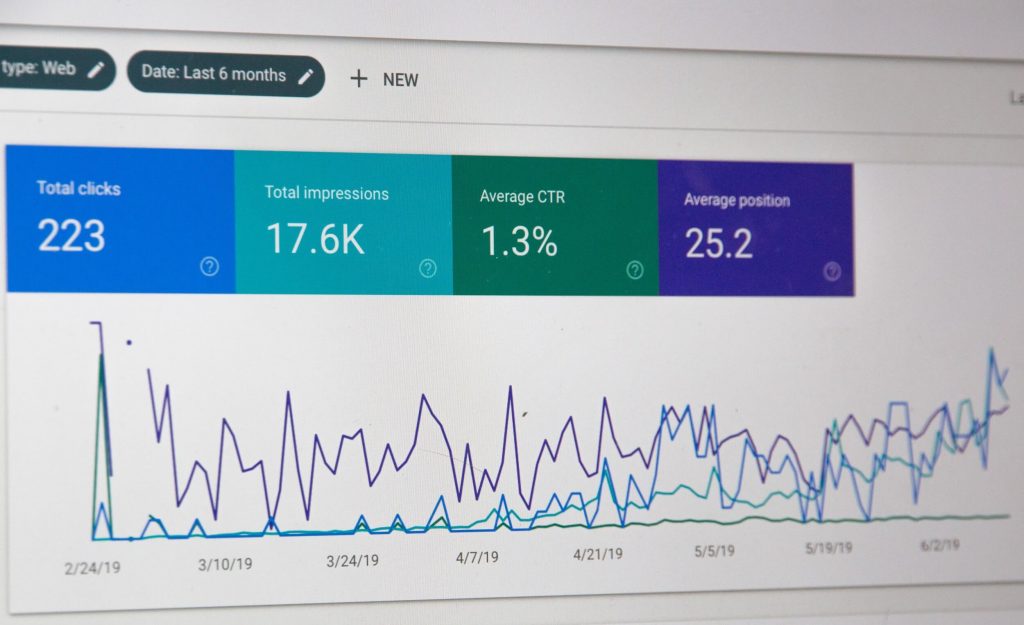 3. Quora
Quora is a Q&A platform where users ask questions and other users answer them, it is a treasure trove of blog ideas. Jump onto the website and use the search bar to look for topics in your niche. Go through the questions that appear and pick ones which are most relevant to your business. You can also look through and read each answer, it may give you ideas on how you can frame the copy within the blog.
4. Reddit
Similar to Quora, Reddit has a lot of ideas. Many users also ask questions or post news surrounding a niche on that niche's subreddit. Search within the search bar for a subreddit relevant to your business and you could find a treasure trove of questions, or topic ideas.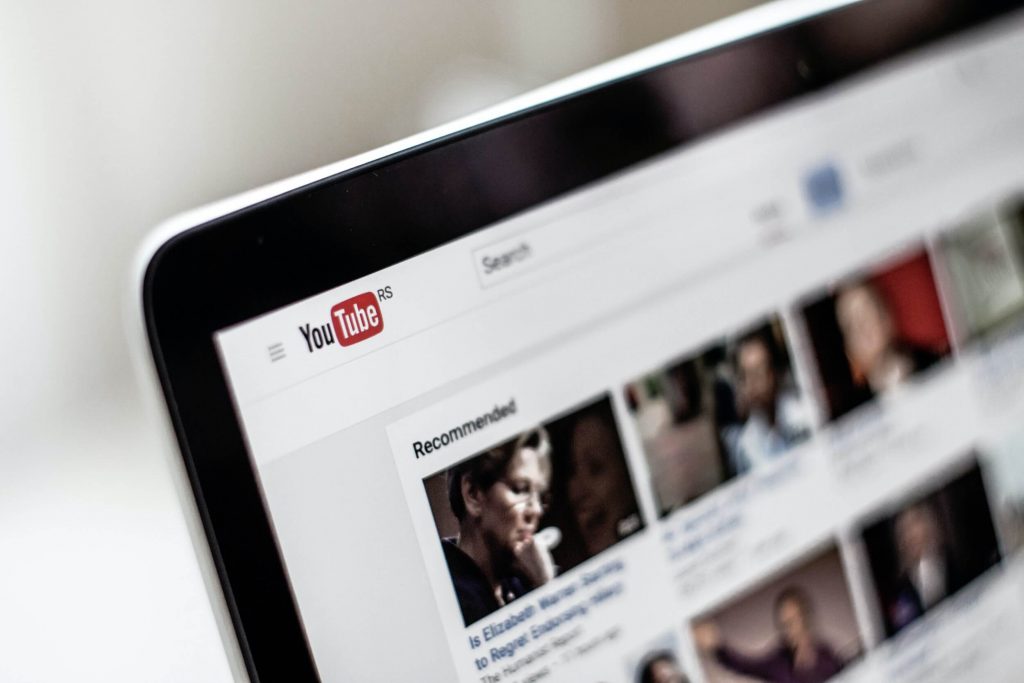 5. YouTube videos with high engagement
Find YouTube videos in your niche which have high levels of engagement. In this case you can write a blog covering these topics. However, this also means that there is demand for video content within your niche. In this case, consider creating some videos to go a long with your blogs.
6. Twitter
Follow leaders in your industry, look through relevant hashtags, and see what people are tweeting. Often you will find a range of different content ideas or news which is relevant to your industry. Twitter is a great tool for this, which is why journalists regularly use it to find news ideas.
7. Social media analytics
Look at your social media analytics to see which posts get the most engagement. These posts are clearly loved by your audience, so write similar topics in blog format. The benefit of the traction these topics get on social media means you will have an easier time promoting your blog.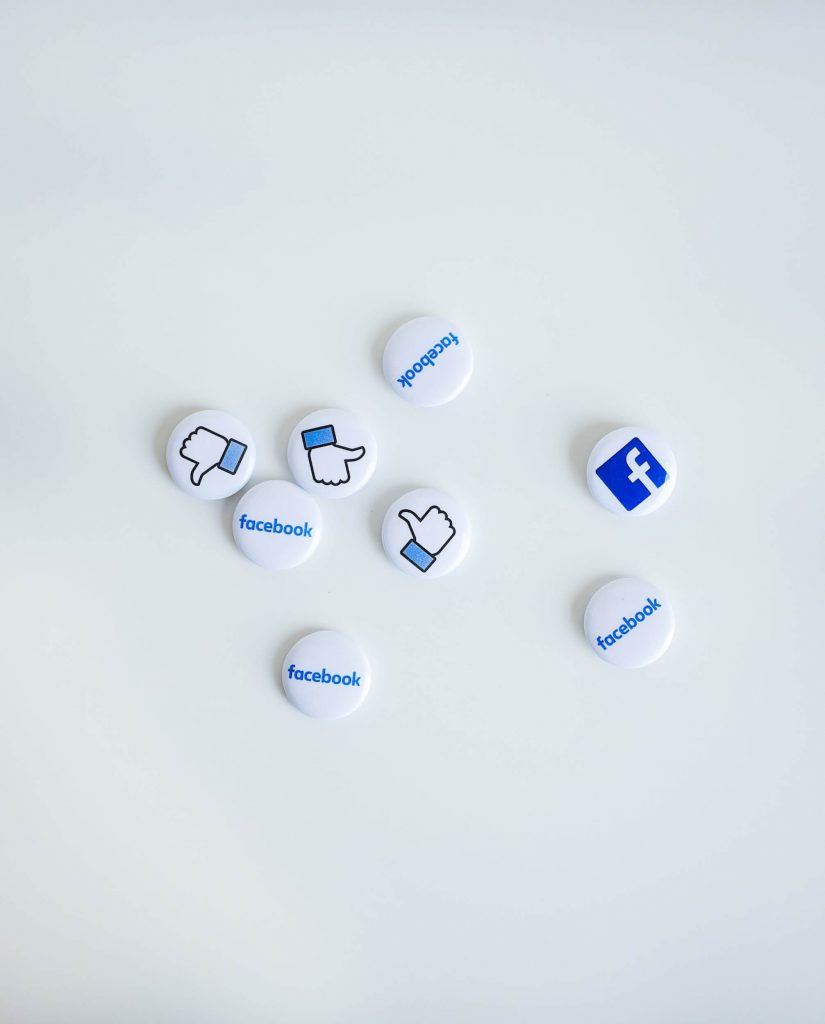 8. Google trends
Go to Google Trends and click on the 'Hamburger' menu. Go to explore and then search for topics relevant to your niche. In the Related Queries section, you can see which topics are being searched for by a large amount of people, and others which are rising up the ranks. This should give you a lot of content ideas.
9. Ask your readers or customers
Do you regularly get asked the same thing over and over again by new customers? Maybe write a blog about it. Answering your customers questions before they walk into the door or need to email you is a great way to build trust and potentially convert more customers.
You can also do reader polls to determine what questions your readers have or what topics they prefer. Data is vital in any marketing strategy.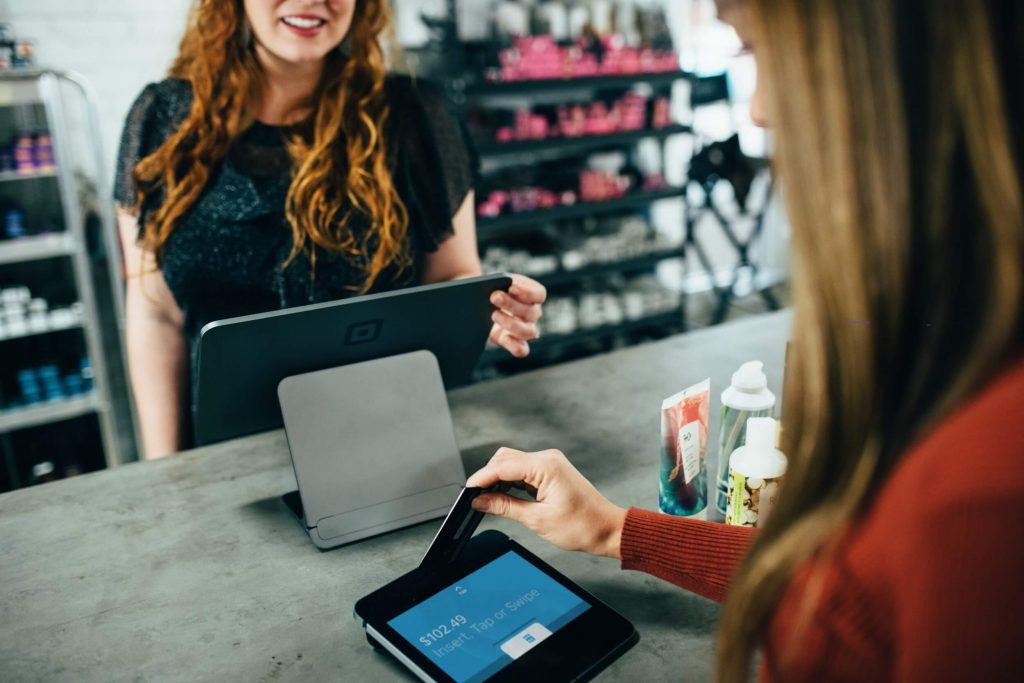 10. See what your competitors are posting
Your competitors blogs are a great source of topic ideas. Use tools like Ubersuggest, SEMrush, or Buzzsumo to see what posts of theirs are popular. Go to their websites and look at what else they are posting. Read their blogs, and then write them better, with more information, and better images for greater relevance.
11. Use KeywordTool.io
There are a range of blog ideas generators. KeywordTool.io is one of these. Simply enter a key phrase or a topic related to your niche and the tool will generate a long list of keywords. Go through this list and you will gain a lot of different ideas.
12. Try HubSpot's blog ideas generator
Another blog ideas generator, Blog Ideas Generator by Hubspot works in a similar way to KeywordTool.io. simply put in a keyword or phrase related to your industry and it will generate a series of titles which you can easily turn into blog ideas. The free version gives you 5 ideas, while the paid version can go up to 250.
13. Post industry news
Even in boring industries something is always happening. Whether it be new innovations, criticisms, or more, posting about the news is a great way to create something relevant. Often, it is a good idea to choose controversial news as this will get more views.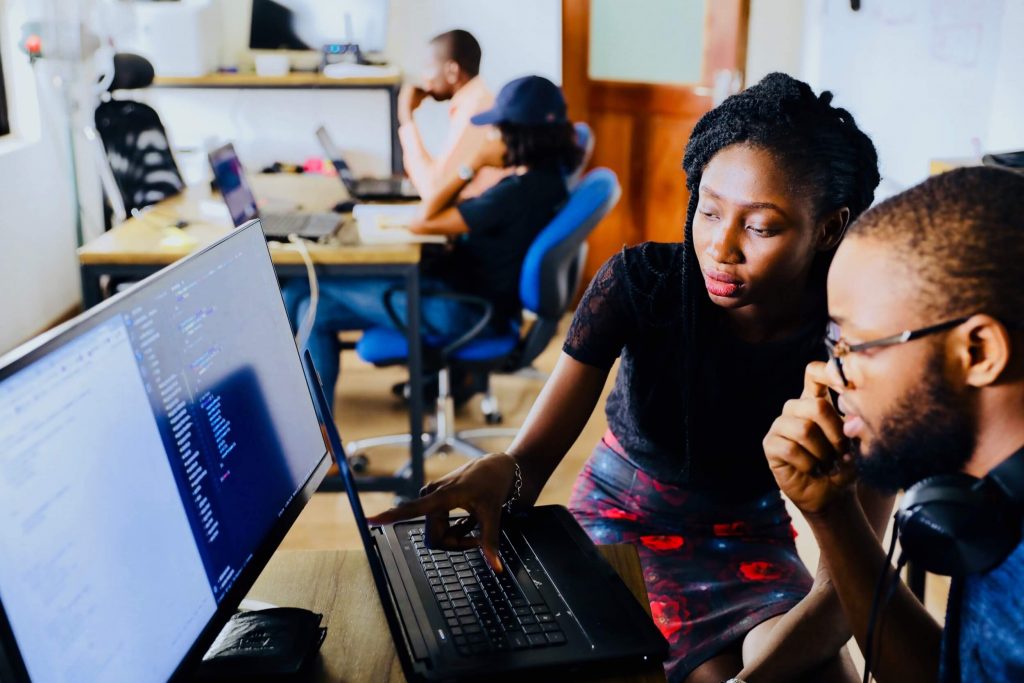 14. Post seasonal content
Is it Christmas time, Easter, Halloween, Donut day? Whatever the thing, there is a day for it. If it is related to your industry, write a blog about it! There are heaps of potential topics here. It can also extend to seasonal related products, promotions, or news you may like to go into more detail about.
Conclusion
Finding great content for your blog which is relevant and interesting is not actually as hard as it can seem. All it takes is a few minutes of research and you could have heaps of blog ideas which you could use over the following months. If you are just starting out, or feel you are struggling to find great ideas, try out each of the above methods and see what you can find.
For further advice on blogging and content marketing come chat with our creative team.