4 steps to launching your podcast the right way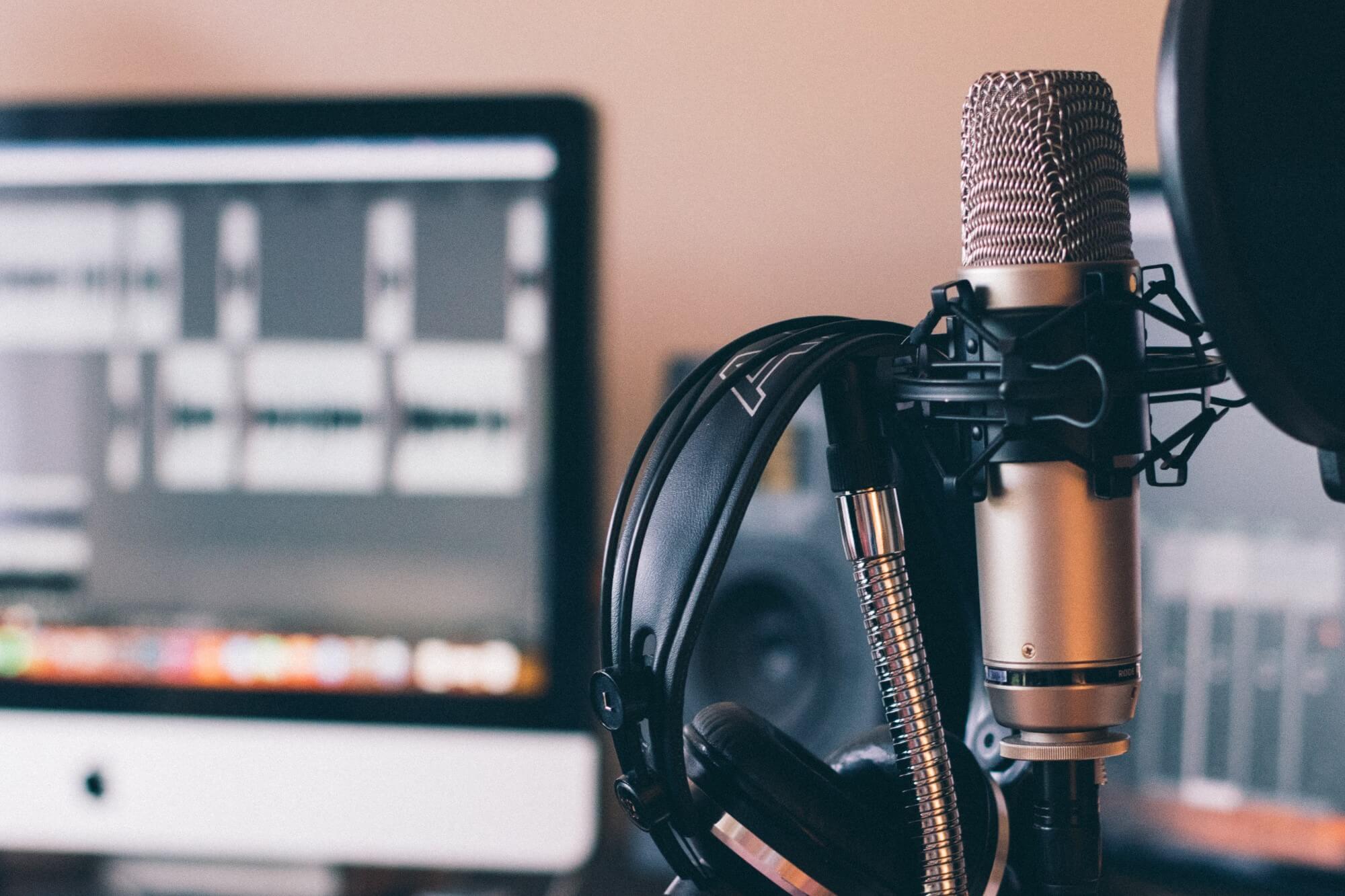 Ready to launch your podcast? Well, hold on a second, getting the launch right is vital to your podcast's success. You can only launch once, so need to use this valuable time wisely.
The coveted spot for a podcast to reach is the iTunes New and Noteworthy section. This spot gives you massive levels of visibility and allows you to gain recognition by millions of users very quickly. However, you only have 8 weeks from your launch to get there.
With the clock ticking, here are the 4 steps you should follow to launch your podcast the right way.
1. Define the content and style your podcast will follow
Before you begin recording you need to know who your podcast is. What is its style, personality, and brand? To keep your listeners, you need something they can connect to. Style is important here as it will define the topics you cover and the way they are covered. It will help you define your niche, and how you market to your audience. A key element of style is the structure of the podcast. This needs to be defined early on. The most common structures are:
Interview style – you interview an expert in each episode. The episode will generally have one or two hosts and a guest interviewee.
Location based – the podcast will centre around a different location in each episode. Often this podcast is done on the road, recorded in different locations, and the experiences that follow them.
Story telling podcast – a podcast which, you guessed it, follows a story. There are many creative versions of this, whether told by solely a narrator or through voice acting. One which stand out is "Welcome to Nightvale" a podcast told from the perspective of a radio newsreader.
Teaching – each episode provides a lesson to its listeners, teaching them something new on a particular topic.
A combination – some podcasts are a mix of the above. A common one would be teaching mixed with interview where experts are interviewed in order to teach listeners.
Once you know your style it is also important to define the personality or tone of your podcast. Will it be comedic, or super serious? Remember it is important to have entertainment value as you want your listeners to keep listening. Of course, what is entertaining may differ from niche to niche, so ensure you are defining the tone of your podcast to match your listeners.
2. Record 3 episodes before hitting publish
Your first three episodes are your core episodes that give your podcast its first legs. They are the first impression many of your listeners will have of your podcast. These episodes are called the pillar episodes.
Your first three episodes act as an important hook for your audience, giving you a greater chance to make a good first impression. There will also be 3 episodes, rather than one for your listeners to download to give you 3 times the downloads from day one.
These three episodes also act as an important base for future episodes. They often outline the basic topics which your podcast follows on from in the future, making them perfect for referring back to. So instead of repeating information across multiple episodes, you can simply say "for more detail on that topic go back and watch this episode."
3. Launch with a contest
How do you create buzz, get subscribers, have more downloads, and have lots of reviews to skyrocket you to the top of iTunes' New and Noteworthy list? Competitions of course! Use your competition to get your audience to listen, subscribe, and leave a review all for a prize that is relevant to them. This last point is important, the prize should be relevant to those in the niche you are trying to attract to your podcast.
It is important to market this contest as well to get the engagement you are after. Call on your existing community and market to share the podcast, ask big media properties in your industry to share the content, and partner with other content creators for more promotion. Another thing you can do, especially if you don't have a large existing audience, is to run Facebook Ads to draw attention from people who have never heard of you before.
4. Continue marketing post launch
After you have hot the New and Noteworthy list you can only be there for 8 weeks, so what next? Now it is time to continue the buzz and build sustained growth. The first thing you should establish is your distribution schedule, what day of the week are you going to release new episodes. Being consistent here is important as it allows your subscribers to know when to expect your next episode, many will set a time on that day to listen to it.
Next, you need to promote each episode. One thing to be careful about here is to spread out your promotion over the week. To continue charting on podcast platforms like iTunes, you need to have consistent downloads, not a spike over one day. The key to achieve this is to release your different methods of promotion across different days of the week. Release Monday, create a post about it on Tuesday, and release email promotion on Wednesday. At other times of the week you can also continue to run Ads for old episodes, and just add the new one into the schedule. This is also one occasion where a short boost on your organic Facebook post is actually worth the money.
Conclusion
Launching your podcast the right way is vital to catching the potential boosts you can receive from iTunes' New and Noteworthy section. However, once you go beyond those 8 weeks you need to follow the two key principles which ensure a successful podcast: value and consistency. Provide valuable content to your listeners to keep their attention, and post consistently to keep them coming back for more.
For more advice on marketing your business or podcast check out our other articles here.