5 quick email marketing tips you should use to level up your campaign
Email marketing is a great way to engage your customer base and show them that you are thinking about them. Often this care and attention will prompt them in to buying from you again, or at least recommending you to a friend. This also works for warm leads, who may not have converted yet, but have shown some interest by signing up to your newsletter or by reaching out to you. Often some extra love and attention in the form of an email blast is all they need to walk over the line.
If you are already trying email marketing and are looking at improving the results you are receiving, we have 5 tips you can use to boost your results.
1. Respond quickly
If a new subscriber has signed up to your email then they are excited and ready to receive the content you promise to provide. So, deliver this in as timely a fashion as possible. When you get new subscribers it is a great idea to reach out to them with a little thank you and deal sweetener as a reward for signing up.
Not only will they feel loved, but they will also see that your company is prompt and engaged. This leaves a great first impression, ultimately building trust and brand loyalty. The best thing to do to make this work is with email automation., which leads into the next tip.
2. Use automation
Automation is one of the best ways to level up your email marketing campaign. It will send automatic time or action triggered emails to your subscribers, or individuals. So, for the above example, you could have a trigger that when someone subscribes to your email list they get an instant email which has some great information, a welcome message, or an e-book.
There are many different things you can do with email automation. You can send customers information when they have made an order, or send them a thank you email a couple of weeks after they have received their order. It simply makes it easier to give each of your clients some love, helping them feel like you care.
A birthday email is also a great way to show you care.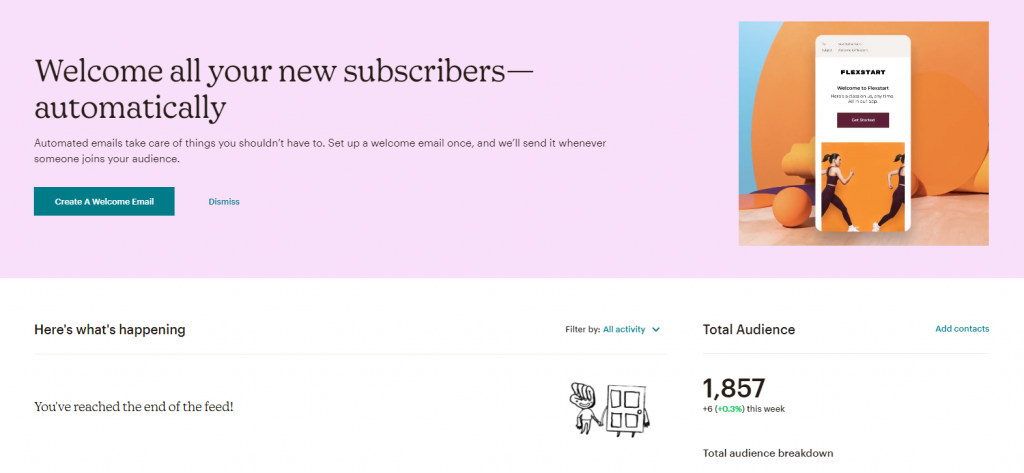 3. Use text-based emails
Emails which have been beautifully designed, and are full of high-res images, look amazing. But, they aren't necessarily the most effective. The trouble they face is that often they don't send the right signals to your audience. They look like promotions or marketing materials, and less authentic. Remember, the majority of emails people receive are text based, since they are from family, friends, or are for work.
So, if you want your email to look genuine and get your viewers attention, going for the heavily designed email may not be the best option. Simpler is often better.
4. Review your call to actions
There are so many generic call to actions, that it is often hard to avoid using them. However, if you find that your email is riddled with the common read more, buy now, learn more, shop now, then it is time to start tweaking.
These call to actions are used a lot, and so, may not be as effective. Try writing something new, personalised to your audience and your products. Add branded words to make them feel more like they come from your business. Think about your goal or end point, what do you want your audience to do next?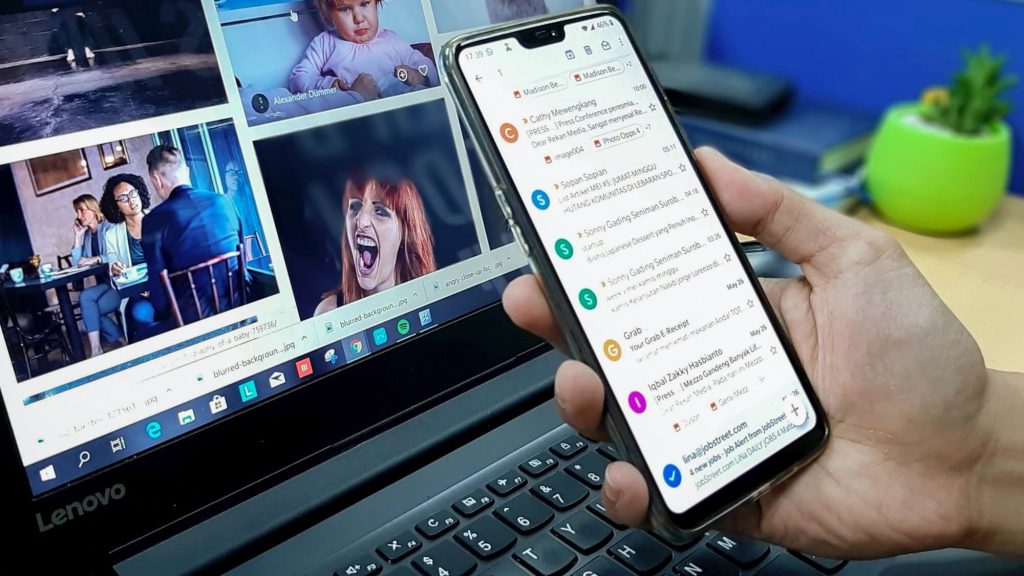 5. Re-engage or remove
Bigger isn't always better, and this is especially true for mailing lists. If your mailing list is bloated with customers who never engage with your brand or email then you should remove them. Not only are these customers less likely to reconvert, they also may be costing you money. This is because most email marketing tools charge at a per user level. There is no point paying for a list of 3000 emails when you only have 1500 engaged people.
However removal isn't the only option. If you want to attempt to revive the interest of some of these inactive subscribers you can start a re-engage campaign. This targets the disengaged segment of your email list. Start by sending an incentive, then a reminder, and finish it up with a "before I go" email. If they don't engage with any of these, remove them from your list.
Conclusion
Email marketing is a marketing channel that most businesses should consider using. It is perfect for reengaging past customers, building long-term fans, as well as convincing warm leads that you are right for them. With a little bit of polish to your strategy using the previous 5 tips, you can turn your email marketing campaign from a nice to have, into a conversion generating machine. Give it a go!
If you need further tips for email marketing feel free to reach out to Link Pixel for some strategy, advice, and content assistance.