6 Instagram Caption Tips To Turn Followers Into Customers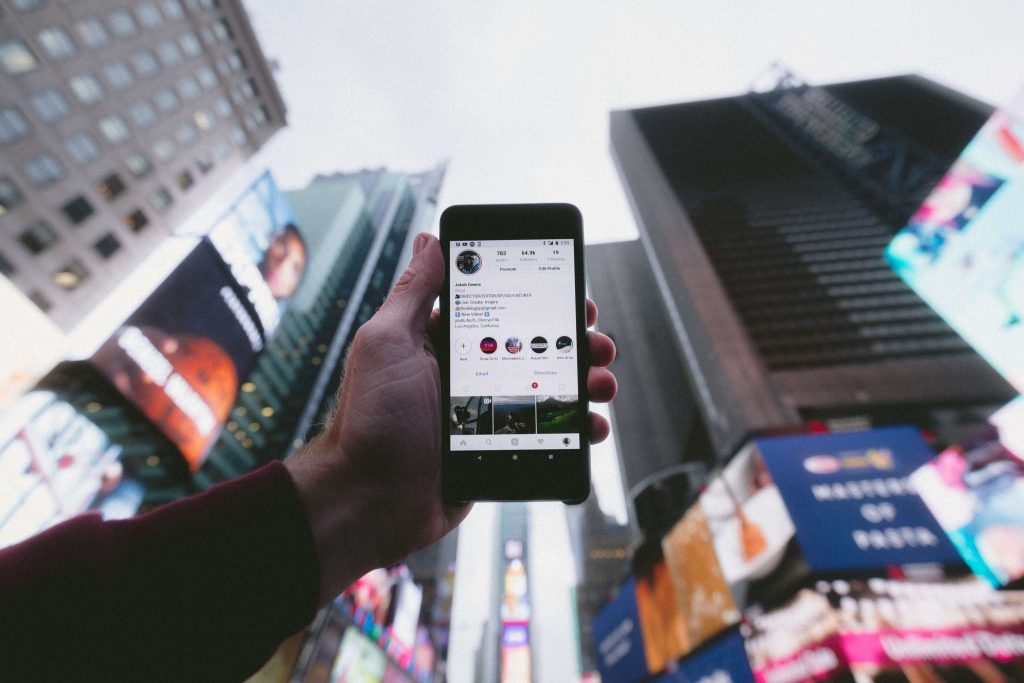 Instagram has come a long way since it was first released. It has turned into not only one of the leading places to share images, but one of the best social media platforms for brands to reach out to their customers. No longer is it just a place where you post an aesthetic image with a cliched caption and get thousands of likes, Instagram has grown up.
Now Instagram is a platform where most businesses that put effort into marketing on the platform will find success. The platform is filled with spend-happy consumers hungry for content that makes them want to buy. This is backed with figures showing that users who purchase with a brand they saw on Instagram tend to spend $65 a purchase, which is far higher than Facebook.
However, finding success on Instagram is more than just about posting great images. Great caption copy can be the line between getting lots of likes and getting real paying customers. Here are 6 tips to help you make great captions.
1. Use the first two lines wisely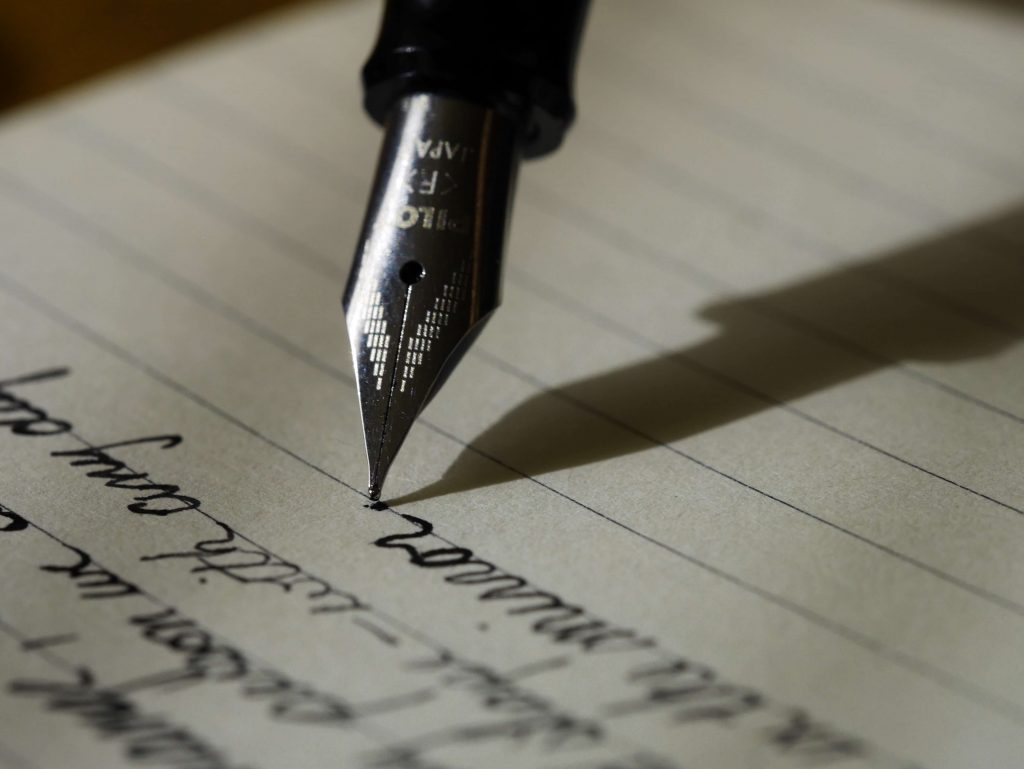 Instagram gives you 2 lines on mobile before the read more button kicks in. These two lines are the most important lines in your caption. This is where you capture the attention of your audience and encourage them to engage more with the post.
Write something catchy. Something that stands out. Mention a sale, update your followers, or use a pop culture reference. Use something that draws heads. Hey, if it's in your brand say something slightly controversial and fun!
The first few lines need to encourage your users to engage with your post, and when they do, you can sell to them.
2. Post user-generated content (UGC)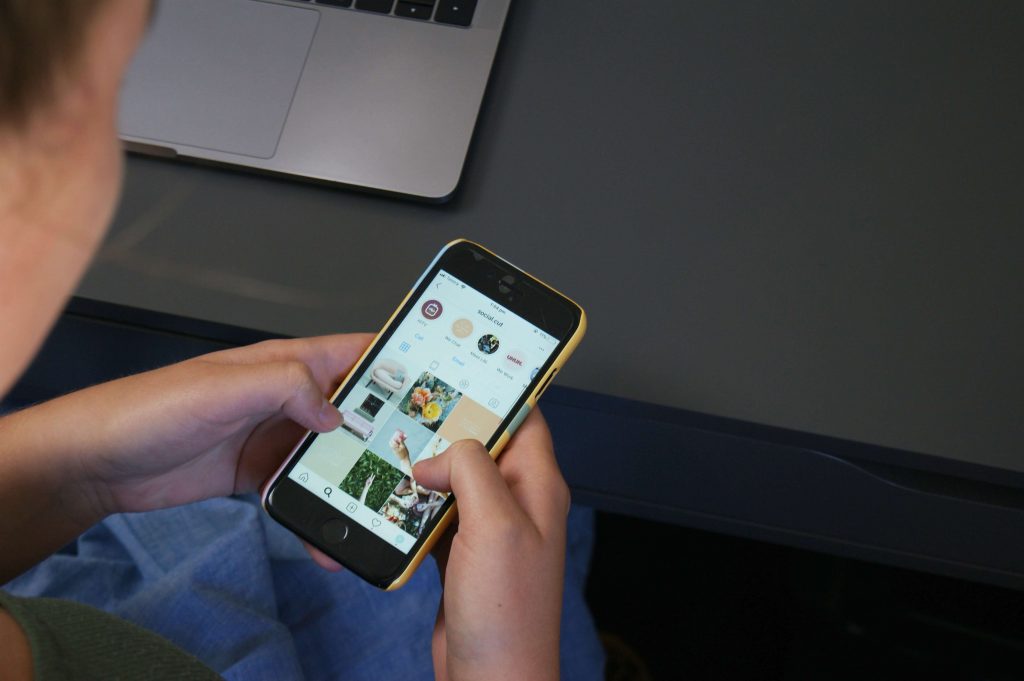 Instagram users love crowdsourcing their content. It is one of the best ways to find content to post for your page, and visitors tend to love it. Customers love being featured in your posts. It shows that you care about them, it feels great for them and leads to further trust in your brand. Plus, your audience then gets to see your products in action.
Look for great images of your customers using your products and highlight this in your caption. If there is a story behind the photo use that in your caption as well. Placing UGC in every element of a post will allow the post to feel more personal to your customers, continuing to build trust. Check out our article on user-generated content for more advice.
3. Use emojis
You must use emojis in your Instagram captions. Not only do they allow you to say so many things with one character, they show that you are a human connecting with your audience, and totally not a copywriter freaking out about which emojis to use.
Fortunately, to help you, there are plenty of apps and online resources that tell you exactly what each emoji means, so you can avoid accidentally using the eggplant emoji. You can also see what emojis are trending and why, allowing you to keep up to date.
Emojis on Instagram act like punctuation. They allow you to break up the text, visually spicing up the copy. Use them to accent what you have said, or to say things in fewer words. From your audiences' point of view, they make you look more human, increasing trust and connection with your brand.
4. Don't be afraid to use all 300 words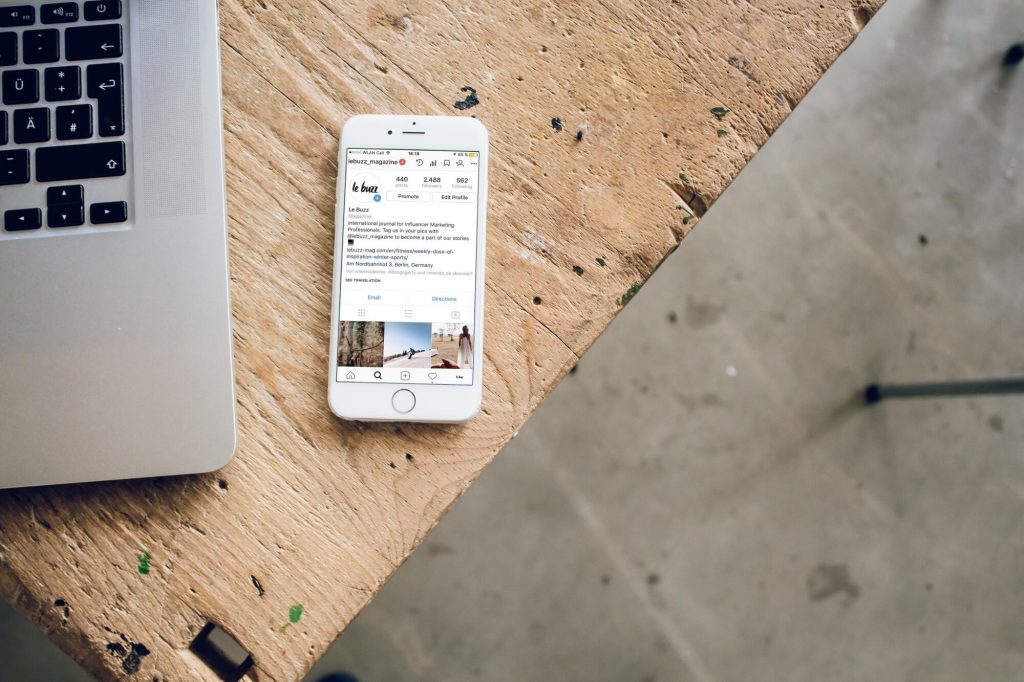 Tell a story, share useful information, share a case study, share updates about your brand and so much more. Those 300 words Instagram gives you are powerful. By using them wisely you can build greater connections and interactions with your brand than ever before.
Instagram is often a real, personal experience. Users connect with each other by sharing their vision of the world. As a brand, you are connecting to your audience through products and experiences your customers love. Reflecting that through your captions is important.
Share real human stories, don't be afraid to connect to your audiences more emotional side. Or, share great funny anecdotes around your brand, products, and customers, fun is important too. Research has shown that stories that connect with the reader are 22x more memorable than facts. Of course, you don't have to use all 300 words to make your post engaging, a good mix of short and long posts is still important.
5. Use hashtags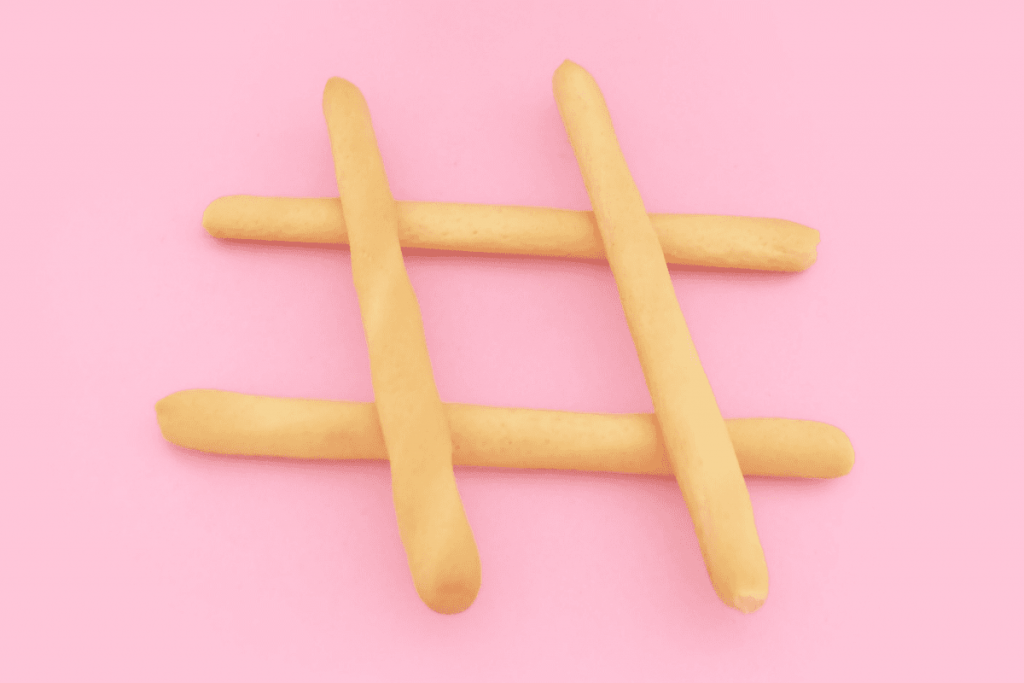 Hashtags are more than just a trendy fun Instagram thing; they are a genuine tool that allows your business and posts to be found by users across the world. Without them, your content will never be seen by your customers. They are like the SEO of Instagram.
When creating a post you get a limit of 30 hashtags which is perfect for any brand. In fact, you shouldn't use all 30 at risk of your post looking spammy. The trick is to find 12-ish good hashtags for each post that relate to the post, your brand, or current trends. Build a list of hashtags from these categories that you can interchange in your captions.
Small hashtags
These will be hashtags with a small following. Generally, there will only be a few thousand posts per hashtag (1-5k). They may seem like small scale hashtags that aren't worth your time, but that is simply not true. Each of these hashtags has a huge advantage over larger, more popular hashtags: Post visibility.
The bigger hashtags will have millions of posts coming in every day, burying your post within minutes. A smaller hashtag will not have that many posts, keeping your post visible for longer. This does come with a decreased audience size but given enough small hashtags and time you may find them working well in your favour.
Medium hashtags
These are hashtags right in the middle. Generally, these have 10's of thousands of posts to low 100's of thousands. These have more traffic but with it, more competition. Having a few of these hashtags in your post will help you increase your visibility, however. While you may not be as visible for as long as a small hashtag, you can use the smaller time you are visible to reach out to more people.
Big hashtags
The big hashtags have anything from 500k to many millions of posts. It is likely that your posts will get buried amongst the sheer volume of content. However, they do have a lot of traffic, and if you time your post right you may be visible long enough for some of that audience to notice you. While you should focus more on small and medium hashtags, diversifying and chucking a couple of big hashtags can only help.
Related or trending hashtags
These are important for every post. Find hashtags that relate specifically to the post to add a bit of personalisation and trendiness to your post. Trending hashtags are also great to use as they allow your post to be seen where lots of users are currently looking. Just remember to use a good mix of hashtags alongside trending and related hashtags.
6. Ask with call to actions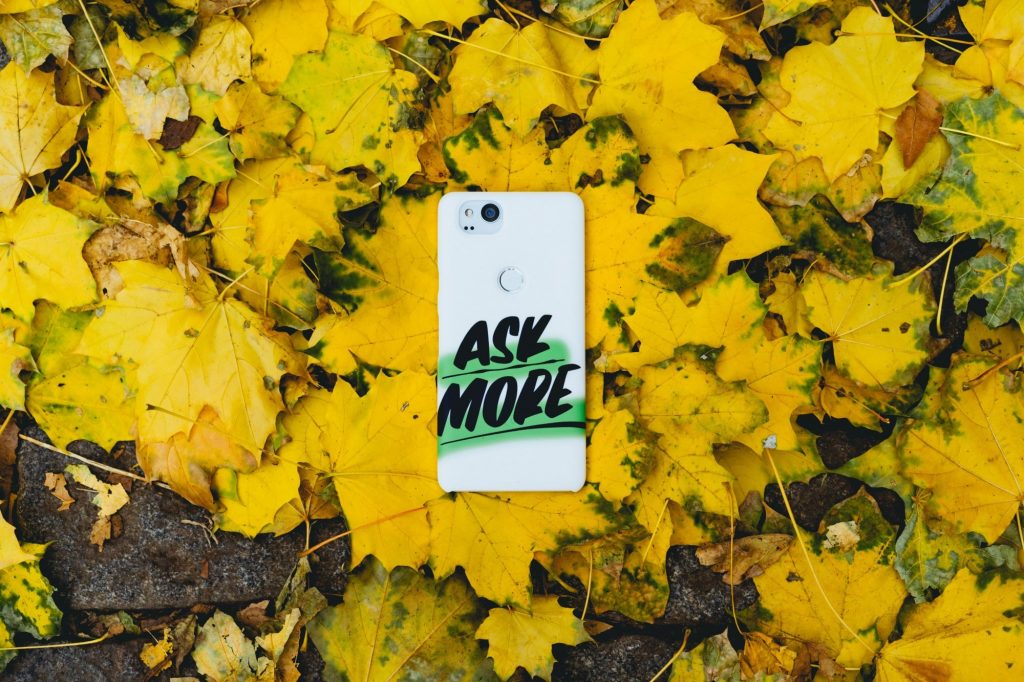 Now that your followers have seen and engaged with your post how do you get them to go to your store and purchase your products? You ask them, with call to actions (CTAs). Unfortunately, Instagram doesn't allow clickable links in your posts. You get one link, in your bio, and that's it. So, you need to get crafty.
The most common CTA for businesses is old faithful "Click the link in bio". This is great (it does mean you either need to change your link regularly or set up a linktree), but there are even more options. Not every post has to be about promotion or sales. Use easy, friendlier CTAs first to get your followers engaged. Then after you can go in with the buy now, link in bio, etc CTAs.
Conclusion
Writing captions that turn your followers into customers can seem like a fine art, but it really is just about trial and error. Keep trying different types of imagery and written content to improve engagement, experiment with hashtags, and mix up your call to actions. Trying and experimenting will get you far. Jump into it today and give it a go!
If you feel overwhelmed by Instagram and are struggling to find something that works don't fret! We are Instagram and social media experts and can take that struggle off your hands. Come have a chat with us and see what we can deliver.