6 ways you can diversify your B2B business' lead generation.
Want to get more leads? Of course you do! More leads means more chances to find new customers. Very few businesses turn down new leads, however, the real challenge is finding these leads. Fortunately, there are some great tools out there that can help you generate more leads. We aren't just talking about the existing lead generation strategies (SEO, Google Ads), but new ones which could work alongside these to give your leads a sizeable boost.
The key here is diversification of your lead generation strategy. Many businesses gain clicks from social media, SEO, and Google Ads. But when they get to your website the only two lead generation strategies are a phone call or a contact form. This is great for some leads, but others may not be ready to contact you directly, but do want to still remain in touch. In this article, we will go through 6 different ways you can diversify your lead generation strategy in order to gain more leads.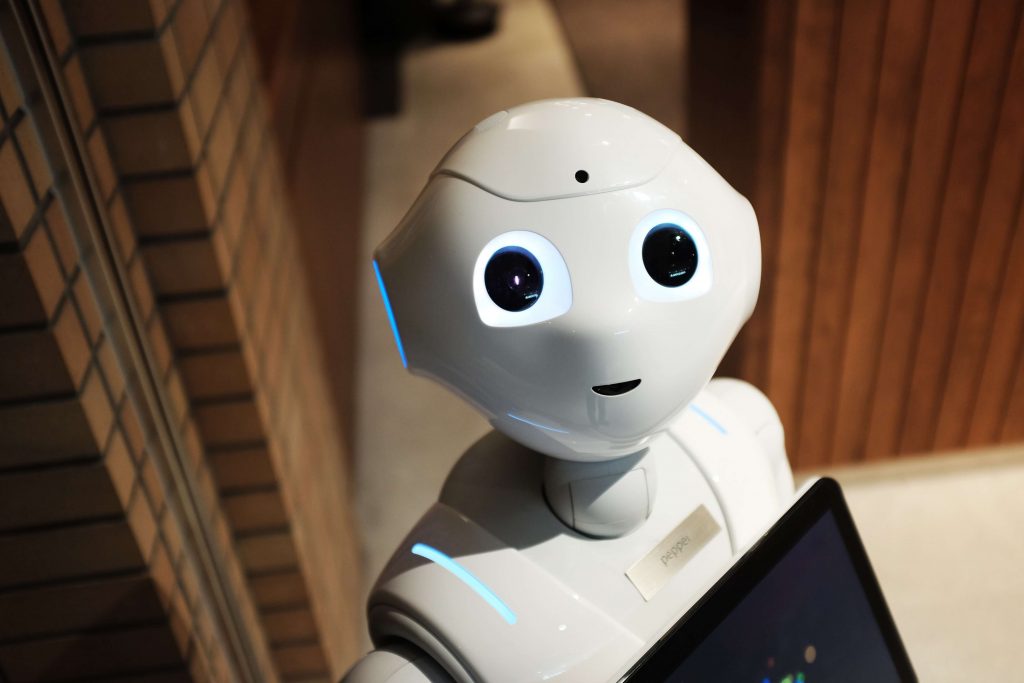 1. Chatbots
As artificial intelligence becomes increasingly more capable, so too do the abilities of chatbots. Many businesses have begun using a chatbot and a chat function to generate leads. There are many great solutions that are easy to set up, allowing you to send your users down a sales funnel.
A chatbot can answer questions, provide relevant information, send links, and more. It is available at all times for your visitors to use when they need it. The Chatbot will enable your site to be navigated easily and will provide visitors with relevant information, increasing trust with your business and increasing the likelihood of them leaving their email or phone number.
2. Appointment scheduling software
For some leads you can easily skip the entire process, allowing them to become customers straight away. This is where appointment scheduling software comes in. Through this software, you can have prospective customers schedule an appointment with you directly from the website without them needing to request one first.
There are tools like Appointfix which you can use to schedule appointments with customers easily. Through this, all they need to do is select an available time, and the app books the appointment. You get full control over whether to accept or decline a booking, or you can automatically book them in.
3. AI powered surveys

Surveys are a great way to gain leads. They are often well loved by site visitors, especially if an answer is provided at the end. Through a survey or quiz, your visitor can be lead to the perfect service, get a quote, or more. Providing useful information will encourage your visitors to use the survey and then leave their personal information at the end.
Teaming a survey up with AI takes your surveys to a whole new level. With an AI survey, you can utilise machine learning to determine where the best location is on the site to present the survey, as well as the optimal time on site to present it. On top of this, an AI powered survey can make a survey appear more conversational, presenting questions at the appropriate times, engaging respondents.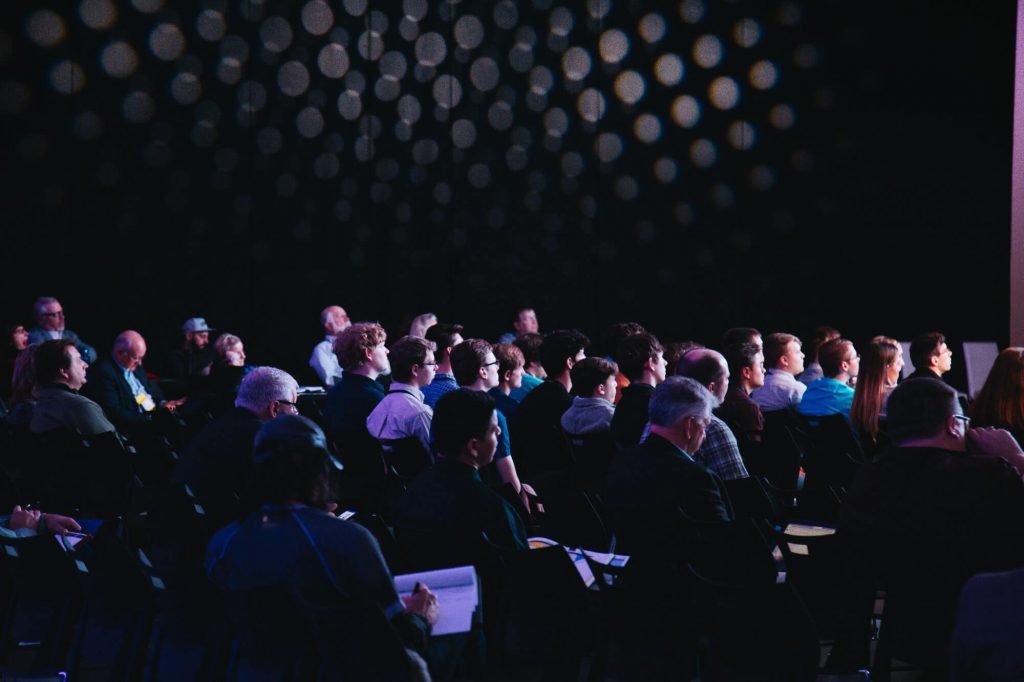 4. Don't forget traditional lead magnets
Your lead generation strategy should also consider a diverse range of content types that can target a wide range of people. For B2B businesses, often you will be targeting the decision maker in the company, like a managing director, head of marketing, or head of sales. These people may respond well to more traditional forms of lead generation. Some of these content items include:
Demonstrations
Customer references
Whitepapers
Videos
Webinars
Product brochures
Value assessment tools
And more.
5. Visitor identification software
A powerful tool which can enhance your lead generation strategies is visitor identification software. There are many visitors to your website who may have been interested, however the timing wasn't right, or it was the wrong person inside the company, or they were distracted. These people may have not left their contact information, but they still did visit your website.
Visitor identification software can utilise your site logs and identify which companies have visited your website. From there, you can utilise this data in targeted content marketing, such as emails, newsletters, or even target paid ads.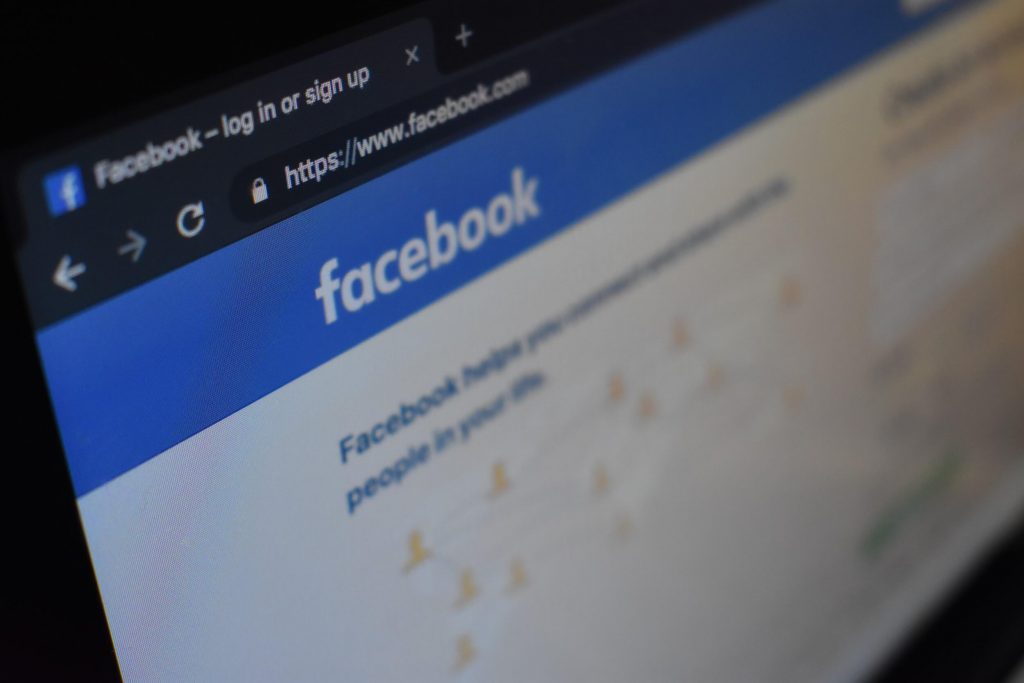 6. Paid lead generation methods
There are many options available beyond on-site lead generation. While on-site should be your priority, these other platforms can diversify your entire strategy further. Utilising Facebook, LinkedIn, and Twitter paid ads will provide your business with greater reach. This can be worked in alongside existing Ads, SEO, and social strategies to provide a lead generation strategy that can target more of your audience.
Conclusion
Diversifying your lead generation strategy can help your business reach a wider audience of more diverse businesses looking for your products or services. These different platforms can capture further leads who are in a different stage of the customer journey, allowing you to nurture them earlier.
If you are looking for further lead generation strategies, have a chat with Link Pixel.