9 epic digital marketing resources you should use
There are a lot of tools available for business owners to help them get started in digital marketing. Often, those first steps can be quite daunting. There is a lot of industry jargon to learn, lots of different tools to discover, and a lot more confusing graphs. Fortunately, with great advice, and some awesome resources, you can clear away the fog to make a real, positive difference in your business.
Whether you are jumping into digital marketing for the first time, or want to keep up to date with any changes to the channels you use, here are 9 epic resources you should use.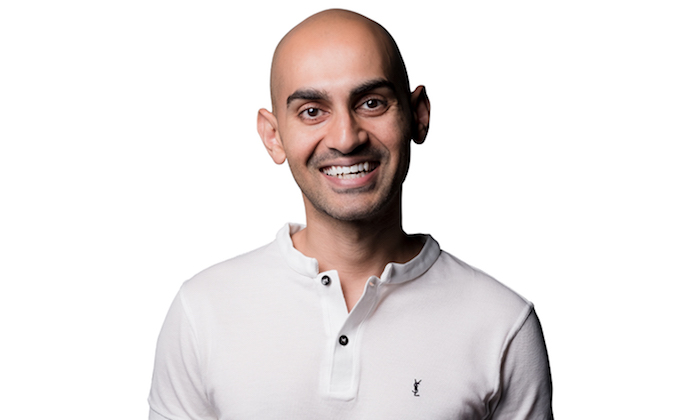 1. Neil Patel
Neil Patel has taught many a content marketer how to utilise content to massively increase website traffic, and how to convert that traffic. His blog is extensive, but it's his YouTube channel that is often shared around. He creates entertaining and informative videos which teach a lot in a few short minutes.
Match this up with Ubersuggest, his free-ish SEO tool, and there are a lot of great resources for anyone new to digital marketing.
2. Content Marketing Institute
The Content Marketing Institute (CMI) is the go-to place for content marketers looking to upskill or keep up with changes happening in the industry. They provide a range of resources for digital marketers looking to learn, from events, training, podcasts, videos, and more.
There are some great events to attend like Content Marketing World, ContentTECH, and Content Marketing University, which offer a great place to level up your content skills. From novice content marketers to experts, CMI has a wealth of free resources for you to use.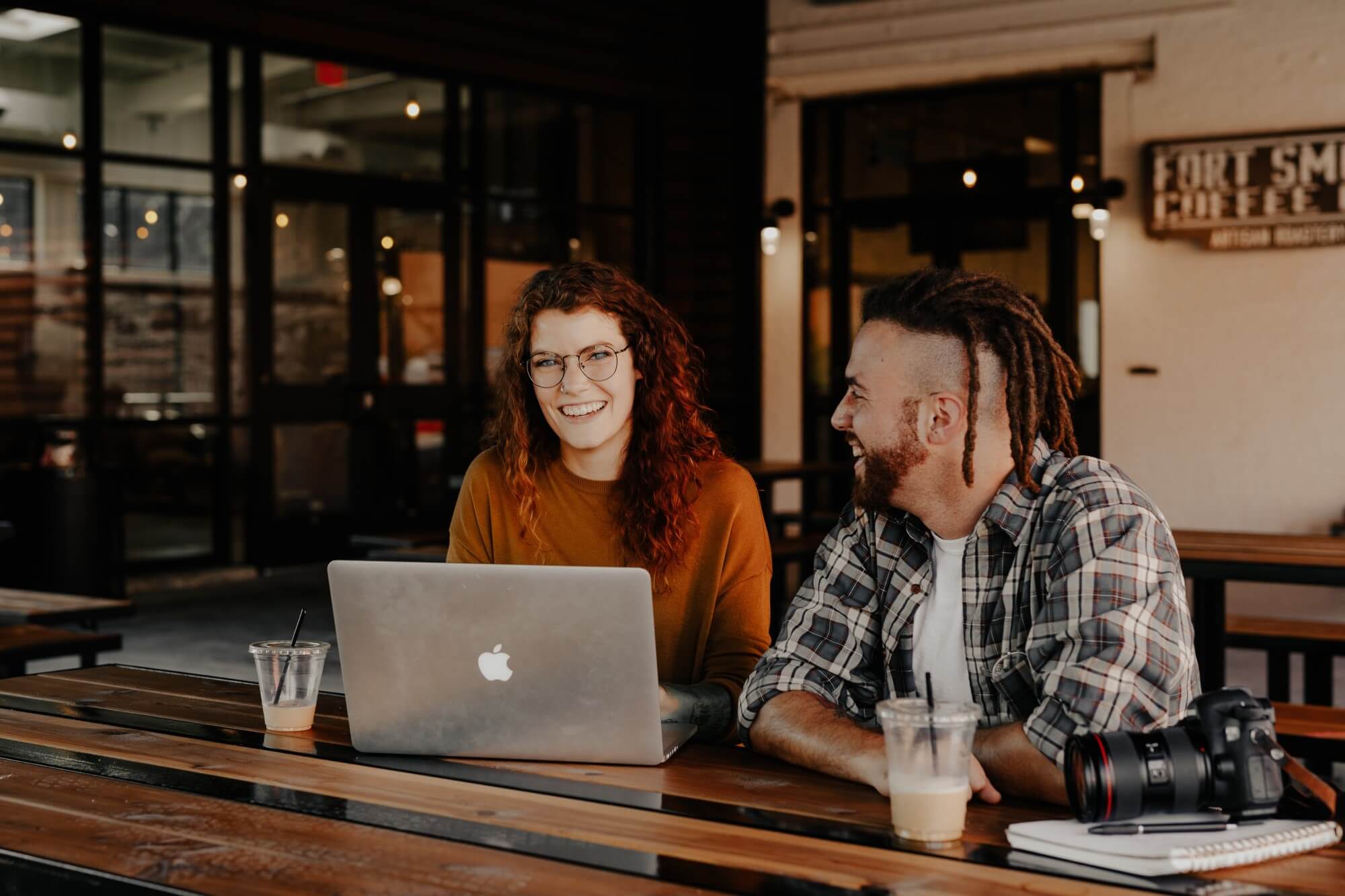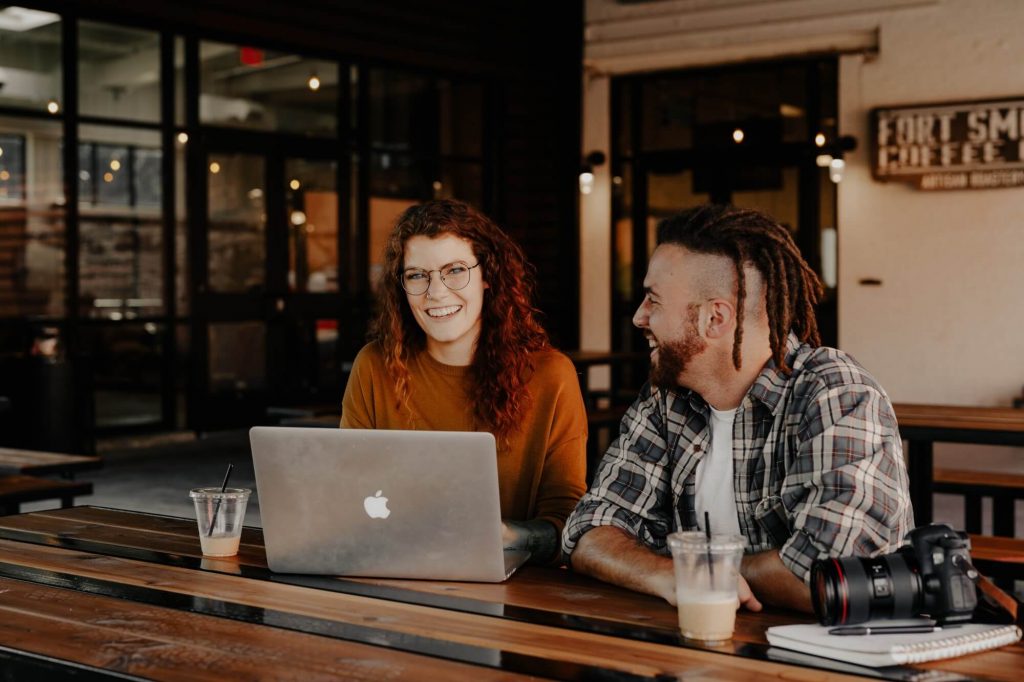 3. HubSpot
HubSpot is all about great inbound marketing. They have a wide range of free resources available to help you learn all about inbound marketing. You can head over to the HubSpot Academy and get access to training courses and certifications. Here you will find lessons on content marketing, email marketing, sales enablement, and even design. These lessons are invaluable for business owners looking to get started on marketing their business.
Also available, is HubSpot's extensive blog filled with great resources on marketing and sales.
4. The Marketing Scoop podcast
SEMrush has an excellent podcast known as the Marketing Scoop. It features interviews with some excellent marketers, and awesome real-world case studies from innovative brands. The podcast is hosted by journalist Laura Morelli. Featured on the podcast have been marketers from some of the most successful brands including Nestle, Google, Amazon, and more. There are also many great tips surrounding SEO, website migration, recovering from a Google penalty, and more.
Not only do they have this great podcast, but SEMrush also have an awesome blog which you should check out.
5. MarketingProfs events
MarketingProfs is all about hands-on advice and training for marketers. At their events, they provide training around strategy, planning, creating, communicating, analysing, and managing, for your marketing. Their flagship event is the B2B Forum which features insights and keynotes from leading B2B marketers.
On top of this, MarketingProfs offers a range of other webinars and events to help you up your marketing game. There are also Friday Forums with Q&As and more.
6. Later's blog
Later is an incredible Instagram marketing platform. It is designed to make marketing your business on Instagram far easier. However, this is not all they offer. If you are marketing on Instagram, Later is the go-to blog filled with tips and tricks you can follow to improve the effectiveness of your campaigns.
Within the blog is a range of categories surrounding social media marketing. Each has an extensive catalogue of blogs that contain industry updates, tips and tricks, lessons, and much more.
7. Everyone hates marketers podcast
Another epic podcast that is all about teaching non-spammy marketing. Host Louis Grenier looks at ways brands are innovating to deliver their marketing without spamming anyone. There is a great set of actionable insights in each episode, from customer research, marketing strategy, to brand positioning, and a lot more.
8. CopyBlogger
CopyBlogger is an incredible resource for anyone looking to jump into blog writing. They offer practical advice for creating epic blogs. There is advice for those just starting out with copywriting, and for more experienced copywriters. Whether you want to learn copywriting 101, email marketing, landing pages, or more, they are a great resource.
For those who love podcasts, CopyBlogger has a great podcast. Featuring topics like online learning, the future of SEO, how to create engaging headlines, and much, much more.
9. Google digital garage
Google digital garage should be the first stop for anyone new to digital marketing. This free training course teaches all of the fundamentals of digital marketing to give you a head start for your own business. Each lesson goes through a new aspect of digital marketing so you can learn the jargon, see how to create and run an Ads campaign, and much more.
The course covers topics from mobile optimisation, local search, SEO, Google Ads, Social media, and more.
Conclusion
Digital marketing is an incredibly powerful and flexible marketing avenue that all businesses should engage in. Getting started can seem difficult, but with the right resources, you can see an improvement in your online traffic and growth in leads and sales.
Learning the ropes and implementing digital marketing strategies can be time-consuming. So, if you do need some help, and want to see even greater returns from your marketing, talk to a digital marketing agency. Link Pixel is here to help, give us a call.