A beginner's guide to social media marketing
If you are a small business with a small budget, marketing on social media can be one of the most effective ways to get your brand out there. It costs next to nothing if you do it yourself, and has the potential to reach millions of people thanks to the inherent sharing ability of these social media platforms. Of course, you'd have to be very lucky, or very good, to get reach that many when you first start out, but we will give you a quick rundown to get your business set on the right track.
Know your target audience
First and foremost, like any other form of marketing you must consider your target audience. You should research what platforms do they use, with different demographics preferring certain platforms like Facebook, Instagram or Twitter, among others. For example, the best place to reach Gen Z would be on Instagram, while you would have a very hard time finding any males on Pinterest. Researching what sort of content gets the most interaction can also help, whether that is competitions, clever humour, impressive photos or something else. This lets you tailor your posts to your audience and ensure they have the best chance of being seen and engaged with. The great thing about social media is that there is a tonne of data available, allowing you to easily conduct in-depth on how to best reach your audience.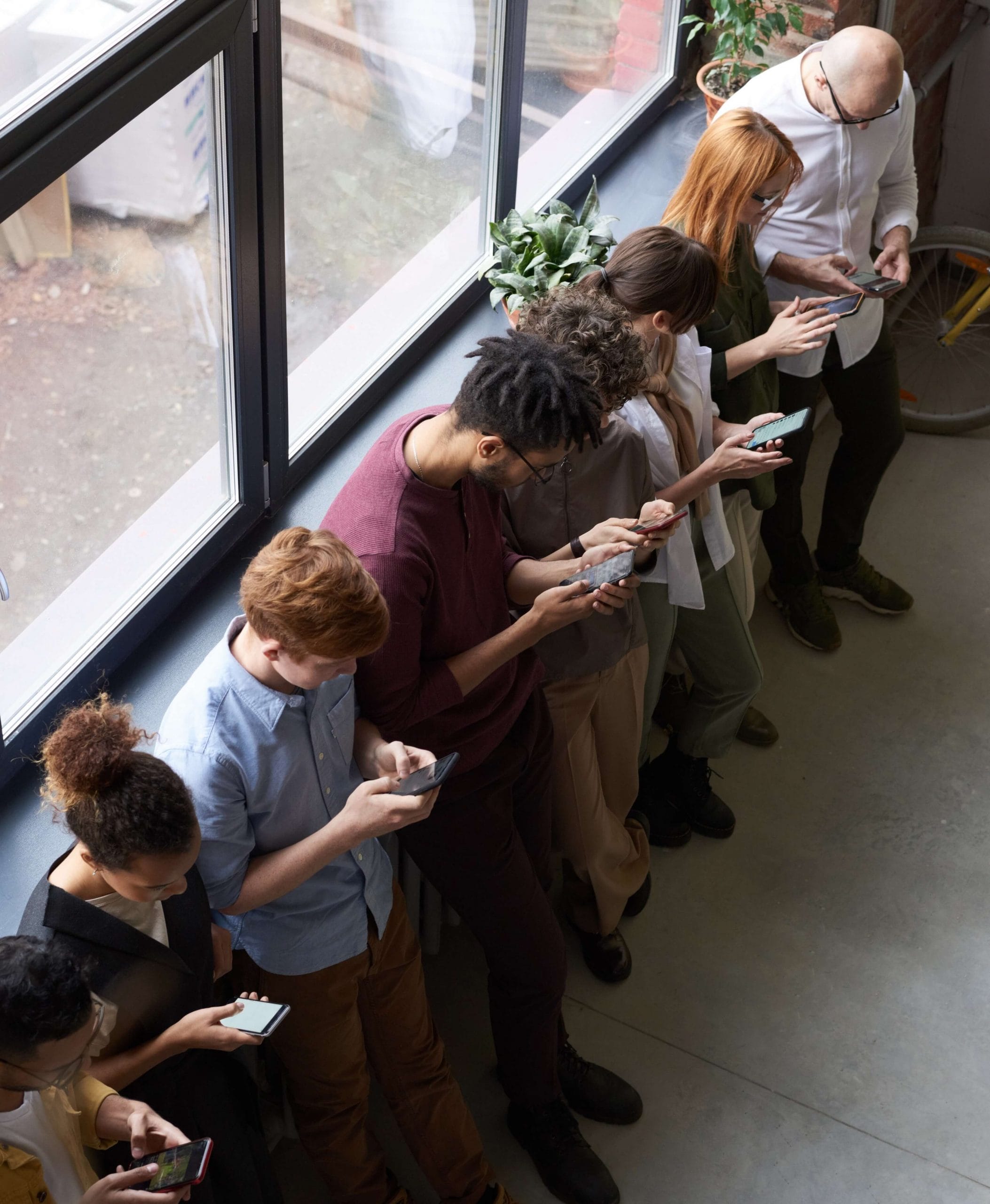 Establish social media goals
Once you know who you are targeting, it is important to consider what your goal is. Do you want viewers to visit your website? Maybe you want them to remember your brand when they visit a store, or perhaps just spreading a message is all you require. Creating tangible and achievable goals helps you to ensure your social media campaigning is headed in the right direction. If you want people to visit your website from social media, you should have links to click and incentives to click them. If you want your message spread, make keen use of hashtags and promote engagement. Establishing objectives also gives you an important metric to see how your social media is going. Missing goals can indicate to you that something needs to change, while achieving them gives you a great indicator that you are on the right track.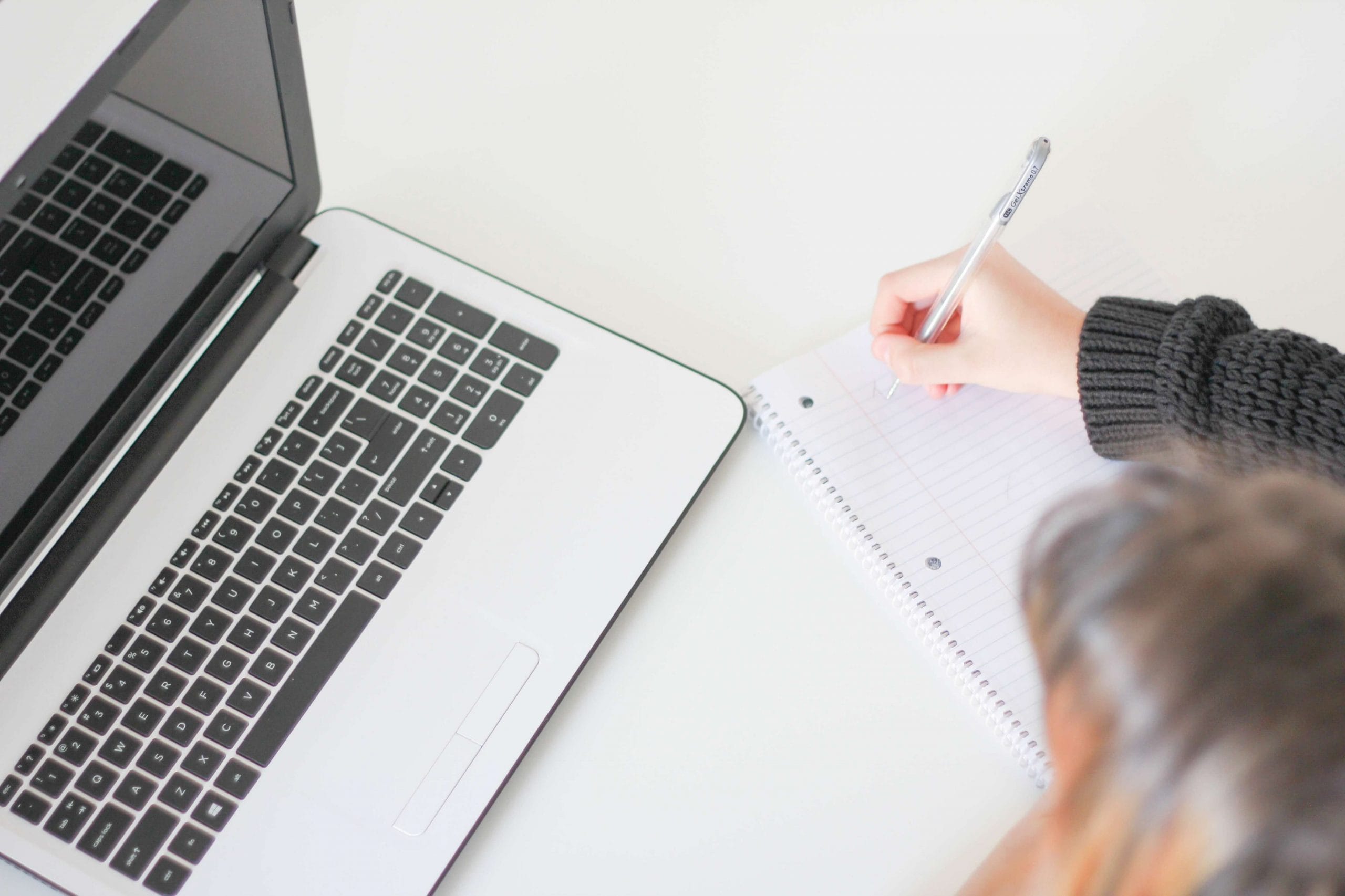 Manage post timing and frequency
Timing is another factor you must consider when posting on social media. Looking at what time your target audience is generally online tells you when to be posting. It's no good uploading content if the majority of your customers are working or sleeping at the time. Time zones should be taken into consideration as well, especially if you have an international customer base. The frequency of posts is also important, as you want it to be often enough that you're not forgotten but spaced out enough that your followers don't become annoyed. Posting too much can also mean that you run out of good ideas quickly, and soon find yourself scraping the bottom of the barrel for things to post. Your followers will notice this and lose interest quickly. It's much better to make one interesting, engaging piece of content every week than a low effort daily post.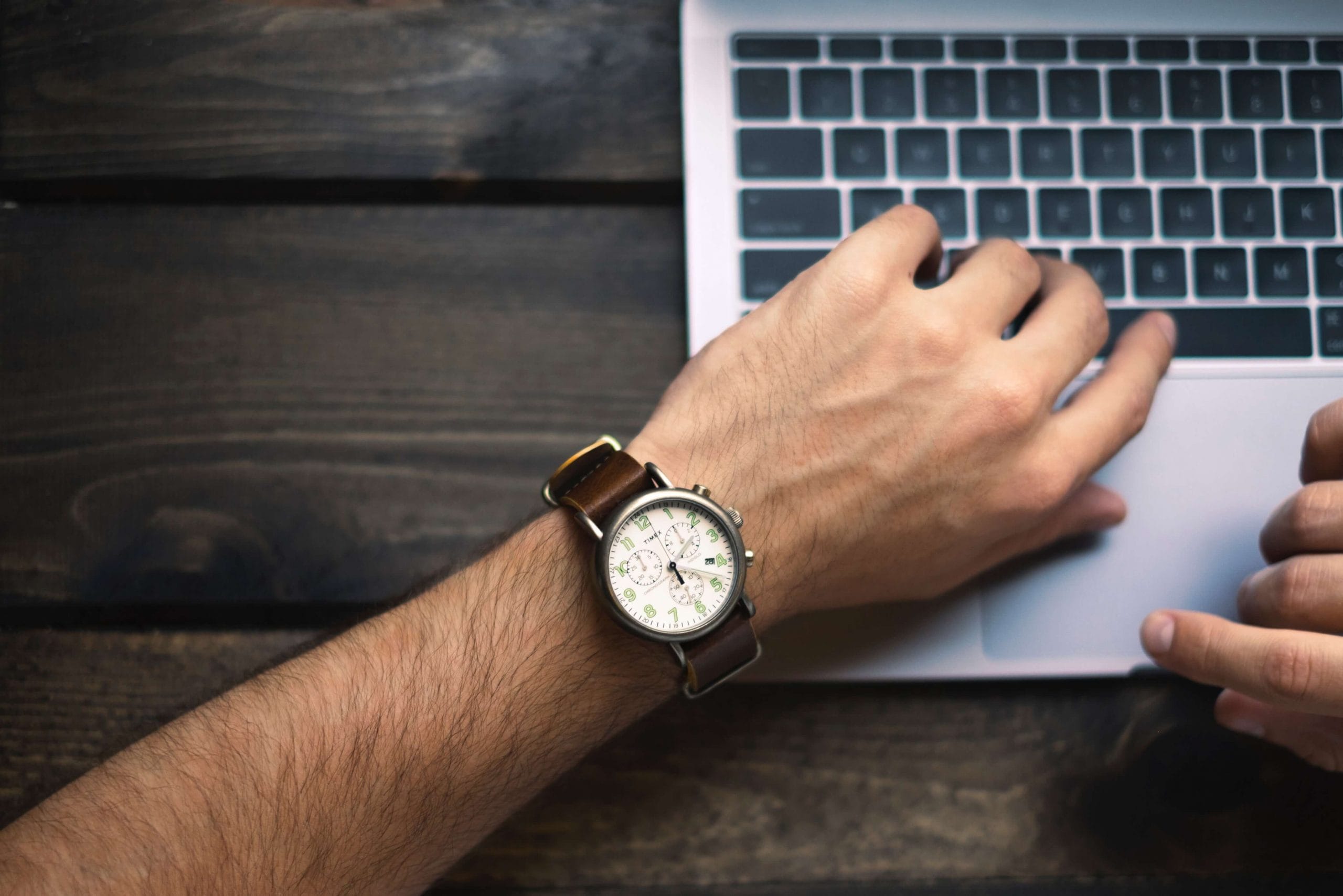 Take advantage of social media's allowances
The world of social media has opened numerous opportunities for sharing content, so why not take advantage of them? Hashtags on Twitter and Instagram allow you to greatly extend reach beyond that of just your followers. Encouraging engagement can result in the same thing, whether its followers tagging their friends, sharing posts or simply liking and commenting. Many customers also see social media as a forum for feedback, which can be a positive opportunity to show the world that you care about your customers. Making sure that you manage customer service in a timely and polite manner will help ensure your brand image stays positive. Your social media account gives your business a direct link to its customers and allows you to cultivate a stronger relationship over time.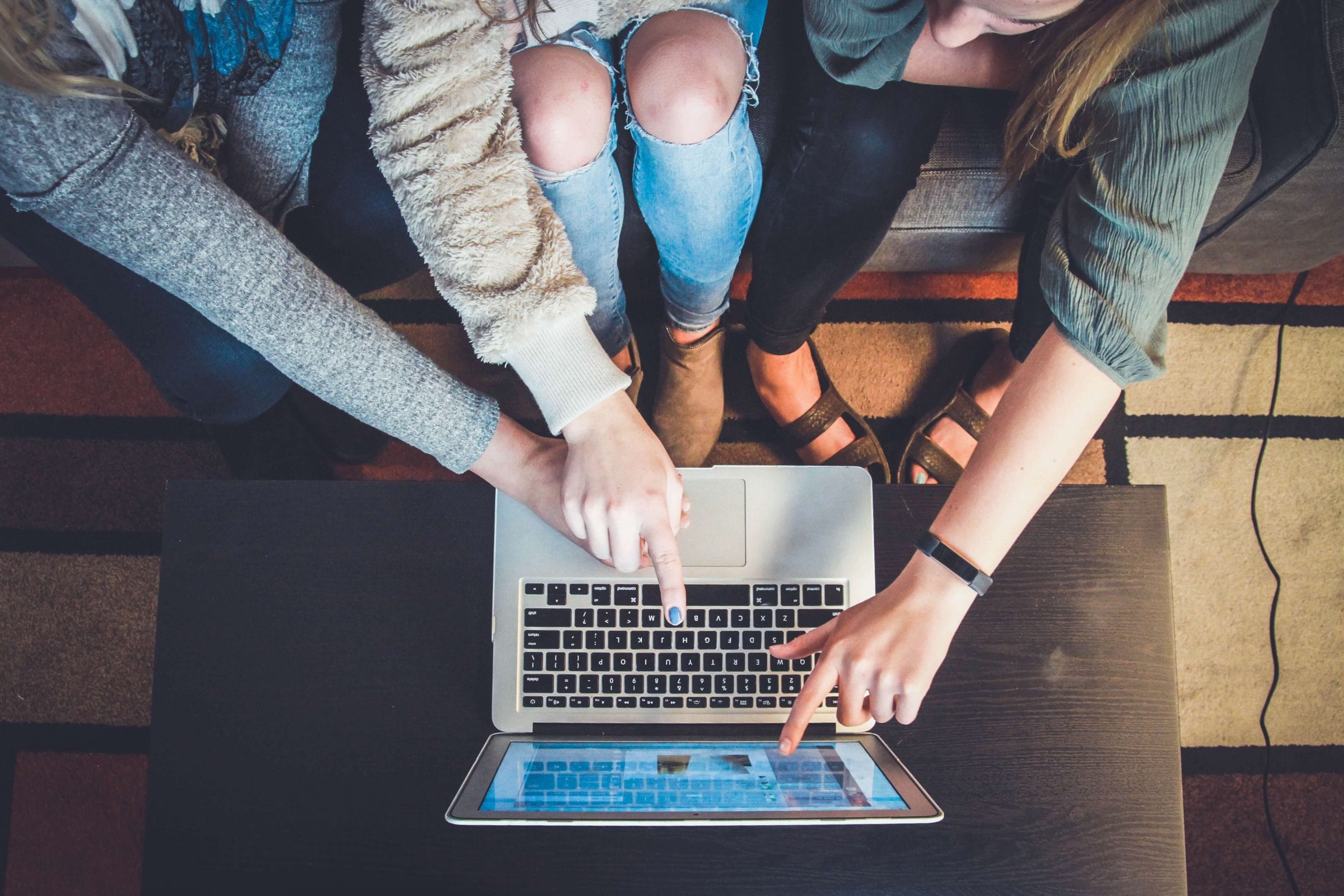 Conclusion
So, that's our beginner's guide to social media marketing for your business. It comes down to knowing your target market, establishing social media goals for your business, managing the timing of posts and taking advantage of any allowances offered by the platforms. With this knowledge, you can now go out there and connect with your customers!
If you want to know more about how digital marketing can help your business, contact Link Pixel today!