How long should my videos be?
This is a common question when many business owners start experimenting with video marketing. How long should your marketing video be? Will people switch off if it is too long, or will they not be convinced if it is too short? When you Google this question you will find some recommendations saying the ideal video length is 2 minutes. But this number is completely arbitrary and doesn't factor in the problem you are trying to solve and the platform you are publishing to.
So, while 2 minutes for your videos is a good starting point it is important that you consider the following factors.
What problem are you trying to solve?
Before you create your video it is important to think about what problems your audience is facing. Think about why people will be watching your video, and what will make them click play. Is it because you are offering to help them solve a problem, are going to entertain them, are teaching them something new, or helping them discover new products or services?
The scope of your problem will be a major factor in the length of your video. If you can't possibly provide a how-to on the use of a new tool you are selling in under 2 minutes, then make the video longer. The same goes if you can provide a quick solve for customers facing a common problem in a few seconds, go for it.
Your video should have its length tailored to the problem you are facing. Don't try to reach a video length that your topic doesn't call for. Keeping people engaged is a major priority, and a video that is full of filler to hit 2 minutes isn't going to be as engaging. Similarly, if your goal is to be informative, cutting your video short to fit into a time limit may result in you not delivering the answers your viewer is looking for.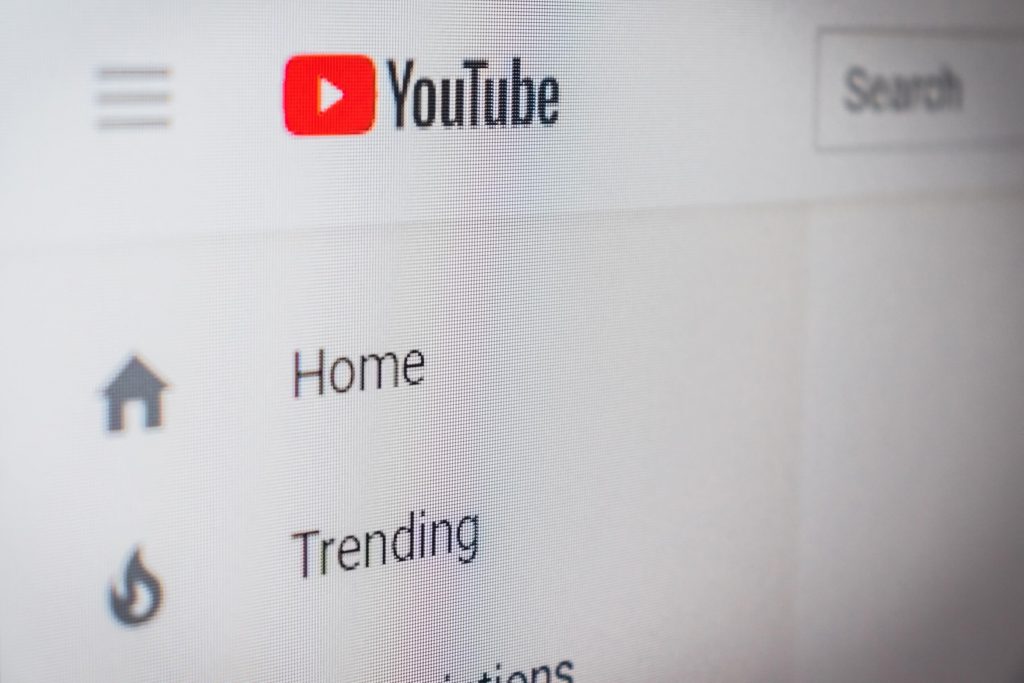 What platform are you posting on?
The platform is also a significant factor to consider when determining the length of your video. While many platforms, like YouTube, Facebook, or Instagram TV are flexible in the length of the video, but other platforms are less so. For example, TikTok loves short form content, as does standard Instagram and Instagram stories. However, what works best often varies from platform to platform.
So breaking it down for each platform:
Facebook feed
Organic Facebook videos are recommended to be at least 3 minutes long. This is because on average videos get shown organically to more people when they are at least 3 minutes long on Facebook. Does this mean your video has to be 3 minutes long? No, remember to factor in the problem you are trying to solve.
Facebook Ads
The best thing for Facebook Ads is to keep your videos short. You will only have a few seconds to capture your viewers' attention, and so need to use that time wisely to get your message across and keep them watching.
Instagram
Instagram allows you to post up to 1 minute of video before it turns it into an IGTV post. When it comes to Instagram HubSpot found that the posts getting the most comments were on average 26 seconds long. This is because people tend to scroll quickly through their feed and stopping to watch a video goes against the tendencies of the platform. This isn't always the case though.
YouTube
YouTube is the platform for long form video content. When using the site, viewers are actively searching for videos to watch. So, longer, entertaining, and more informative videos do well.
TikTok
TikTok videos tend to be more fun and informal. So, it is best to create short form video content that gets your message across in a few seconds. While the platform has extended the allowed time for video length, the average video length is around 16 seconds. As TikTok is a new platform there is still a lot of experimenting to be had, so jump in and give it a go.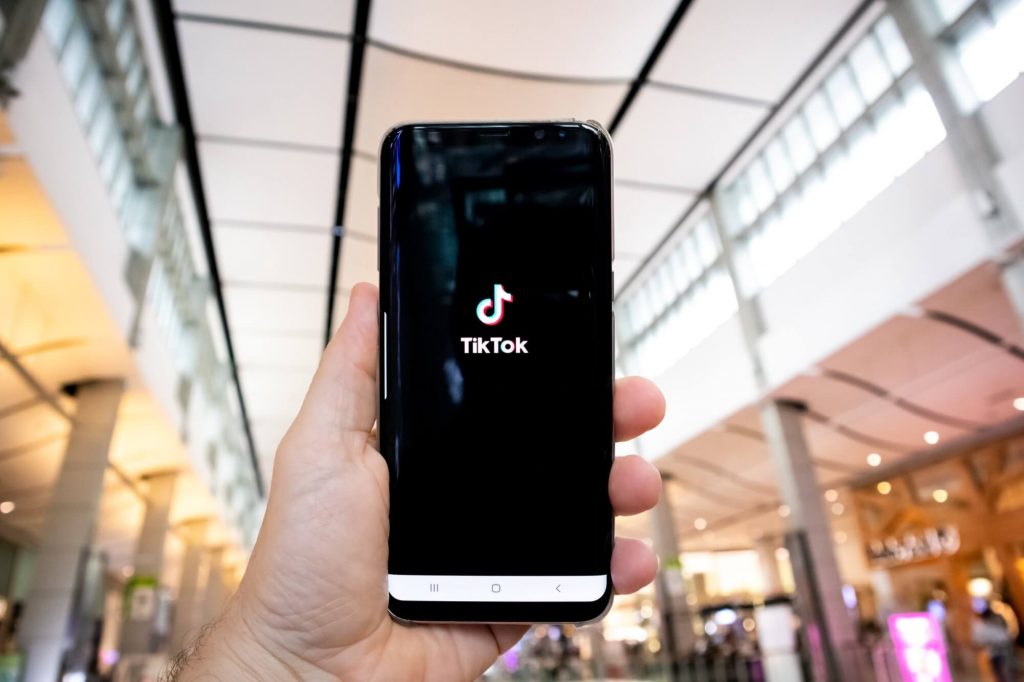 Conclusion
Video marketing is a powerful medium for promoting your business. As video draws more attention, more likes, comments, and shares, it becomes a must have platform for businesses. To take advantage of video start brainstorming some ideas, grab your phone camera, and get filming. Have fun, and experiment to create awesome content that your audience will love.
For assistance on videography feel free to reach out to our team.