Looking to start a new digital project? Here is what it takes
You may have been planning to start a new digital project for a long time. Generally, these are side projects which can help you bring in a bit of extra cash, or supplement your existing business. Perhaps you have a series of domain names already purchased, sitting in an account somewhere waiting to be used. But, you have just not yet found the right moment to get started.
Don't feel bad, many of us are in the exact same position. Life gets in the way, and those domain names keep piling up. It is never too late to get started building your next digital project. Here is what you need to do to make it a reality.
1. Find a name
Your first step should be to work out what you want to call your project. It should be related to the function it will serve, and also the domain name associated with it. This step is extremely important, rebranding later on, is a nightmare, so it is important to get this step right the first time. A few things you should consider includes:
How easy is the name to misspell or misread? You should do some testing with friends, and colleagues to see how they go with spelling the name after hearing it or reading it. Try googling the name and see if Google tries to automatically correct it to another brand name.
Check for any negative associations with the brand that may impact it. Run words or terms used in your brand name through Urban Dictionary to see is there are any negative slang terms you need to know about.
Are there any strong brands with a similar name? Put your brand name into Google search and see if any major brands pop up with similar names. Even if they are in a different industry it can be a nightmare to reputation management.
You should also check if the name is available on social media. It is important that you can secure some relevant social handles for easy promotion on social media.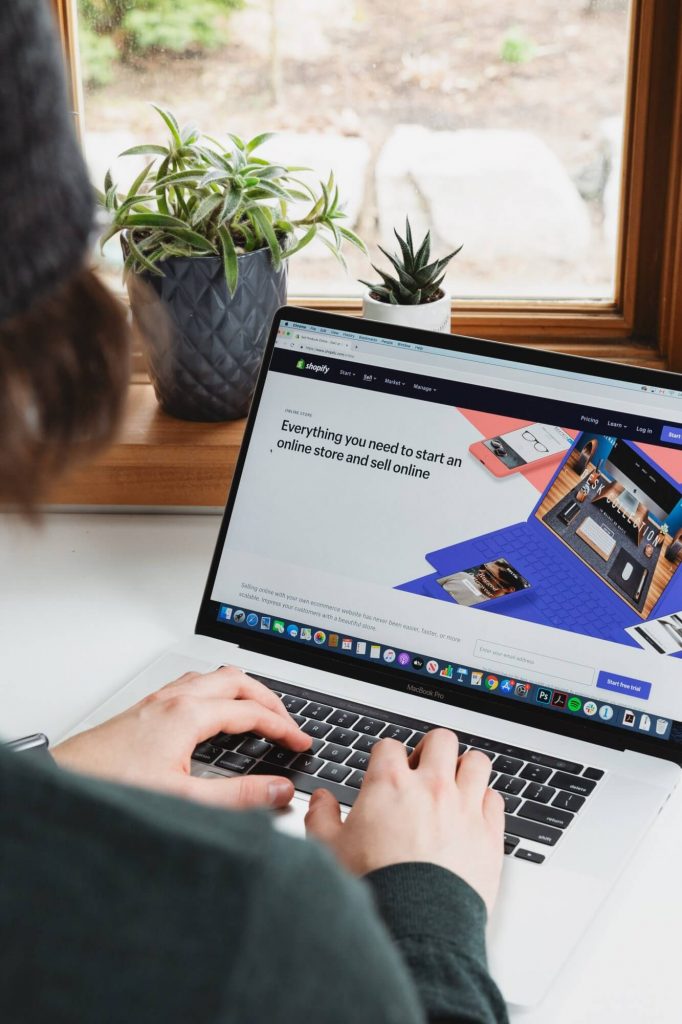 2. Build your website
Now you have your brand name, and a domain, it is time to build a website. Getting your own website has never been easier, especially for side projects like these. We recommend using WordPress, however, there are other platforms like Squarespace which are great for when you are just starting out. WordPress is super easy to get started with, in fact, most hosting providers will get your website online in a matter of clicks.
Once your hosting is sorted, we recommend you start out with a basic free theme that looks decent enough. This can allow you to build your content and get your project out there. When you have begun making money from the website, then it may be important to look into professional, purpose-built web design.
3. Develop a content plan
There are a lot of sections on your website which require you to develop a lot of content. Whether they be frequently asked questions, blogs, product or service descriptions, testimonials, or your about page. You will be doing a lot of writing. The key is to sound not so corporate, but more relaxed and natural. So how do you do it? Well, start by creating profiles about who you believe your average customer will be. Include their likes, dislikes, pain points, and things they want to hear. From there you can target all your writing to them, touching on their pain points and telling them things they want to hear.
Once you know who your customers are, you should begin creating content that is designed for them. Consider what they would be interested in. Would this be lots of informative blogs, or would it be detailed testimonials? Either way, creating content designed for them is how you get their attention. All of this content shouldn't be solely about your products and services either, this can get boring and feel spammy. Instead break it up with other informative pieces, like industry news, interviews with experts, and genuine, helpful advice.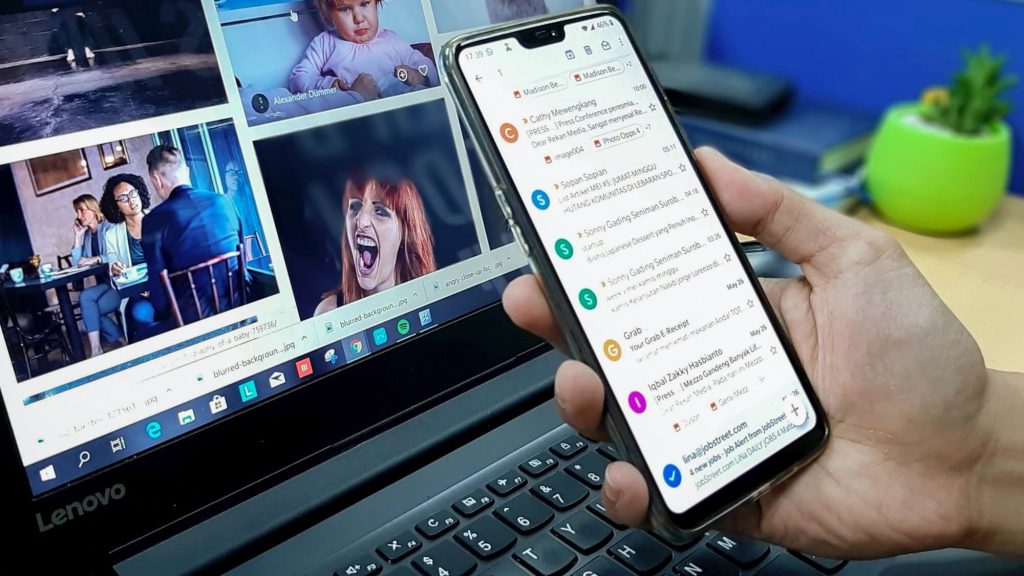 4. Set up your conversion funnels
Before you launch your campaigns it is important that you set up all your conversion funnels. Otherwise, all the traffic you generate from your hard work will go nowhere. Start by defining what the final aim is. Do you want your visitors to:
Buy something?
Get a demo?
Give you a call?
Enroll in a course?
Download software?
Now set up the path through your website to these goals. Set your content up to convince and further push customers along. Add call to action buttons to prompt them to make the next move. Include lead generation forms for interested visitors to leave their details for more information or a call back from you.
Conclusion
The hardest part of any digital project is getting started. It may seem like a daunting challenge, but once you get into it, you will be happy that you started. If you need help finding a good name or building your website reach out to us and we can get you started.