The basics of keywords in blogging
Blogging is a key element to any digital strategy, with this form of marketing perfect in establishing your expertise and industry presence through creating valuable and engaging content for your audience. A successful blog is built upon a solid foundation of content to draw in visitors to your website and better convert leads, but you already know this, which is why you already have one. Instead, you want to know how to improve your written content.
After all, if nobody visits your blog article, how are you going to generate more sales? The truth is that writing a compelling blog that impacts search results and drives traffic isn't as easy as it seems. One simple solution to growing your blog content is focusing on keywords. Improving your focus on this element plays a major role in helping your content perform better in search results.
If you are looking to revitalise your content, here is a quick guide to the basics of keywords in blogging.
Why use keywords?
In an ideal world, you wouldn't have to worry about search engine optimisation. Just publishing insightful and stimulating content about your chosen topic would help you grow your online audience and automatically convert them into sales. Unfortunately, that world is non-existent, and SEO plays a huge role in your digital strategy.
According to Search Engine Journal, around 80% of online users ignore paid search and focus on organic results instead. Just including keywords in your blog content can effectively improve your site's search result performance. If you really want to drive more traffic to your blog, keywords are a must when it comes to your strategy.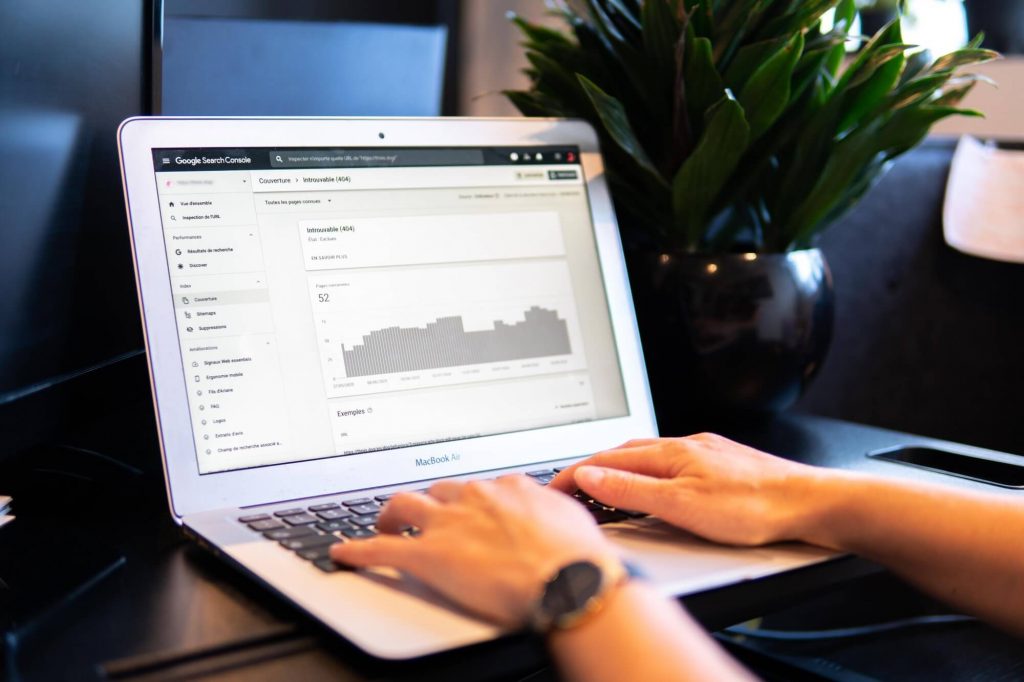 While the suggestion of keyword focussed content might get you nervous, just remember, your job is to write blogs that solves the user's problem or answers their question. When done right, focusing on keywords will help your content get targeted traffic from Google and do just this, provide information on what your desired audience is searching the web for.
Don't overdo it
As in everything in life, moderation is key. Using your keywords in a natural way isn't a bad practice, helping your post become more searchable and engaging for your audience. But don't overdo it. By overusing your keywords throughout the blog, you will become a victim of 'keyword stuffing' and could get penalised by search engines.
Of course, you want your audience to see your content, so it is important to find that balance. Let your keywords influence the outline of your content and help conceptualise your post, and sprinkle them throughout your content text for the best outcome. Just make sure not to saturate your content completely with search queries and turn your audience away.
Research your keywords
But how do you know which keywords to use to better optimise your content? Keyword research informs you of what your target audience is searching for and their intentions, whether they are just browsing, comparison shopping, or ready to purchase. These search queries are often your starting point, allowing you to metaphorically look over your audience's shoulder to see things from their perspective and create more engaging and relevant blog posts.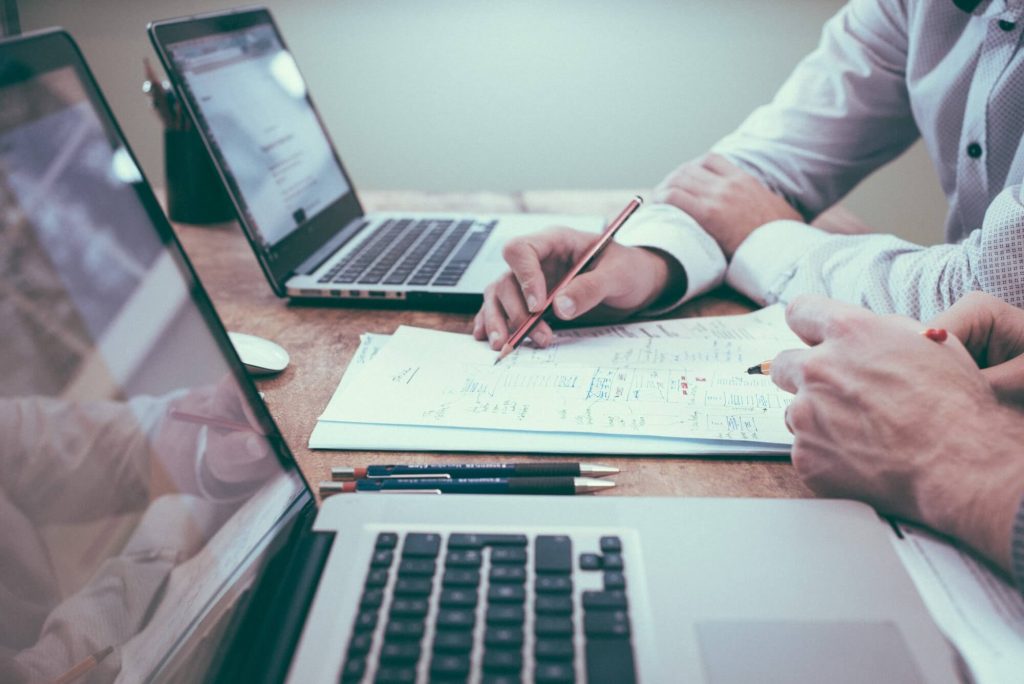 A great way to increase your visibility in search results is to introduce long-tail keywords. These search phrases consist of more than three keywords, making them easier to target as there is less competition among these terms. Although lessening the generic nature of your keywords will only get a fraction of the overall searches, more specific phrases increase your chances at engaging with your desired audience and converting leads into sales.
Conclusion
Improving your blog content might seem challenging at first, but just increasing your focus on keywords in your writing can help draw in audiences. Finding the right keywords and phrases to drive traffic to your website and naturally sprinkling them throughout your content will boost reader engagement and help your business convert viewership into sales.
If you need further advice on focusing on keywords in your content, have a chat with our blogging experts today.