What Is One-to-one Marketing And What Are Its Benefits?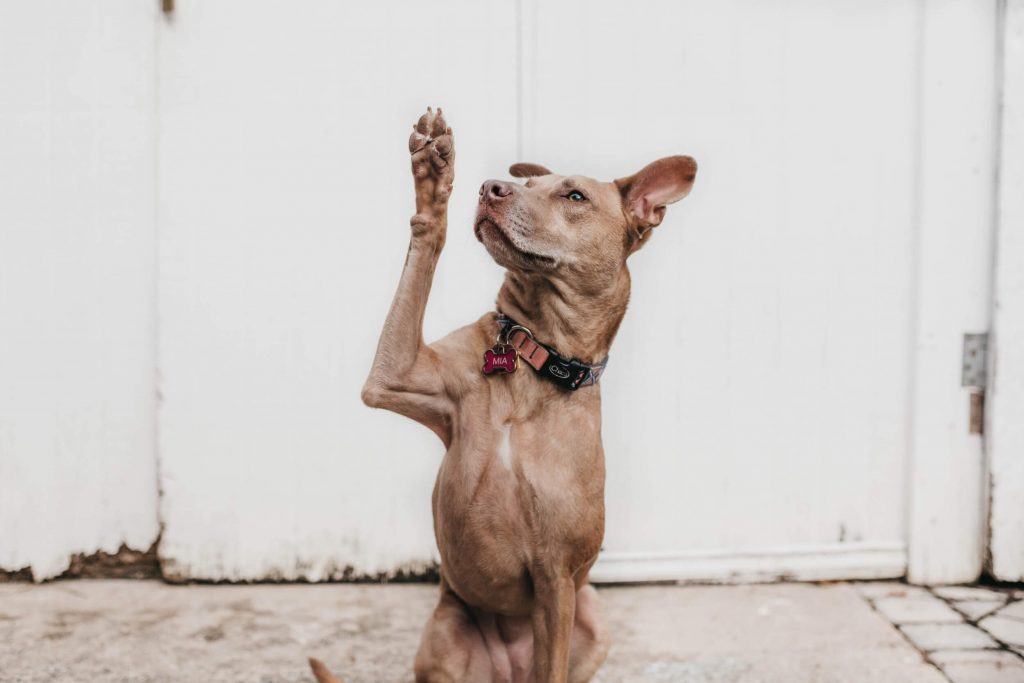 One-to-one marketing is a new concept that has been around for a long time. Sounds a bit like an oxymoron, right? Well, that is because it is an age-old practice reconceptualised for the digital age. It is the future of digital marketing.
Digital marketing has been in the billboard age for a long time. Where we post ads, social posts, or send emails out on full blast. We simply try to get our marketing in front of as many relevant people as possible and let the leads flow in from there. This is very similar to billboards, TV ads, radio ads, from bygone days. One-to-one marketing changes this approach.
So, without further ado, let's get into the specifics about one-to-one marketing.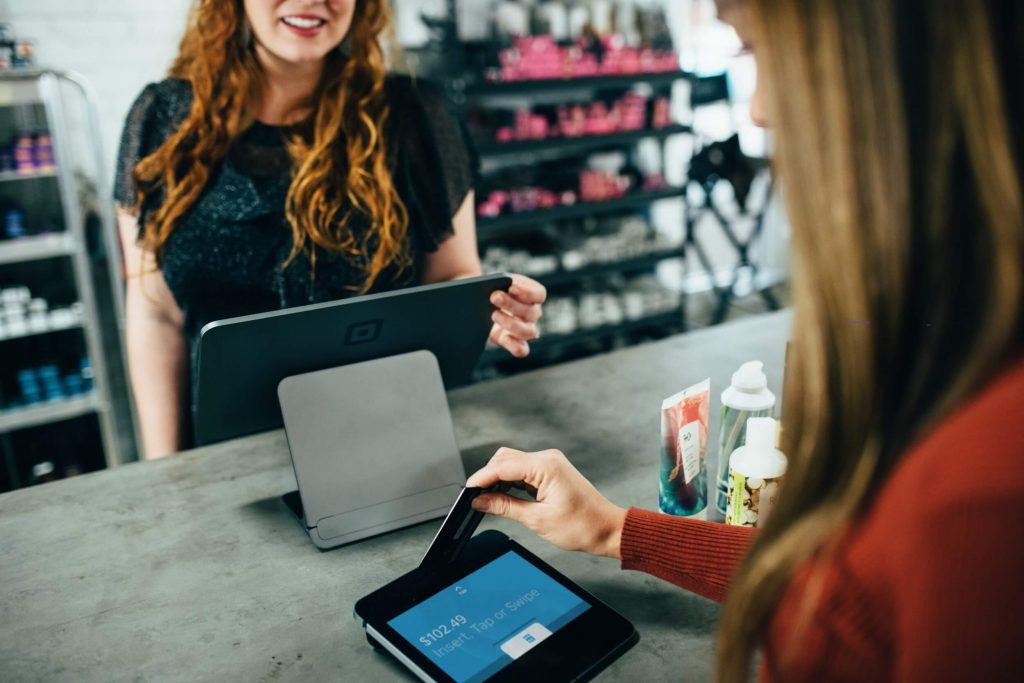 What is one-to-one marketing
One-to-one marketing is all about creating personalised connections with customers. The approach is reminiscent of a strategy brick and mortar retailers often adopted. That is, selling 1-to-1, remembering who their customers are and their preferences in order to create a personalised experience for them. This allowed them to up-sell, cross-sell, and provide a better service, ultimately inspiring loyalty.
Today, customers are overexposed to random advertisements targeting their interests but not them personally. They have begun switching off. So, taking advantage of AI and automation to personalise our marketing to our audience delivers a much better experience, switching customers back on.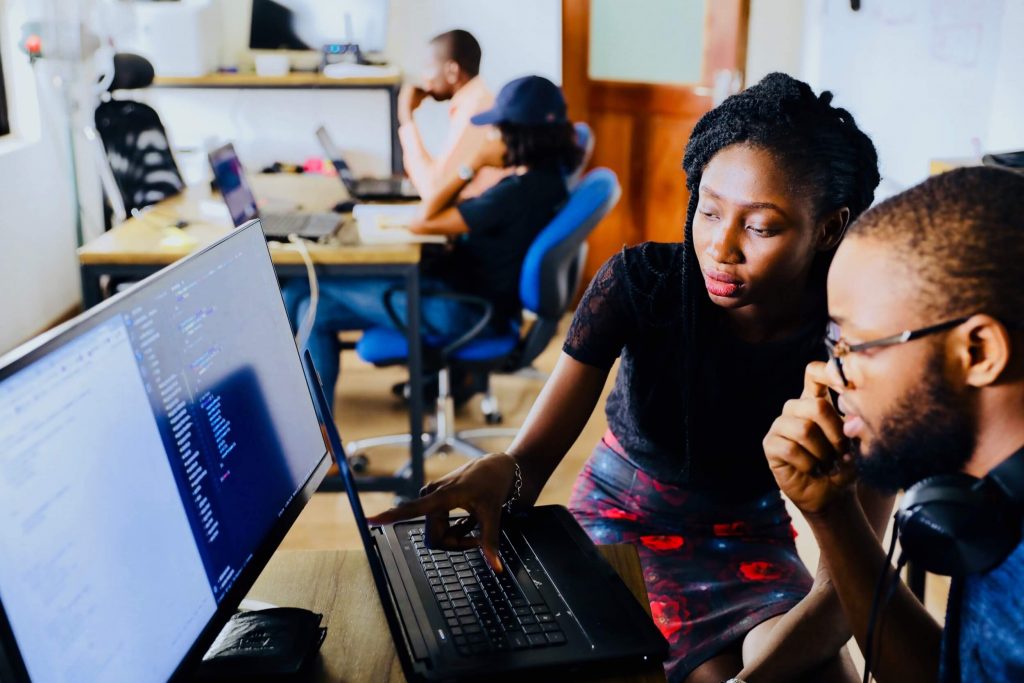 What are the benefits of one-to-one marketing?
Create a learning relationship
With one-to-one marketing, you are encouraged to get to know your customers. The best place to start with this is getting to know your most valuable customers.
Take little bits of information about your customers' needs, preferences and buying behaviours each time they interact with your brand. Each interaction with your customers will provide you with more information. You can then use this information to provide a personalised experience for your customers, giving you a competitive edge.
Improve customer satisfaction
Providing personalised experiences is very satisfying for customers. You can give them what they want with increased convenience, keeping them happy, and ultimately, coming back for more.
One-to-one marketing uses machine learning technologies and data you have collected to enhance the customer experience. A great example would be an airline app, which after purchasing tickets to a destination, sets reminders, provides useful information about the destination and more as the date to travel gets closer.
This is a personalised interaction that also offers useful information to the customer. It provides a great experience, encouraging the purchase of add-ons or repeat purchases in the future.
Deliver tailored campaigns
Using someone's name in an email is a good start but it is not enough. To really grab their attention, you need to show that you understand them. With hundreds of spam emails coming in every day, personalisation is how you get noticed.
Offer personalised suggestions in your emails or use automation when a customer performs a particular action on your website. This will ensure the campaign remains relevant to their interactions with your brand and their interests.
Advertise at the right time and place
Getting to know your customers more gives you a lot of data you can use to market to them and provide better experiences. A part of this data can be where and when they like to be marketed to. Do they respond better to emails, social media or text messages? Use a variety of these to provide a truly personalised experience your customers will respond to.
Conclusion
Providing this experience requires a bit of work. You need to implement a way to collect and collate data from your customers, and software to provide personalised experiences for them. Fortunately, there are a lot of off the shelf software solutions for businesses to provide great, personalised marketing.
If you need help creating the best personalised marketing experience talk to Link Pixel today!