4 Changes You Need To Make To Your eCommerce Site To Drive Sales
Your product page is a vital step in the customer journey. It sells your customers on your products and reassures them that they are purchasing it from the best store. Competition in the eCommerce space is tight, meaning you have got to ensure that your product page stands out, oozing with trust and reassurance.
Often your customers will judge your page in a few seconds, deciding whether they trust you enough to buy from you. So, what can you do to make sure your product page captures your customers' attention? Here are 4 changes you can make now to improve your conversions.
1. Large, clear imagery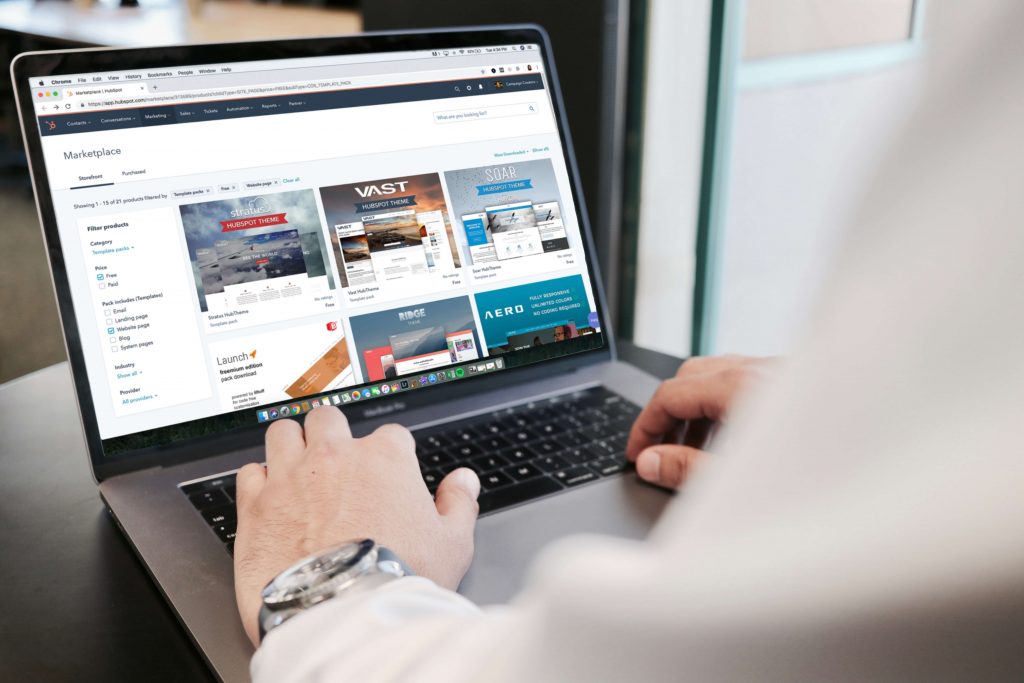 Imagery sells. But not just any imagery, big, beautiful, high quality imagery. Your customers want to be able to see your products, look over every detail, zoom in. If you have to squint to see your products, your images are too small.
As online shoppers do not have the ability to physically touch and move a product, they want to compensate with a great visual experience. By placing large images, taken from multiple different angles, at a high resolution, your customers can click and zoom to their heart's content. They can see every side and detail of the product, allowing them to feel confident in knowing the product.
Don't be afraid to show off the product's unique selling points. If you sell a giant teddy bear, show that it is a giant teddy bear. Put it next to a person for size comparison. Imagery offers the perfect opportunity to show off, so do it!
2. Detailed, but easy to read product information
Now that you have great looking images it is time to provide your customers with all the information they need to know about your product.
Great content that is both detailed, concise and easy to read, helps to answer any questions your customer may have about the product. What can it do? How does it work? For certain products, how safe is it? Ensuring that you work to answer any common questions your customer may have will make them feel more confident in purchasing your product.
Remember, more likely than not, your customer will have your competitor's product page open in another tab. They will be directly comparing you. So, if you offer the better experience, with content that is more detailed and easier to read, with better imagery, your page will stand out further.
3. A strong call to action that is easy to identify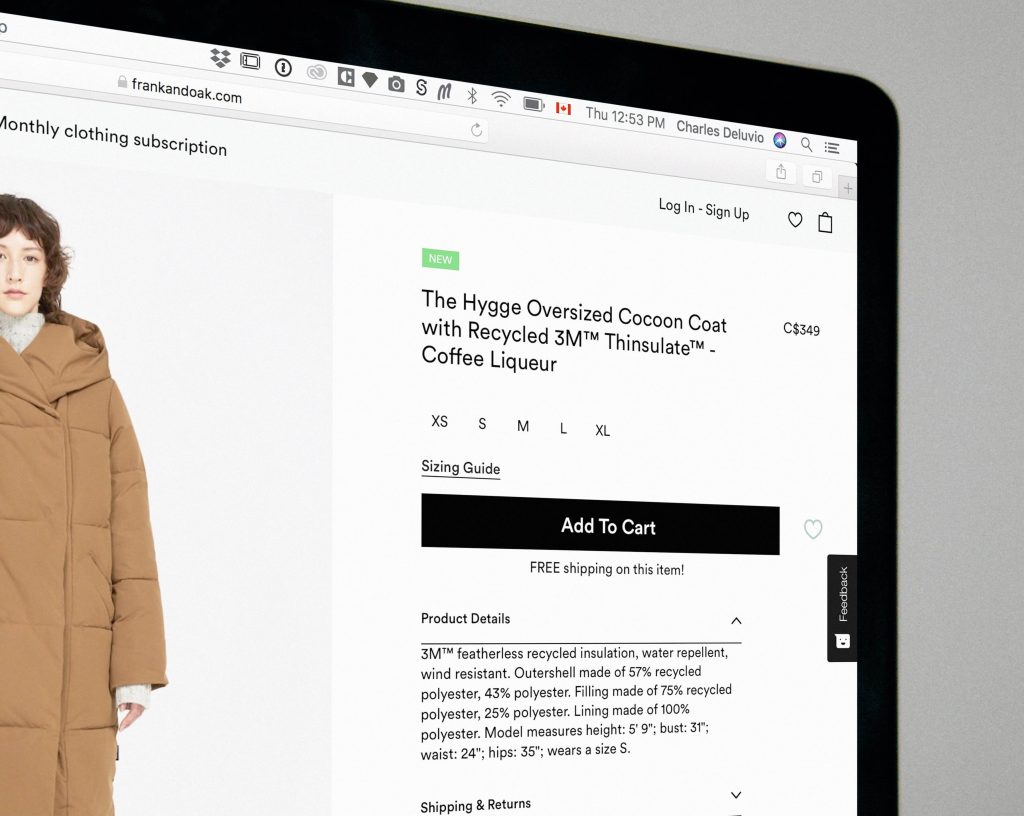 One key element to getting your customers to buy your product is to make the buy now or add to cart button irresistible.
The button should stand out, catch the eye of your customers. They should be drawn to the button. Ensure that it is in an easy to see location, perhaps repeated on the page. Once at the top and once again below the detailed product description should be enough. Also, consider the colours of the buttons. To draw attention, they should contrast the colours on the rest of the product page.
Look at your call to actions on the buttons as well. It is often best to test different call to actions like "add to cart", "buy now", or "order now", in order to see what works best for your customers.
4. Add reassurance
Now that your customers are sure that they want the product you sell you need to reassure them that you are the best option for them. This means that your website needs to look secure, a website that won't be hacked, having all of your customers' data stolen. For security, customers often look to Paypal, use Paypal or similar services to improve customer confidence.
Other elements you can add to make your customers feel reassured is by stating your shipping and returns policy on the product page. It leaves no questions regarding whether they can return the product and how the product will be shipped.
Adding trusted symbols will also add trust in your brand. Add the Paypal or Afterpay logos into the product page to add authenticity. Ensure that you do offer these services and have permission to use these logos.
Conclusion
The trick for making any changes to your website is to test them. Come up with different ideas and try them out. Monitor your results and see what worked and what didn't. If anything did not work, you can always reverse the change.
If you want to take things further, with a higher increase in sales for your eCommerce website let us help. We have a team of eCommerce optimisation experts who can help you boost your sales. Talk to Link Pixel today.