4 customer loyalty trends all ecommerce stores should jump on
Customer retention is vital to all businesses. Repeat customers are amongst the most valuable customers you have. In fact, research has shown that it is 5-25 times more expensive to acquire a new customer than it is to retain an existing customer. As well as this, repeat customers often spend 25% more per shop than new customers.
So, retention strategies are vital to ensuring your business has a steady supply of repeat customers who hold a higher ROI. To help you find the best strategy to entice your repeat customers back, we have 4 customer loyalty trends which you should follow.
Purchase convenience
While an easy purchase process is something that all eCommerce businesses must have (the fewer clicks to purchase the better), there are other conveniences that could maintain customer loyalty. Nearly one third of all customers aged 16-24 want businesses to make it easy for them to discover more products they may like.
A great start would be personalised recommendations. This would be based on previous products a customer may have purchased, and their browsing history. From there you could display the items most likely to resonate with them, encouraging repeat purchases.
Another potential addition, if you haven't already, is adding "people like you buy" recommendations. Through this strategy, a machine learning algorithm would compare this shopper's purchase history with other shoppers who viewed those products. It would then recommend the most likely eventual purchases.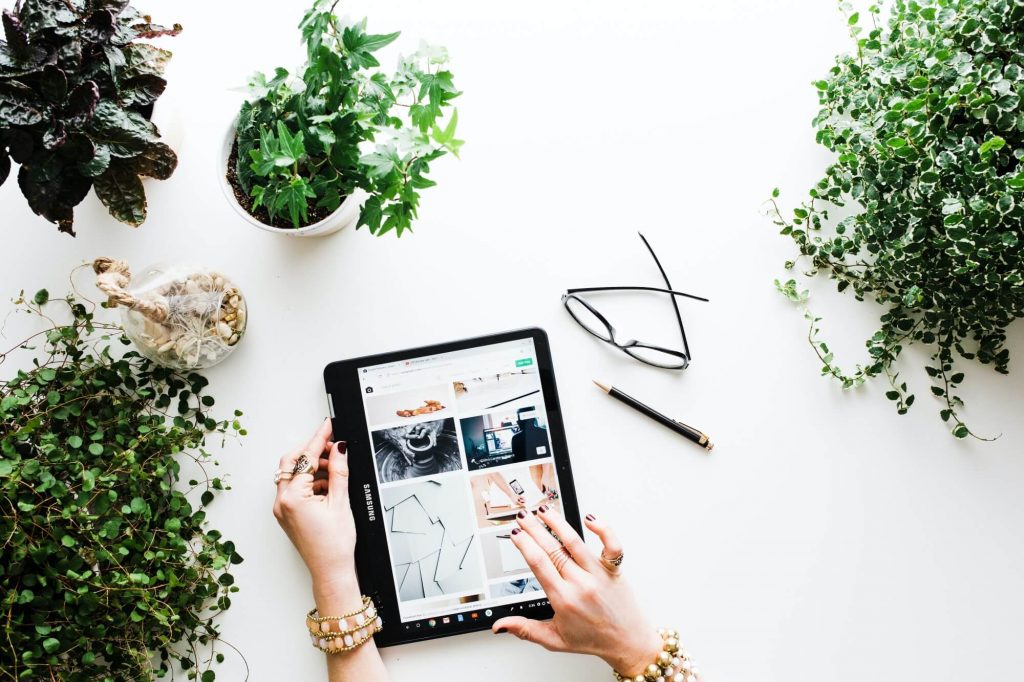 Back in stock alerts
Products that go out of stock can be frustrating for customers who want to purchase what they want. Of course, there can be many reasons why a product can go out of stock, which cannot be helped. However, there are smart tools which you can use to bring those shoppers, frustrated by an out-of-stock product, back when the item comes back in stock.
Back in stock emails are one tool that can leverage your shoppers' data to bring them back when a product they viewed is back in stock. These emails need to be timely to ensure your customers don't jump to a competitor. It also needs to have relevant copy so your customer knows what the email is about, an image of the product as it appears on your website, the price, and a clear call to action. Keeping the email clear and concise will help to convince them to take action faster, they may also purchase more products on the way.
Price drop alerts
It feels great when the product you were considering buying suddenly goes on sale. It feels even better when you receive an email from the brand that the price has dropped. Sending triggered emails when prices drop to customers who have viewed the products previously is a great way to provide helpful information, while also building loyalty.
It is important that details of the item are included in the email. Including the product name, description, images, old price, new price, and a good call to action.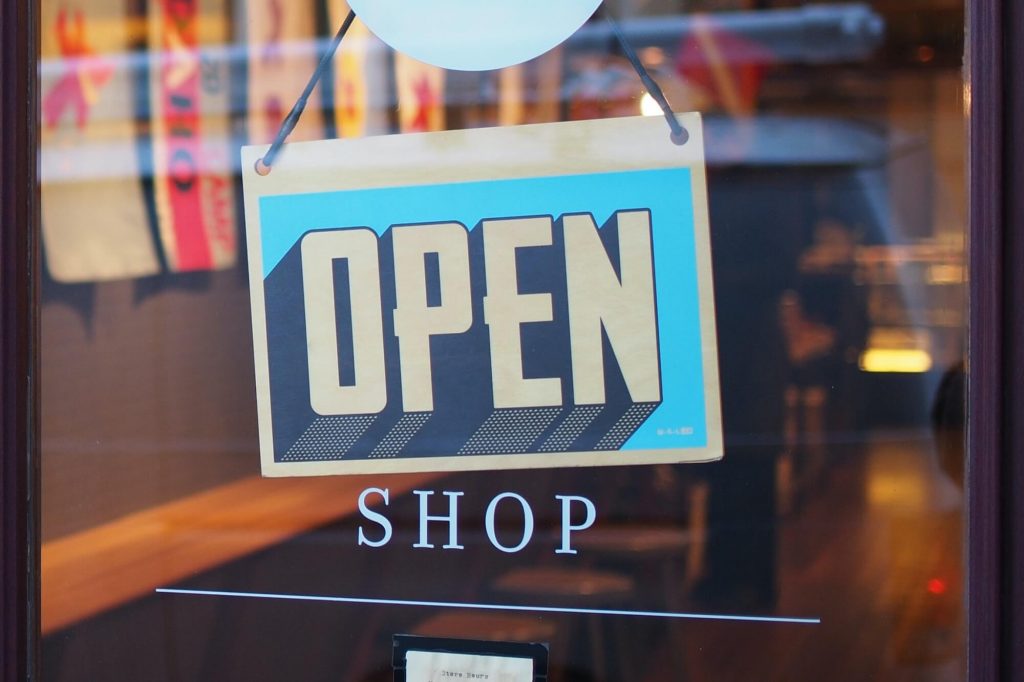 Customer incentives
Loyalty to your business should be rewarded. Encouragement through customer incentives is a great way to make your loyal customers feel like you care and are thankful for their loyalty. Apart of this is providing exclusive incentives which keep them interested.
A great place to start is to provide your loyal customers early access. This could be early access to sales, or limited editions to products. Consider segmenting your audience so that you can send your repeat customers exclusive offers and advanced notification of any upcoming sales.
Your loyal customers are also more likely to post user generated content (UGC) on your social media accounts in exchange for rewards. It is important that you let your customers know of these rewards, and the type of content you are looking for in an after purchase email. Include as many details as possible, including the relevant hashtag.
Conclusion
Offering a range of conveniences and incentives will go a long way to turning your customers into fans of your brand. With that comes greater loyalty and increased revenue from repeat purchases.
If you are looking for more ways you can retain customer loyalty and increase your revenue, talk to Link Pixel.