9 Must Have Backlink Types For Your eCommerce Website
Ranking well on Google is vital for any business' success. This is especially true for any ecommerce store. While ecommerce may be one of Australia's fastest growing industries, with an expected sales rise to $4.5 trillion in 2021, competition is fierce. eCommerce is moving at full throttle, and you have to join the race to keep up.
The winner of this race is determined by Google and its search engine rankings. Why is that? Because the top 3 search results receive 55% of all search traffic. More traffic equals more people who view your products, and the more likely these people are to buy your product.
There are many SEO strategies that you can employ to rank higher on Google. One of the most effective SEO methods is building backlinks. Here's why.
Why backlinks?
Backlinks are an incredibly effective method for improving your search engine rankings. This SEO strategy involves link building, that is, working to gain links from other websites to your own. These links are seen by Google as a vote on your trustworthiness, increasing its willingness to rank you higher.
The goal for link building is to gain as many high quality links as possible to show Google that your website is trustworthy, popular and is the best choice to rank on the first page. So where can you go to gain backlinks? Here are the top 9 backlink sources for eCommerce!
1. Membership and discount links
There are so many websites or high-quality brands built around offering customers discounts. These aren't just dodgy, low quality websites either. Think insurance firms, Airliners, banks, and more. Any big business that offers discounts to its members for shopping at particular brands is an opportunity for backlinks and extra customers. Click through any of these offers on these brands websites and you will see a link right to the store front of the businesses that offer the discounts to their clients.
It doesn't even necessarily have to be about discounts. Services like Afterpay or similar payment services provide links to businesses that use their payment service right from the homepage. That is a few great links back to your website.
Consider teaming up with these organisations, offering discounts and new payment methods to get a link back from these websites.
2. Charities, donations or sponsorships you are involved in
Doing some good and donating to charity is a fantastic endeavour that can really make a difference in peoples lives. It reflects strongly on your brand, cementing its mission and motivating your employees.
Sponsoring local kids' sports teams or donating to beyond blue are just a few great places where your organisation can make a difference, making a positive impact on our world.
After you have sponsored or donated to a good cause you can ask the organisation for a link to your website from their own website. This allows them to show the support they have received and is a chance for you to improve your own search engine rankings.
Provide team photos for the organisation, or if there was an event, photos of you participating, for them to share on their social platforms with a link. This builds awareness of your brand and provides a high-quality link back to your website.
3. Contests and giveaways
Who doesn't love a good contest or giveaway? They generate a lot of buzz online. With some tempting prizes, and a great social campaign, you could stir up a lot of attention for your website. If you guide customers through to your website, you will find your traffic and even sales rising.
Use this giveaway as a chance to build some links. Encourage social influencers to add a link to your website during the giveaway and get them to share your posts too. The more people who see the link to your website the better. You will build traffic, and links telling Google that your website is popular and relevant.
4. Guest blogging
Guest blogging is another great way to build backlinks to your website. It involves you writing an industry relevant blog with a link to your website. You then submit this blog to another website for them to publish. This SEO strategy can take some time but will ultimately build some high-quality links right to your website.
If you are serious about guest blogging, check out our guide here.
5. Blogger reviews
Bloggers and reviewers are very powerful online. They command hundreds of thousands of followers who, often, take their word on any product or brand. No matter your industry there are bloggers out their ready to review your products for their many, many fans.
If they like your products, bloggers are a great source for some high-quality backlinks from a high-quality website. All you need to do is provide an incentive for them to review your product.
Send them samples of your products and gifts. You could offer some bloggers money for a sponsored post too. These will catch their attention. The trick is to build a positive relationship with them and their media team. Send them an email, give them a call, spark up a conversation and keep yourself on their good side. A relationship with an influencer can be great for future projects and increased sales.
6. Fixing old broken links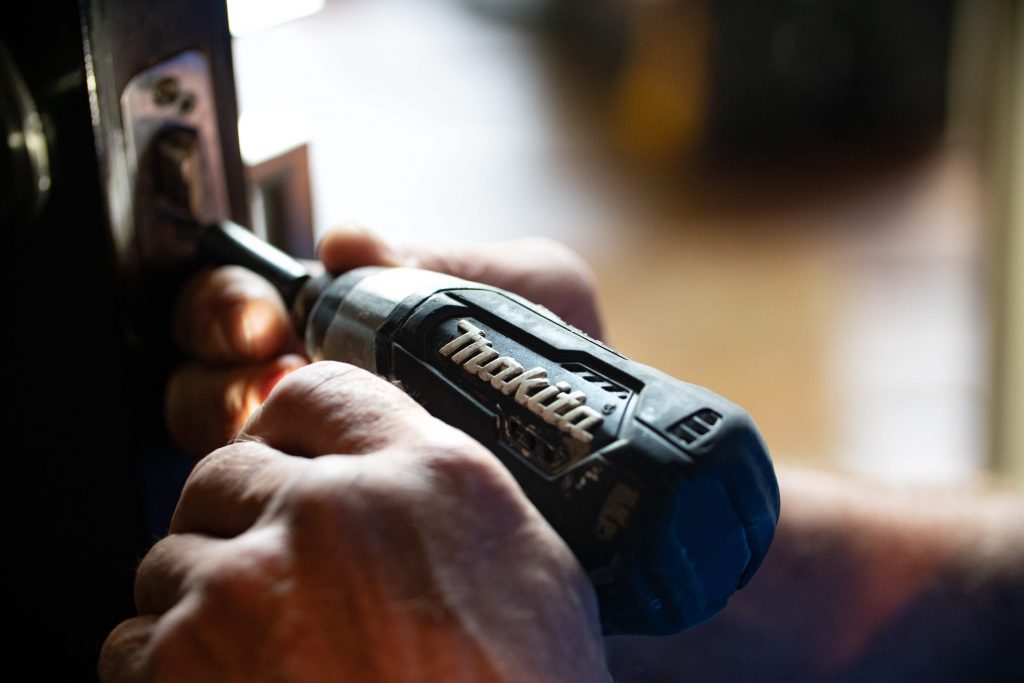 Links are very fragile. Often, they get broken due to the smallest change. It is a good idea to include fixing broken links into your SEO link building strategy.
There are many great backlink checker tools. From SEMrush, to ahrefs, you can find your websites existing backlinks and hunt down broken links.
Once you have discovered any links that lead to broken pages, old pages of your website, or 404 pages on your website, contact the website that has the broken link and ask for it to be fixed. Be polite and understanding, it is a good idea to maintain a positive relationship to retain some great backlinks.
7. Try your suppliers
Your suppliers offer the perfect opportunity for a few easy backlinks. You already have a fantastic relationship with them, and you are selling their products, so why not ask them to link to your website?
Often, they will have a successful brand of their own and will want to send customers to their resellers in order to gain more sales. If they don't have an established brand, then linking to great resellers, like yourself, will look good when they are trying to court more.
8. Look at your competitors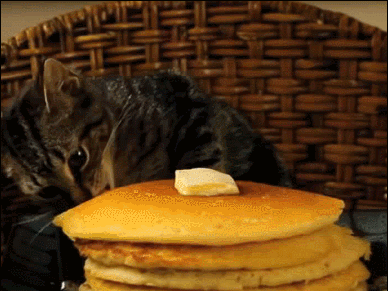 Now is when we get a little aggressive! Stealing links from competitors is a great way to outrank them. There are many excellent SEO tools like SEMRush and Moz's Open Site Explorer that you can use to find out who is linking to your competitors.
Often these websites will be willing to link out to other eCommerce stores in the same industry as those they have already linked to. So, contact them and see if they will link to you. Sometimes you may have to offer a good value proposition to this website, like a great blog that is better than the one your competitors have written. But, a lot of websites will be prepared to give you a link if you contact them.
Ensure that you go for high-quality links. The better the link the bigger the impact it will have on your eCommerce store's rankings.
9. Resource pages
Many websites will have a resources page to allow customers to find more information about the industry and businesses within it. Wikipedia is a big website with a lot of resource links. While you may not be able to get on Wikipedia easily, try other websites like blogs, eCommerce stores from similar industries or more.
To get a link into a resource page you will need to provide quality information that is useful for that particular website's customers. Try writing a blog about your industry to provide some value, making you the must link to website in your industry.
Conclusion
With eCommerce being one of Australia's fastest growing industries it is more important than ever to ensure that your SEO strategy is set up to get you high organic rankings. With a good backlink strategy in place you will see your rankings soar, generating you more traffic and more sales.
If you need help creating and running an excellent link building campaign you need Link Pixel. Find out more here.