Facebook Shops: What are they and how will they help your business?
Facebook has entered the online shopping market. Taking on global leaders Amazon, and e-bay, Facebook will be using its experience in the second-hand market place to create an integrated online shopping experience for businesses. This feature will allow businesses to expand the power of their Facebook page by integrating their shop for their users to browse and purchase from.
While many of the features in the new Facebook Shops have been seen in some form on Facebook, they will be further integrated into one platform. This is a big move from Facebook to become a genuine player in the ecommerce industry, and could have a big effect on transforming Facebook into the future.
What is Facebook shops
This is Facebook's first major push into the eCommerce industry, paving the way for future developments of Facebook heading in this direction. This push is designed to make online shopping easier and more seamless for both businesses and customers, integrating into your existing page and Facebook Ads setup. Facebook has said that "Facebook Shops is a mobile-first shopping experience where businesses can easily create an online store on Facebook and Instagram for free. Shops let you choose which of your items you want to feature, merchandise with product collections and tell your brand story with customisable fonts and colours."
Facebook shops has also partnered with Shopify, Woocommerce and BigCommerce to connect the platform to your existing website. The platform will also integrate into Facebooks family of integrated platforms, including WhatsApp, Messenger or Instagram Direct. It will also be available on Facebook and Instagram live, so users can buy products featured in live streams.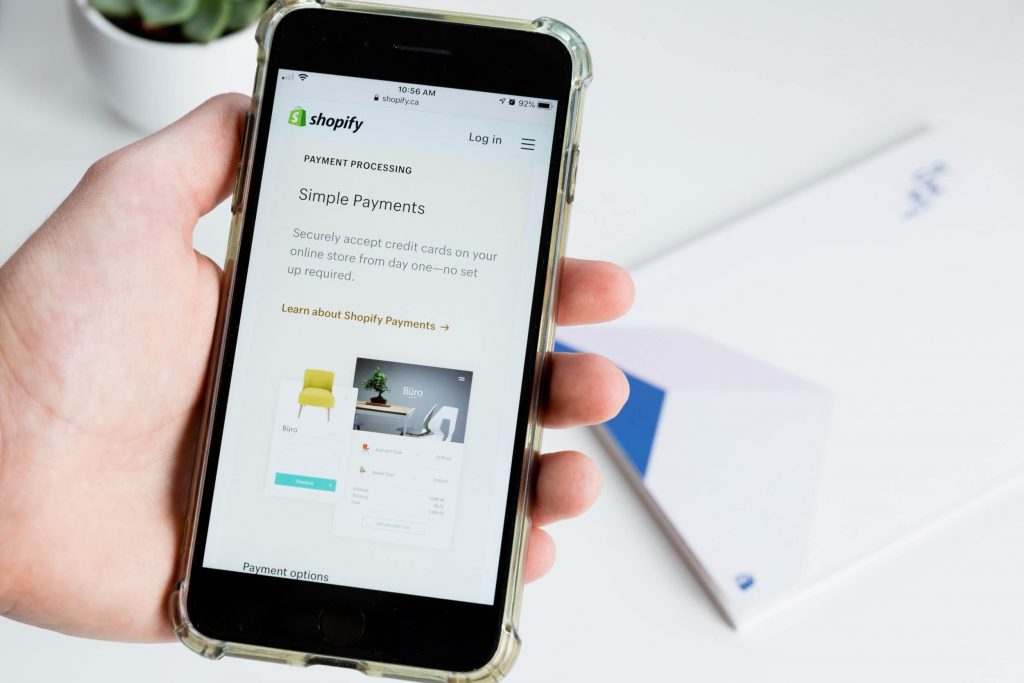 In app shopping
Facebook is creating something unique, a fully integrated mobile commerce platform. This will be delivered through a fully immersive in-app shopping experience, which will be powerful enough to drive coupons, banners, specials, sponsored content, loyalty programs, and more. Through this, shopping will happen on the Facebook platform rather than individual business' websites. As a part of this, the aim is then to get Facebook Ads to redirect to the product itself within Facebook, over the businesses website.
Temporarily, Facebook has said that the majority of purchases will still be made away from the platform and that they will take a commission from sales made through the shop. However, as the platform develops, they will shift the commission away from the purchase and instead drive their Ads platform, encouraging businesses to purchase more ad space.
This is what Facebook had to say: "Our business model here is ads, so rather than charge businesses for Shops, we know that if Shops are valuable for businesses they're going to, in general, want to bid more for ads," Zuckerberg said. "We'll eventually make money that way." With an entirely reduced friction in the buying process due to the in-app experience, theoretically, Facebook Ads should begin to convert more efficiently.
Why now?
COVID-19 has accelerated Facebook's plans to enter the eCommerce market. As businesses have been forced online due to the pandemic many of them are looking for an easier solution to the ones which are already available. Facebook wants to provide this solution, through the integration and immersive experience found in Facebook Shops.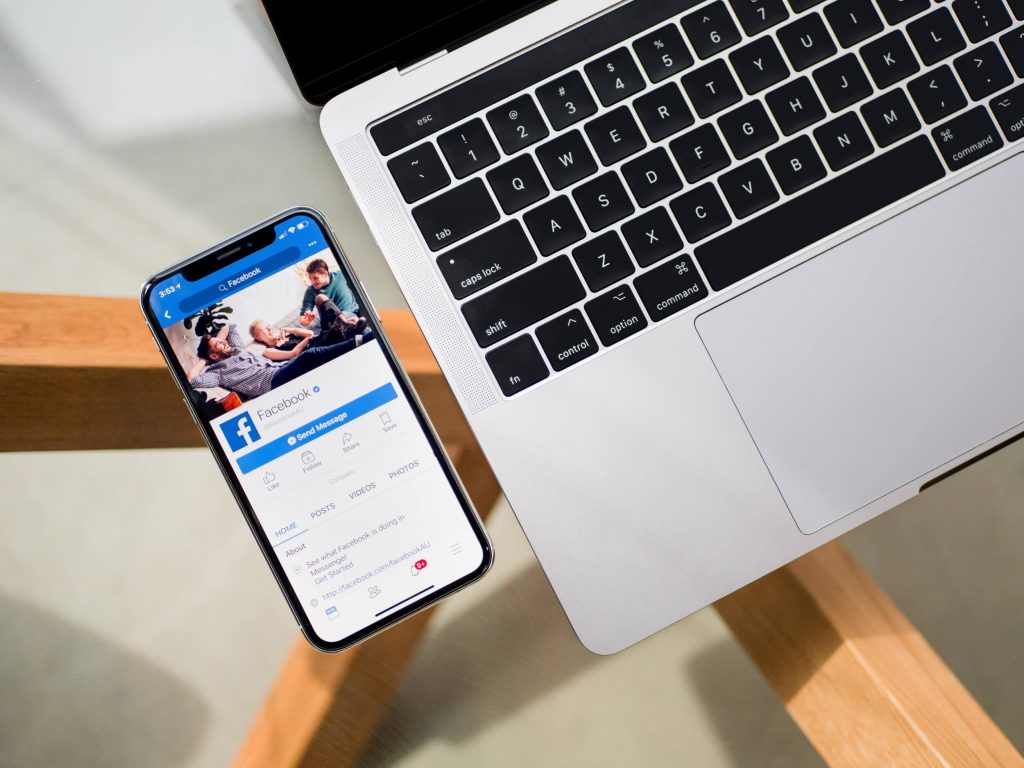 Conclusion
With enough investment on Facebook's behalf, Facebook Shops could be a serious competitor in the eCommerce market. With heavy integration with Facebook's already successful ad platform, and leveraging off their existing huge user base, this new shopping platform could shake up online shopping. If you are an eCommerce business this could definitely be a valuable avenue for your customers to purchase. For those that use Facebook Ads, this could see reduced friction in the customer journey, potentially increasing the likelihood of a conversion.
If you are looking at increasing your sales through Facebook Ads, reach out to us, and we can help you make the most of it.