How To Transform Your eCommerce Business With Email Automation
Many eCommerce businesses underestimate the power of EDMs (electronic direct mail) in marketing their business. It often gets put aside, considered spammy or not useful. But when given a chance, email marketing can prove itself as a valuable channel that helps in bringing back existing customers again and again.
Email marketing has the potential to reach your customers across the sales journey. It can provide great customer service when they do purchase, and convince them to come back when they haven't made a purchase in a while. This is simply something that most marketing channels cannot do in such a direct, personal way.
So, what exactly can email marketing do, and how can your business get started?
What is automated email marketing?
If you have sent out a monthly newsletter before then you may be familiar with how email marketing works. It relies on a database of emails that it uses to send emails whenever you ask the app to. Automation turns this process up to 11. It goes beyond simply sending a mass email out to a list of subscribers.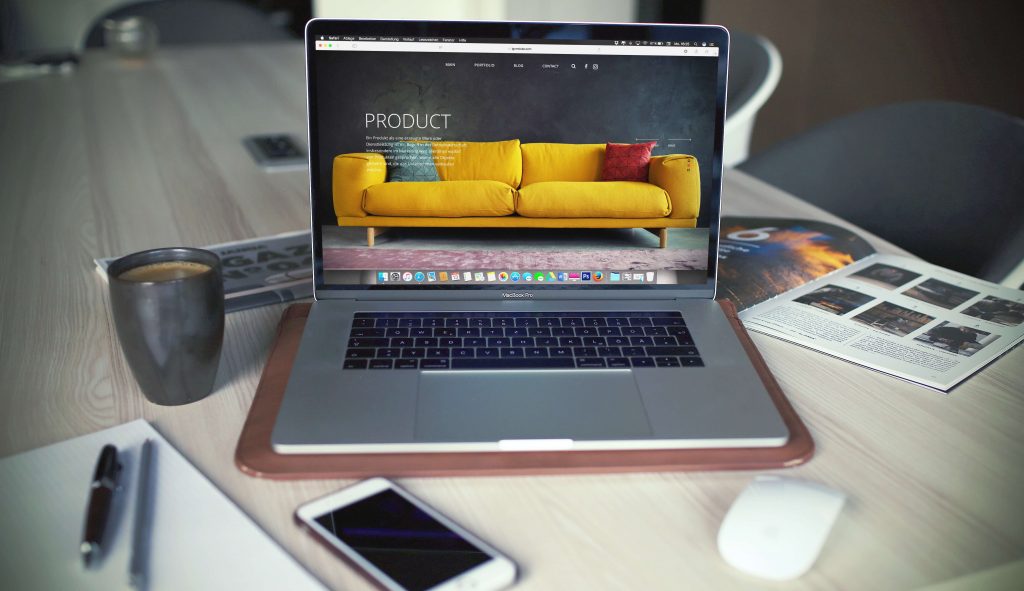 Automated marketing goes beyond a one-time scheduled email, instead you can automatically send emails you have set up to individual customers when they perform a specific action. For example, say a customer bought a product that needs servicing every 6 months. You can set up a system that sends them a reminder to come back to your store for a service close to those 6 months, and to sweeten the deal why not put a 10% discount for their first service! Or, you could send automated emails to your customers throughout the buying process, providing them information on when their product is arriving, how to get the most out of their product, and accessories that will work with it.
Why use it?
There are a lot of cool things you can do with email automation that makes the entire customer journey feel personalised and hands on. Automation has a lot of flexibility, prompting your customers towards a desired action based off where they are in the sales funnel. So, beyond being awesome, what benefits does it bring to an eCommerce business?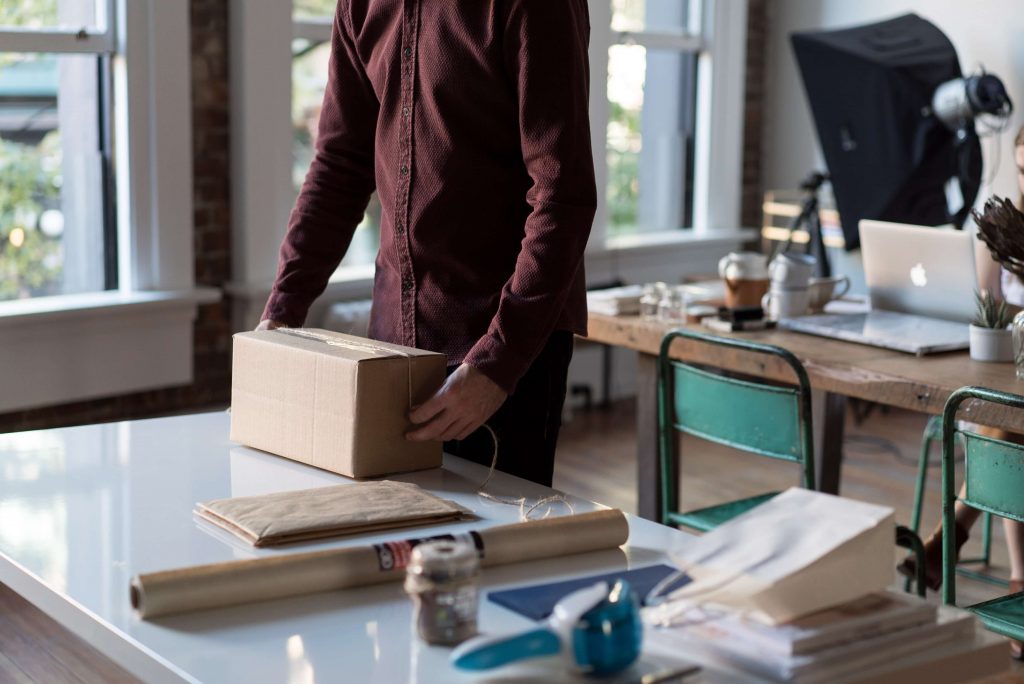 1. Nurture your customers
The more points of contact you have with your customer the more likely they are to convert. Of course, the points of contact must be of a high quality and connect well with the customer to avoid turning them away. This is where email automation shines.
As it is an ultra-targeted form of marketing it can be more personalised to their location in the sales funnel. You can guide them towards conversion with some friendly emails that seem to know exactly where they got up to.
A perfect example of this would be an email that is automatically sent to a customer when they abandoned their shopping cart, encouraging them to finish the purchase.
2. Shows that you care
Sending out timely personalised emails is a great way to show that you care even if it is in response to negative feedback. An email that speaks to their needs, shows that you care, and are taking their issue into consideration, will boost your relationship with the customer, increasing their brand loyalty.
If it is in response to negative feedback an automated response designed to diffuse a situation may make it easier for your follow up responses. It may even help maintain the customer relationship, retaining the customer for longer.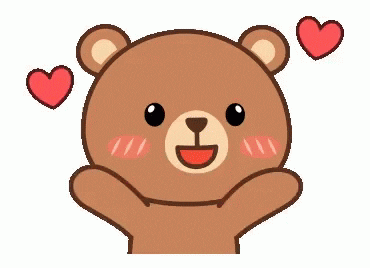 3. Improves brand recognition
The more positive interactions your brand has with a customer the more you will stick in their minds next time they want to make a purchase. Automated emails that follow your brand's image are an excellent way to ensure brand recognition, alongside social media.   
How to get started
1. Gather your data
To get started in any email campaign you need to collect emails. For automation emails there is a lot more data you need to collect.
You need to know when you lose customers along your funnel so that you can set up an automated email that will retain them. Then you need to consider how you will get those customers emails. Often a freebee, like an engaging blog, small discount, or other piece of information will be enough to capture an email. A contact us form is useful for collecting data too, more on that here.
2. Create your emails
Once you know where you want to use automated emails to engage with your customers it is time to create them. Ensure that you make the emails as personalised as possible. If you are able to, collect your customers first name and include it in the email. Make sure you have a solid call to action or an enticing offer that will push them towards your desired goal.
3. Set up your email triggers
Once you have finalised where you want your emails to trigger and have an awesome template for each trigger it is time to set it the automation up. The easiest way is by using mail software like MailChimp. They have automation settings built in; all you need to do is install the trigger into your website.
Analyse its success and make tweaks
Now that you have implemented your automated emails it is time to begin measuring the results. Look at your sales funnel, see where you are still losing customers. Analyse each email, look at the response it is getting. Are your customers following the path you are trying to push them down?
Keep tweaking the emails to improve the results. Experiment extensively to find out what works. Eventually you will find a working formula that will boost your conversion rate.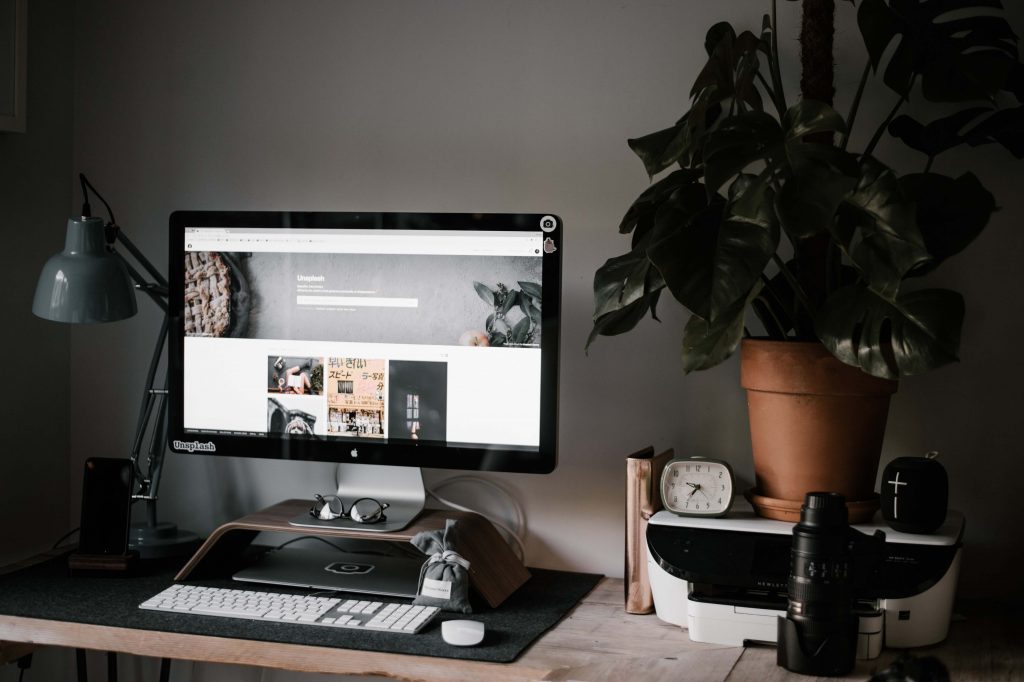 Conclusion
Automation emails have the potential to transform an eCommerce store's conversion rate. It can encourage an increase in returning customers and bring back many who abandoned their cart. No matter your eCommerce marketing aims you should always include some sort of email marketing automation to boost your conversions.
The email marketing team at Link Pixel have implemented many successful automated email marketing campaigns. If you need help creating an effective automation email campaign talk to the Link Pixel team today.