How to transform your online marketing into offline sales when lockdown lifts for the seasons
Christmas is a huge time for retail businesses, one that now often lasts for many months. While under normal conditions there would be a lot of hustle and bustle in stores as shoppers try to get their hands on everything they need. Under the pandemic, it is yet to be seen how the Christmas period will go, but with extra attention on getting brick and mortar stores back up and running it is likely this period will still be busy.
If you are an online shop who wants to take advantage of the rush of sales experienced by physical stores you will need to do some marketing. So, what can you do to adapt your online shop to the offline world in order to make the most of the Christmas period?
Why offline selling is worth pursuing
Trends often work in a very cyclical way, especially in marketing and retail. One method often becomes new and attractive to shoppers, taking their attention, while the other method becomes less appealing. The over time that new method becomes the standard, slowly losing its appeal. From there either the old method, or something radically different becomes new and attractive. You can see the trend here.
This is what is happening now in retail with the pandemic. As people were forced into using online shopping due to lockdown restrictions it has become the norm. Offline shopping on the other hand has become nostalgic and gained in appeal. People just want to go our shopping again with a few friends and have some fun outside. Because of this spike in interest, high streets and malls have become exciting again. So, taking advantage of this excitement could bode well for your business, especially considering it is likely to erupt around Christmas.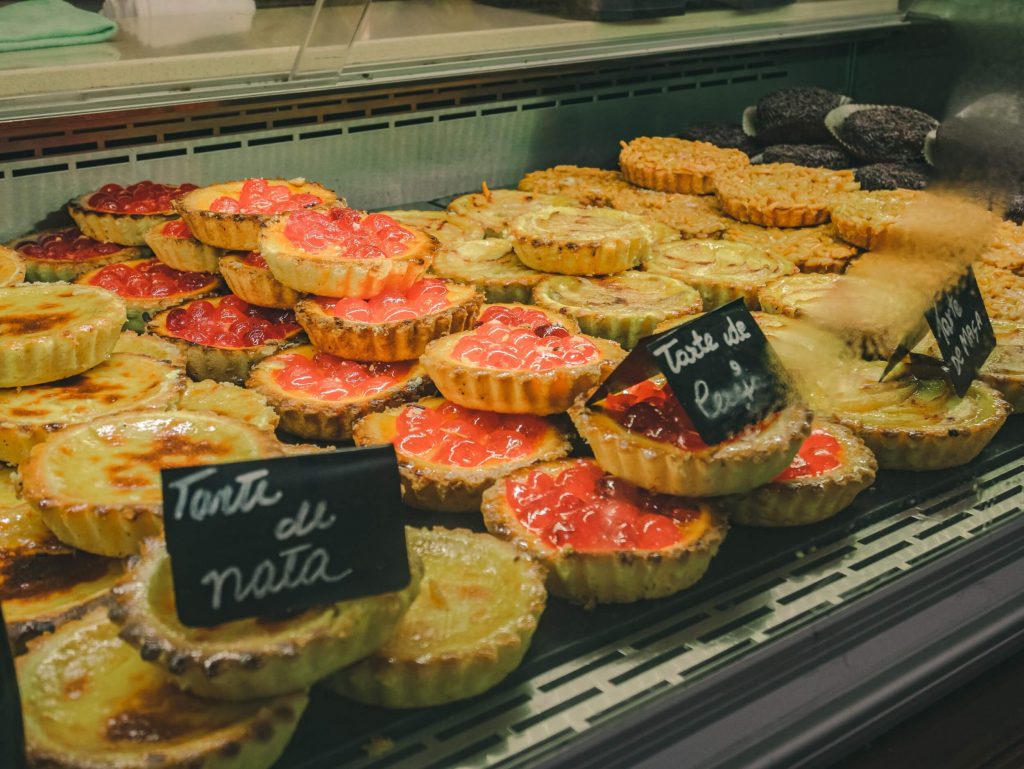 How to run a pop-up shop
If you operate an online only shop you probably don't have a physical store in a major shopping area. But don't worry there is a great way you can take advantage of excitement surrounding physical retail. Pop-up shops.
A pop-up shop is a temporary set-up where you can sell your goods. These tend to draw a lot of attention when marketed well, especially if you offer exclusive products or packages. You will find that many malls or high streets have spaces dedicated for them, there are also markets and other great locations for pop-up stores.
Fortunately, due to the rapid advancement of mobile infrastructure pop-up stores are really easy to get started. Payments can be done through CMS providers who provide easy, customisable mobile hardware which allow you to handle transactions on one tablet. Remember, contactless payments will be key, so you won't need to worry about cash as people try to maintain their hygiene.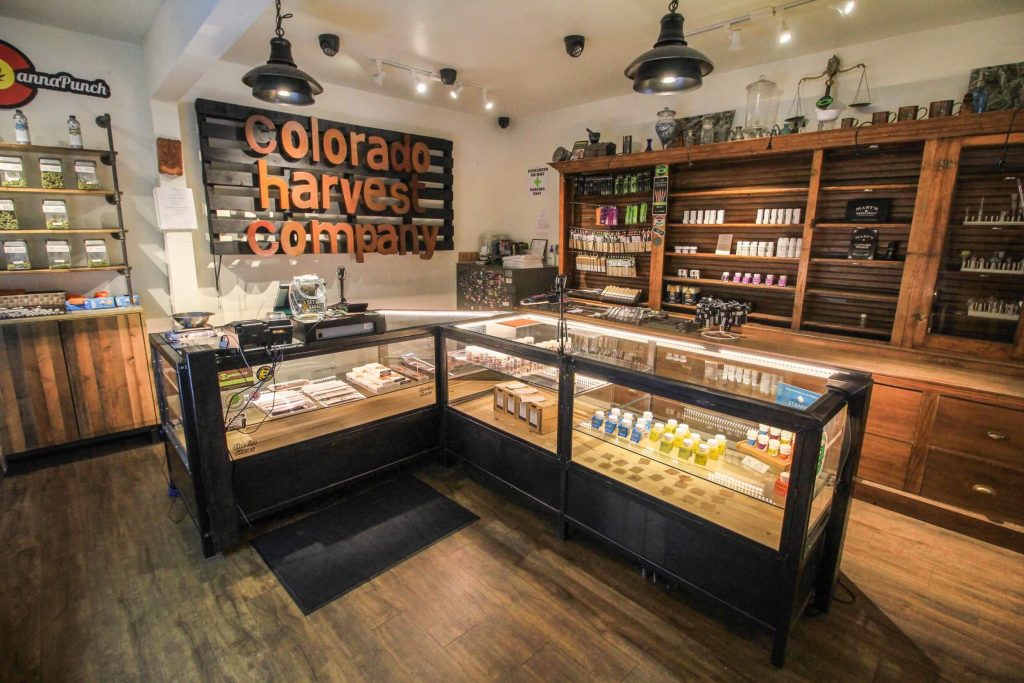 Tips for pushing offline sales with online marketing
Getting started with a physical store is one thing, now you have to let your audience know it exists. To help you get started we have some great tips for marketing your offline store.
Get active on social media
Social media is huge in promoting the physical store to your existing fans. At the same time, paid ads will allow you to reach out to potential customers in the local area of your offline store and let them know you exist. Remember to give people a reason why they should visit your physical store. Special offers or exclusive products are a great way to drum up attention.
Promote compelling deals
We have touched lightly on providing special offers and exclusive products, but there is an important element to this. You need to make sure it is worth it for your customers to come out to your pop-up store. Make these special offers compelling. A positive side to using special offers to draw customers in, you may find they purchase more products than they would have otherwise as they explore the store.
Offer incentives for user generated content (UGC)
UGC is fantastic at generating buzz and interest around products, offers and even your pop-up shop. When someone posts a selfie about your pop-up shop, tags you in it, and says positive things it can encourage others to come check it out. Having your users post photos of themselves using your products, especially exclusive products you are promoting, can also drum up excitement around the store and encourage visitors.
Get PPC ad impressions
PPC advertising is effective, customisable, and fast to deploy. This means you can use it to advertise your pop-up store quickly. The key is to focus on impressions over clicks, raising awareness in the local area of your pop-up store. Keep tweaking the ad until you find the sweet spot in number of customers visiting your store.
Increasing your revenue streams is a great way to increase your sales and reach new customers. If you are an online only shop, adding a temporary pop-up shop from time will open your business up to new customers who may have previously not known about your business. If you want more advice on how to market your shop give us a call.