The Death of Brick & Mortar; Why Should Your Business Be Selling Online?
There was a time when brick & mortar stores dominated the shopping scene. While it is very difficult for the younger generations to understand, online shopping didn't always exist. Before the late 2000's, when the concept of online delivery was popularised, visiting a physical store was the only option.
While brick & mortar stores are still successful, they have been overshadowed by tech giants who are offering streamlined services via the internet. With the COVID-19 pandemic putting a further strain on physical shops across the globe, it is becoming more apparent that e-commerce stores are not only the future, but also the present. This has become increasingly noticeable as we witness the painful demise of former retail powerhouses such as Myer and David Jones, while simultaneously watching businesses such as Amazon and AliBaba endure a breakout. Convinced yet? If not, then you should read this article to discover 5 reasons why your business should be selling online.
Expediate unnecessary costs
Perhaps the biggest advantage to e-commerce stores is the lack of costs that they incur. They have no need to rent a physical building, or hire retail employees to work during store hours. Additionally, through practices such as drop-shipping, warehouse costs can be expediated all together. As a result of this, it is possible to start an e-commerce store with little to no capital.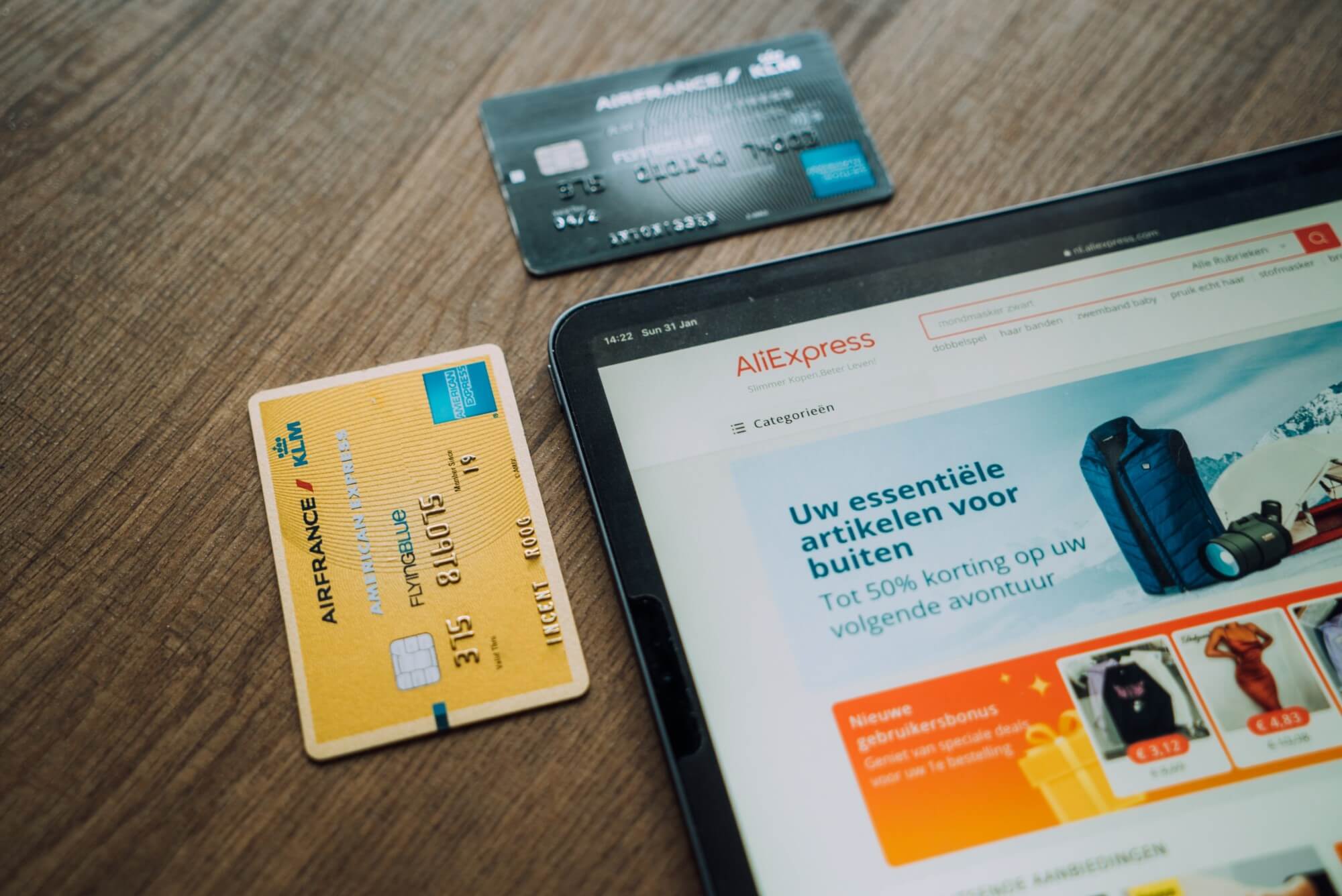 Availability at all hours
Physical stores have a distinct disadvantage in the sense that consumers can only visit when an employee is working. Conversely, online stores can be accessed at any time from any location, meaning that it is incredibly convenient for consumers. In a world where convenience is key, online stores are therefore much more appealing from a consumer's perspective.
Continuing on with the topic of convenience, many online stores can often offer live help at any time. Chatbots are becoming more and more developed, and are now capable of understanding and responding to semi-complex human enquiries. These bots therefore offer a form of customer service without incurring a cost.
Personalised recommendations
Due to the nature of physical stores, there is no form of personalisation for the shopper. While customer service representatives can be helpful, they do not know the shopper on a personal level, and can therefore have a hard time making a helpful recommendation.
Due to technology advancements, online shops do not share the same issue. Nowadays, many websites have the ability to collect and analyse browsing data in order to personalise the online experience. E-commerce stores as Amazon employ complex algorithms in order to show personalised items based on factors such as location, search history, and past purchases.
While it may be a security concern for some, the evidence suggests that personalisation is crucial in retaining consumers. Nearly 60% of people state that they would return to a site that recommended products that were of interest to them. Additionally, 53% of people believe that stores who personalise their service offer more value than those who don't.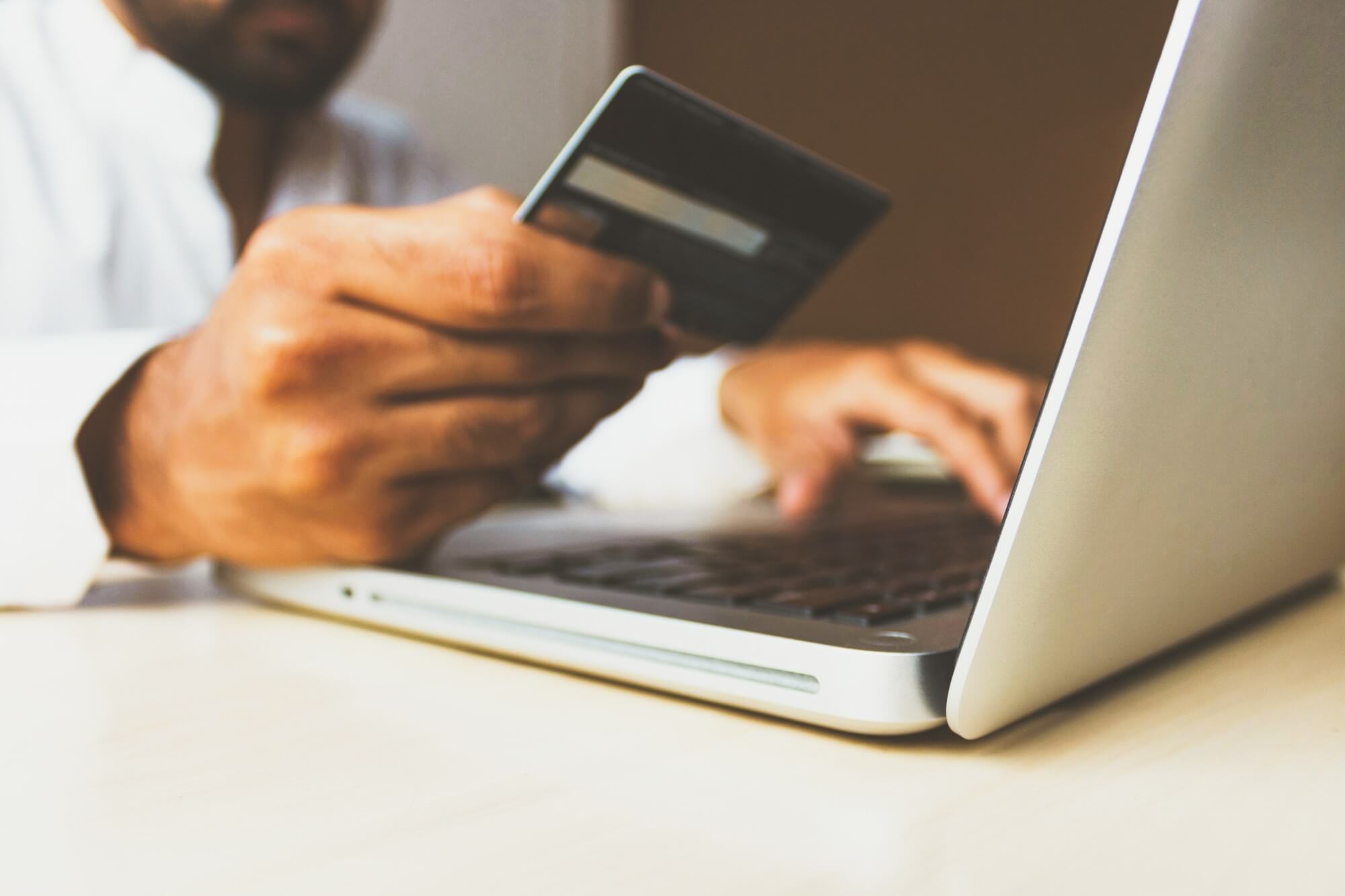 No limitations on customer reach
Realistically, most brick & mortar stores can only offer their products to shoppers who live within a reasonable distance of the store. As a result of this, physical stores have a substantially limited target market unless they decide to expand into other geographical locations.
Fortunately, e-commerce stores do not have to deal with this issue. Due to the global reach that the internet provides us, online stores can target whoever they want regardless of geographical location.
Can quickly respond to market demand & consumer trends
Responding to changing market demands & consumer trends is a relatively slow process for brick & mortar stores. Physical stores lack flexibility and realistically, cannot advertise an item until they physically have it on the shelves.
On the other hand, e-commerce stores can rapidly respond to changing demands. For example, if a consumer wants an item that is out of stock, they can simply click a 'notify me' button. This not only ensures that they are in the loop, but also lets the business know that there is a potential buyer waiting.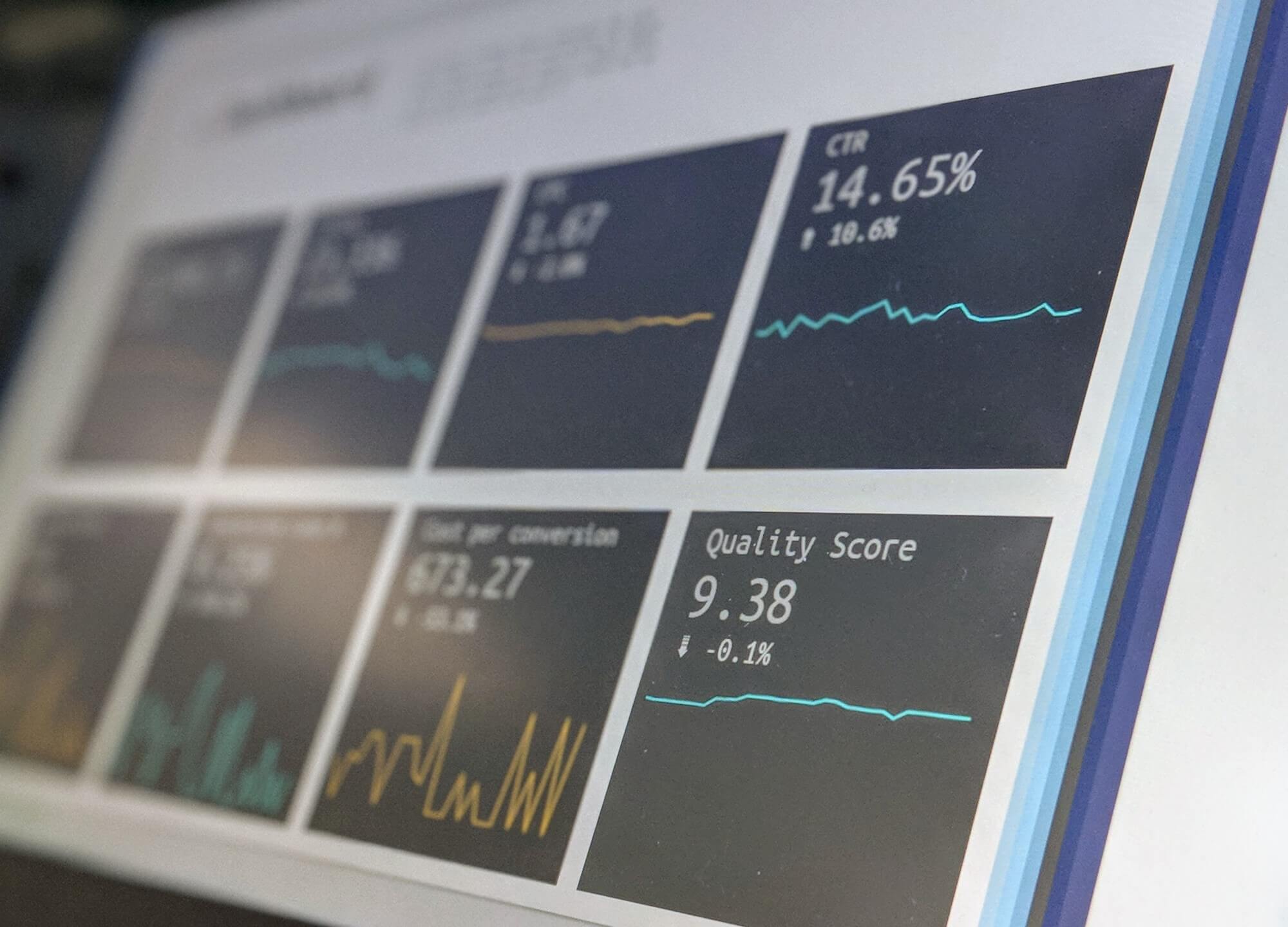 The bottom line
Wind back just one decade, and online shopping was like a luxury. Now, it is a necessity. With COVID accelerating the rate at which technology is being adopted, e-commerce has absolutely exploded. According to eMarketer, global retail e-commerce sales accounted for $4.2 trillion in 2020 alone. By 2023, this number is expected to hit $6.8 trillion, further indicating how important it is for your business to begin selling online.