Should I inhouse or outsource my business' paid ads management?
Paid ads, like Google Ads and Facebook Ads are revenue raising machines. When tooled right they can give you huge gains in sales, and a great ROI. If you want to grow your business' revenue from online sources Google Ads or Facebook Ads are a must.
But one question business owners regularly ask themselves is whether they should hire an ads expert in house, or hire an ads agency. Which one provides the best value for money, and which one will get the best results?
The tricky part with paid search is that a blanket approach is never appropriate. Every business is different and requires unique strategies and a unique approach. But one thing that is true for any business, the cheapest option is not always the option that will get you the best result or highest ROI. To help you decide, we have come up with this guide.
What solution will get the best results?
To find the best option for your business you should keep the following four considerations in mind.
1. Finding the right expert
When it comes to getting the most out of paid ads you want a team of experts backing you up. While with an Agency you may only be dealing with your Account Manager, there is a whole team behind the scenes creating content, optimising your posts, and tweaking your landing pages to ensure the best results. This collaborative approach is what you want. It means you have a seasoned team of experts behind you.
While you can bring a seasoned PPC specialist onboard inhouse, it takes time to find someone who is the right jack of all trades to get you the best results. Even then, there is no guarantee you will get the best results.
In the end, you should be looking for the right specialists for your paid ad campaigns. You want someone, or a team, you feel that you can work with. They should know their stuff and have a good idea for how they can help your business achieve the highest ROI possible from ads.
2. Focus you will receive
The focus you receive will be unrivalled by an inhouse specialist. Since you will be their only client, you will receive their full attention. You can work with them on your marketing goals, have them attend company meetings, give them company updates, and they can much more easily work with different stakeholders across projects.
With an agency you will have to brief them and ensure that they are aware of your business' goals and priorities. With good communication it is possible to find an outsourced team that works as an extension to your own team. It simply takes time, trust, and for both sides to communicate effectively. However, this can also be an advantage. As an agency works with multiple different clients they can see the overlying trends, giving them a wider perspective to ensure your ads remain as effective as they can be.
3. The time required to keep up with Google
There is a lot of work required to keep up with Google and Facebook. Both regularly change the rules around their ad platforms which can require foresight to adapt to. Agencies have one sole goal, delivering for clients, so their entire job is to keep up with changes in order to provide the best results for their clients. Good agencies are also Google Ads partners, meaning they will regularly attend conferences and seminars, giving them insights into industry benchmarks and best practices.
An inhouse specialist will likely be working on a range of projects for your business. Because of this they may get bogged down running your marketing projects resulting in them being unable to keep up with the latest news coming from Google and Facebook. Often, keeping up with these updates is a full-time job in itself which Agencies have the capacity to cover.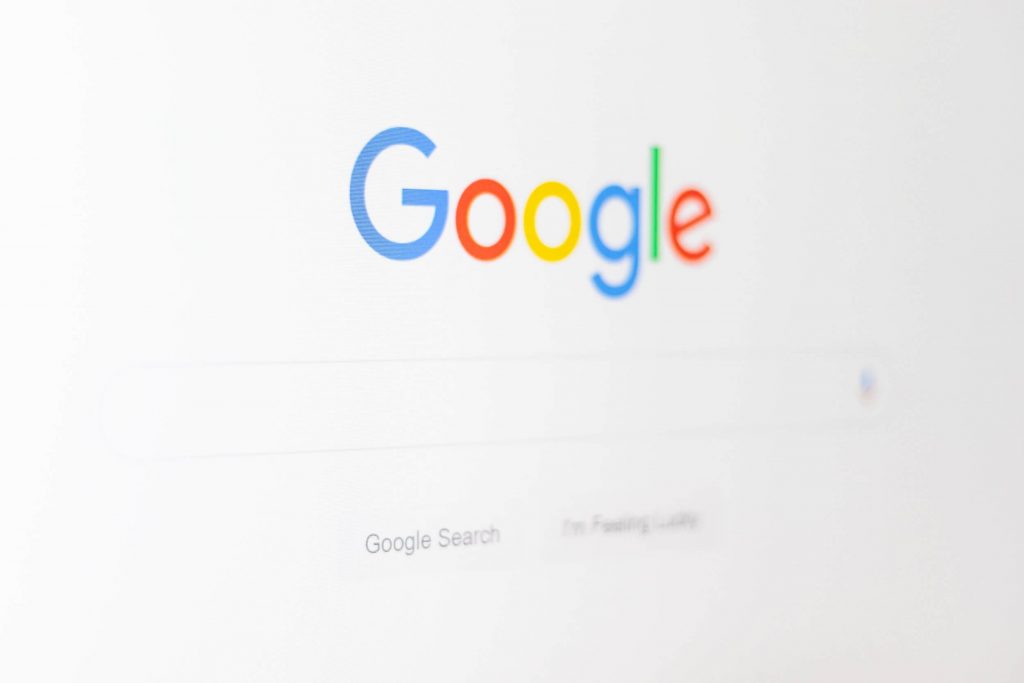 4. Maximising return on your ad spend
One thing that is a major advantage of an agency is cost. The cost of hiring a single PPC specialist could cost you over $66,000 per year and that is before you add in benefits, leave, bonuses and onboarding. All up you could be paying close to $100,000 a year, not including your actual ads budget.
Meanwhile, with an agency, the management fees generally end up much lower than that of a full time employee. These fees cover all you need to run a successful campaign (minus the ad spend) and you get a whole team backing you up, not just one person. Despite being more affordable, an agency has increased pressures to perform well because, if you don't like them, you can just switch agencies. So, agencies are held highly accountable for the results they achieve and work hard to keep your business.
So, which is better?
If you are a large corporation with the budget and workload you will want a fully in-house marketing team. The marketing workload alone would require the full dedication of an in-house team and would be enough to keep the team very busy.
On the other hand, it would be far more cost effective for a small business to outsource their paid ads management to an agency. This will allow the business to receive the attention of a team of experts at the cost of less than hiring a single team member. They will also have great industry insights perfect to help your business get the best ROI from your ads.
If you are looking to find an experienced agency who are Google Ads and Facebook Ads specialists, contact Link Pixel today.