15 Content Marketing Statistics That Shows Why Content Is Still King
Every year the importance of content in marketing is questioned. But every time the answer is plain and simple, content is an essential part of any marketing strategy. It drives and convinces people to purchase your product or services, and then encourages them to come back for more.
For those of us who have been writing content for our businesses for a long time, it can be a comforting thought to know that our efforts are not in vain, and in fact, make a difference. As marketing continues to shift with new updates and changing habits, the fact that content is still vital shows the power words can have.
Whether you are currently creating written, video, or audio content, or want to in the future, these 15 statistics will help you understand why content is still king in 2019.
Starting with your ROI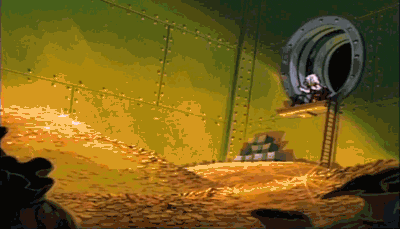 1. For each dollar you spend content marketing will generate 3 times more leads than other traditional forms of marketing. Three times!!!
2. To add to that, content marketing costs 41% less, on average, than paid search. Not only do you get more leads, but it's cheaper too!
3. Compared with outbound marketing, content marketing also generates 3 times more leads while also costing 62% less.
So, what content do potential customers want?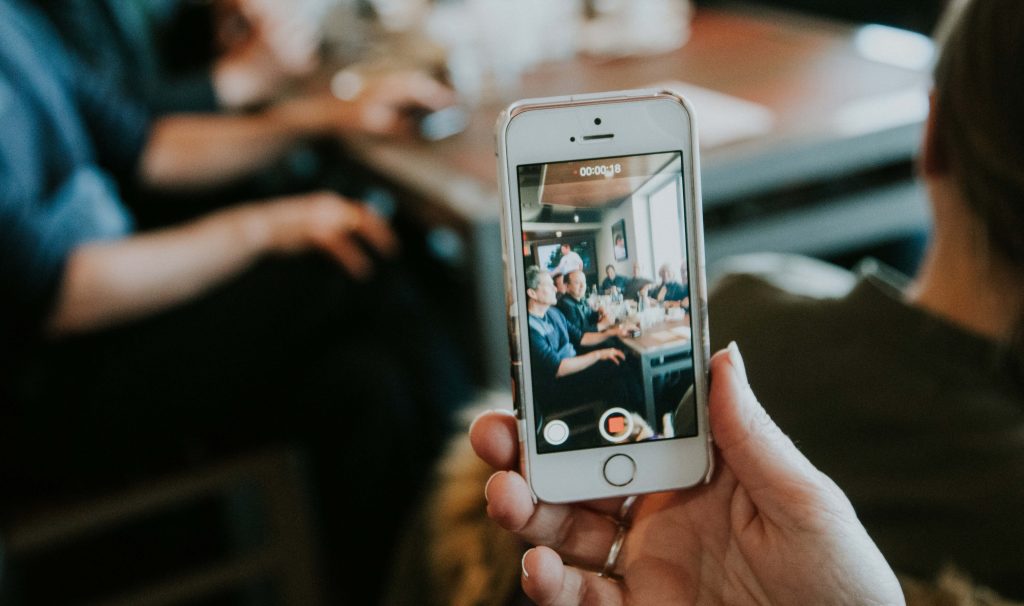 4. When learning about a new product 68% of consumers said they would love to see a short video, while 15% said text-based articles, 4% said infographics, 4% said sales pitches and presentations, while only 3% said ebooks or manuals. Video is still a clear winner. Learn more about video marketing here.
5. 87% of consumers also said that they want to see more video content from brands. Better get the camera rolling!
6. Generating that video content strategy is more important than ever. It is projected that over 80% of all internet traffic will be video by 2021.
What do B2B businesses want to see?
7. B2B respondents have overwhelmingly said that they review blogs while on their buying journey. That is 71% of B2B respondents!
8. 64% also stated podcasts as being a key piece of content in the early stages of their buying journey. That is just short of 76% who stated infographics.
9. Of B2B businesses 65% strongly agree that they prefer to see credible content from industry influencers. So, start your content strategy soon to build yourself into an industry influencer!
What do different generations like to see?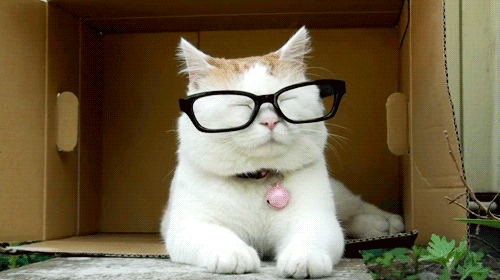 10. If your audience is filled with millennials and you are focusing on email marketing, it may be a good time to switch to video. Only 22% of millennials want to see an email from a brand they support. But, 52% said that they want to see video content from those same brands.
11. 45- 54-year-olds on the other hand want to see more email marketing and less video. 57% want to see emails from the brands they love and only 25% want to see videos.
It is vital to know your audience and their preferences to tailor your marketing strategy towards them.
What about social media content?
12. To begin with, 32% of consumers will check out a brand's social media before they look at their website. This number is growing too!
13. Instagram is now the fastest growing platform that drives purchases from video. So, if you are not taking advantage of Instagram, you should take another look.
14. Taking a look at your social media is a good idea considering that 73% of consumers say they have been impacted by a brand's social media when making a purchase decision. Social media is not optional for businesses anymore.
Our final statistic shows the importance of mobile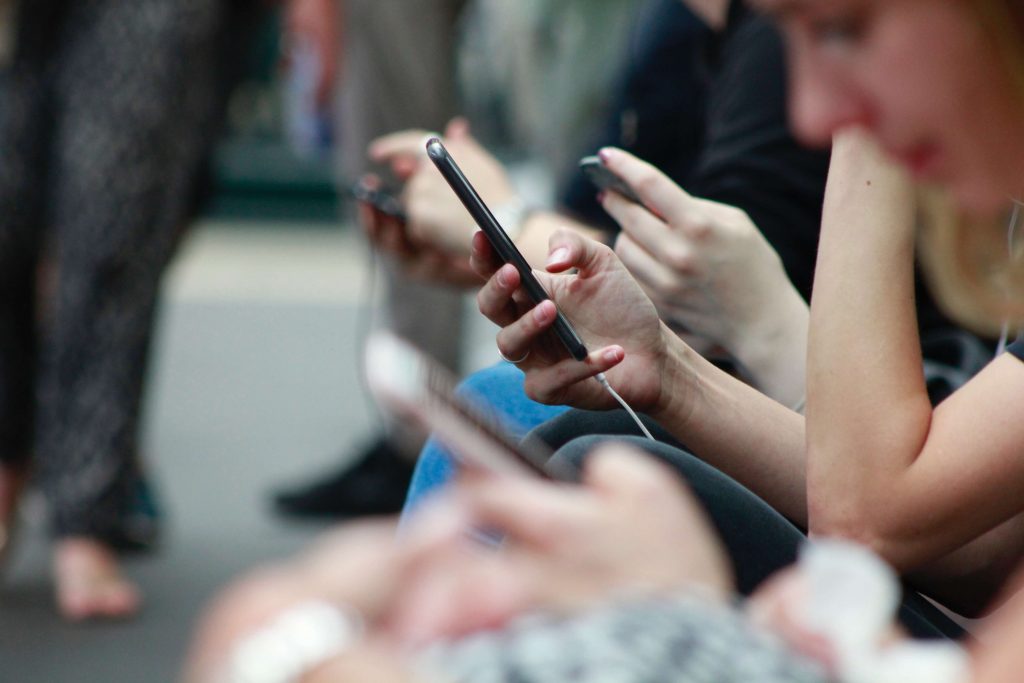 15. People have 2 times more interactions with brands on mobile than anywhere else! Better make sure your website is mobile optimised.
Conclusion
Content marketing is still essential to any successful marketing strategy. Getting your business on social media, sharing your industry knowledge, and releasing great content, are all excellent ways to increase your sales. While it may seem like a tough mountain to climb at first, there are many resources and people out there who can help you. Once you get to the top of that mountain you will see why so many successful businesses have made the climb.
The best way to create a good content strategy and then execute it effectively is by partnering with a digital marketing agency that are experts at content marketing. Have a chat with the content marketing team at Link Pixel and get a content strategy that works.