4 creative ways to build natural backlinks for your business
In the realm of Search Engine Optimization (SEO), backlinks essentially refer to a one-way link from one website to a page on another site. All major search engines, including Google, consider backlinks to be 'votes' for a specific page. As a very general rule, the more 'votes' your web page has, the more likely that it will be favourably ranked for relevant queries. A recent study by Ahrefs suggested that over 90% of webpages get no organic search traffic from Google, with a lack of backlinks cited as one of the primary reasons. As a small business owner, this statistic may be confronting. How can you get backlinks if you do not have any connections? Fortunately, there are some creative methods that you can utilize. This article will detail 4 secrets that you can take advantage of in order to build more backlinks.
Diversify your content types
Natural backlinks do not exclusively come from Google and Bing. In reality, they can be found in a number of different forms, and can come from a multitude of different websites. As a result of this, it is highly recommended to create content in as many forms as possible – Articles are standard, but it is just as important to think about images, infographics, videos, e-books, and realistically any other digital format that you please.
While diversification is important, it is also important not to blindly create content. In reality, the type of content you make should depend on the industry that your company is operating in. This infographic from Marketingsherpa shows an industry breakdown of data, and details the type of posts that garner the most social media shares in each respective field. By following these trends, your content will have a higher chance of being shared, and/or being linked to by another site.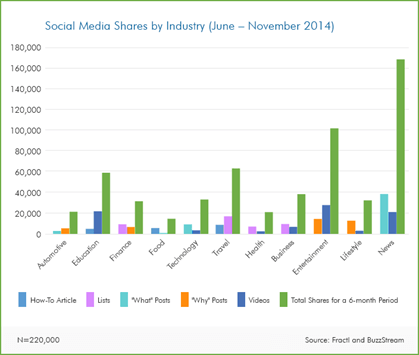 Become a source for other publishers
If you possess a certain level of expertise in a certain field, you could become a source for fellow journalists and bloggers.
HARO (Help A Reporter Out) is a free to use service that connects individual creators with bloggers and journalists who are looking for creators. Every time your work gets quoted, you'll gain a backlink, and therefore increase your SEO ranking. As a secondary benefit, by becoming a trusted source on this site, you company will naturally experience an increase in brand awareness and recognition.
Reach out to journalists
Due to the fact that journalists receive multitudes of pitches via email, this may be a bit of a long shot. However, research suggests that there is a correct method that you can use in order to increase the chances of getting a response.
HubSpot notes that the reason most of these cold e-mails go unnoticed is because they focus too much on self-promotion while failing to add value to the readers.
While it may feel unnatural to shift the focus away from self-promotion, it is ultimately for the best. Some experts actually suggest that videos are the best way for you to differentiate yourself from the competition. In this video, it is suggested that individuals introduce themselves and their company/business, before detailing the ways that they can add value to the journalist, and engage their audience. While it is true that this information can be detailed via a written format, video gives the recipient a face and voice that they can associate with the sender. Ultimately, this creates an element of personalization that simply cannot be created via text. As a result of this, journalists are more inclined to be engaged by e-mails that include a video.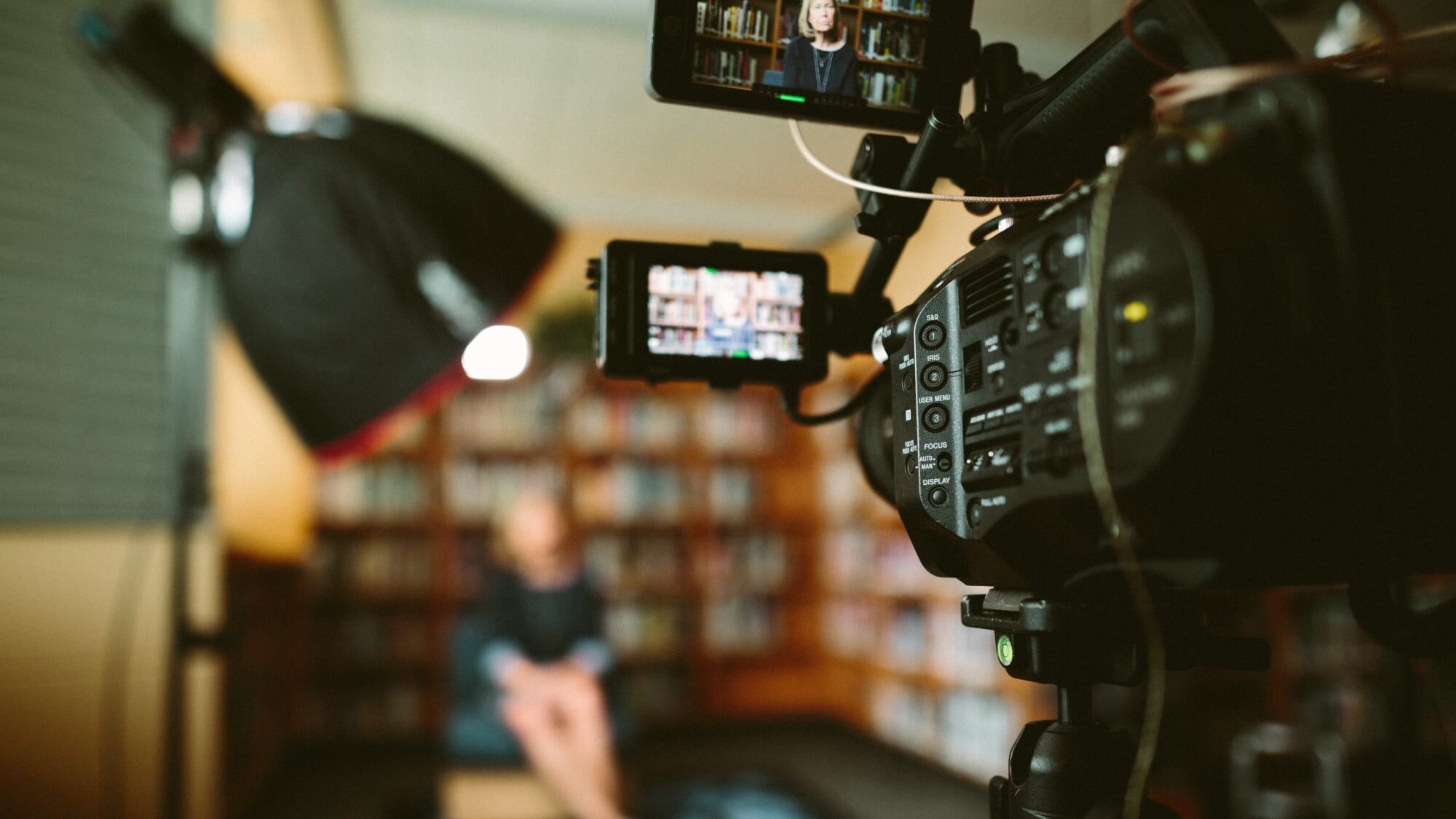 Take advantage of internal linking
Internal links are hyperlinks that will bring users to a page on the same domain. Essentially, it is a link that points to another webpage on the same website.
While this may feel like cheating, it is crucial to take advantage of internal linking due to the positive effect that it can have on SEO. In layman's terms, these internal links can establish site architecture and spread link equity, resulting in a more favourable ranking by search engines.
The bottom line
While link building may seem like a near impossible task for a small business owner, there are some proven methods that entrepreneurs can utilize. While it may be a very time-consuming process, the rewards are quite simply invaluable – More search engine traffic and an increase in brand awareness are both an inevitable when your site begins to rank more favourably.
If you enjoyed this article then you may want to read about the benefits of opening an online store.