5 SEO essentials you need to dominate Google Search
Every business is looking to get themselves at the top of Google to maximise their search visibility and website traffic. That spotlight has great effects on business growth and overall sales. But, if you are new to SEO it can be a bit overwhelming as to where to start.
In the industry there is a lot of buzz words like Conversion rate optimisation, backlinks, or bounce rate. What does any of that mean? To help you out we will cover the 5 essentials you need to get your SEO campaign off the ground and demystify them.
1. Great content
Step one of every SEO campaign starts with some great content. Well researched, targeted content designed to be both informative and contain particular search keywords used by your target audience is the place to start in boosting your SEO.
First up you should conduct extensive keyword research. Look at what phrases or keywords your target audience is using to search for you. These keywords are one thing Google looks for on your website to determine whether they should put your website in any given search. Fortunately, you can use handy tools like Google's keyword research tool in order to help you out.
Now that you know which keywords are targeting it is time to get writing. Before you do it is important to keep in mind who you are writing for. Content which is written to appeal to your customers, answering their questions, and meeting their needs will do better than content which is written to Google, stuffed with keywords, and written solely to get better rankings.
2. Quality backlinks
A big component of search engine rankings is reputability. Google wants to only promote reputable sites which it believes will give its users the best experience and the right information. So how do you make your website appear more reputable? The answer is backlinks.
Backlinks are like little votes of confidence from other websites via a link. Essentially, when a website links to your website Google sees this as a vote towards your website saying "They are reputable". Of course, some votes count more than others, with older more established websites, or Government websites providing the biggest tick of approval with the greatest effect.
To gain backlinks look for resource pages and have your site listed there. Alternatively, for higher quality backlinks, reach out to industry websites, your suppliers, or other related businesses and see if they will give you a backlink. If you want to find websites which can provide higher quality backlinks you can use tools like Ahrefs to view a website's Domain Authority (DA) score.
3. Fast page load speeds
Load speed is important for user experience. According to Neil Patel, 40% of people abandon a website that takes longer than 3 seconds to load, and a 1 second delay in page response can reduce your conversion rate by 7%. These are some scary numbers! In a post 4G world, load times are expected to be snappy, and if they are not, your website suffers. This doesn't just effect your user experience though, it can be detrimental to your rankings. As Google sees a large portion of traffic leaving your website they will assume that something is wrong with your website, or your content is not relevant anymore, so will de-rank you.
Load speed can be complicated to fix depending on the set-up of your website. You can start by looking at reducing the file size of your images through compression, and embedding your videos rather than hosting them on your website. You can also use tools like PageSpeed insights to find other problems your website may have which is affecting the load speed.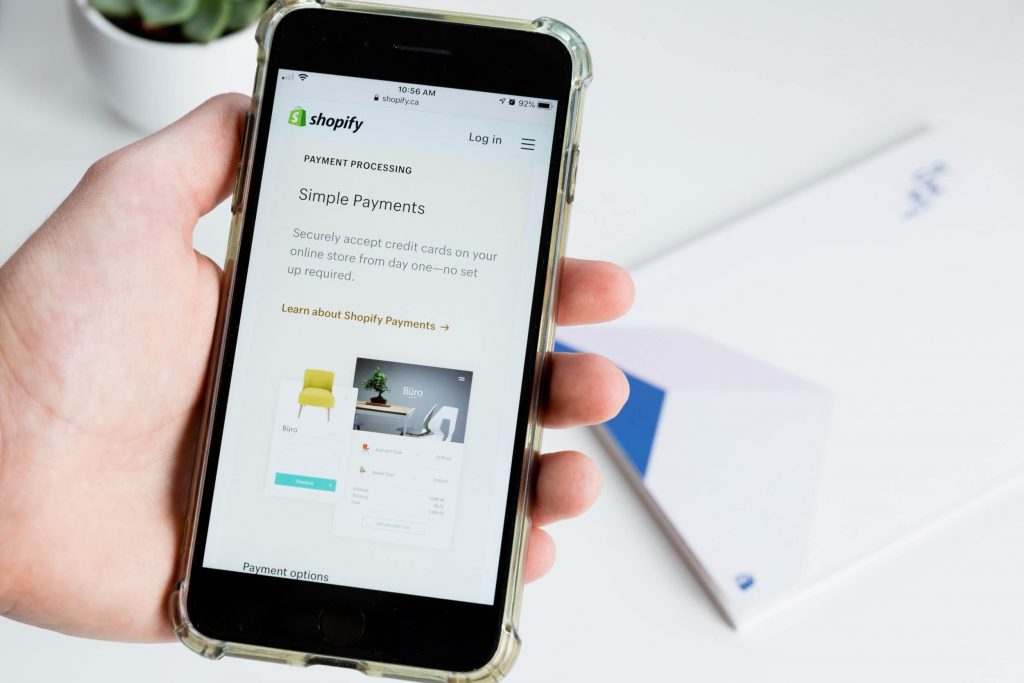 4. Tight security
Google is cracking down on insecure sights. They are committed to ensuring ats users will be delivered to safe and reputable sources. This makes the Hypertext Transfer Protocol Secure (HTTPS) certificate essential. If your website does not have the HTTPS certificate this could be having a major effect on your rankings.
If your page is not secure you will have an even worse problem. Google advises users who click on your website that the page is not secure. It actively makes it difficult for its users to get into the website, sending your audience running to the hills.
5. Thought on search intent
Your content you write and the keywords you target should always have audience intent in mind. Consider what your customers would be searching for at particular stages of the customer journey. What content can you write, or pages can you create to target this audience?
Remember, your homepage does not need to be the only starting place for visitors on your website. You can create other pages targeting particular services, or customers who are in a different phase of the customer journey.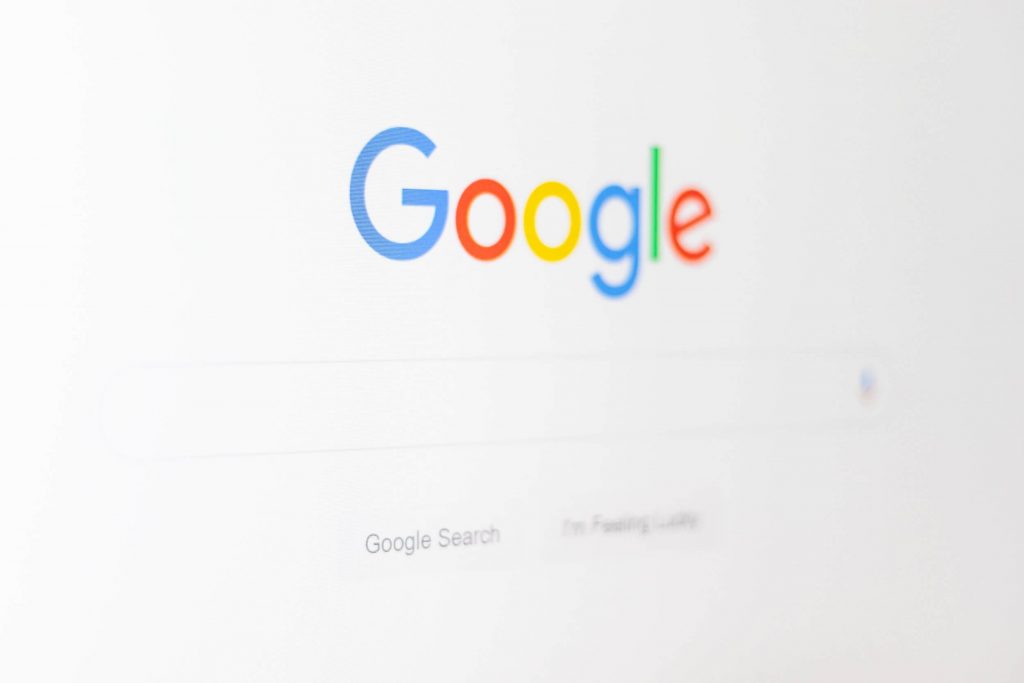 Conclusion
Once you have the foundations in place, you should start noticing an increase in your rankings for particular keywords. However, getting to the top can require a lot hard work and persistence. Taking the fast, easy route, like buying links or other black-hat SEO tactics, can be tempting but be warned, the side effects could be catastrophic for your business.
If you are feeling a little overwhelmed or unsure where to start when it comes to SEO feel free to reach out to our experts. We can assist you with a customised SEO strategy designed to improve your rankings on Google Search.