5 stages of a winning marketing funnel
Going into 2021, one of the best things you can do to improve your conversion rate, customer retention, and SEO is looking at your marketing funnel. A marketing funnel is all about the journey your customers go on. This is from when they first interact with your brand, to purchase, and beyond. Understanding this journey is vital to ensuring your marketing channels interact with your customers at the right time, with the right message.
So, what is this journey, and what should you do to effectively market to customers in each phase?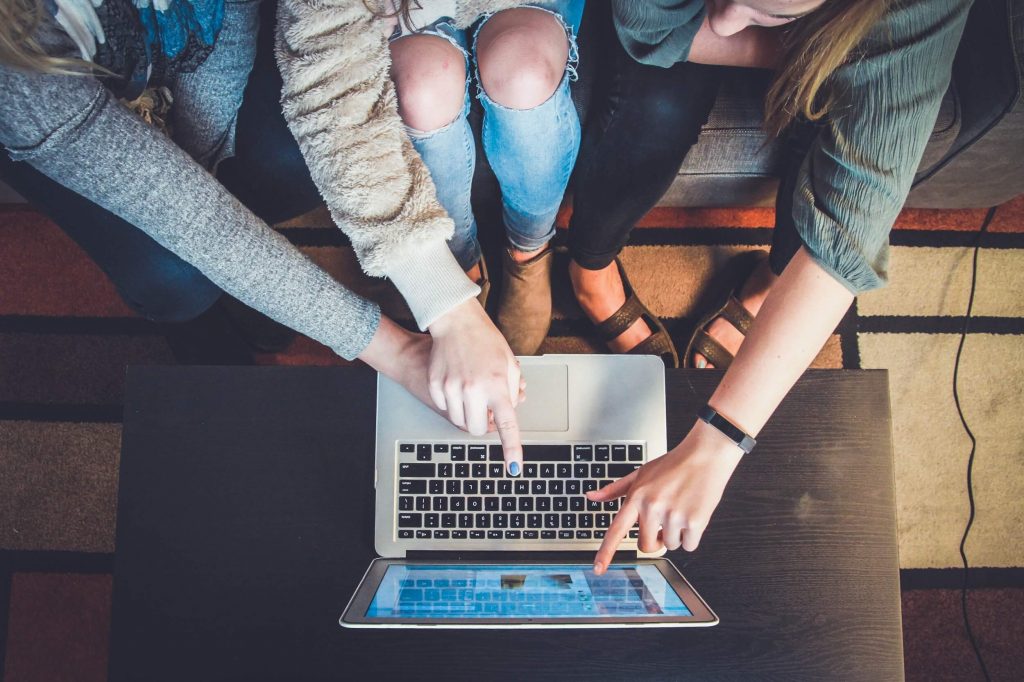 Stage 1: awareness
In the awareness stage, your prospects become aware of your products or services for the very first time. They may have come across a social post shared by friends, searched for something on Google and seen your blog, or through a well placed Ad. This stage in the funnel is all about telling your target audience that you exist, and that you understand their problems. They may have just begun to realise they have a problem and have begun searching for a solution, so you need to get right in front of them.
The first step to marketing to customers in this stage of the funnel is to understand who they are and what challenges they face. Create buyer personas and delve deep into what problems this target buyer has and what they are trying to solve. From here you can formulate an awareness-stage marketing strategy which is designed to reach them at the right time, touching on their pain points.
To do this, start by creating high value content, designed to position your business as an authority in your industry or niche. Create informative blogs, or social posts designed to speak to those in the awareness phase. Cross-promote these and regularly create interesting, fresh content. Even memes can work as an excellent awareness stage promotion tool.
Stage 2: interest
When consumers have reached the interest phase they are now comparing their options, doing research, and looking for different solutions. Now is the time to start to really build trust and connections with these potential customers. You can wow them with targeted content marketing which offers useful information for people who are in this phase.
An example of the type of content for this phase would be a blog comparing multiple product options or solutions. Say you specialise in pest control, what other options out there may your potential customers be looking for? Write a blog, create video content, and social media posts comparing the different options to yours. The key here is to be informative, we don't want to go for the hard sell just yet as this may scare them off.
For this part of your marketing to be successful it is a good idea to write an extensive blog targeting keywords your potential customers may search in this phase. You should also turn your SEO efforts up, improving your website's rankings, and by extension, these blog posts, ensuring they are always on the first page when potential customers are searching for them.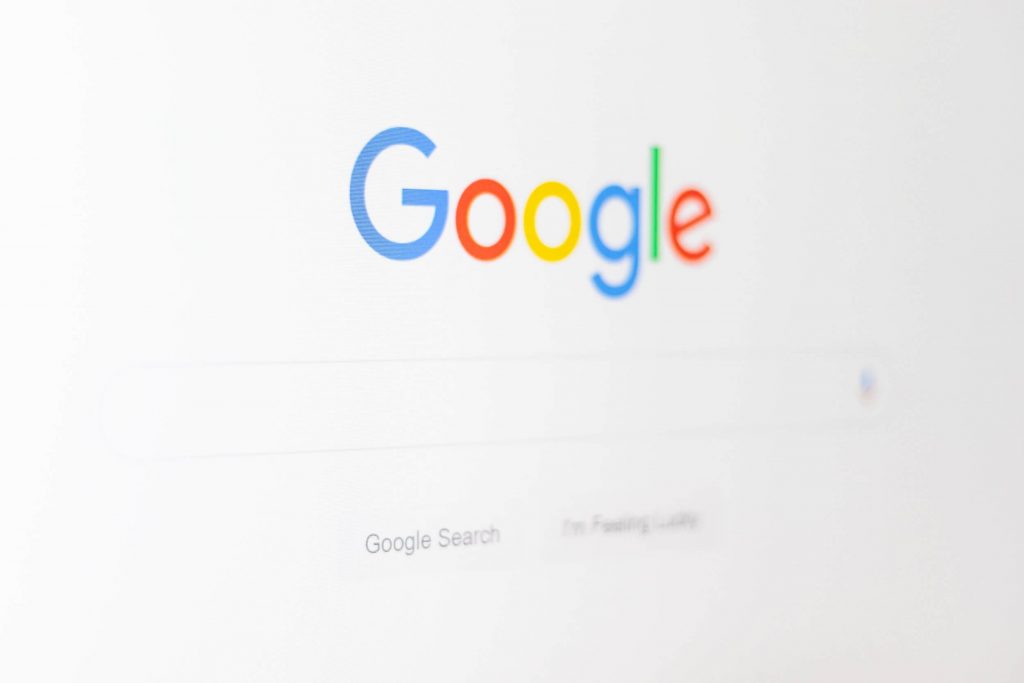 Stage 3: consideration
Now is the time to pull out the big guns, your prospect knows what they need, and ideally have built a relationship with your business. You may have their email address and other basic information about them as well. Time to begin selling to them.
A great tool which can be used here is remarketing. In all likelihood your prospects have looked at your products or services on your website, so now is the time to remind them to come back. Use targeted remarketing ads through Facebook Ads or Google Ads display network to reach potential customers who visited your website but didn't quite buy anything. Create Ads showcasing why they should buy the products they looked at (yes you can get that specific) and target them.
B2B brands can use other methods, such as eBooks, or white papers to provide specific answers to questions and prove to potential clients that you have all the answers they need.
Stage 4: decision
It is time for your customer to purchase. In this stage they are making their decision to buy. If they haven't clicked purchase already you can begin using even more specific remarketing tactics. Target customers who left items in the cart, utilise Facebook Ads, Google Ads, and Mailchimp to provide offers to these customers across the web. Maybe free shipping is all that is needed to get them across that line, or a discount coupon with a limited time code.
Another element to look at in this phase, is some optimisation of your check-out process. Make sure it is a smooth process with no issues, there is a live chat option to answer any questions, there are secure payment options to build trust, and they receive an email confirmation for their order. Also look at your refund policy, sometimes just knowing there is this option available is all that is needed to get a customer across the line.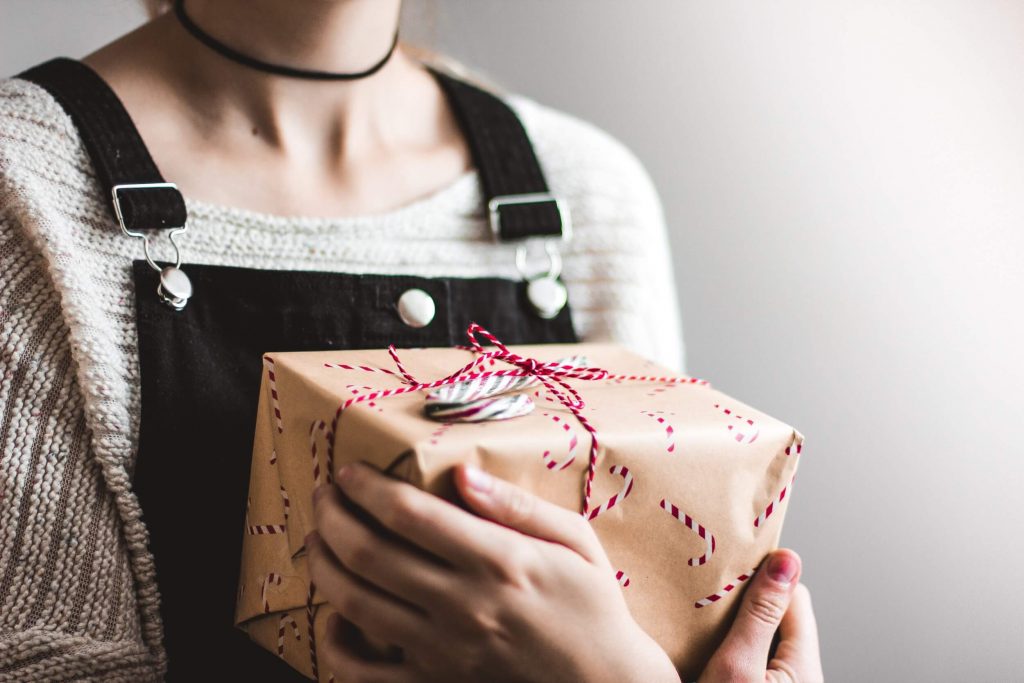 Stage 5: post purchase delight and repeat purchases
Once your customer has purchased your products or signed up to your services your work is not over. You now want to turn one purchase into many. Customer retention is an important aspect for any business. Customers who have already purchased from you, and have had a good experience, are among the cheapest to market to and often spend more than first time customers. They also bring with them referral business, which can dramatically boost your business' income.
To get started with retaining your customers look at doing the following:
Thank them for their purchase
Invite them to provide feedback (Google reviews are great for building trust)
Provide easy ways for customers to get in touch with support.
From there feed these customers with loyalty programs, email drip campaigns, and special offers for referrals or repeat purchases. Use email blasts through platforms like MailChimp to send promotions and other useful information about other products or services you may offer. You will find, as they already trust you, you may not have to do as hard of a sell.
Conclusion
Keeping your customers' journey in mind and optimising your marketing strategy to line up with this journey will have an epic impact on the results you can achieve. Looking at each stage in your marketing strategy, and deciding the best options you can take to reach out to these customers in each stage could massively improve your conversion rate. Too often business owners look at one form of marketing as all they need to bring in more customers, however taking a multi-channel approach which is targeted at your customers' journey is known to have a far greater impact.
If you need assistance generating a digital marketing strategy aimed at targeting your customers across different phases of the customer journey, come have a chat with our team.