6 ways to drive traffic to your new website
Having built a new website is a great step to taking your business online. In future, you will find your website to be one of the most useful marketing tools your business has. However, once your website is live the job is not yet done. Now that you have your website you need to start pushing traffic to it.
It can seem like a difficult hurdle to start gaining traffic, but there are some methods you can use to get started. Often the question is whether there are any fast ways to increase web traffic, even for a new website. There certainly are many great ways you can increase your traffic quickly. Here are 6 ways you can increase your web traffic.
1. Work with other content creators
Partnering up with other content creators is a great way to cross promote content and help each other grow. It is also much easier to work with content creators than you think, just reach out to them. You can then work with them to create a joint podcast, webinar, round up post, or an interview. By promoting this content to each of your unique audiences you are effectively doubling the reach of the content both you and the creator you partner with, posts.
If you don't have any traffic you can still utilise interviews and round-up posts to encourage content creators to share your posts. While interviews are self-explanatory, round up posts involve creating a list of advice from different experts surrounding a particular topic and quoting them.
While not all content creators will immediately share your post, asking them usually prompts them to share it. This then showcases your content to their audience who will pick up on it and browse through the other content you have.
2. Take advantage of giveaway, contests and promotions
Freebies, or the potential for freebies, is one of the greatest encouragements for people to get them to follow you and refer you to a friend. To start with, approaching a business with a piece of content made for their audience. Providing it to them for free in exchange for promotion is a great way to get your business in front of more people. You can then even partner up with these businesses to host giveaways.
Once you have gained some traffic it is time to encourage them to bring their friends along with them. Utilise giveaways or contests to increase your engagement on social media. This can also be used to increase the number of fans your brand has. Include guidelines for their entrance into the giveaway to be counted. These can include:
Following your social page to enter,
Tagging a specific number of friends in the comments of the giveaway post,
Sharing the contest to their story or personal page.
Together this creates a snowball effect where each person who enters brings three people to your social media accounts. Then, if they also enter the competition you gain more followers, plus even more people visiting your social media. From there you can begin converting social media followers into website visitors.
3. Use push notifications
Push notifications offer an easy way to encourage your visitors to keep coming back to your website without them needing to provide you with any personal data. They are an opt-in pop-up that allows your audience to receive notifications in their web browser whenever you choose to alert them. So, whenever you release new content, are running a new promotion, or have released a new product, you can send out a push notification to all of your subscribers bringing them back to your website.
There are some weaknesses versus email. Primarily that it only allows the user to receive the notification if they have the browser open. It also can't provide as rich of content as an email can. However, it is less invasive as it doesn't require as much personal information. It is still a good idea to aim to get your visitors' email addresses in order to be able to take advantage of both emails and push notifications.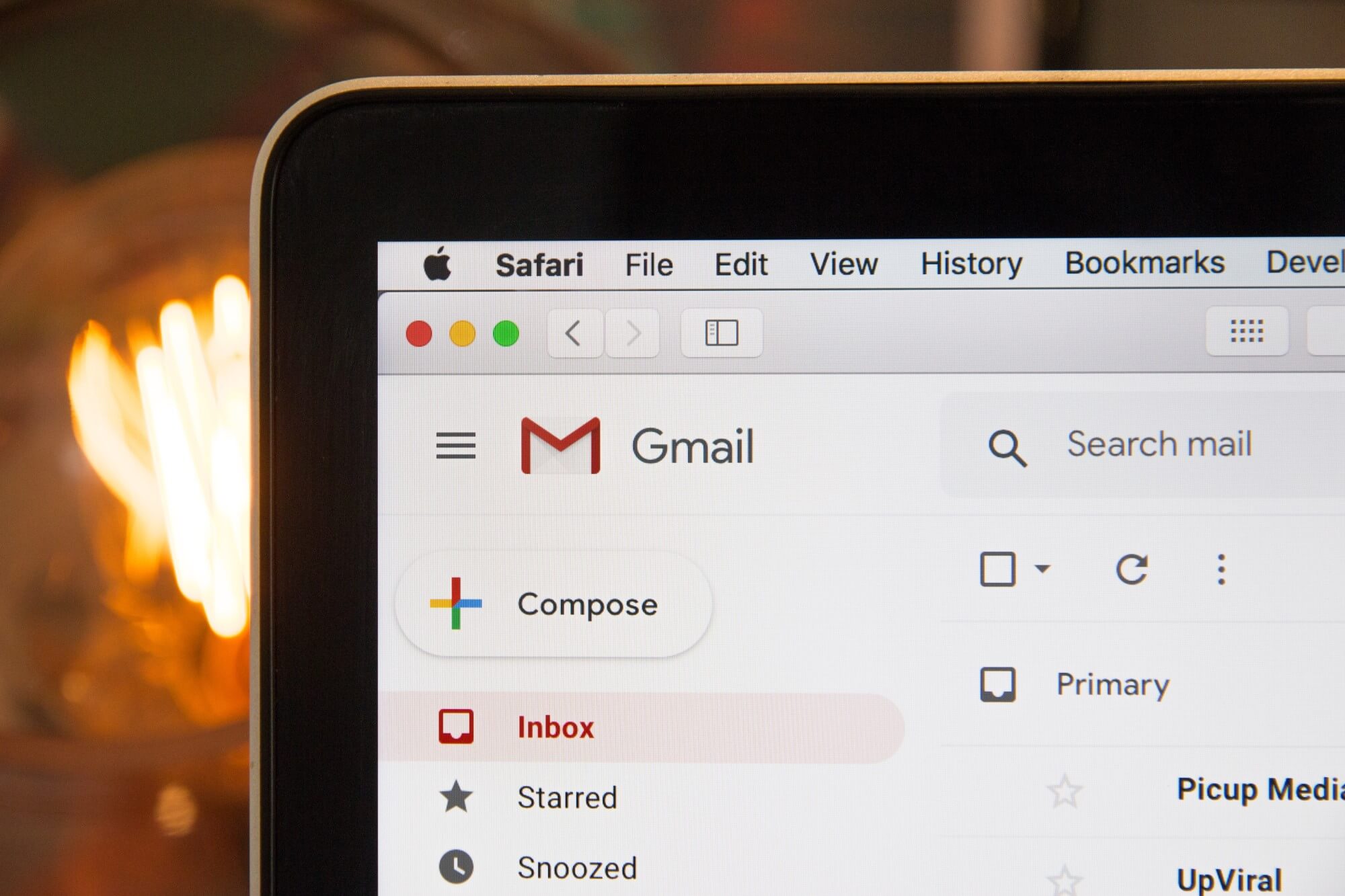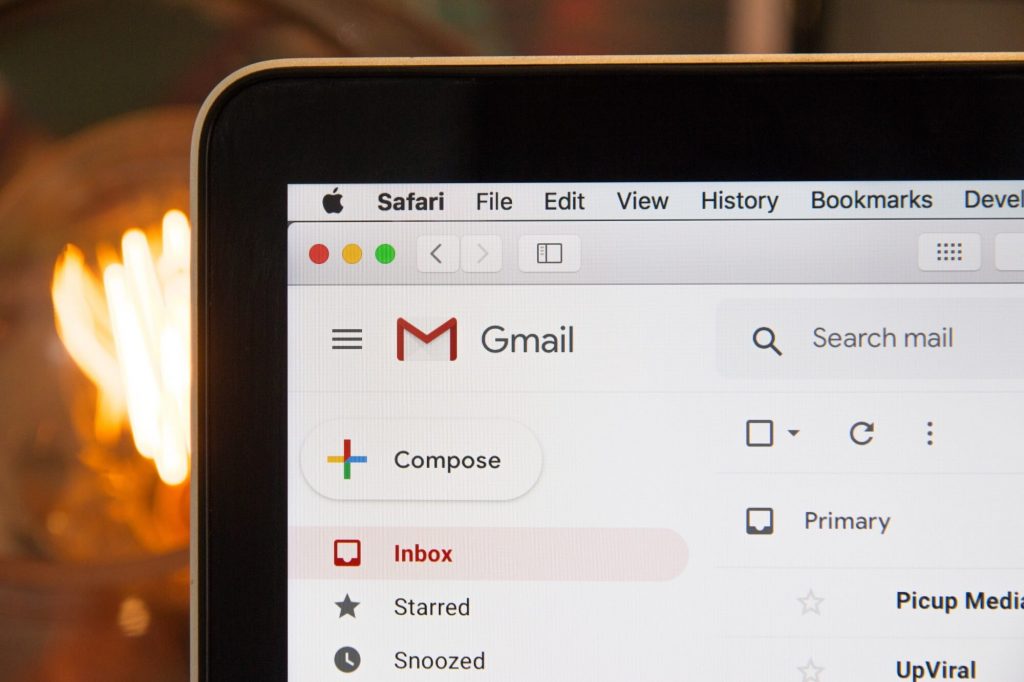 4. Utilise paid advertising
Paid advertising is a powerful tool that can drive a lot of traffic to your website quickly. Even if you do not have a big budget, paid advertising can be a great way to provide large boosts to your traffic. In fact, paid advertising is often far more affordable than many people think. This is because you can completely customise your Ad's spend and reach in order to reign in costs to match your budget.
Not all the traffic you receive will ultimately become sales, that is expected. However, your goal should be to get as many of those visitors as possible to provide you with their email. You can do this through pop-ups or opt-in value adds. From this information, you can send future updates, promotions, and content that will move your traffic closer to purchasing.
5. Try guest posting
Guest posting is all about writing posts for another company's website. This may seem like a strange concept to get traffic to your website, but there is a key part of guest posting which is invaluable. With guest posting, you can provide links within the blog which lead back to your website and the content you have posted. Ultimately, this will lead an audience, who may have never seen your content before, straight to your website.
Securing a guest post can often be difficult, to begin with, but all it takes is time and patience. Start by reaching out to other guest writers and provide feedback on their posts and topic ideas. Eventually, you will have built a connection who you can ask to introduce you to the editor of the blogs they are a guest writer on. Other publications also have ways for people who wish to be guest bloggers to reach out and submit a pitch.
6. Leave a comment on other blogs in your industry
Comments are a great way to draw the attention of another content creator, over to your website. It is important to note that these comments can't just say simple things like "awesome post", or "great work". The comments which draw attention, and encourage clicks, are those which add value. They can be longer, present solid information, and be well researched.
Eventually, these comments will get a lot of likes and attention, perhaps even from the creator themselves. Ensure that your profile name is either your business name or your real name. You should also have a link to your website within your profile. This way people will see a link to your website and will click on it.
This method is excellent for link building, as it allows you to have a link to your website from a strong domain. Since there is no limit to blogs you can comment on you are free to provide comments on relevant blogs in your industry. Ultimately this builds a lot of links and gains more traffic.
Conclusion
Building traffic in a brand new website can seem like a monumental task. But with some time and effort, you can very quickly gain higher levels of traffic to sell your products or services to. Using these 6 tips will help you increase traffic quickly, building a strong following which you can use to increase traffic further.
If you are looking to help improve your traffic and turn more visitors into leads and sales, have a chat with our SEO and Ads team.