7 marketing hacks designed to make your life easier
Finding time for marketing can be difficult when your day is already full of running your business. This can lead your business hitting a plateau, where the lightning growth you experienced earlier seems to stop. No one wants this, but unfortunately it is very common.
When this happens it is important to not simply continue doing the same things you were doing before. During this time, finding newer, more efficient methods of marketing to your customers is vital. To help out we have created these 7 marketing hacks that will help transform your marketing.
1. Get into video
If you aren't yet using video in your marketing then you are missing out. In 2019, 84% of people said they were convinced to buy a product or service after watching a video. Video has become immensely more important in the digital age. It provides a platform that is far more engaging than text, meaning more people are listening and watching for longer, giving you a greater chance to sell your product or service.
Video also gains a lot more clicks on social media over photos. With auto-play a default feature on Facebook and Instagram, a video catches the eye as your target audience are scrolling through their busy feed.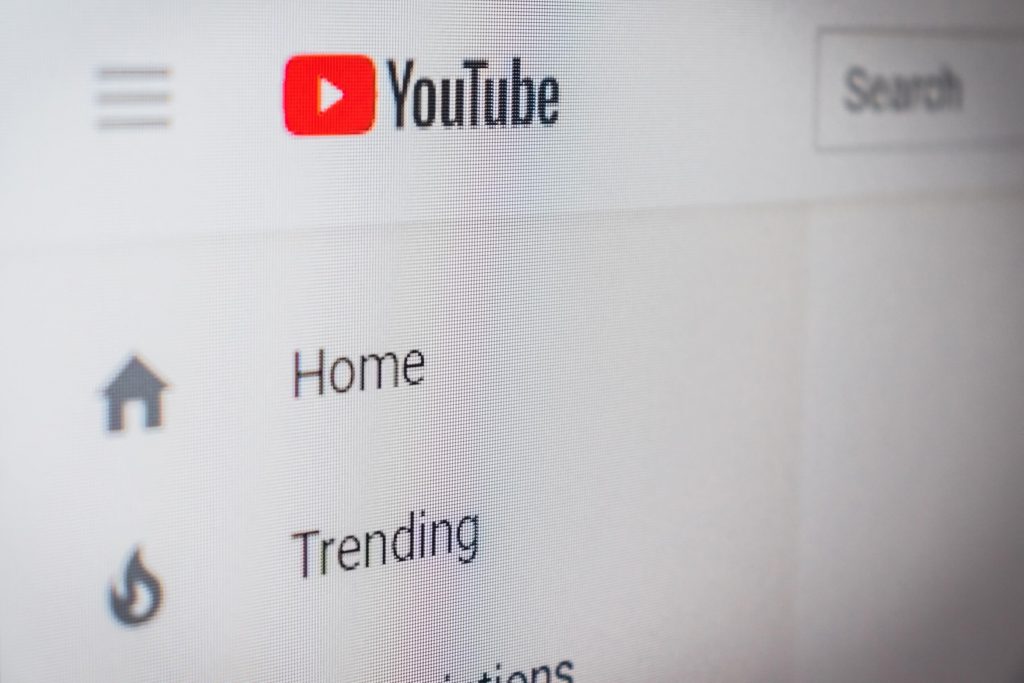 2. Keep up to date with your data
If you have Google Analytics, or a Facebook Pixel installed into your website (if you don't, you should right away) data has been collected on your website's visitors. It will tell you what they looked at, what they quickly jumped away from, and how far they got into the purchase process. This data is powerful. Using it will make your marketing efforts exponentially easier.
The data will help you create focused campaigns. You can use data around your audience's purchasing habits, and previous campaigns in order to create focused, targeted campaigns. This can save you a lot of money on campaigns which aren't working, increasing your return on investment.
3. Keep your website mobile friendly
Mobile owns a huge share of the web. Now, over 50% of all website visits come from mobile devices. This means that if your website is not optimised for mobile, you could be missing out on a lot of customers. Double check your website's layout on mobile. Make sure it is easy to use, buttons are correct, the menu is understandable, and that font sizes aren't too small. Providing a great mobile experience simply mean more customers.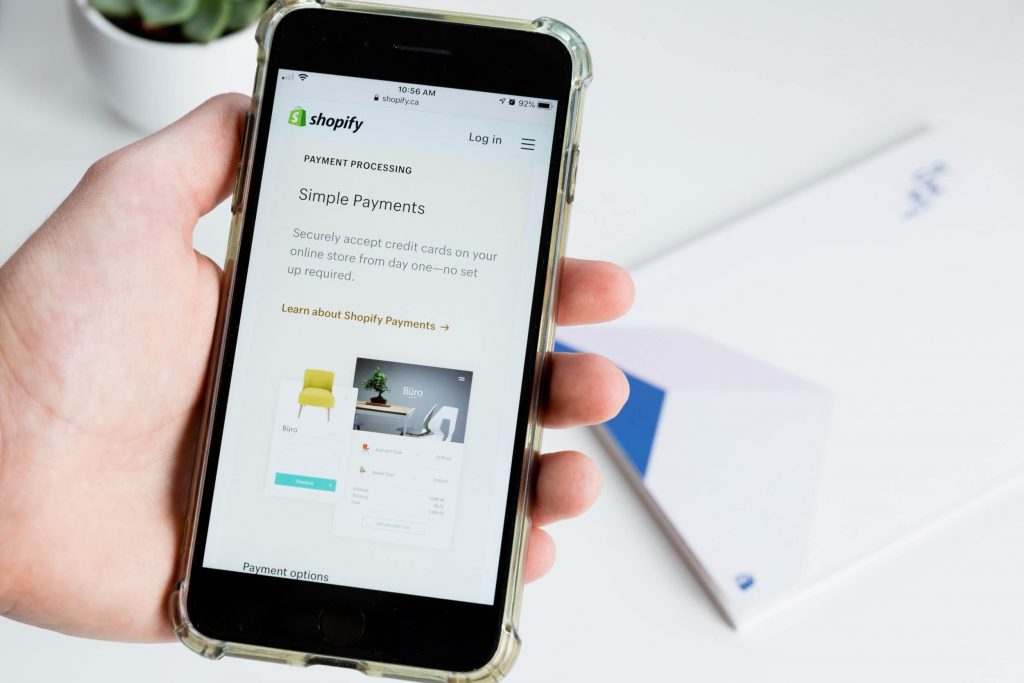 4. Listen to what your customers are saying
Your customers are the perfect data source to use to improve your marketing. Your marketing extends from first contact, to the purchase experience, and ends with customer service and after purchase support. You may be doing really well in one aspect of your business but dropping the ball in another. Asking your customers what they like and don't like can go a long way to improving their experience, and improving your likelihood of gaining referral, repeat, and long-term customers.
5. Get your customers involved in your marketing
If your customers are happy they will be your greatest assets. When your customers love the experience they have with your business they will often become brand ambassadors, referring their friends, family, or network to your business for your products or services.
They will also become useful in creating marketing materials. Google Reviews and video testimonials are very powerful tools that regularly sway the opinion of someone on the fence about buying your products or services. Give your best customers a call and ask them if they could do a video testimonial for your website, this could make a huge difference to your marketing efforts.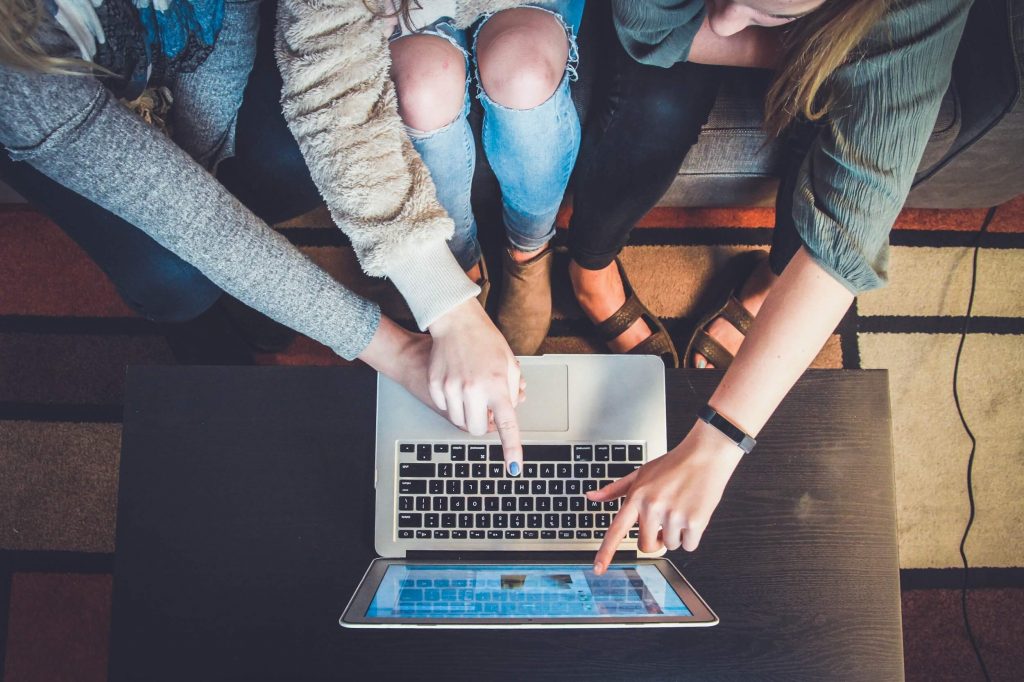 6. Bring variety to your growth tactics
Relying solely on one form of marketing to grow your business may work for a short period of time, but you will not be able to reach anywhere near your business' true potential. It is vital to have variances in marketing, growth and sales tactics in order to appeal to as much of your target audience as possible who approach you from different situations or through different channels. Gather data to start working out some new strategies to entice and sell to new customers or returning customers, opening up new avenues for growth.
7. Keep up with your competition
You should always be keeping a close eye on your competition. Have a look at the kind of strategies they are employing. Consider what seems to be working, what can you employ in your own marketing, and what can you beat them at. A common strategy that works is to take what your competitors are doing that seems to work well, and then do it better. Maybe they are posting instructional blogs, make instructional videos. Tactics like that can give your business a huge boost as your target audience chooses your content over your competitors.
Conclusion
The key to successful marketing is a great strategy. Incorporating these marketing hacks into a strategy can help give direction to your marketing, relighting a fire which attracts your customers to you. A good strategy can also help you save time on your marketing efforts while still improving your ROI. If you want a great marketing strategy come have a chat with our marketing specialists.