Content Marketing 2020: What You Will Need To Lookout For
With a new year comes new content marketing trends and changes. As we enter into the '20s the world is becoming increasingly more connected through the internet in far more personal ways than ever before. To add to this, Generation Y and Z will become the dominant consumers, making up the vast majority of the workforce and have the largest spending potential. They will also become influencers within companies, reaching higher positions.
While it is hard to predict what is to come over the next decade, there are some major trends emerging in the content marketing space for the first year, 2020. With our unique position in the Digital Marketing space, we can offer you 20/20 vision into the trends over the next year. Here are our top 5.
1. Visual content will hit a new level
From Tik-Tok to Snapchat, visual platforms are going to continue to be popular well into 2020. What is becoming increasingly popular is interactive visual media. With Augmented Reality applications able to project products into your living room, snapchat filters able to provide easy entertainment (and potential advertisement), and so much more, visual content is becoming increasingly interactive.
New platforms focus on user generated content. They give their users the power to create what they like and share it with their friends. This is extremely popular with an entire generation of soon to be adults. As 2020 continues we will see more innovative interactive visual platforms or new interactive functionality being built into existing platforms.
Getting on board with these new platforms, experimenting, could give your business the edge with a new generation of consumers.
2. Video and visual storytelling will grow even more
As YouTube and other video platforms grow so too does the appetite for more video content. 85% of internet users in the U.S. watched video content monthly in 2018. While recently, 56% of 25-34-year-olds and 54% of 35-44-year-olds want to see more video content from the brands they love. Video was big in 2019, it will be bigger in 2020.
As the popularity of newsletters and emails decline in younger generations, the opposite is happening with video. However, not just any old video will help your brand. You need to create engaging content with excellent visual story telling. Look to create videos that tell great stories and engage with your customers.
3. More purposeful content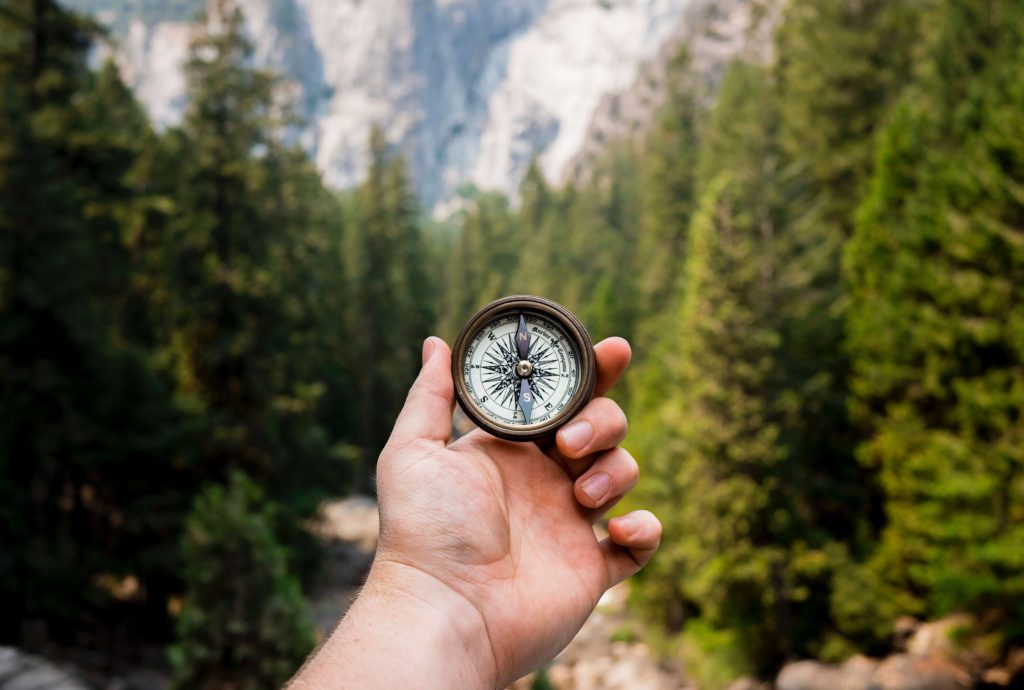 The push for higher quality, purposeful content is a trend that has continued to rise through 2019 and will not stop during 2020. With so much content online, you can no longer publish lacklustre content and expect it to do well. 90% of the most successful content marketers are putting their audience's information needs above promotional messaging. To match this up, businesses are spending more on content creation to get the best content over other forms of marketing.
Marketers are now focusing on content that shows a better understanding of their audience. We will see written content, video content, and visuals being created from a highly researched position. They will know what the customer expects to see when they search for certain keywords, there will be more custom imagery and in-depth exploration of topics.
4. Customer first content
Creating content for business' customer needs over promotional or sales messages is proving itself more each day to be the key to success. As mentioned earlier 90% of successful marketers prioritise their audience's informational needs, while only 56% of the least successful do the same. This trend will continue into 2020 as audience expectations continue to shift towards a desire for useful, informative or engaging content.
This type of content is also attracting Google's attention. Content that is informative and engaging has longer audience engagement times, which is a major ranking factor on Google. If you want to rank #1 for difficult keywords, great content is a big step in the right direction.
The trend for user focused content will continue well into 2020 simply because it works. Researching your audience and creating content designed to inform them works extremely well. Google is prioritising this content, and so, it will become increasingly more important.
5. Voice search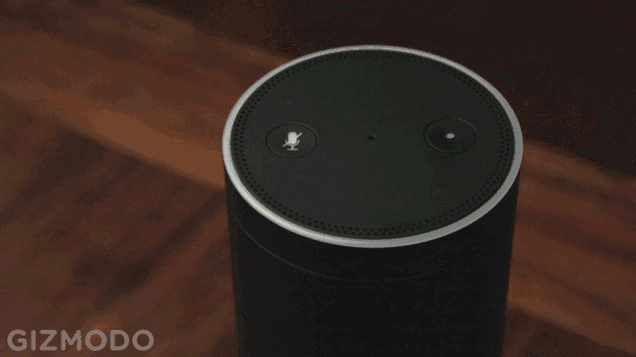 Voice search has become a staple top trend in SEO for the past few years. Now it is making its way into content too. There is a reason for that, it is huge. In 2016 voice search accounted for 20% of all Google searches, now 3 years later 58% of consumers use voice to search for local businesses, 51% use voice to research restaurants. In 2020 30% of all web browsing is expected to be screenless and 50% of all searches will be through voice.
Now is the time to begin thinking about content for voice. This takes a bit of research but optimising your content for voice will allow your business to have a stake in the ever-increasing voice search field. You will need to understand your customers' behaviour around voice search. What keywords do they use (20% of all voice searches are triggered by a set of 25 keywords), and what content do they want to hear first.
Conclusion
Quality content is becoming increasingly more important as each year goes past. This is great news for content marketers who are now not only allowed to be more creative but are encouraged. Content is now focusing on building connections and engagement through quality stories and interactivity, not sales tricks.
If you want to set your business up for success into 2020 you need to keep your content on the cutting edge. This can be challenging for many small businesses, juggling creative content while managing every other element of running a small business. But you don't have to go it alone. Link Pixel remains on the cutting edge for you, creating excellent, high-quality content that will draw your audience in. Contact us today for a free content strategy session.