How To Write Content That Will Rank Well On Google
The key to a successful business is online and the key to the internet is SEO. With SEO you can open a door to a magical world filled with possibilities. Once you find the key that fits the lock it is like you are Alice, falling down a rabbit hole into a new world of possibilities.
It is no longer a debate on whether SEO is necessary for a business to thrive. Search engines drive 93% of all website traffic, 94% of that comes from Google. The process of leveraging more of that traffic to your website, then improving on the quality of that traffic is called Search Engine Optimisation or SEO. That is essentially what SEO is all about, and that is why it is so transformative for businesses when they get it right. You get heaps of real people coming to your website looking to buy your products.
There are many different strategies to improve your search rankings and the quality of your traffic, each can be boiled down to three categories.
Onsite optimisation – stuff you do to your own website like blogs, articles, video content or more.
Offsite optimisation – building high quality inbound links to your website from other websites in your niche.
The technical backend stuff – This is all about technical optimisation and ensuring that the backend of your website is set up so the Google crawlers can recognise the content on your page.
Each of these strategies have one thing in common: content. They require you to create and update the content on your website, ensuring that it is of a high quality and is relevant to your business and customers.
Why is content important?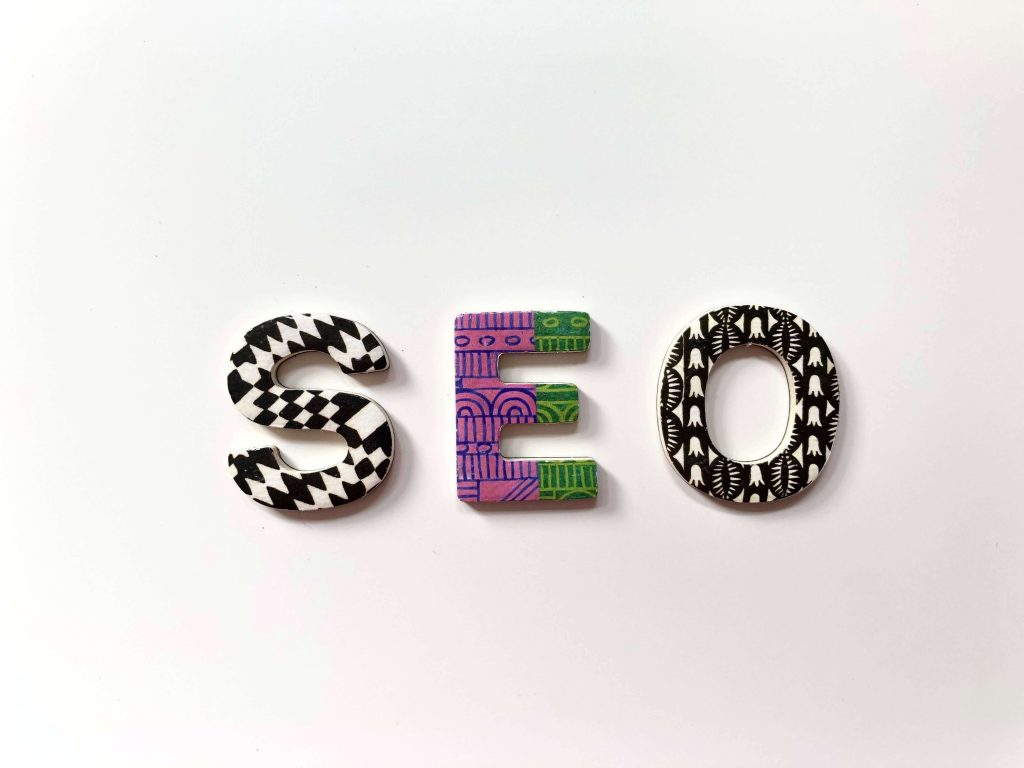 You hear the phrase all the time. Content is king. Anyone who is anyone in SEO and digital marketing will always say it whenever you ask them any SEO related question. It seems to be a preprogramed response at this point, but it is true.
If you want your business to thrive in the online world, which let's face it at this point is the real world, then you need content. Good content. Engaging content. Influential content. This isn't a new phenomenon; Google has been saying for years that the best way to rank is to create "compelling and useful content".
Content is king and it has the power to rise a website to the top or completely destroy it. We have seen incredible content take a brand from obscurity to prominence in their niche. We have also seen bad content make a website almost unrankable. Losing all rankings could put a business into a death spiral that some cannot recover from.
For a business, embracing the content is king mantra by updating existing content, creating new content, and just overall ensuring that their content is relevant to their users generally garners success. Google looks for audience engagement, bounce rate, relevance, and more when its algorithm crawls your website. Simply having amazing content could give your website a boost in rankings organically. A website with bad content won't rank in the long-term full stop, no matter what trickery is performed in the background.
What does good content actually look like?
Google has high expectations for the content you produce. Those expectations go up the higher you want to rank in search results. Want to rank in position one? Write content that is 5 to 10 times better than your competition. That's tough. You will have to work hard for it. But the results you get are so good that it is worth it. So, get comfy, pour a glass of wine, put on some relaxing music, and get ready to write like your life depends on it.
The content you write and the strategies you employ will differ across different niches. Unfortunately, there is no perfect formula to content that will guarantee number 1 rankings. There are many different factors that could influence your rankings that are beyond your control. These could include the SEO strategies of your competitors, the links to your website, and the age of your domain. That is why we ensure that everyone we have worked with knows that it will take at least 3 months before a full SEO strategy sees significant results.
However, if you do want to see good content in your niche you can often look to those who rank in the top 3 on Google for keywords relating to your niche. Say you sell high end mountain bikes in Sydney. Google "high end mountain bikes Sydney" and see what comes up, what are your competitors doing and what does their content look like? Go beyond your local area and competitors and look at the kind of content they are creating. What are high end mountain bike stores that rank 1-3 on Google in say England, Germany, U.S.A, or the rest of Australia, writing about?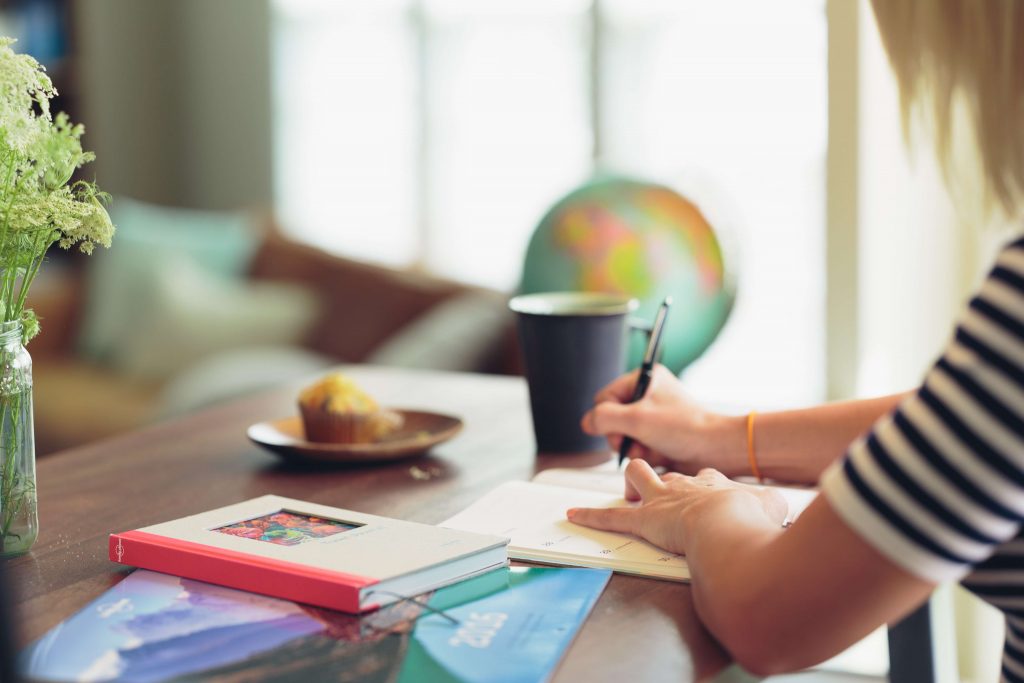 How can I make good content?
Good content starts with goals and research. Figure out what you want your content to achieve. By doing this first you will know where you will be uploading your content and what audience you will be writing for. Then you can research for good content ideas that fulfil similar goals through extensive research. But there are even more factors that you should consider.
1. Keywords, keywords, keywords
Before you begin writing content for your business' blog you need to know which keywords to target. Generally, blogs are your chance to hit some of those long-tail keywords, or phrases that customers will put into a search engine. This Blog's title is a great example of that. Finding those excellent key phrases that you can target with your blog is a great spot to begin your content strategy.
Don't know what key phrases to target? It is actually easier than you think to find out what your customers are searching. You can begin by asking your team. They will know, through phone calls with customers or other day to day interactions, what questions customers are asking and what exactly they are looking for.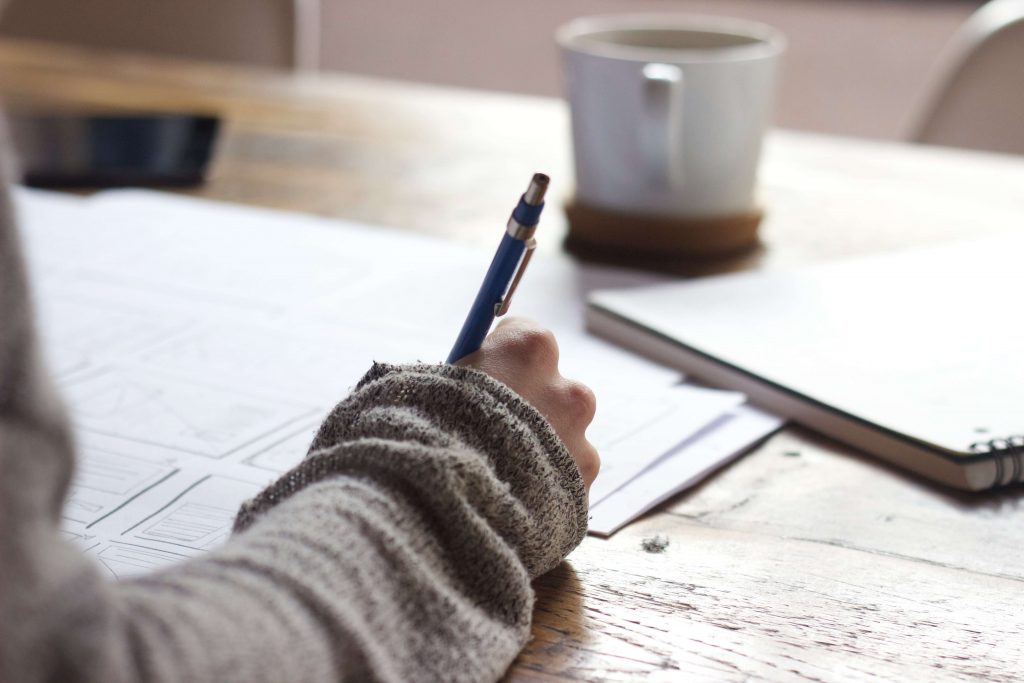 You could also look at the plethora of apps and software available like Google Keyword planner. These apps allow you to see how much search traffic a particular keyword has and how difficult it will be to rank for. By targeting long-tail keywords you will have an easier time ranking, as these keywords are less competitive and more targeted. Of course, that does mean less traffic per keyword, but a well-rounded SEO campaign relies on both high traffic and niche keywords.
You can then google these keywords and see what has already been written about them and what your competitors are doing. That way you can gauge what you are up against. Once you have completed this and have compiled a list of keyword phrases, create a planner determining when the blogs will be written and when they will be published. Create a realistic time frame, if it takes you two weeks to write a blog, don't schedule a blog every week.
2. Write more, add more
Yep, you read that title right. When creating content, generally speaking, more is better. Google is hungry for relevant and engaging content for its users to digest. That means the more engaging content you add the better. The average word count for an article that ranks number 1 is 2461 words. So yes, that means you will have to write a lot of content.
This is because audiences love longer posts. When they choose a blog over a video they expect lots of detail regarding the niche. If you find yourself running out of words take a look at the article and find terms, processes, or more, that you can break down further and write more detail about. By giving more detail your visitors stay on your website for longer which is excellent for SEO.
A longer post also allows you to organically include keyword phrases throughout the content boosting your SEO efforts. Shorter posts could result in keyword stuffing which is bad for engagement.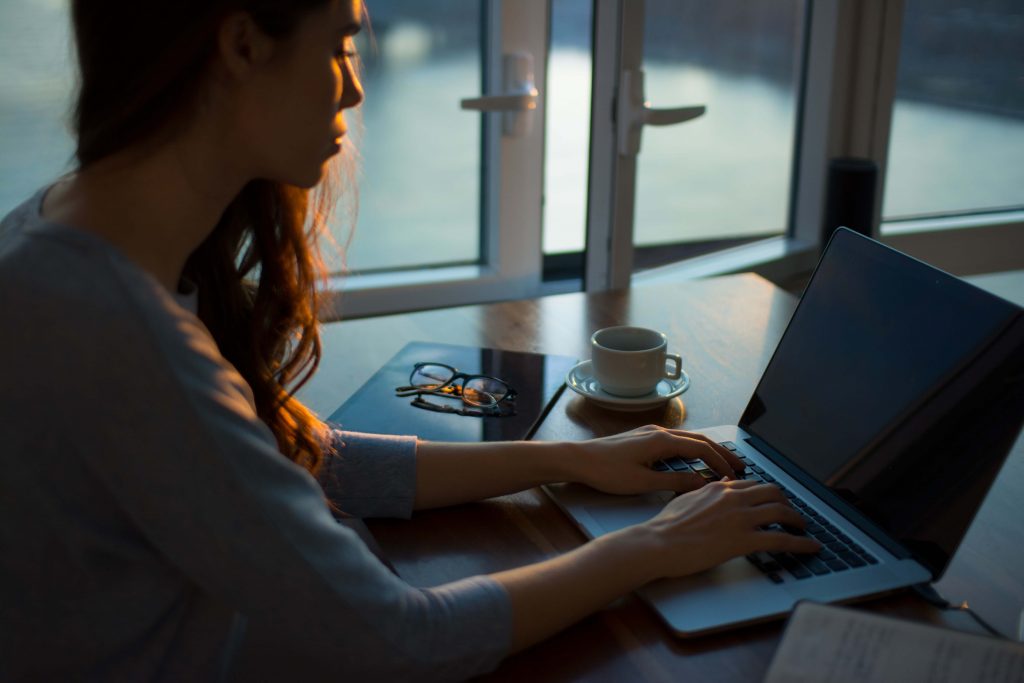 There are two things you need to keep in mind when creating content. First, is that you need to keep relevance and engagement at the forefront of your mind when writing. If you can't write engaging content that reaches 2000 words that is ok. There is no point writing words for the sake of words. Ensure that there is absolutely nothing you can add before you submit it. Even a blog that is written well, is engaging and gives the visitor all the information they need, but is 600 to 1000 words long, can rank well.
The second thing to remember is to keep your posts updated. Google looks for relevance in an article and so do your visitors. Keep your blogs updated and relevant every now and then in order to retain traffic and rankings. Updating your posts provide an excellent opportunity to dive deeper and add more information. If there are new developments in your niche or information that, with hindsight, you could have added, do it now.
3. Write for your user first
When you do begin writing your blog put yourself in your readers shoes. They searched for this particular keyword phrase for a reason. What are they looking for? What do they want to see first? Ensure that the path through the blog makes sense, that is paragraphs are in a logical order that take your audience through your blog in an expected and un-convoluted way.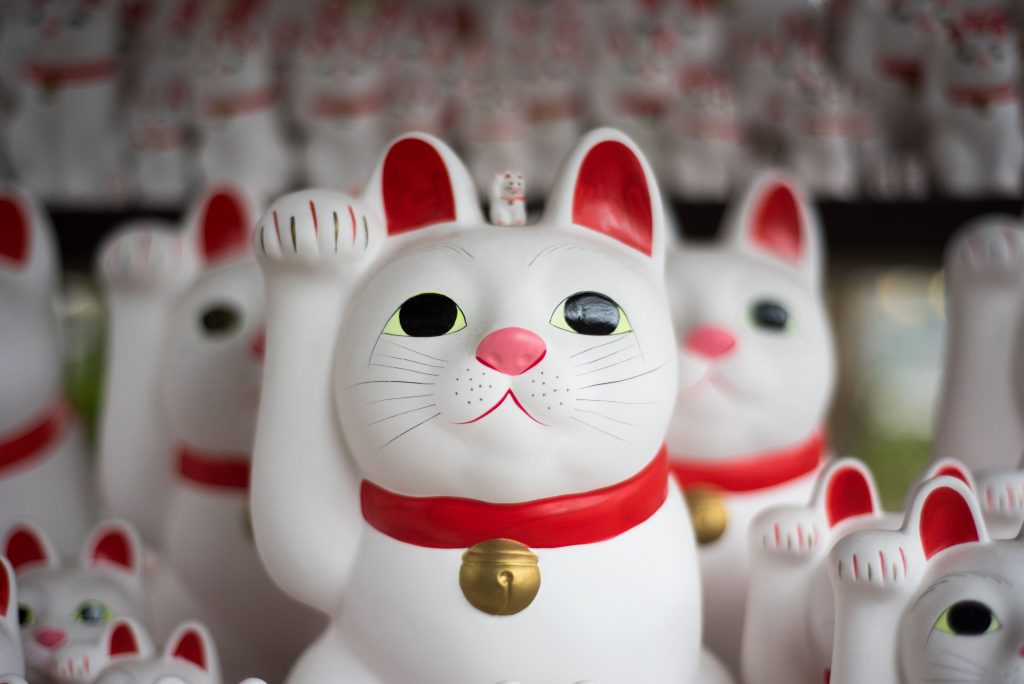 Blogs with a logical order that is easy to follow are far more engaging than those that jump all over the place. Consider the hierarchy of your headings to help you keep things ordered. For example, a blog about comparing two types of mountain bikes could discuss many overarching topics including comfort or durability. To break up each topic in more detail add sub-headings, so for comfort you could break it up into seat comfort, suspension comfort, etc.
4. Forget that you are writing for SEO
SEO jargon is everywhere. Linkbait, Deep linking, Keyword gap analysis, trust flow, etc. Forget them. Right now, they are not important. These phrases are overcomplicated and unnecessary when you are trying to focus on writing a blog. Just write.
The best way to write a blog that is engaging, relevant and provides your users the best experience is to just write and forget about the SEO. Make the best damn article you have ever made. Add funny jokes, little anecdotes, edit then re-edit, go wild. If you think your audience will love it, do it. Funnily enough, you will find that these blogs will rank the best!
For your keywords, just let them appear naturally. If your blog is really about your keyword, then it should be repeated enough anyway. There is no point stuffing the keyword in as your article will just be hard to read and will put your readers off. That's bad for SEO.
5. Make your content easy to digest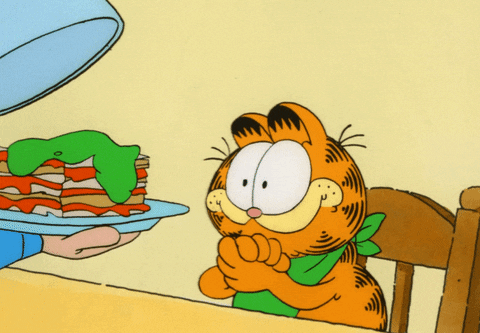 A part of keeping your content engaging is the layout. People get bored easily, and if you are writing long-form content the risk of boredom is even higher. So how do you beat the low attention span of your readers? Simple!
Start with images, gifs and videos. Use a video to provide a summary of your blog, or to explain more difficult concepts. 65% of people are visual learners so creating how-to video content throughout your blog will help keep these visitors engaged and improve your SEO. Using images or an infograph is perfect for breaking up long content and providing extra explanation to the written content.
Use headings and subheadings! These break up the content into easily digestible chunks. Try to stick to 300 words per heading max, less is better. You should also ensure that there is a conclusion at the end of the blog marked conclusion (I know you got scolded for this in high school but bear with me). Readers tend to read the introduction and conclusion before taking on the bulk of the content. A well written, well labelled, conclusion allows them to quickly see more about what the blog is about and whether they should bother reading the rest.
6. Ensure your backend SEO is done correctly
Finally, you need to ensure the backend is nice and shiny too. Google bots will be crawling all over this side of your blog. They look here to understand what content is in the blog and what the content is about. Getting the backend right is essential for your SEO campaign.
So, what can you do? You should ensure that your keyword phrase appears in the title tag, the URL, in image alt text, and in the body of the content.
Also adding inner link, that is links to other pages on your website, will boost the pages SEO performance. Link to another relevant blog, category, or page. You could also link to your homepage and contact page.
From there share your blog post across your social media channels and throughout your email marketing.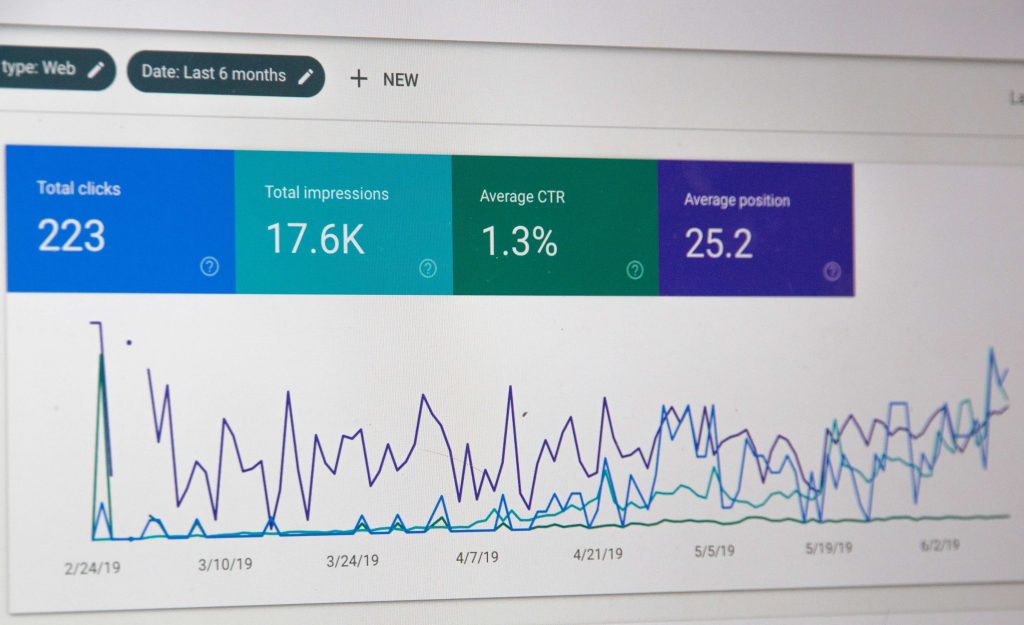 Conclusion
While it may be a challenge, it isn't impossible to write content that will rank number one on Google. Simply write for your users, provide them with the best experience, and Google will reward you. Users are Google's number one priority, so making them happy makes Google happy.
The challenge with blogs is to continue producing high quality content on a regular basis. Even the most experience copywriters find it quite the fete. Blog writing is simply a time-consuming process. However, it is 110% necessary to any successful SEO campaign. This won't change anytime soon either.
If you need help creating engaging, relevant content for your users, why not let Link Pixel do the work instead? Find out how here.