The guide to optimising your Google reviews for SEO
Search Engine Optimisation is one of the best ways to improve business performance, increasing leads and sales. It has one of the highest ROI, and when it gets going it accelerates your business. Google Reviews are also a powerful marketing tool with 90%of consumers saying that positive reviews influence their buying decision, according to Dimensional Research. But, did you know that your Google Reviews can help influence your SEO strategies' success.
If you have a review strategy or SEO strategy in place you may be wondering how these two can work together to improve your rankings. To get you started here is the ultimate guide to turning your review strategy into an SEO weapon.
How do reviews help with SEO?
As achieving top rankings on Google becomes increasingly more competitive, and Google tweaks its algorithm, reviews have become more prominent in having an effect on search rankings. Reviews have now begun providing great benefits to your SEO campaign through additional keywords, rich snippets, authentic engagement, and trust. All of this can lead to an increase in traffic, helping to improve the likelihood of Google's algorithm ranking your website higher.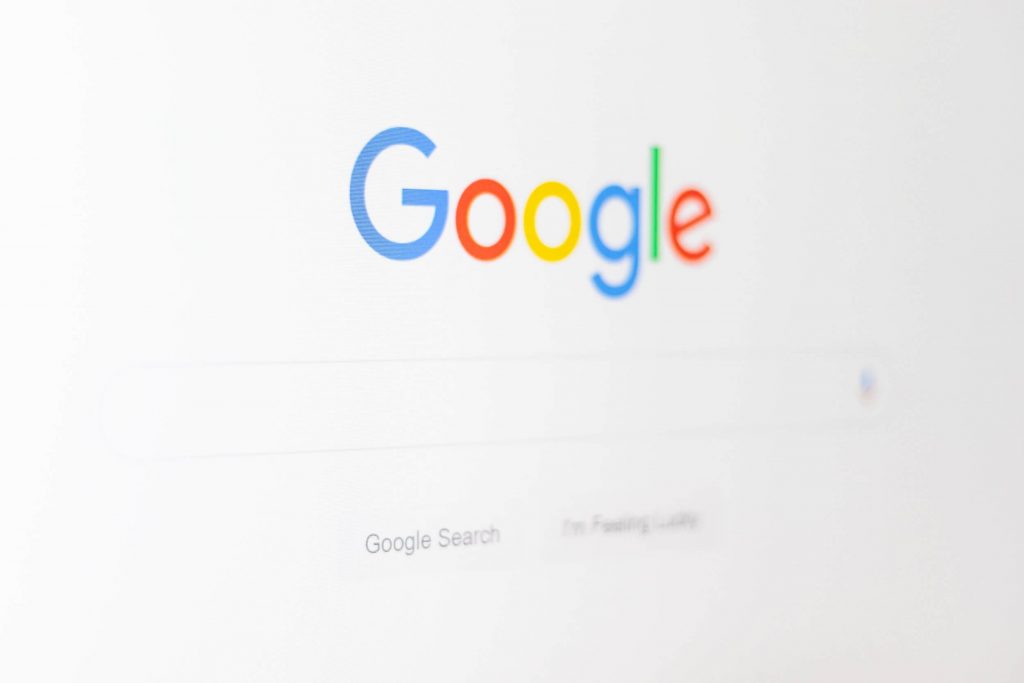 How to incorporate SEO into your review strategy
Collect reviews across multiple platforms
It is certainly a lot easier to collect reviews on one platform only, like Google reviews and neglect the others. This isn't the best strategy for your business however. Your target market will be regularly finding you in different ways across the web. Some may come through Google, others may come through other industry related websites like Yelp, or TripAdvisor. Many may come through Facebook. Because of this, you should make sure your reviews across all of these sites are excellent to improve the likelihood of conversion.
Unique reviews across different websites also benefit your SEO directly. When a user posts a new review of your business it creates a unique page of content for Google to crawl. This links directly back to your website, potentially providing you with an improved domain authority and an increase in keywords.
Ask questions to guide the content of the review
Not getting any Google reviews? Why not ask your customers. 77% of people say they would leave a Google review if asked, so you should begin asking your customers. But, what can you do to make sure they say the right things, or put the right keywords into their review?
Consider, when asking for a Google review, asking your customers a set of questions to help guide their responses. Simple questions like "what were the pros and cons of their experience". These questions will encourage a longer review and increase the potential for the desired keywords to be present.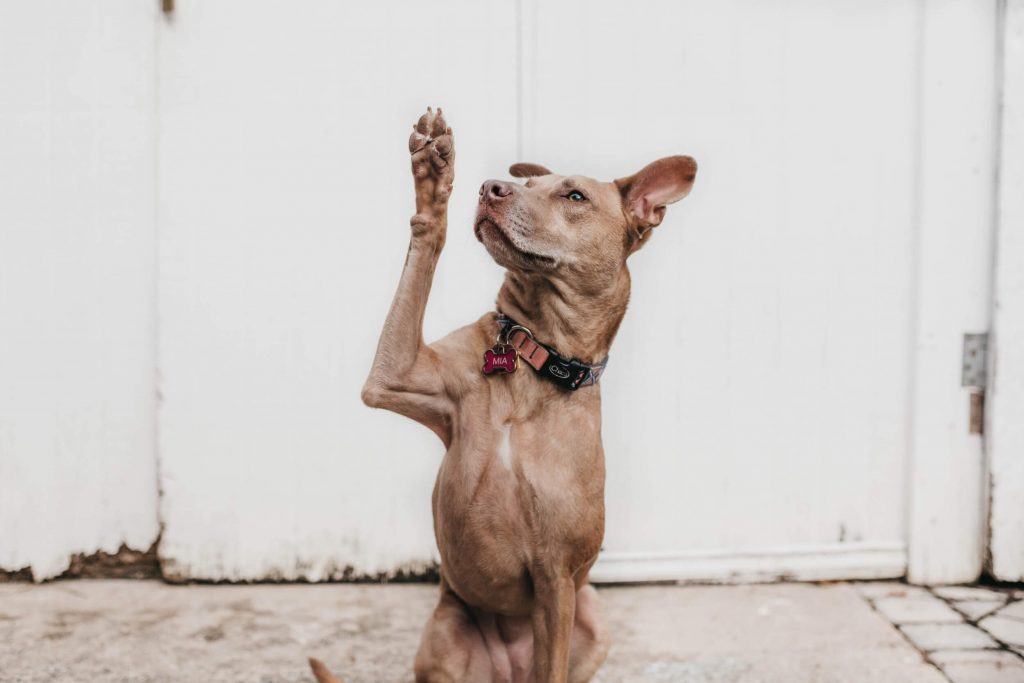 Respond to all reviews
Responding to reviews is key to a successful Google reviews campaign. Doing this can have many great benefits to your business such as, improving your overall conversion rate, adding more personality to your business, and improving trust in your business for past and future customers. By responding to reviews you show your customers that you value their feedback and by extension, them.
The best way to respond to reviews is to remain positive. Address the user by name, be personal, and encourage them to return again. You can also mention specific product details to add a personal touch and a few extra keywords.
Don't ignore negative reviews
When we say respond to all reviews we even mean the negative ones. Negative reviews can have as positive an effect on your SEO rankings as good reviews. Having a diverse range of views shows authenticity and adds extra data for Google to crawl and rank.
It is really easy to take negative reviews personally, they can often feel like a punch in the gut. However, your response is key to turning this review around, showing that your brand values are genuine, and that you truly respect your customers and value their feedback.
A positive response to a negative review can be just as impactful as a positive review. Personalise your response, thank them for their feedback, empathise with them, and sometimes even accept responsibility. It is also a good idea to encourage them to come back again for hopefully an improved experience.
Embed the reviews on your website
Embedding reviews on your website are a great way to help in improving your SEO rankings. Through this you can often take advantage of rich snippets so your customers can see your reviews before they even visit the site. Rich snippets have been found to potentially increase click through rates by up to 30%.
By embedding over copying the content you will reduce the risks of duplicate content. This is where there are two websites with the same content and Google has to decide who to rank higher. Ultimately this may not be your website, so you should embed the content to keep it flowing to your website.
Conclusion
Google reviews are vital to most businesses. They offer a way to show new customers that you provide great services by showing a number of previous customers who enjoyed their experience. It is also excellent at improving your SEO helping you gain more leads and sales. If you want to boost your rankings on Google, come have a chat with our expert SEO team.