What Does 5G Mean For Marketing?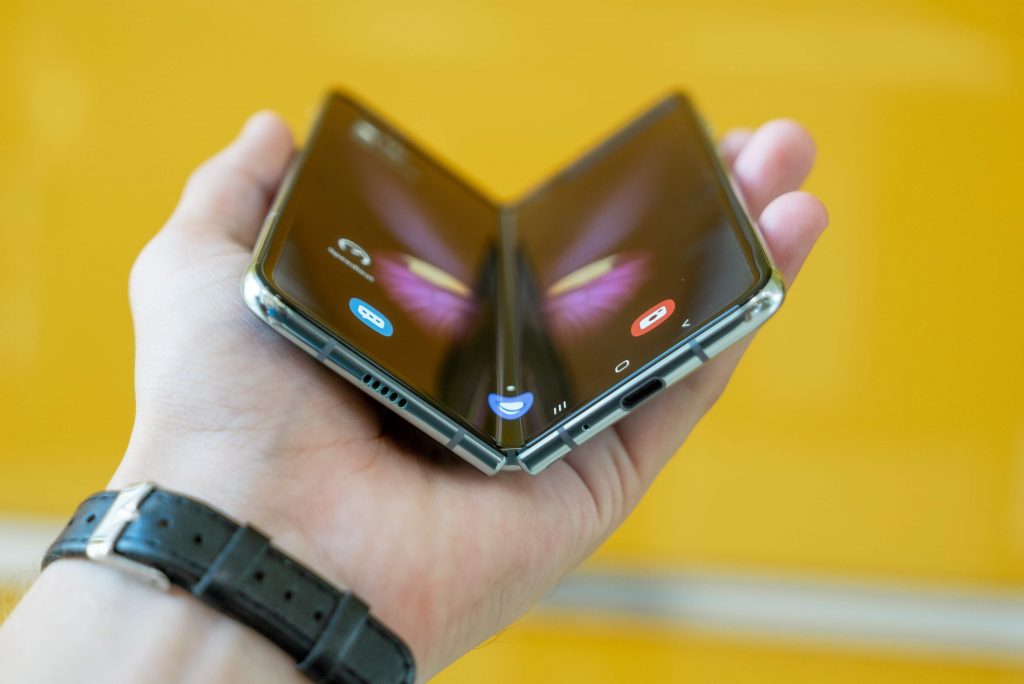 You may have heard the buzz surrounding 5G internet. It is the next generation of connectivity that, like 4G before it, has the potential to reshape the way we use the internet. While it is not possible to predict exactly what effects it will have, we know that this innovation will spark new innovations designed to take advantage of it.
What is 5G?
5G (fifth-generation mobile technology) is the successor to 4G. It is the next generation of mobile internet that has just begun rolling out in cities across the world. Currently, 5G is 100 to 1,000 times faster than 4G, depending on how close to the transmitter you are. These speeds will mean faster internet, faster load times, the ability to seamlessly stream 4K video, and more. But it is not just the speed that makes 5G exciting.
A big thing with 5G is the reduced latency. Latency refers to the time it takes for data to reach between two points. With 5G this time is expected to dramatically be reduced. This will be huge for a wide range of technologies. From Augmented Reality, Virtual Reality, robotics, self-driving cars, and more. This is the technology that is expected to bring us into the future.
With 5G the world will become increasingly more connected. Devices will be free to talk to each other without overburdening the system, like they would have done with 4G. This means new avenues to connect with each other and present information to each other will arise. So, what does this mean for marketing?
What will 5G do for marketing?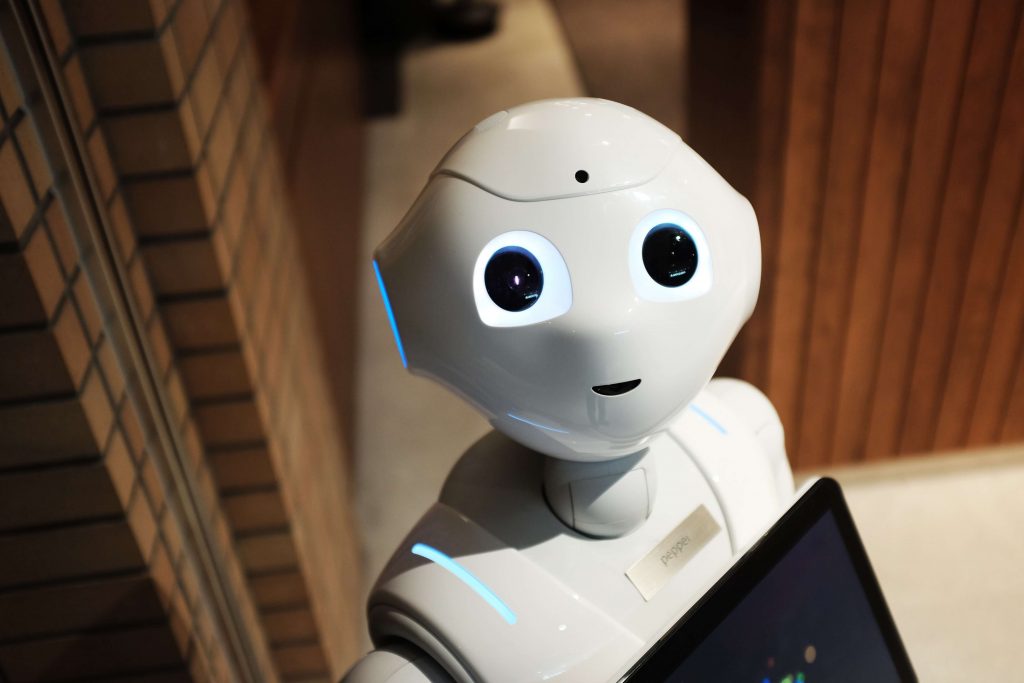 The big opportunities for marketers will be in the new platforms enabled by 5G. There will be new ad formats as AR (augmented reality) and VR (virtual reality) become more in use. 5G, combined with Bluetooth innovations, will enable almost instantaneous connections between devices, allowing them to communicate more effectively. Someone wearing AR glasses could walk near your coffee shop and you could send a coupon to them, convincing them to come in and buy a coffee instantaneously. It doesn't end there.
Of course, before these new technologies become widely available our current internet uses will be enhanced. With 4K and reliable streaming enabled on the go, consumers will expect more and better video content. It will then be up to brands to keep up with this demand. Fortunately, our devices are already capable of fantastic 4K video recording, ready for a 5G future. Analysts also predict that adblockers may be used less, with ads no longer slowing down websites on devices.
There will also be a lot more data to play with. As more devices will begin connecting and talking to each other, they will be discovering more information that is more accurate about their users. Marketers will have deeper insights to use about consumer desires and behaviour. This will increase the amount of personalisation possible for future campaigns.
Conclusion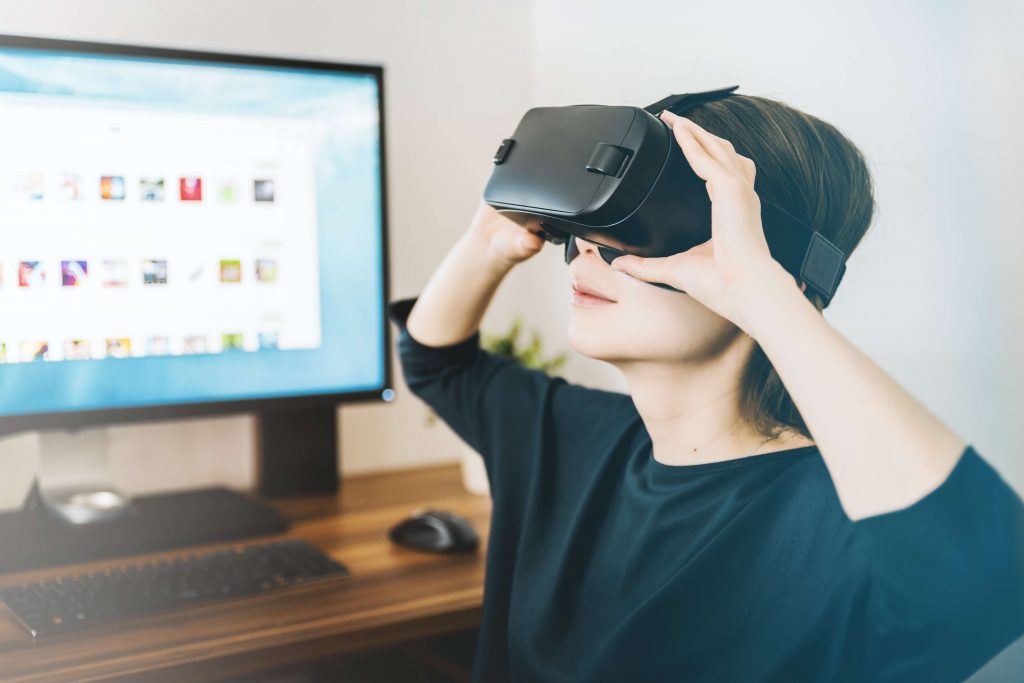 Technologies with the potential to change the way consumers use their devices and connect with each other are important to prepare for. From voice search to 5G, marketers need to begin thinking about creative ways to use these technologies to reach new customers and retain existing ones. Developing this forward-thinking approach will allow your brand to stay ahead of the competition.
If you want a marketing agency that thinks ahead, planning for your long-term growth, you should talk to us.