12 Digital Marketing Questions You Have: Answered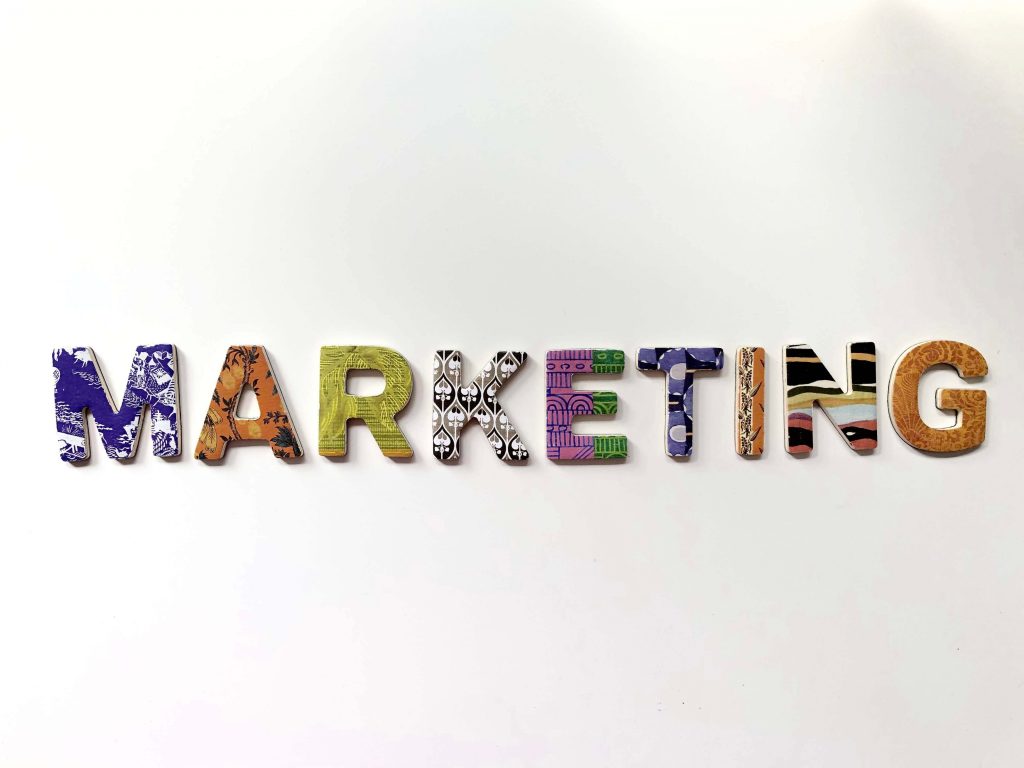 The world has changed dramatically in 10 years and with it, so has marketing. We have gone from using desktop computers or clunky laptops for all our computing needs, with a slow smartphone as our secondary device, to our smartphone being our primary internet device, and our secondary being a sleek tablet or laptop. Everyone is more connected than ever through the digital world.
As technology has become our go-to way of connecting with others, it has also become one of the primary ways in which businesses can connect and market to customers. As our digital technologies have matured so too has digital marketing. Now it is a must-have for any business.
Due to its meteoric rise, many business owners who did not stay up to date with digital marketing may feel left behind and out of touch. It is hard to break through the jargon to learn more and reconnect. So, to help you we have answered the top 12 digital marketing questions we see asked every day.
1. What is digital marketing?
Digital marketing is any marketing performed in the digital space. "duh" I hear you say, "it says it right in the title. But that doesn't explain what exactly it is."
Let me try again. Digital marketing is a culmination of strategies using many different online platforms to target your customers wherever they are, over the internet. These platforms could be social media, Google search, display ads, websites, emails and more. Any space that your customers access through digital devices that you can reach out to them through is digital marketing.
In comparison, traditional marketing refers to radio, TV, print or film.
2. How would my business benefit from digital marketing?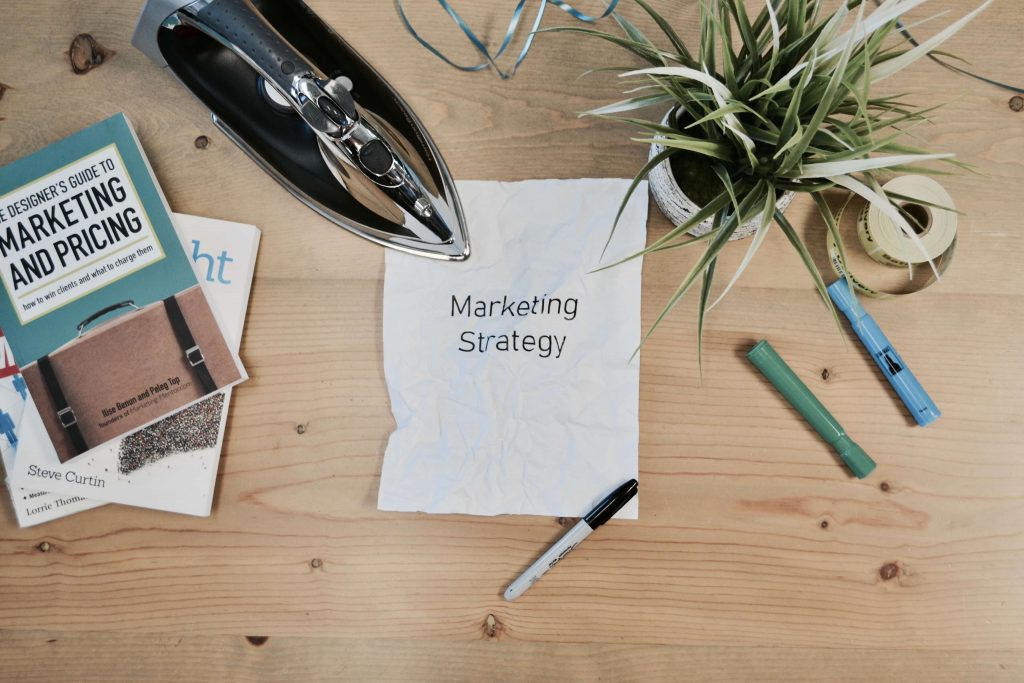 Digital marketing is a must-have for every business, even if you already use traditional marketing. If digital does not appear in your strategy, then your business will not reach its potential. To back up that claim with some statistics here they are:
4 in 5 customers use search engines, like Google, to find information about local businesses
92% of searchers will pick businesses on the first page of search to shop with
97% of people learn more about a business online over anywhere else
88% of all mobile searches for a local business result in either a call or visit to the business within 24 hours.
If you want to boost your sales, reach out to new customers, and increase your business' visibility you need digital marketing.
3. What roles are there in digital marketing?
The roles or positions in a digital marketing agency varies from agency to agency. It will depend on the services they offer and their size. Generally, the most common positions are:
The director or founder
An Account Manager. You will be assigned an Account Manager when you sign up who will touch base with you and keep you updated on the progress of your campaign.
Graphic designer/branding expert. They will help with brand redesigns, graphics, website design and more.
UI designer. They are in charge of making your website as user-friendly as possible. UI designers are experts at creating a website that converts.
Web developer. They do all the backend coding to make your website achieve the functions you desire.
Copywriter. A copywriter writes all content from website content, blogs, articles, emails, and anything else that requires words.
Social media marketer.
4. What is SEO?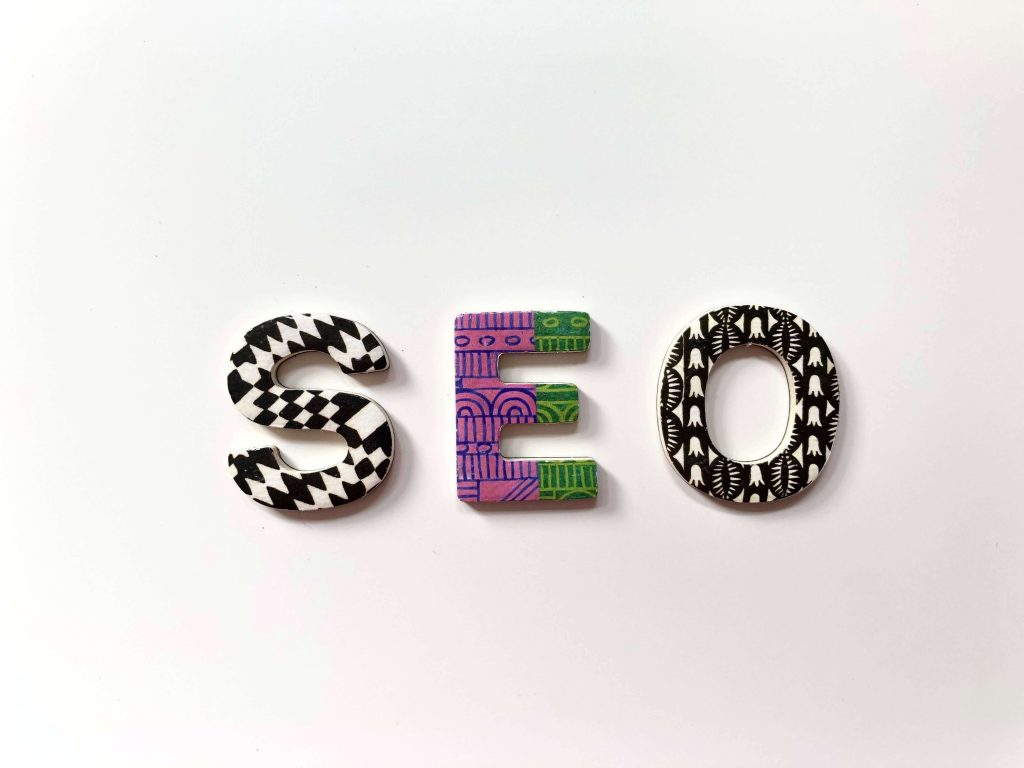 SEO, or search engine optimisation, is all about optimising your website to rank higher in search engines like Google. This strategy involves making a wide range of tweaks and implementing tactics to ensure that your page ranks higher. As you rank higher you should begin to see more traffic to your website, and from that, more leads or sales (conversions).
5. What are keywords?
Keywords are the backbones of search. Searchers use keywords and phrases in their searches and search engines, like Google, use algorithms to match them with the most relevant content possible. To push the ranking of a website these keywords are strategically placed on a website to ensure that it is relevant to searches around those keywords.
6. How often should I update my website?
Websites need to be constantly updated to remain relevant, efficient and effective. As Google regularly updates its algorithm so to should your website to ensure it remains in touch with what Google wants to promote in search. Generally what Google wants to promote is regularly updated websites with relevant content towards the keywords it is targeting. A successful website will be updated regularly to interact with consumers, providing up to date information.
7. What is blogging and do I need it?
Blogging is an extremely effective strategy for connecting to your customers. Through a blog, you can share relevant information which can draw your customers to your website and build their trust in your brand. Blogs can also help your SEO strategy, adding extra pages for your website to rank for. Any business can build a great blog, so it is one of the most recommended strategies.
8. How often should I post my blog or on social media?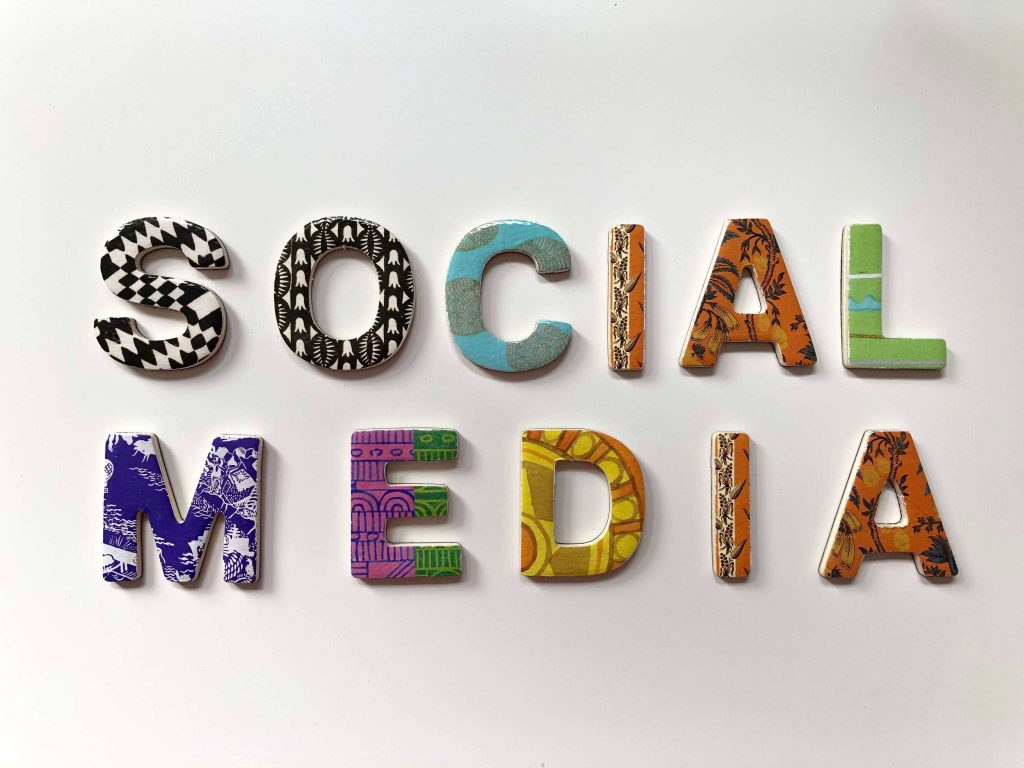 How often you should post will depend on the social platforms you market on, your audience, and your resources. You should always aim for quality over quantity. Posting too many posts at a low quality potentially will have no effect while becoming a nuisance to your followers. On the other hand, posting infrequently will result in your audience forgetting you exist and switching off. This means it is a balancing act between ensuring a high level of quality while posting frequently.
There is no magic number for how often you should post, however, here is a little guide:
For blogs, aim for at least once a month, preferably post once a week
For Facebook post at least 3 times a week, preferably once a day
For Instagram post once a day
For LinkedIn post at least twice a week
For Twitter, it will depend on your audience, try anywhere between 3 and 30 posts per day.
9. What is inbound marketing?
Inbound marketing is all about attracting customers to your business by creating valuable content and meaningful interaction. It involves personalised experiences that are used to form connections with customers over a long period of time. These could include helpful "how-to" videos or blogs, or even social media competitions.
Outbound marketing, on the other hand, is marketing that interrupts your audience wherever they are. These could be TV ads or YouTube ads.
10. Which social media channels should I use?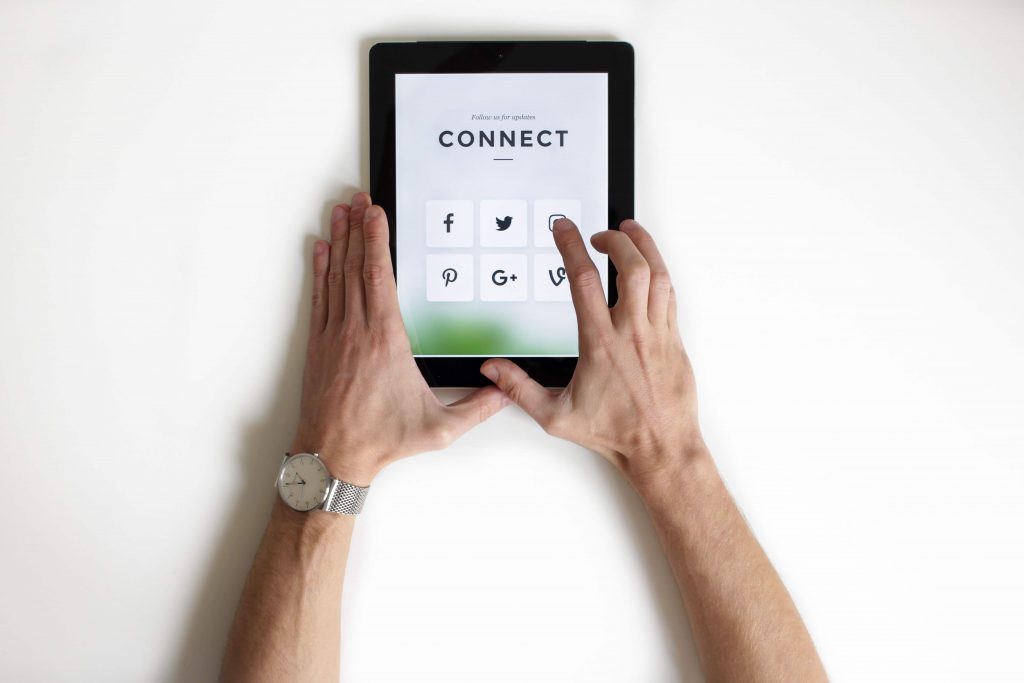 There is a range of established and emerging social media platforms out there. Which one you use will entirely depend on your audience and where they go to connect with the online world. The top 4 largest are Facebook, YouTube, Instagram and Tik Tok, but each target an entirely different audience. If you want to reach a younger audience YouTube and Tik Tok may be your best bet. Millennials also hang out on Instagram. While older generations are more active on Facebook.
Once you know where your audience spends their time, look to uncovering their behavioural patterns and the type of content they like. When you get it right, you should see your engagement levels rise and follower count increase.
11. Should I use email marketing?
Email marketing is still effective for developing connections with your customers. There are more active emails than active social media accounts, making it still relevant today. Generally, email marketing is used to be more personal with your customers, reaching out to them privately. While there are many great social media platforms, email marketing should still remain apart of your strategy to maintain personal connections.
12. Should I buy an email list?
No. Bought lists contain random emails that you will be spamming when you send emails out to them. By growing your email list organically through subscribe buttons and email collection during sales will improve your email marketing performance dramatically. You will have a list filled with people who want to be reached out to, opening opportunities for personal connection.
Conclusion
Digital marketing is essential to the modern world of business and marketing. With so many of us using digital products every day putting your business on these platforms is important to maximising your potential.
Sounds overwhelming? Don't worry we are here to help. You do not have to go about implementing digital marketing strategies on your own. We know it can get challenging for small businesses, that is why we are here. Come chat with us to see where digital marketing can take your business.