5 tips for creating a content calendar for your YouTube strategy.
In social media marketing planning is incredibly important. Consistently creating high-quality content that brings customers to your website, generating sales, is impossible to make without a plan. This is especially true for YouTube marketing. There are many aspects to YouTube marketing, which if you don't plan out on a calendar, can get confusing and complicated when normally these tasks are easy and not at all time-consuming.
Creating a content calendar is going to give you a roadmap of what is coming up on your marketing plate, what you need to create, and what you should be promoting. This will lead to a more coordinated approach in your marketing, with a consistent message, bringing you and increase in sales.
So how can you create a successful content calendar which leads to success for your YouTube marketing strategy?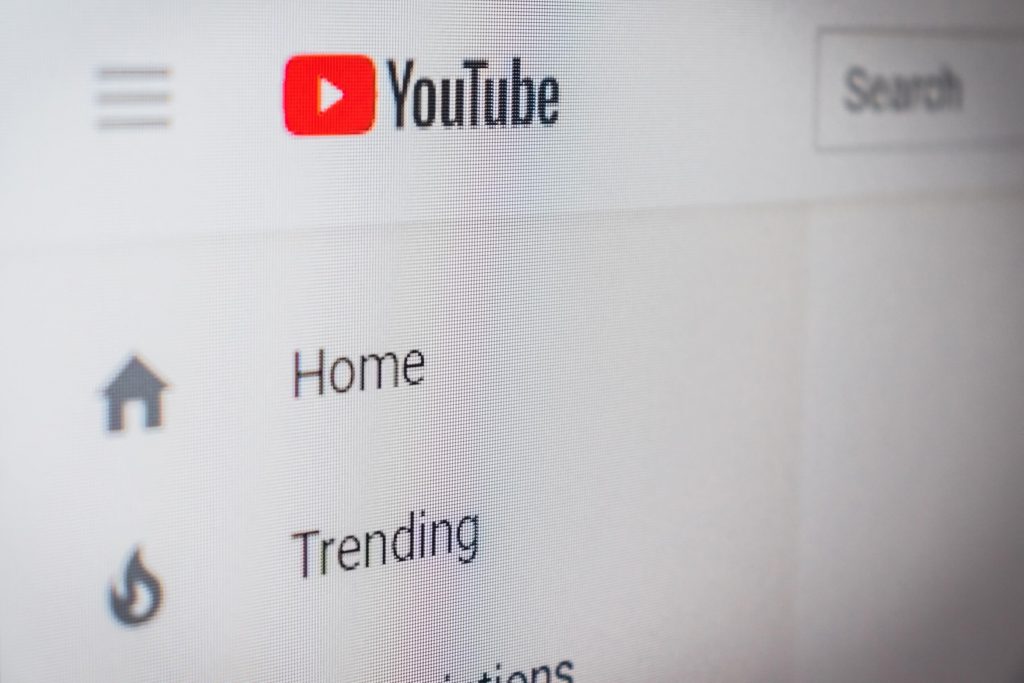 1. Choose your upload schedule
There are a lot of different schedule strategies you can choose for YouTube. Many will say that one option is the be all and end all solution, but that is simply not the case. The most important element of a YouTube schedule is consistency. You could publish once a month and still get traction, of course more is always better, but having consistency will allow your customers to know when they can expect content, increasing the likelihood of them seeing your video.
A key to consistency on YouTube is matching your schedule to your capacity. If you are a one-man show, a video a week may be too much for you to handle. But if you have a larger team you could all work together to get a higher frequency consistently. Also remember to take into consideration filming, include this on your calendar as it does take some time out of your day.
2. Choose the topics you will make videos about
Now is the time to think about the types of videos to make. You generally want to have more than one theme or topic to keep your videos feeling fresh across your upload cycle. Say you upload three videos a week, having all three hold a different theme and different type of content will allow them to remain engaging. Each different theme could also appeal to a different audience, improving your strategy's effectiveness at generating sales. Add a time to your calendar to brainstorm this, and make sure you schedule when each topic will be in each video.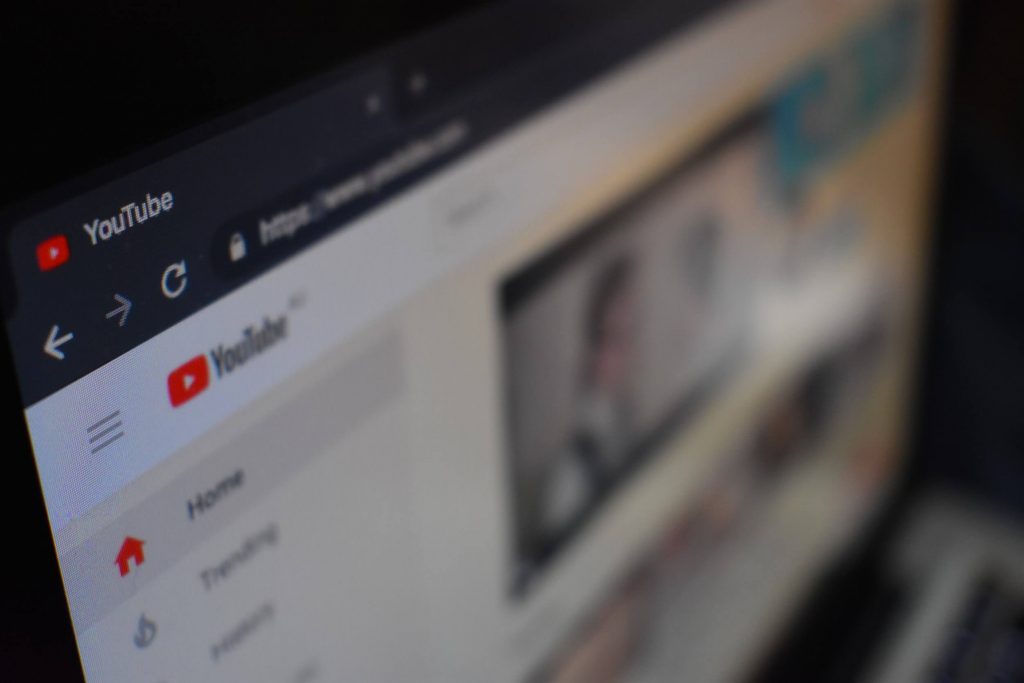 3. Put product launches, promotions, and new offers in your calendar
YouTube is a great place to promote your product launches, promotions, and new offers. So adding these to your calendar will give you an idea when you should be promoting these things in your videos. Often this will guide your content creation, allowing you to come up with ideas surrounding these promotions, making it much easier to come up with ideas for each video.
4. Put your YouTube video content ideas into the calendar
Content is king in marketing and this is even more prevalent in social media, which lives off content. It can be difficult to figure out what to post on social media on posting day as is, but YouTube is even more complex. YouTube requires some forethought. You will need to film and edit a video well before you post requiring you to consider the content ahead of time.
So, when building your content calendar add the topics you want to post about. Not sure what to post about when making the calendar? Schedule a time for a content brainstorming session. When you have content ideas in hand it will be much easier to get started.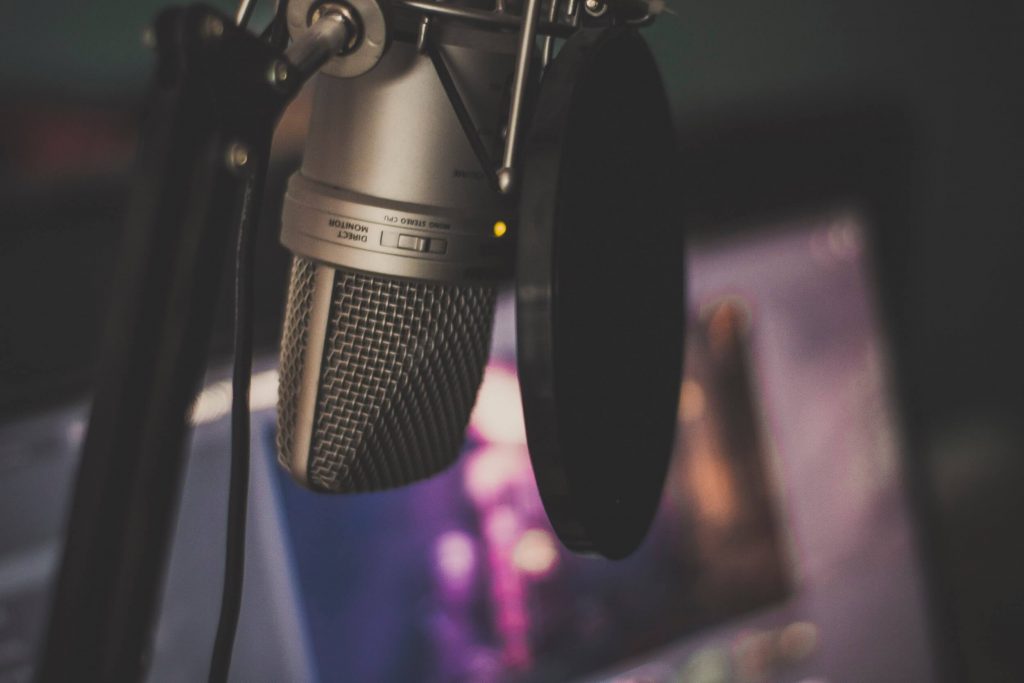 5. Consider the dates you will promote your videos
Promotion is vital to the success of your YouTube marketing strategy. Hyping up the video before it is released, then announcing its release across your other social media channels will allow you to gain more views, and by extension sales. Another reason you want to promote your video is the YouTube algorithm. The more people who see your video across its launch day the more likely it is to rank higher in YouTube's search and recommended videos.
You want to put these dates into your calendar so that you can prepare your social posts beforehand. We recommend using platforms like Hootsuite to schedule before posting.
Conclusion
Sometimes it can be difficult keeping up with a YouTube publishing schedule and maintaining the quality expected for YouTube. It can also be difficult coming up with great ideas or a strategy that will result in sales. That is where we come in. Have a chat with our team about creating effective YouTube content which will drive sales for your business.