5 ways you can use Social media to support your business in a crisis
During a crisis it can be difficult to figure out which direction you should take your marketing. There are many different options presented to you. It may be tempting to stop your marketing or continue as normal through the crisis, but this isn't necessarily the best option. A crisis offers the perfect opportunity to diversify your marketing to reach a new audience.
A cost effective form of marketing which can help you reach your target audience, build trust, and encourage sales and leads, is social media. With social distancing in full swing, more people are on social media looking to get their social fix and connect with others. So, it offers a perfect opportunity for your business to reach out and connect with your target audience through social media.
Here are 5 ways social media can help you during a crisis.
Social media captivates your audience
Social media gives you the opportunity to tell your story in a visual way that captivates your audience. You can post articles to show that you are a master of your discipline, or host a live webinar to directly connect with your customer and show that you care.
Social media humanises brands, opening up the way for your customers to feel directly connected with you, building brand loyalty and generating sales. It is important to ensure that your message on social media remains consistent with your brand, and that your content remains consistent in quality to achieve this effect. Doing so will keep your audience captivated, connected, and engaged.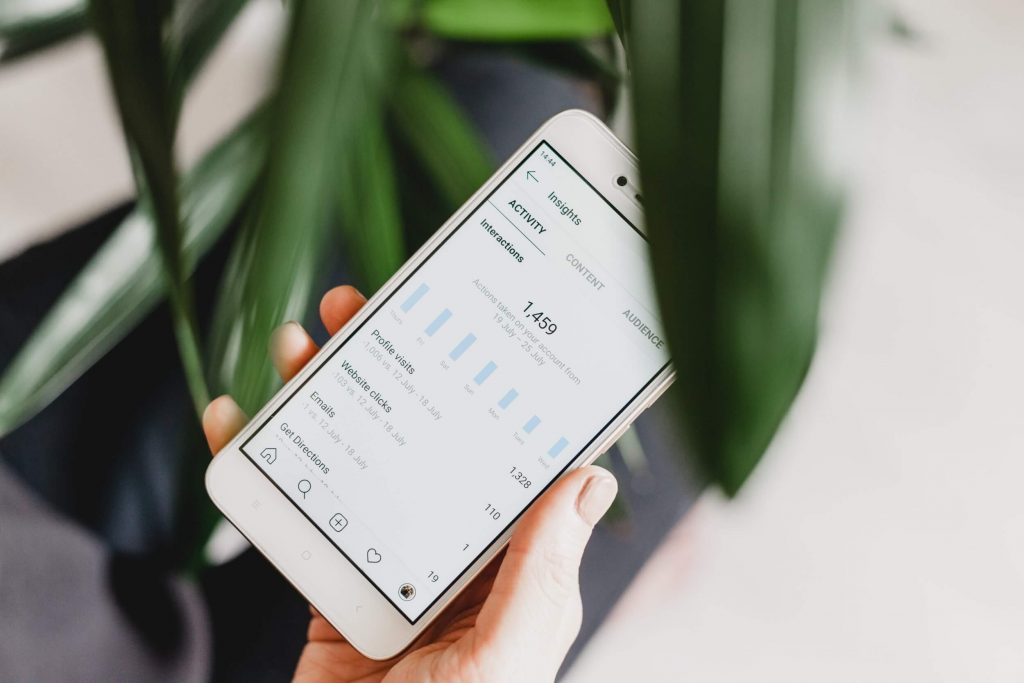 Use social listening tools to care for your customers
Your customers' priorities will have shifted during a crisis which can make it difficult to know how to communicate with them. Fortunately social media gives you a wide range of tools that allow you to see and understand what your audience is connecting with.
When releasing content on social media, try to put yourself in your audience's shoes. Ask yourself what they will want to see right now from your business, what is expected? Release this content then track it. See how it compares to your other releases. Using these social tools to track what works and what doesn't will give you an insight into what you should post.
Social media gives the power to influence
Social media allows you to show more than what you sell. You can show who you are, who your brand is, and what you stand for. With a range of formats, it gives your business the opportunity to be creative, trying new things, seeing what engages, or excites your audience the most. This can be one of the best ways to find out how your business should pivot during a crisis.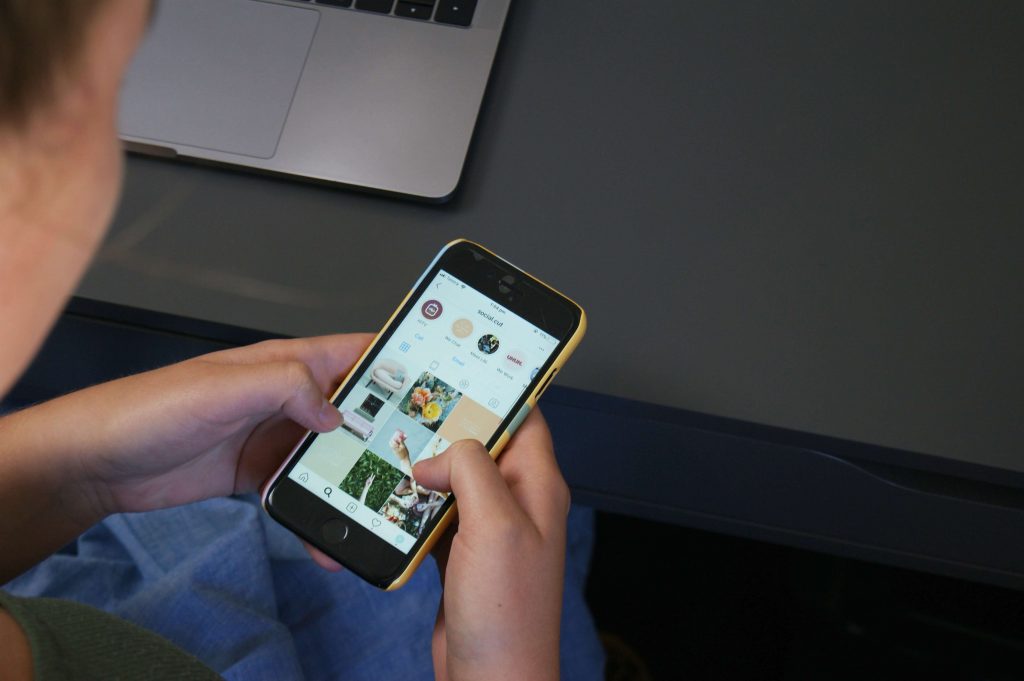 Social media is a great way to drive sales and leads
Social media marketing offers many unique opportunities for driving sales and leads. A great example of this is remarketing with Facebook. By installing the Facebook Pixel onto your website you gain access to a variety of tools, one of these is remarketing. You can use Facebook to target customers who visited your website, left items in their shopping cart, or looked at particular items, and directly market to them on Facebook. Combine this with some unique content, or something enticing to draw them back and you could see an upsurge in sales.
Social media creates brand awareness
While it is busy building your sales, social media is also building your brand awareness. A commonly agreed upon principle in marketing is that the more touchpoints you have with a customer the more likely they are to purchase from you. So, while you may not get a sale from every like, you are now on the mind of those people, who may eventually decide to purchase from you.
Conclusion
If you want to take your social media marketing to the next level, increasing your conversions and growing your brand awareness, you need an expert team. Reach out to our social media team today and see how we can help you.