7 Facebook Ad mistakes and how to avoid them
Facebook Ads can be a very rewarding marketing channel for many business owners. It offers a way to reach Facebook's large userbase, and target which ones specifically see your post based on relevance to your business. With all the customisation available at your fingertips, it can be very easy to go wild here, creating a lot of ads, and spending a lot of money. So, before you do, have a look at these 7 Facebook Ads mistakes to ensure you aren't making them yourself.
Facebook Ads can be a great source of revenue for many businesses, so keeping away from these 7 mistakes is important. To help you out here are the mistakes you should avoid, and how you can.
1. Making too many changes
When running ads you can make adjustments to them whenever you want. Once you hit go that first time that isn't the end. You can change what you like when you like. Facebook Ads are highly customisable. However, this can get you into trouble. This is especially true if you are constantly sitting and staring at your Ads stats, adjusting every minute to the slightest change.
It is incredibly important to the success of your Ads that you don't get into this habit. Facebook Ads have a learning process after each change that can sometimes take a week to finish. Every change you make to the Ad will lengthen the time. So, instead, you should wait a week between changes to give it time to exit the learning phase and provide accurate data. Once it is out of this phase, you can then make the changes you wanted to make before leaving it alone again.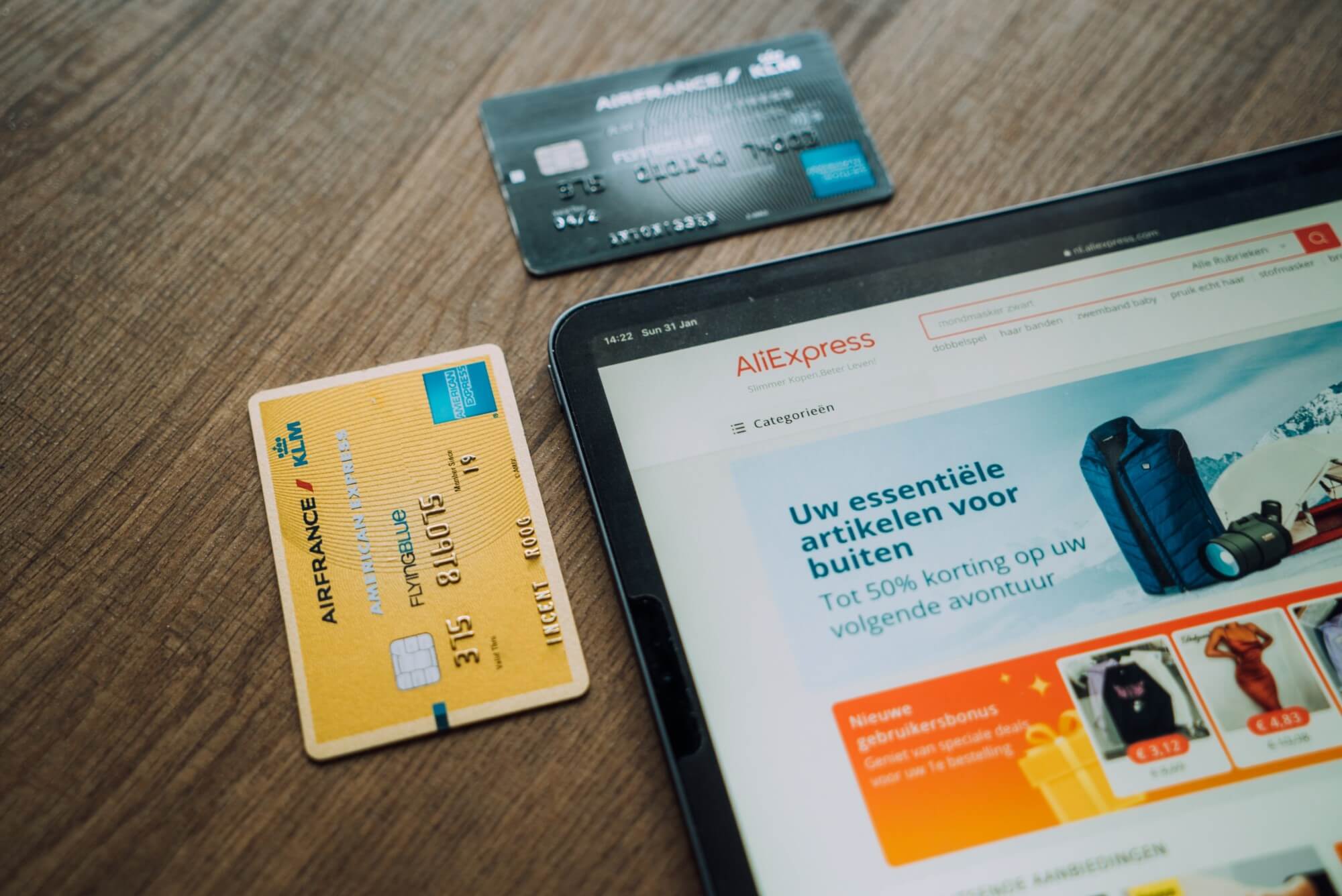 2. Spreading your budget thin
Budget is often the biggest worries business owners face. Whether it be if you are spending too much, or too little, whether you are running out your budget, or more. Fortunately, it is really easy to optimise your budget through Facebook Ads. You can edit the lifetime or daily budget whenever you like. We recommend starting with a $500 budget a month and going from there if you are worried about your budget.
However, one key mistake to avoid is spreading this too thin. Depending on the competitiveness of Ads in your industry, your Ads may individually need more money to compete for spots. Stretching your budget too far will result in worse results. So, instead of creating a large number of Ads, keep it down to your top performers and cut other Ads which could be eating into their budget, but not delivering results.
3. Forgetting the off-Facebook funnel
Once someone clicks on your ad they are interested in your product or service. They may not be ready to buy, but they are certainly interested enough to try to find out more. So, what information would they expect to see, and how can you convince them to buy? This is where an effective funnel comes in.
Often the funnel is a forgotten part of the purchase process, but it is so important to capture more leads and sales. First, you need to think about your goal, what do you want your visitors to this page to do? Often it isn't actually to buy, just yet at least. Most people require multiple touchpoints before they purchase. So, maybe it is to sign up to your mailing list or provide their details for a competition, or free eBook. You can then use this to increase your touchpoints with your customer. From there you can use retargeting ads to lead them to a landing page design for purchasing, or even email marketing material to them.
4. Sending visitors to a landing page that isn't functioning
Just as important as the funnel itself is that the landing page you send your visitors to has to be working. This is a great way to lose all the clicks you gained. So, you should make sure that the page loads quickly, is related to the ad, is easy to navigate, has a clear call to action, is focused, and bug free. Check that your contact forms work, and each of your call to actions goes to the correct place.
5. Targeting too broad of an audience
Facebook Ads is a game of balance. You don't want to target a huge audience where a large portion are not interested in your product, this will waste a lot of money. But at the same time, you don't want too narrow of an audience or you won't get the results you want, and it will be expensive getting a single click.
Fortunately, there are many great ways for you to refine your audience and find a balance. If you have a CRM, you can import your contacts in to create a lookalike audience. Facebook will then target those who have similar interests to your existing audience, potentially massively increasing your results. Of course, if you are starting from scratch, you can't do this. Instead, you should use all the options available to narrow your audience down to a point where you are balanced between a broad and narrow audience. Keep testing and tweaking until you get great results.
6. Only using Facebook targeting to get new audiences
Facebook's default targeting is pretty great at building your audience initially, but if you want to get greater results you need to go deeper. This is where Facebook's Custom Audiences comes in. These allow you to retarget people who have interacted with your business before. So, those who landed on your landing page can now be retargeted and encouraged to purchase through a specialised ad.
Another alternative was mentioned earlier, lookalike audiences. You can use the audience who clicked on your Facebook Ad, or those who purchased from your previously, and target others who are similar to them. These will be people who may not have interacted with your business before but are similar to those who have, increasing the likelihood that they will convert.
7. Not correctly setting up tracking
In paid ads data is everything. Knowing what is working, and most importantly, what isn't working in your ads can make a huge difference. With good data, you will be able to see where your ad is most effective and will be able to pivot when it is targeted to a less effective audience. Fortunately, Facebook has a really powerful tool in the Facebook Pixel which integrates directly into your ads account. This tool has some excellent data which you can use to adjust your Ads.
Now, the problem many business owners face is that they have not correctly implemented the Facebook Pixel, or set up events correctly. This will give you skewed data as to the effectiveness of your campaign. To fix this, ensure you follow Facebook's instructions on installing and setting up the Facebook Pixel to the letter. If it still is not working properly there are some great online resources to help you out. Alternatively, you could have a Facebook Ads expert set up the Pixel and your ads on your behalf.
Conclusion
Facebook Ads is a powerful tool for businesses to use. There is a huge opportunity to target, and generate an audience, which can really grow your business. The trick with Facebook Ads is to utilise the tools available to you over time to optimise and grow your campaigns. Combine it up with a great organic Facebook campaign and you will be reaching a large audience, and converting many.
Sometimes Facebook Ads can be difficult to manage on your own. Many business owners face overload with all the options available to them. That is where a Digital Marketing specialist comes in. By helping you navigate through the challenging world of paid ads, they can save you a lot of time, and get your far better results. Get started by giving Link Pixel a call.