7 tips to give your YouTube video engagement a boost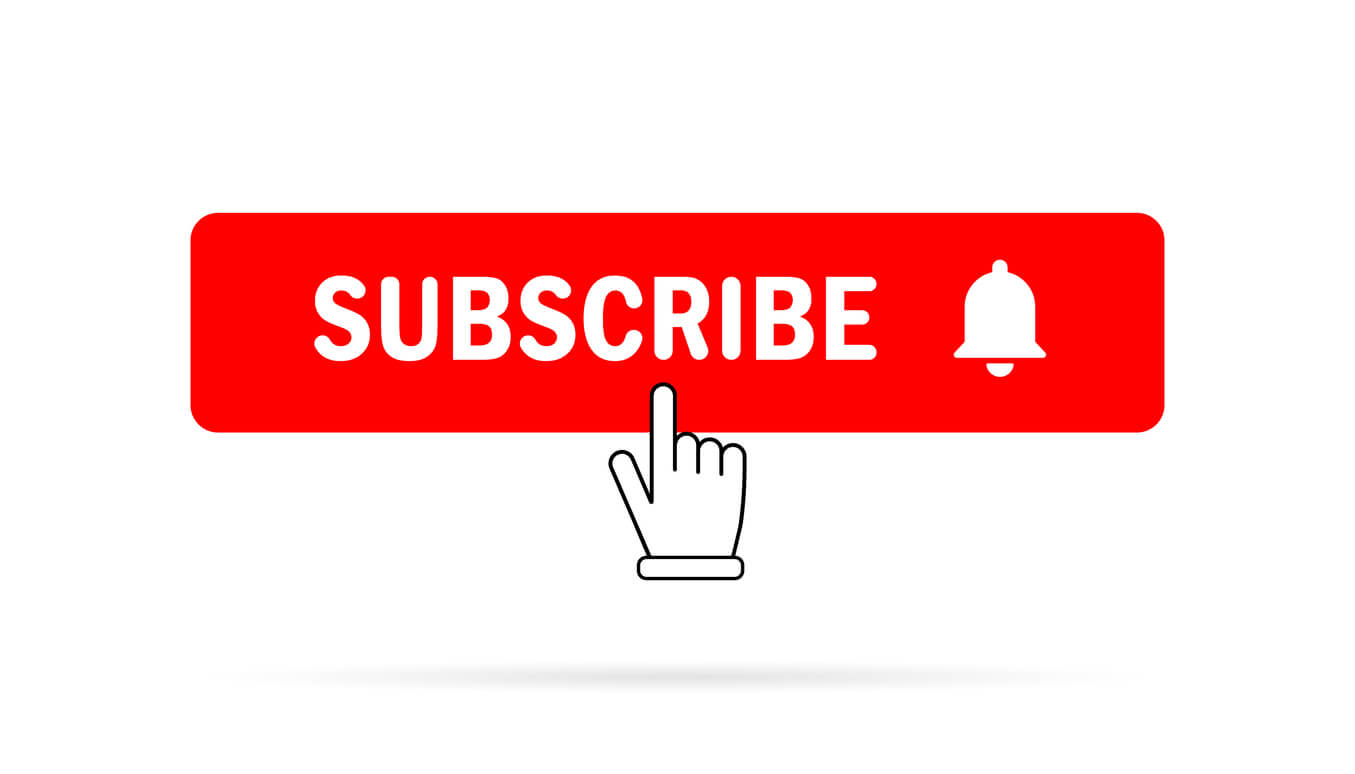 Improving your engagement on YouTube is a great way to boost your brand visibility, and build a community of loyal fans who keep coming back to your brand. With increased engagement comes attention from the Google algorithm, which will promote your videos to new people, growing your following. As well as this, increased engagement will improve your brand's connection with your followers, allowing you to interact with them, increasing touchpoints, making it more likely for them to purchase from you.
It is all well and good to just say "increase your engagement" but how do you actually do that? To help you get started, here are 7 tips to follow to increase your YouTube engagement.
1. Choose video topics using data
YouTube gives you a lot of historical data which you can use to optimise your channel. Among this data is video engagements. You can see which video topics got you the highest levels of engagement from your audience, and which topics did not do as well. This data is invaluable and should be used.
When choosing your next video topic you should use this data to help decide which topics you should cover. Choosing topics similar to those which get a lot of engagement will likely mean that the new video you are posting will also get a lot of engagement. This is the content that your audience enjoys the most and is following you for.
Another area you can find great data for video topics is in tools like Keyword Tools. Tools like Keyword Tools allow you to see which keywords are being searched on YouTube so you can target videos towards these. This can be used to create topics for videos that match your business and also target high-traffic keywords.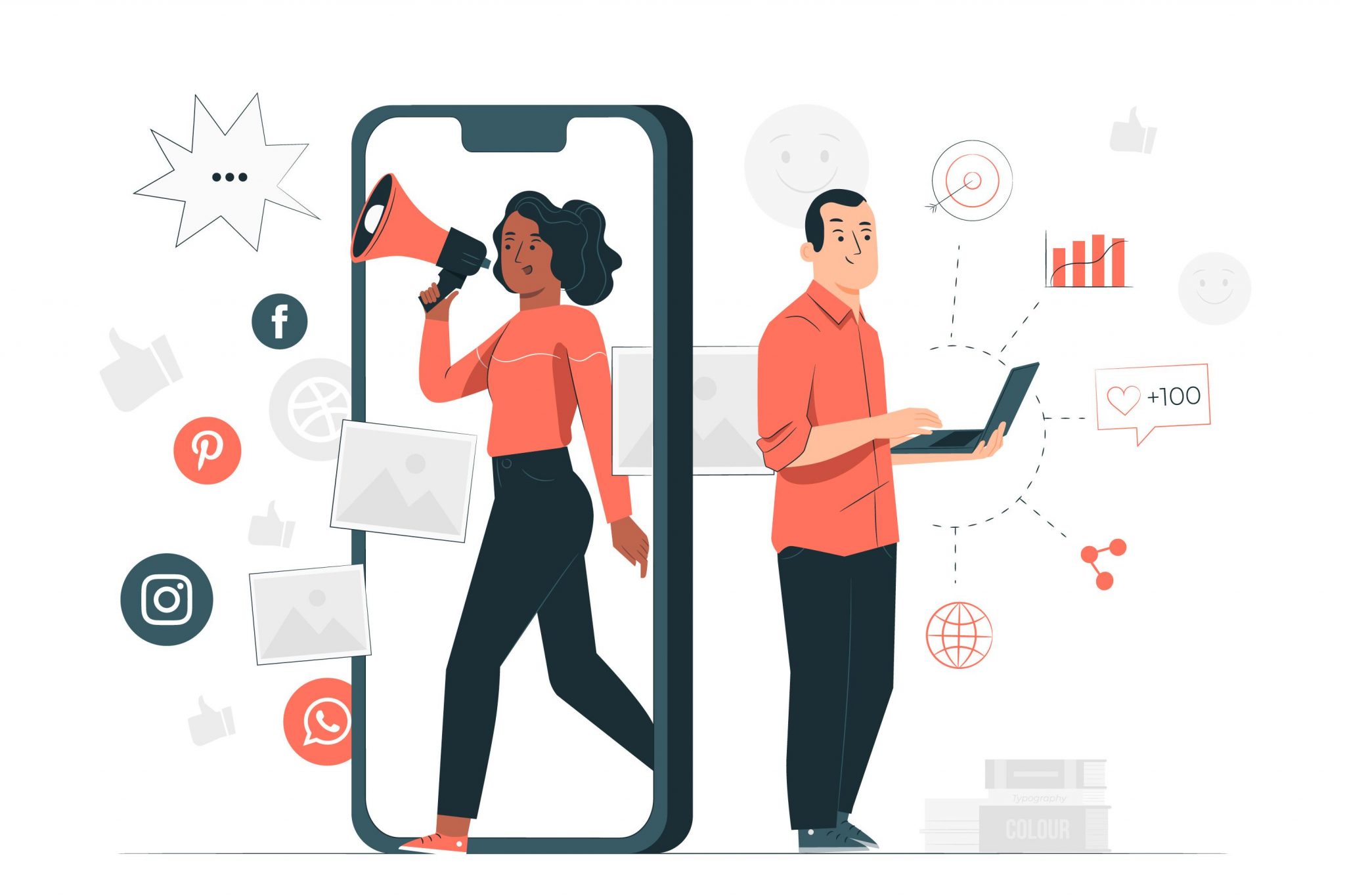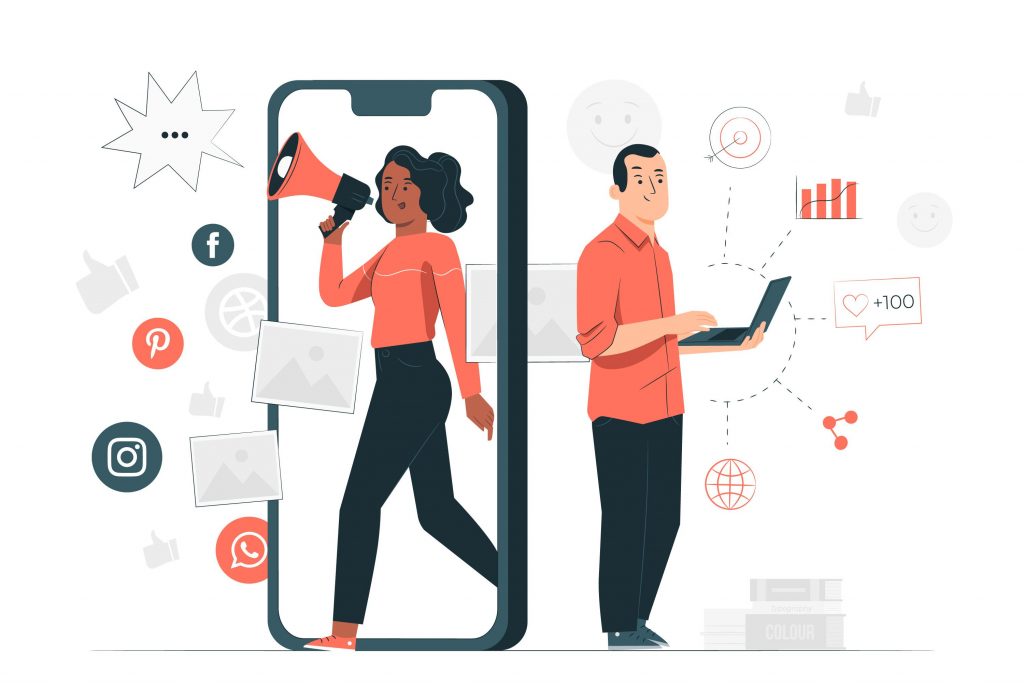 2. Don't be afraid to ask for comments
If you want people to engage with your video just ask them to. Asking for a comment is a great way to encourage engagement, and giving your video a boost. Lots of comments tell the YouTube algorithm that your video is generating discussion, and so it likes to recommend it or rank it higher in YouTube search.
However, you shouldn't just say "Leave a comment" without giving them a reason to comment. Instead, give them something to comment on. Ask them to comment an answer such as, "Comment below with which social media platform you think is best for business." This gives people an idea as to what they should comment on. Alternatively, you could ask a yes or no question "Comment YES if x or comment NO if y."
3. Reply to comments
Now that your audience has left their comments it is time to make them feel appreciated. The best way to do this is by responding. This also has the knock-on effect that it encourages more comments as people want to discuss with the video creator. They will also be more likely to comment on other future videos to get a response and start a discussion. So how can you respond to a comment well?
By asking a question. Keeping the conversation going is a great way to ensure that your audience keeps commenting on your videos. Having a good discussion on a video also increases the comment count and adds to the likelihood of the algorithm picking up the video.
4. Tell your viewers to like, subscribe, and to turn on their notification bell
Just like asking your users to comment, flat out asking your users to like, subscribe, and turn on the notification bell works. But don't just say it in the video, match it up with a graphic to visually remind your audience too. Doing both will increase the likelihood of your viewers completing the request.
If they end up turning on that notification bell that is great for your channel. It means that every time you post a new video they get a notification, helping increase your views and engagement.
It is best to add these call to actions at the start of your video to capitalise on maximum audience engagement. Generally, viewer numbers start to fall off after a few minutes.
5. Take advantage of community posts
Community posts are a great way to engage with the subscribers you gain outside of videos. You can post polls, GIFs, text, images, and videos. They will appear on your subscribers' subscription feed and home feed. You can use them whenever you create a new video to promote it, and could even add an extra layer of interactivity with a poll. Experiment with community posts and see what engagement you can drum up.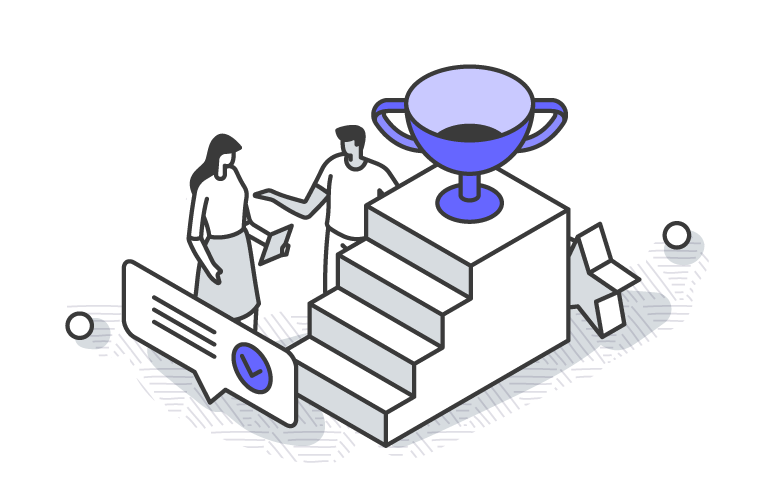 6. Use premiere to engage with your audience in real time
Premier allows you to preschedule the launch date of your video, while also alerting all your subscribers that it is coming. This can generate hype for your new video, letting them know that it is coming, and allowing you to engage with them before the video is out. As it gets closer to release time, YouTube will add a countdown to the video to give people time to get there.
Once the video is live, everyone will be reacting, and interacting together, within a live chat bar. This creates a huge sense of community and can massively increase engagement. It also offers a great opportunity for you to interact more with your audience.
7. Design your thumbnails
Thumbnails are vital to increasing engagement with your video. It is the first impression your viewers have of your video, so it needs to be good. The thumbnail has to be eye catching to draw attention to your video. Generally, images of people (not stock images) plus large text and brighter colour does well. However, it is important that the thumbnail does not compromise on your brand identity, as this is also a key part of tying together your YouTube marketing, and your brand as a whole.
Conclusion
YouTube is a powerful tool for businesses looking to increase engagement with their brand and build long-term fans. Increasing engagement on your YouTube videos helps create a community of fans who uplift each other and encourage each other (and others) to engage more with your brand and purchase your products.
If you want assistance building your business' fan base reach out to Link Pixel.