Have you put your business on the Brisbane app?
There is a new way for people in Brisbane to explore and experience the city, the Brisbane App. Launched by Brisbane City Council, the app offers a new way for locals and tourists to discover and interact with businesses across the city. This exciting new app has the potential to help many small businesses across the city find new customers, especially after being hit by lockdowns and restrictions.
To help you get a better idea of why you should sign up, here is a guide to the Brisbane app.
What is the Brisbane app?
The Brisbane app has been designed for visitors, residents, and local businesses, encouraging them to uncover new local lifestyle businesses, places, events, and experiences. At its core, the Brisbane app is like a directory. It has listings of businesses and helps people locate and contact them. But that isn't its special sauce. The app also has a couple of unique features that make it enticing for business owners and users alike.
First up are the events. This is where events happening across the city are featured. Users can browse by date or event type and find the events that interest them the most. Some of the top events even get featured on the homepage of the app. Anyone can create an event, all you need to do is sign in and get started. This is awesome for business owners looking to create and market exciting events to encourage more people to visit their business.
Another feature is the places section. Here users can find specific businesses across the city. They can browse by category, like pubs, cafes, shops, and more. Alternatively, they can look through the Locals Love and Hidden Gems to Explore sections to find new places they may never have considered before. To get listed on these sections businesses need to obtain likes from customers. So, encourage your customers to like your business in the app.
Finally, the big feature is guides. These are user-created and curated guides to the city. It allows locals to showcase parts of the city they love. The guides can be walking tours, driving tours, food tours, and more. Guides feature businesses, landmarks, and more within a guide, allowing the creator to take people on a virtual tour of their favourite spots. Anyone can create a guide, so jump on and create one of your own featuring your business.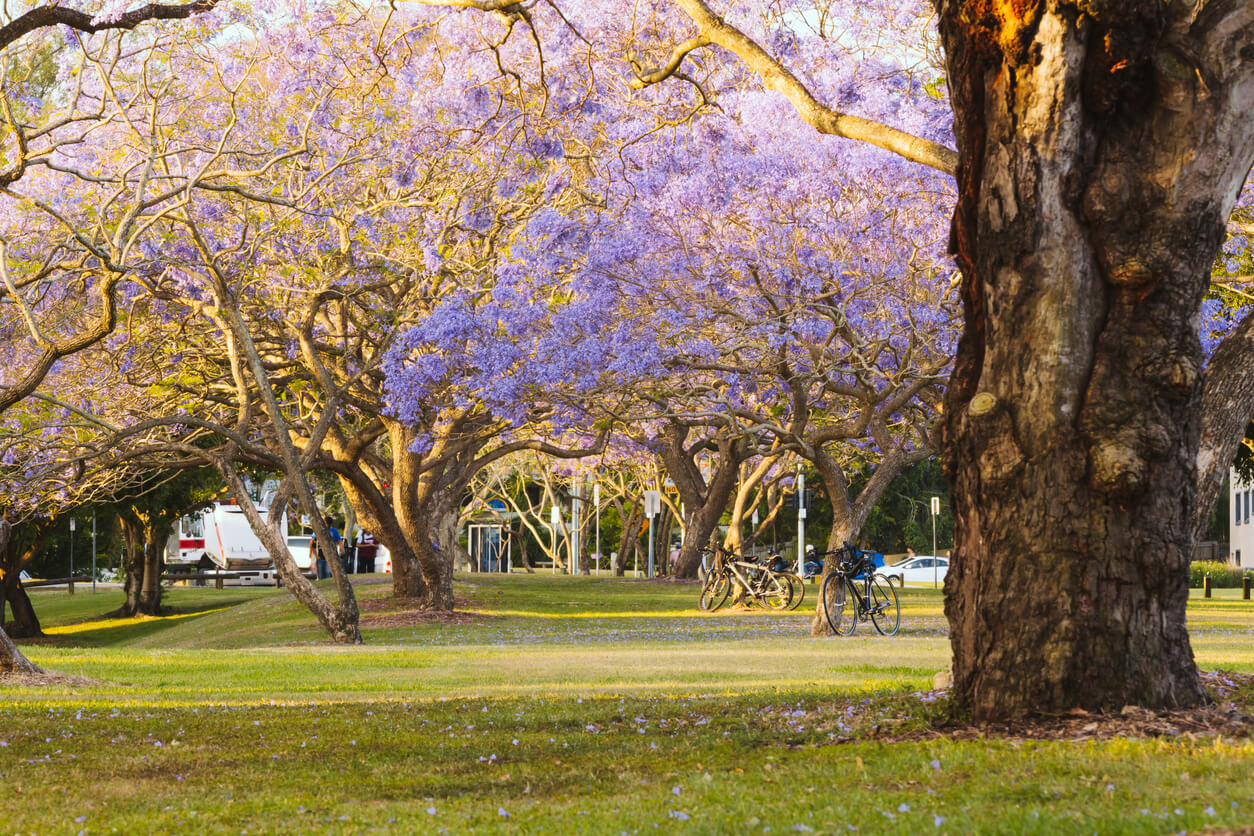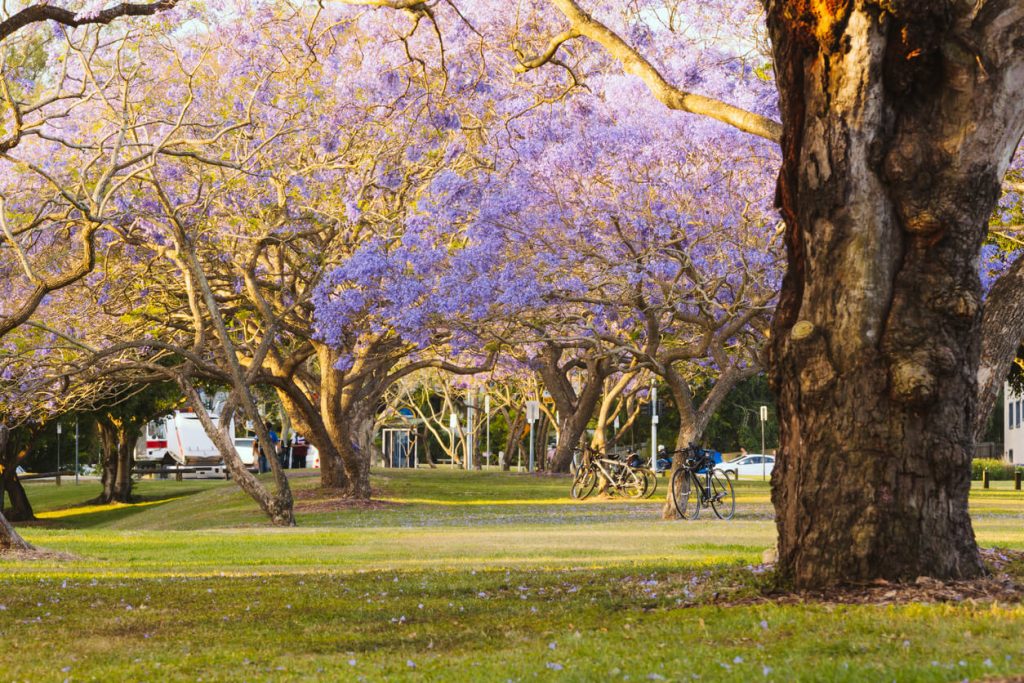 What benefit will the app have for my business?
For businesses, the Brisbane app offers another chance to get in front of potential customers. The Brisbane City Council is pushing this app hard in order to get as many people as possible to sign up to it. Having a one-stop shop for tourists and locals to find events and new experiences across the city is a powerful tool in the City's arsenal for encouraging visitors back into the city. They have been marketing app as the perfect place to plan a date night, a family trip, or the perfect night out, and people are starting to pick that up.
With this push behind it, the app is growing in users, making it a useful platform for marketing your business. You can take advantage of the guides and other useful features to put your business at the top of the list for a couple's date, a family's day out, or much more.
How do I sign up?
Signing your business up to the Brisbane app is free and easy. Simply head over to the Brisbane app business portal here. From there, create an account and follow the prompts. Easy. You can then use the app itself to manage your listing once you are signed up. From the app, you can manage what you are featured in, your guides, and more.
Conclusion
The Brisbane app offers a great opportunity for businesses in the city to reach out to locals and visitors looking for a new experience. This is an important tool for improving our tourism and hospitality industries. Get your business up on the app as soon as possible and start experimenting. Try creating new experiences and see what happens. Often doing something new and exciting will help you find new customers, and new unique selling points you can use to continue attracting customers.
For assistance on marketing your tourism or hospitality business reach out to Link Pixel for a chat.