How To Avoid The 8 Biggest Facebook Ad Mistakes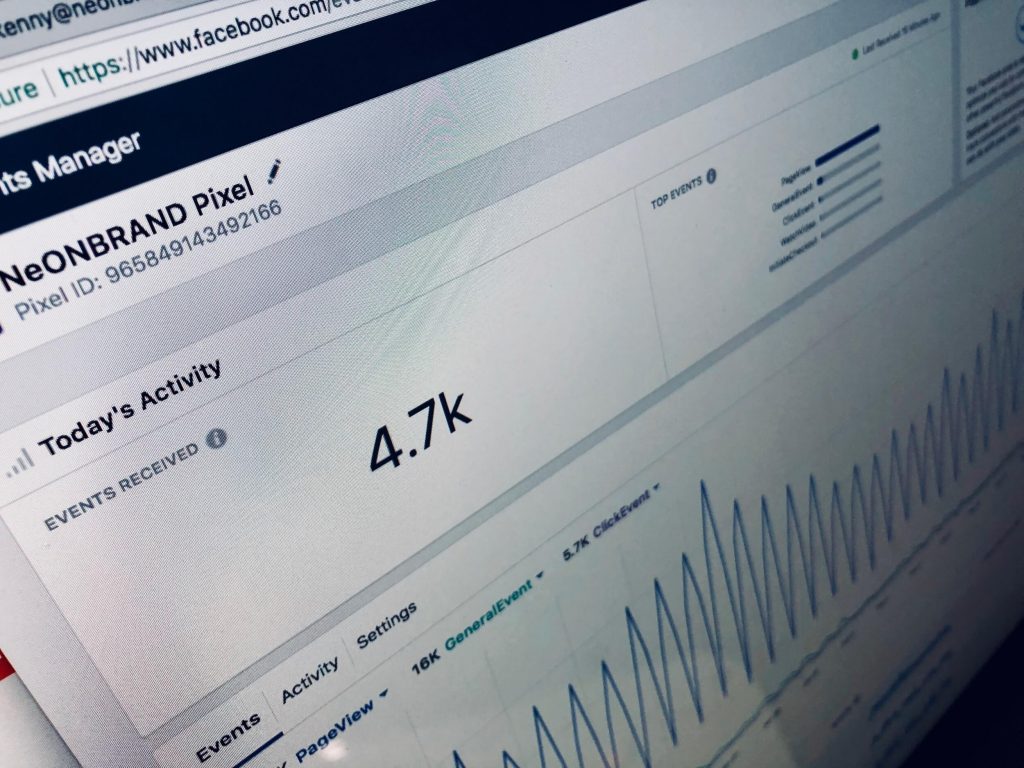 Facebook can be a revenue powerhouse for many brands, offering the chance to reach out to millions of potential customers worldwide, and a lot of potential customers in your local area. Over 91% of Australians are on Facebook, giving it a lot of potential for Australian businesses to connect with new customers or reconnect with existing customers.
However, many businesses quickly pull the plug, figuring that it is not working. Except in a lot of their cases they are simply falling into some of the common mistakes many businesses make when advertising on Facebook. Generating a return on ad spend is entirely possible, but you have to do more than hitting boost post or setting a forgetting an ad.
Here are 8 of the most common Facebook Ads mistakes and how you can avoid them.
1. Pulling the plug too soon
Facebook marketing takes time to optimise. Like any digital marketing campaign, you aren't likely to get instant gratification. Instead you have to let the campaign mature before you see real results. We know that it is tempting to pull the plug after a few hours or days, but if you hold on you can see better results.
Facebook themselves says that their platform takes time as it needs to rack up enough data to optimise your campaign. That doesn't even take into consideration the optimisations you will need to do on your own.
So, what can you do? The answer is wait. Let the data build, watch as your cost per click rate plateaus and reduces, and your impressions soar. If they don't, simply tweak your campaign. Change the content, tweak your target audience or the budget. It can take up to three months before you really hit the sweet spot, but the results are worth it.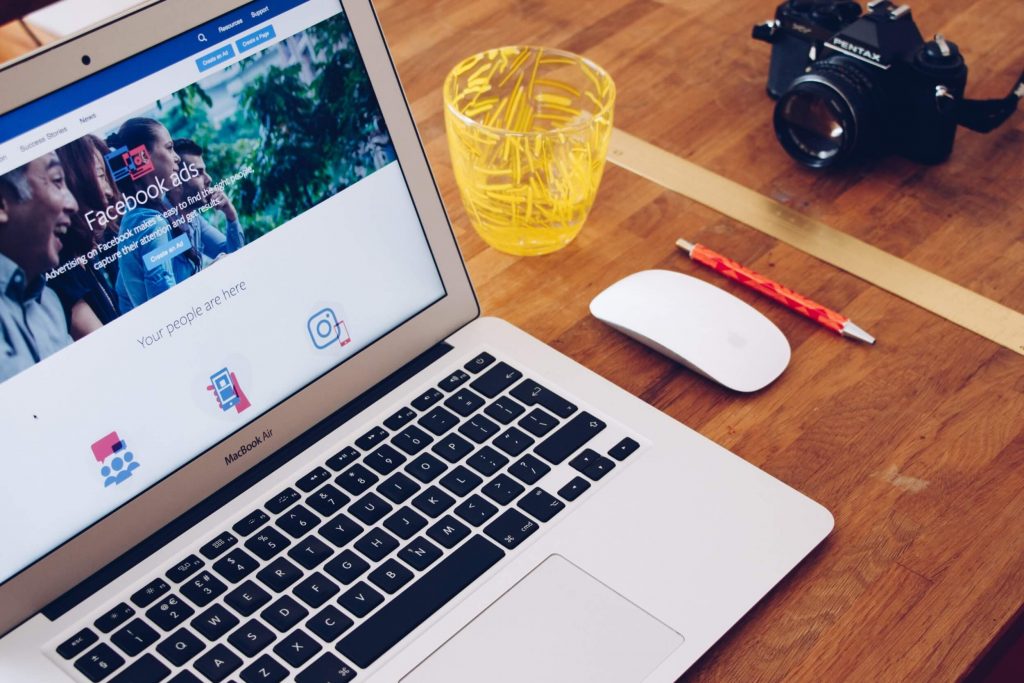 2. Too many ad types with too little a budget
There are so many different ad types out there for you to choose from. It is so easy to get excited and make one for each type, spreading your budget really thin. This makes it hard to optimise existing campaigns, and difficult to scale up when you find something that works really well.
Instead you should consolidate your ads into larger sets, giving them a larger budget. This will allow them to hit a wider audience and improve the results gained. If you cut your ads down to 2 or 3 sets with 3 to 6 ad types is each, you will find your campaign will be better focused on your target audience. If you want to test different messages or content, use Facebook's A/B split testing tools.
3. Focusing solely on cost
Cost is only one measure in a wide range of different measurements you can use for your ads. If you focus solely on the cost of the campaign you will limit your ad campaign's effectiveness. For example, you may find that raising the overall ad spend slightly will dramatically reduce your cost per conversion, meaning you get more money back from what you put in.
It is important to focus on the returns your business receives over the cost you put in. Otherwise you limit the upwards trajectory of the campaign, reducing the returns you can ultimately receive.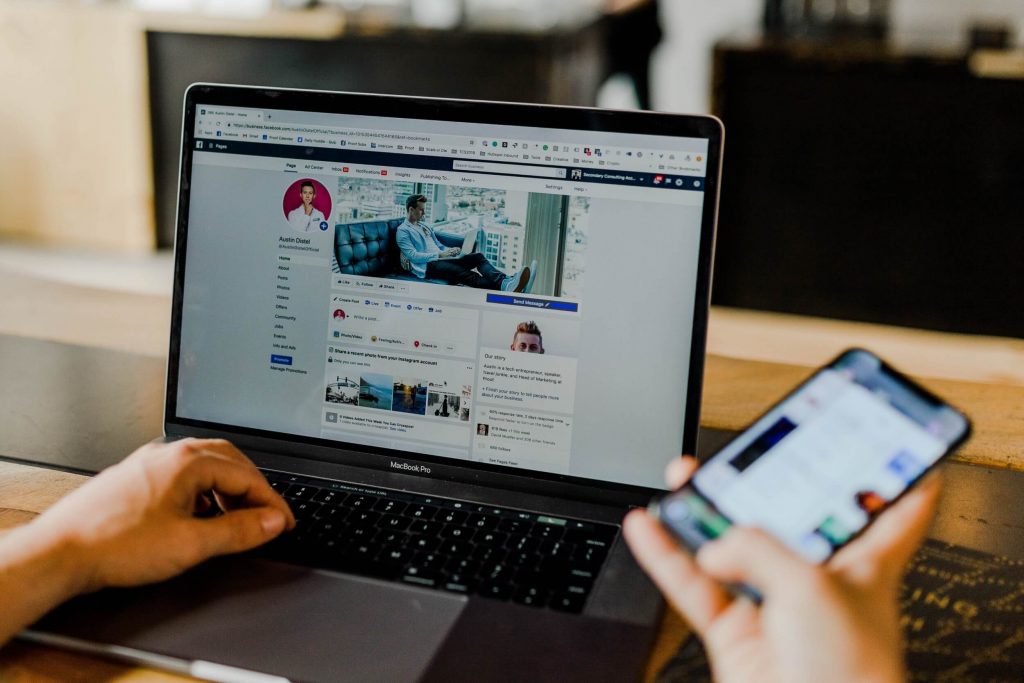 4. Setting and forgetting
One of the most common mistakes businesses make when running a Facebook ad is to set it and forget it. This is something that is very easy to do, allowing your ad to just run in the background for weeks simply because you have a lot on your plate. Unfortunately, ads require some attention.
You should check in on your ad daily and look at these metrics:
Ad frequency
Relevance score
Conversion rate (both on Facebook and your website)
Clicks and cost per click
Leads generated
If you find that your ad is not performing well after a few days, you should tweak and optimise it. Checking Facebook, optimising campaigns, and coming up with new creative ideas to keep people interested can be quite a task for most business owners. There simply aren't enough hours in the day. That is when a social media marketing specialist comes in to help you out.
5. Always launching new campaigns
It can be easy to get back into the habit of creating a new ad campaign every time you release a new product. But this isn't necessarily good practice. If you focus on creating new campaigns you can lose sight of what works. You now need to spend more time on each campaign, optimising them, all while your budget is being pulled thinner.
You end up falling into one of the previous common mistakes, too many ads.
Instead, focus your attention and money on a few campaigns, optimising the ones that perform the best. Adjust the content as needed and let it go. Often, some of the most successful campaigns on Facebook have been running for years.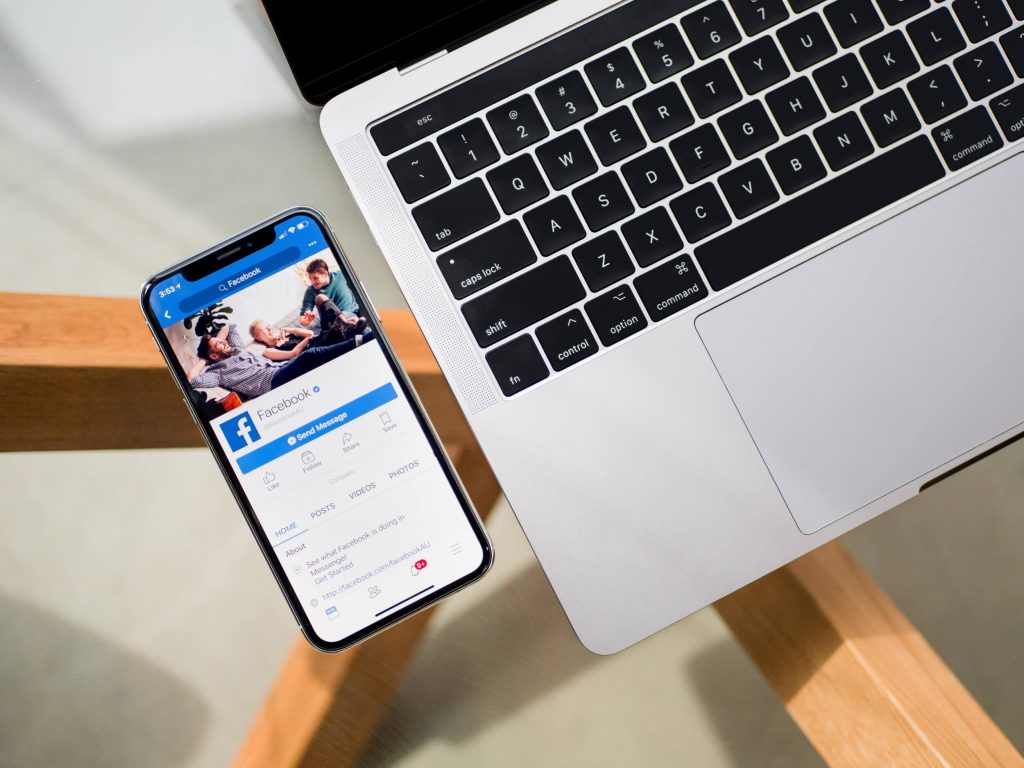 6. Not taking advantage of Facebook ads features
Facebook ads is brimming with features. These features have made Facebook one of the most comprehensive platforms for advertising. You can target people at specific times of the day, target people who are similar to those who have bought products from you before, place the ads in multiple different locations and more.
The sheer number of features can get overwhelming, and may take some time to learn. It is easy to get overwhelmed by all the features available and then ignore them. However, to get the most out of Facebook you need to use these features. So, experiment with them, do a few courses on Facebook ads, this should help you better understand these features and how you can use them to improve your campaign.
If you still find yourself overwhelmed, talk to a social media marketing expert. They will be able to help your campaign, implementing these features to improve its performance and manage it for you.  
7. Focusing on vanity metrics
It is great to see your followers grow and likes to shoot up. Increasing your shares is all great too. However, if it isn't increasing your revenue then what is the point?
Instead of looking at likes and followers as a metric for success you should focus on conversions and return on ad spend. Set up a Facebook Pixel on your website to track conversions to see how well your campaign is performing. With this set-up Facebook will also be able to create a lookalike audience for you based on those who convert, improving your ad targeting.
8. Forgetting about the buyer journey
There is more to the journey of each customer than viewing the Facebook ad. They will head to your landing page, check out your products, and may even read your blog. It is important that no matter which path they take, they are directed towards a conversion.
You should map out the customer journey. Design your landing page to push your customers on to the next step after they have clicked on your ad. Encourage them to continue along this journey, all the way to conversion.
Don't forget to keep your mobile website experience in mind. Most Facebook users are using mobile, and so, will arrive at your website on their phone.
Conclusion
Facebook advertising has a lot of potential to deliver insane returns for most businesses. The trick is to not fall into any of the above mistakes, and instead take the time to learn, optimise, and tweak with each campaign. Once you get that you will be well on your way to making a great ROI.
We know that Facebook advertising can be tough. It requires a lot of time and attention many business owners simply don't have available. This is where we come in. Our social media marketing experts can help you get your Facebook campaign off the ground and providing a great ROI without you having to lift a finger. Call us and see how easy it can be.