How To Be More Proactive As A Business During A Crisis
During a crisis things get challenging for businesses. Nothing proves this more than the COVID-19 pandemic which is wreaking havoc on many businesses. However, many businesses that are in affected industries are finding themselves in a better position than ever before. This is because their owners were able to pivot and adapt to the situation, avoiding the effects of the pandemic, and finding new customers.
But how did these businesses achieve this? What can you do to be proactive in helping your business survive through a crisis?
The three business types
Through a crisis there are three different types of businesses, each dealing with the crisis in a different way. First up are the unlucky businesses. They were on the frontline of businesses affected by the crisis. In COVID-19 they were the businesses who were in the tourism industry, or theatres, all directly affected by government policy or social stigma. Some businesses in this category may have had the opportunity to pivot, however an owner paralysed by fear around the crisis prevented this from happening.
The businesses on the fence have plenty of wiggle room either way. Many of these businesses haven't proactively pursued new opportunities and are taking a wait and see approach before acting. Some are simply unsure of what to do. While it can be wise to play it safe, unprecedented times can offer a chance to try new things and push your business further.
Finally, are the proactive businesses. These businesses have taken the opportunity to diversify and adapt to new circumstances. They have shifted their product or service offerings, meeting the rapidly changing market conditions. Their focus has been to come out of this crisis better than they were entering in.
3 tips to being more proactive
To get the most out of the crisis and to minimise its impact you want to sit in the proactive camp. These businesses won't be late to changing marketing conditions, allowing them to continue as close to business as usual as possible throughout. Here are three steps you can take to be more proactive in your business.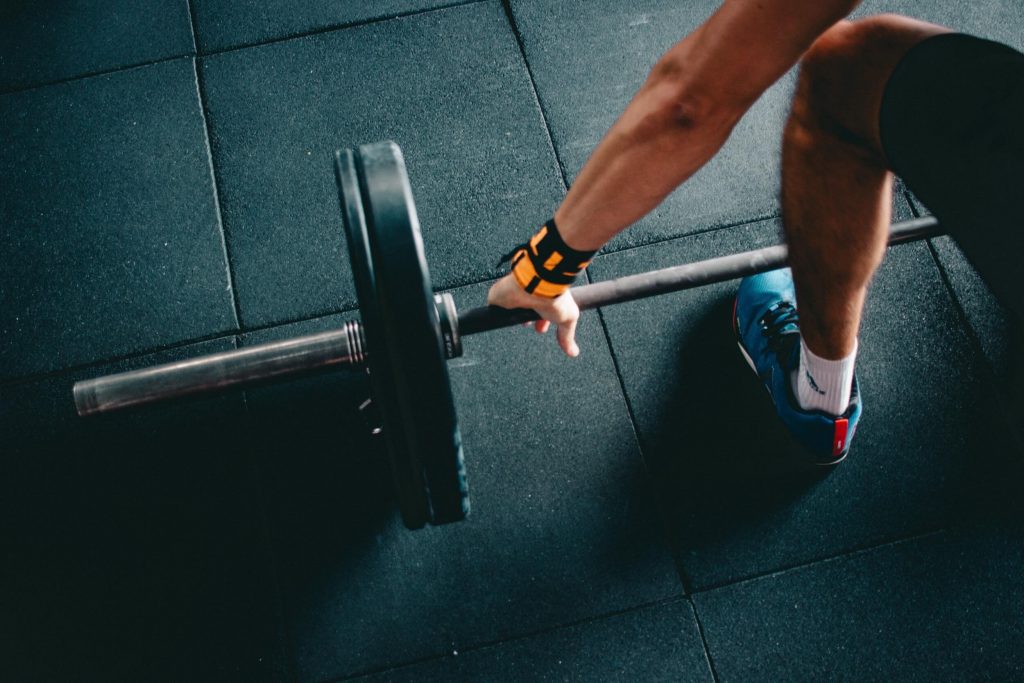 Prepare
You should begin by preparing for the long term, rather than being reactionary. Begin by considering whether you want to go on the offensive or the defensive and begin preparing your long term plan around that. If you go on the offensive you will want to be doing the following:
Keep up to date with how the market is changing and think ahead of how best to respond.
Monitor behaviours online to see where you can position yourself to reach your target audience
Review how you can best provide value to your customers. Do you need to change your offering, release a special deal, introduce a new product?
Review how you are approaching your social responsibility. Look at ways you can reach out a helping hand, and in the process build trust and loyalty to your brand.
If you want to go on the defensive, you should consider the following:
Assess your costs and see how you can optimise your cash flow and cash reserves. Potentially apply for government grants and subsidies to assist here.
Reassess your KPI's. Do they need to be adjusted for the changing market?
Assess potential risks and build strategies to minimise these.
Look to your partnerships and business relationships to see how you can mutually support each other.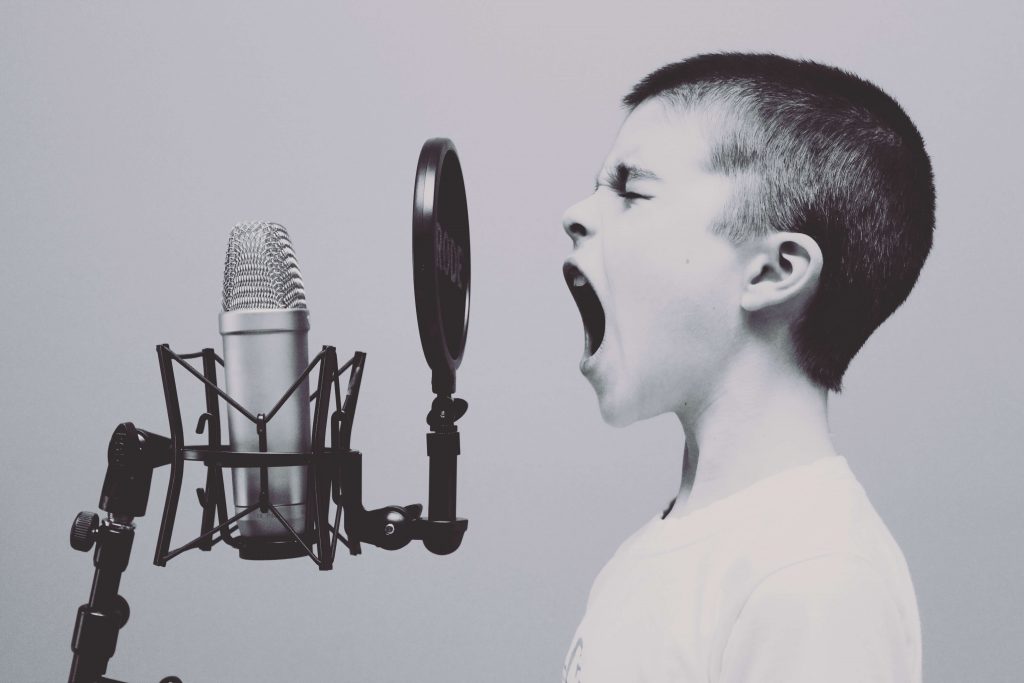 Communicate
You should be regularly communicating with clients, your team, business partners, and more to see what is happening and what you can do to help. Often you may find new opportunities, product categories to enter, or more to help you keep existing customers and gain new ones.
Through this time you should continue to create fresh content to keep your customers informed and up to date. Push out newsletters with helpful advice relating to your products or services that can help them through this time. Your social media should reflect this too. Take advantage of your industry expertise to cement trust in your brand from your customers. Brand loyalty will be vital when the situation returns to normal.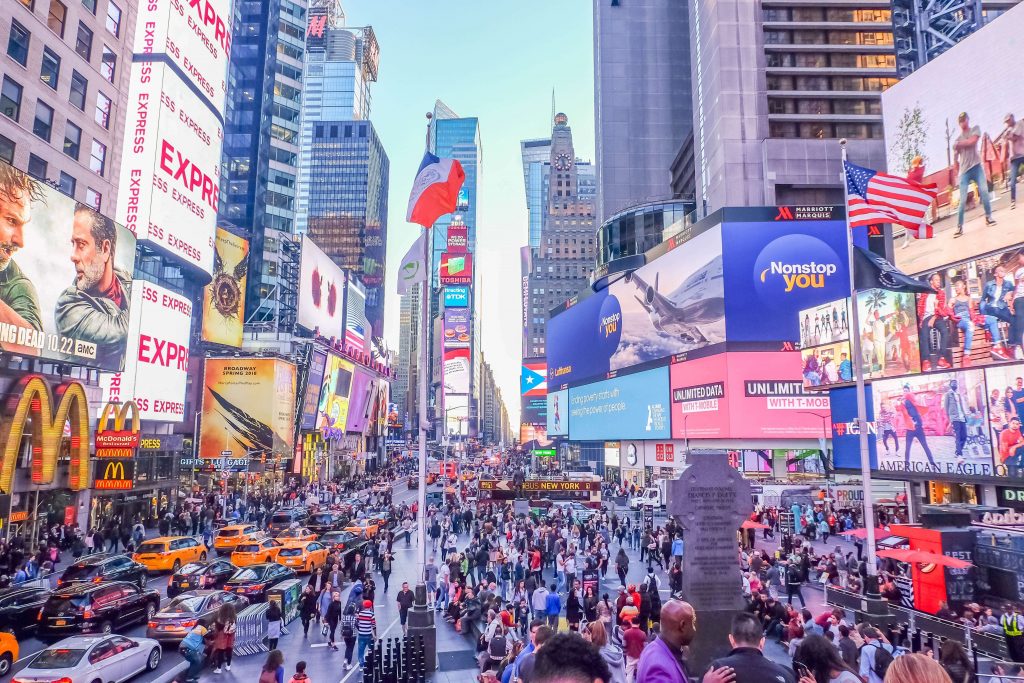 Marketing
With budgets under pressure it may seem like a good idea to cut your marketing budget, especially if you aren't getting as many conversions as usual. But that isn't the best idea. Instead you should redirect your budget and adapt to the changes in the market.
One thing you don't want is your months or years of SEO efforts to go down the drain, putting you in a worse position afterward. Instead tweak your campaign, provide valuable content in the form of a blog, allowing you to target more keywords and draw customers back with useful content. For paid advertising, try targeting new keywords or audiences, tweak your messages to be more in line with the times. If you haven't already, trial social media marketing. With everyone at home there will be more people on social media than ever before.
Conclusion
Keeping proactive during this time is vital for ensuring your business remains strong through this time and beyond. Adapting your marketing to capture the shifting market, retaining your existing customers, and welcoming new ones will have a positive effect on your business that will last beyond the current crisis.
If you want assistance with adapting your business and being proactive come have a chat with our marketing strategy team.