How To Deal With Negative Reviews
Negative reviews can be devastating. As business owners our businesses are very personal to us, we have put our heart and soul into making the products or services we sell. Most business owners genuinely want their customers to have an excellent experience with their business. So, when you receive a bad review it can feel very personal.
It is very easy to respond to a negative review in kind, lashing back, treating it as a personal attack. Some business owners may just ignore the reviews. Neither is a good idea. Ignoring negative reviews or responding badly can hurt your business.
Why shouldn't I ignore bad reviews?
Reviews hold more power than ever today. 90% of consumers read online reviews before they visit a business. Bad reviews could have an impact on your businesses sales with reviews impacting 67.7% of purchasing decisions. According to MOZ a business is at risk of losing 70% of potential customers if four or more negative articles about the business appear in the search results.
Negative reviews can be detrimental to businesses that are new or lesser-known. Bad reviews can erase consumer trust and confidence in a brand, hurting the business. So, what can be done about it?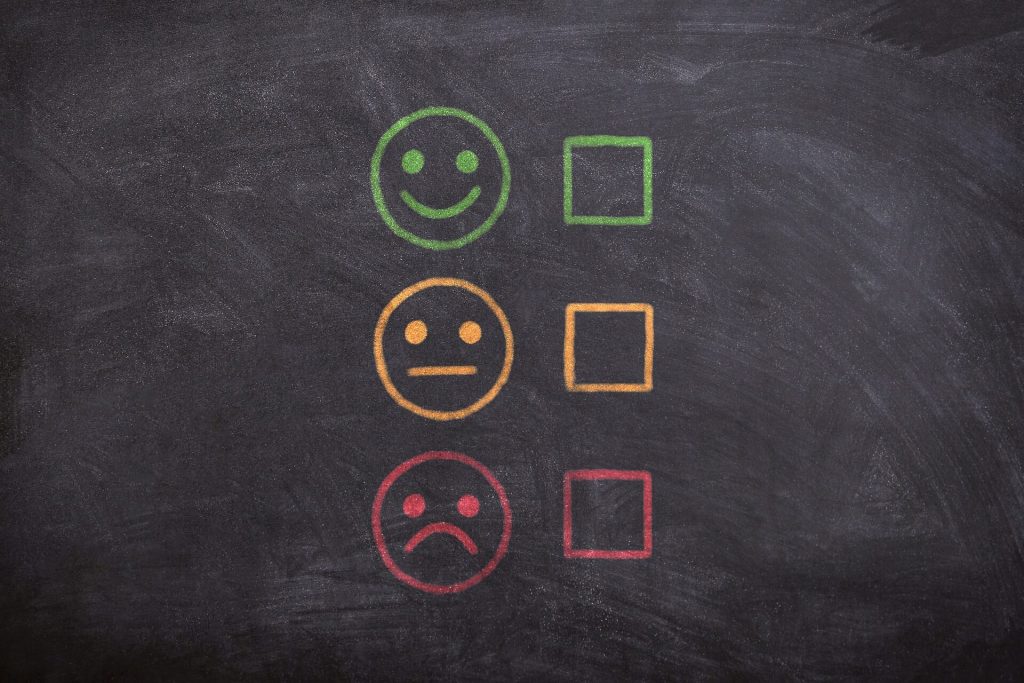 What should I do?
The trick to dealing with bad reviews is to respond correctly to them. Customers are entitled to voice their opinions and provide feedback, whether it be positive or negative. It is important to take that feedback and respond in a positive way.
The best thing you can do is to develop a strategy around bad reviews. Build a process for bad reviews that allows your business to respond in a way that is positive to your brand. This process could potentially turn a bad review into a positive for your business.
Tips for dealing with a bad review
1. Do not delete the bad reviews
The worst thing you can do for your brand is to delete the review or leave an angry response. Deleting negative reviews makes your business look dishonest or petty, and it will be called out. Word travels fast on the internet, and angry customers may try to reupload the negative review or repost it on social media. These reposts always call out the business for deleting the old review.
That is not a good look!
Instead, you should respond to the bad review in a considered and professional manner. This tells both the customer and others reading the review that you respect feedback and take it seriously. By responding well to a review, you can turn a negative review into a positive look for your business.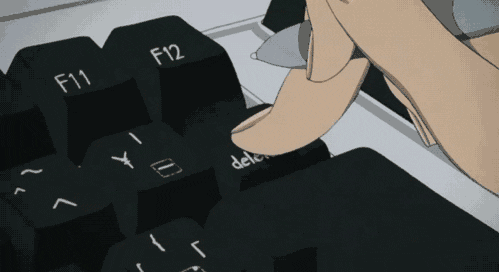 2. Respond quickly
The internet runs at a breakneck pace. A quick response to negative reviews is incredibly important. If you take your time in responding to a negative review, many potential customers may have already read the review and made their purchasing decision from it. This can escalate the problem.
While it can be difficult to track each of the review websites that customers can post their reviews, you should regularly check the major ones like Google, Yelp, or TripAdvisor. If you can, use a review automation tool that alerts you when a negative review has been posted.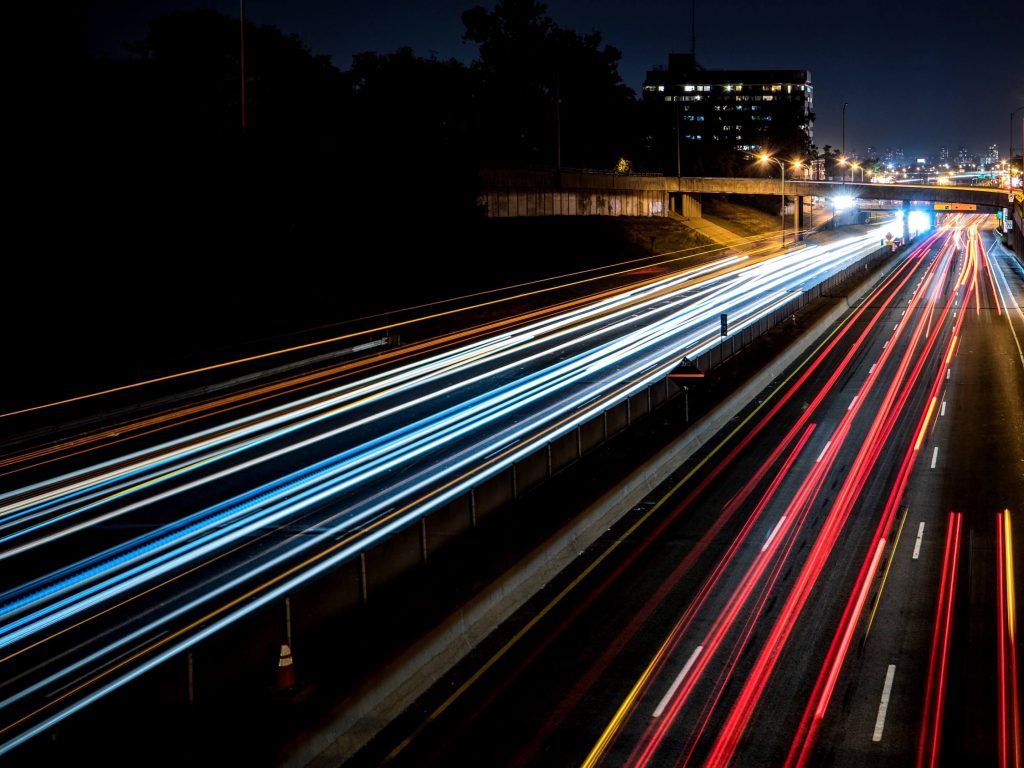 3. Remain factual
Ensure that you respond objectively and factually to negative reviews you receive. You should stick to the age-old adage of the customer is always right, even when they are not. Keep your response brief and factual, allowing your customer to understand the real situation.
Remaining open and honest reflects positively on your business' customer service and brand.
4. Don't ignore fake reviews
It is quite possible that you will come across a fake review from time to time. These can be difficult to spot, and so, can be annoying to deal with. Sometimes it is your competitors posting these reviews, with 33% of business owners catching competitors posting fake reviews.
It is still vital that you respond to these reviews. Many customers won't take the time to check if the reviews are legitimate or not. So, you should respond in the same way you would a legitimate review, in as timely a manner.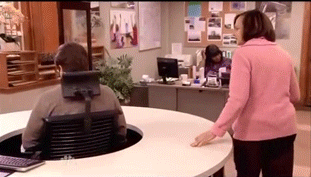 5. Learn from the reviews
Often bad reviews can offer some excellent feedback on elements of your business, its products or its services. Take any constructive feedback and use it to improve your business. Understand what went wrong in the customer journey, then respond to the review offering a solution.
Showing that you are listening to your customers in order to learn and improve your business can help build customer trust.
Conclusion
Review management is important to any marketing strategy. Good reviews are a powerful version of user-generated content, providing your customers with trusted experiences of your brand. Negative reviews can seem like a problem, but if you include a management process in your marketing strategy, they should become more manageable.
Learn from them, respond well, and respond quickly, and your customers will feel more confident in trusting your brand despite the bad review.
If you need help generating a complete marketing strategy to improve brand awareness and trust in your business, talk to Link Pixel today.