How to market your brand on social media during COVID-19
It can be difficult to decide which direction to take in your marketing when uncertainty is prevalent. With COVID-19 continuing to effect the economy and consumer behaviour, it can be hard to judge what the next steps should be. This is where social media comes in. It is an adaptable marketing solution that will allow you to connect with your customers, remind them that you are still open, share deals, and ultimately drive sales.
Knowing exactly how to use social media in order to market your business during COVID is vital. So, we have some tips and tricks to get you on your way.
It is vital that you stay connected
Losing contact and connections with your target audience could push you by the way side, making you fall behind quickly. When a business puts in the effort to keep in contact with their audience, even if they aren't looking to purchase your products at the time, they will remain in their audiences mind. This will give you benefits for months and years to come, bringing in repeat customers and more sales.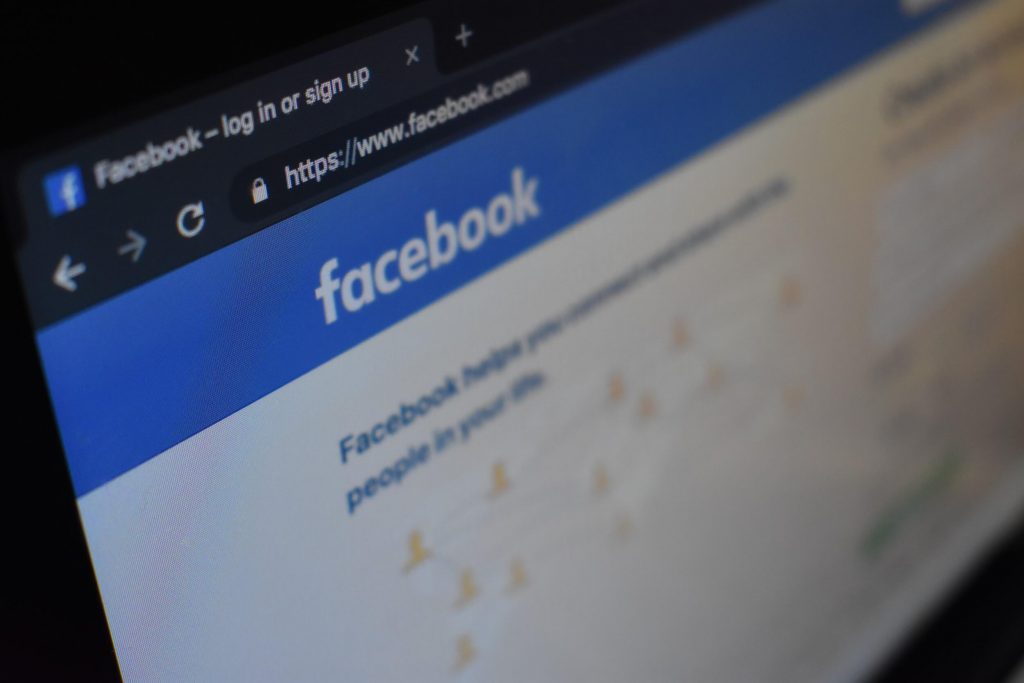 Social media usage is high
Something that has come as no surprise is that social media usage has been up during lockdown. Facebook has seen a 40% rise in usage, and Instagram Live and Facebook Live have doubled their user engagement. This is great for businesses who can use this increase in traffic to increase their brand presence, building followers, and converting them into sales.
How to use social media during lockdown
Right now is your biggest chance to be active and present on social media. But you shouldn't just be posting anything. It is important to have a strategy around your posts. Be the light in the darkness, make your customers feel that everything will be ok, and show that your business is still around.
Here are important factors to note as you plan your next post
Keep an eye on the stats, figures, and headings you plan to post. What is accurate one day, may be outdated the next.
Provide support to your audience through helpful information and comfort. Through this they will feel a greater connection with your brand, increasing conversion in future.
This is an unprecedented time for everyone, we are all in uncharted territory. A digital marketing specialist can help you navigate through these times, helping you in cutting wasted spending, and connecting you with your audience.
Don't act like COVID doesn't exist. While everyone may be posting about it, you should too. Of course, keep it varied so your audience doesn't get fatigued from constant posts about COVID.
Be respectful when promoting your goods and services. Don't pressure your prospects into feeling like they need to invest when they aren't in the best position to do so.
Be consistent in your posting, but also don't spam. Once you start posting keep going, and stay consistent. Engage with those who connect with your brand.
Think outside the box and get creative with how you offer your products and services. Think of how all the unique features social media offers can help you out.
Show empathy with your audience. They are probably struggling too, so show that you genuinely care about what is going on.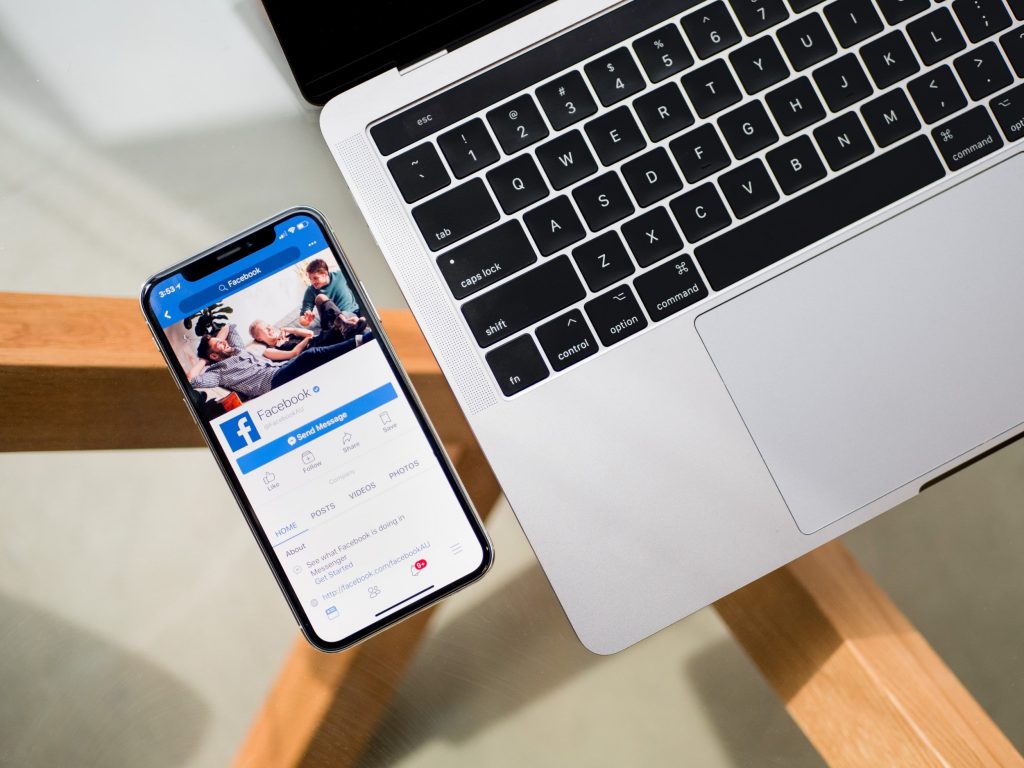 Conclusion
Running a business during this time can be tough. Choosing what platforms to market on and how to market to your customers while they are doing it tough can be a big decision. Talking to a digital marketing agency about the best way to gain customers during this time will help in developing a strategy that you can use to maintain your pre-COVID sales volume.