How To Use Instagram Stories In B2B Marketing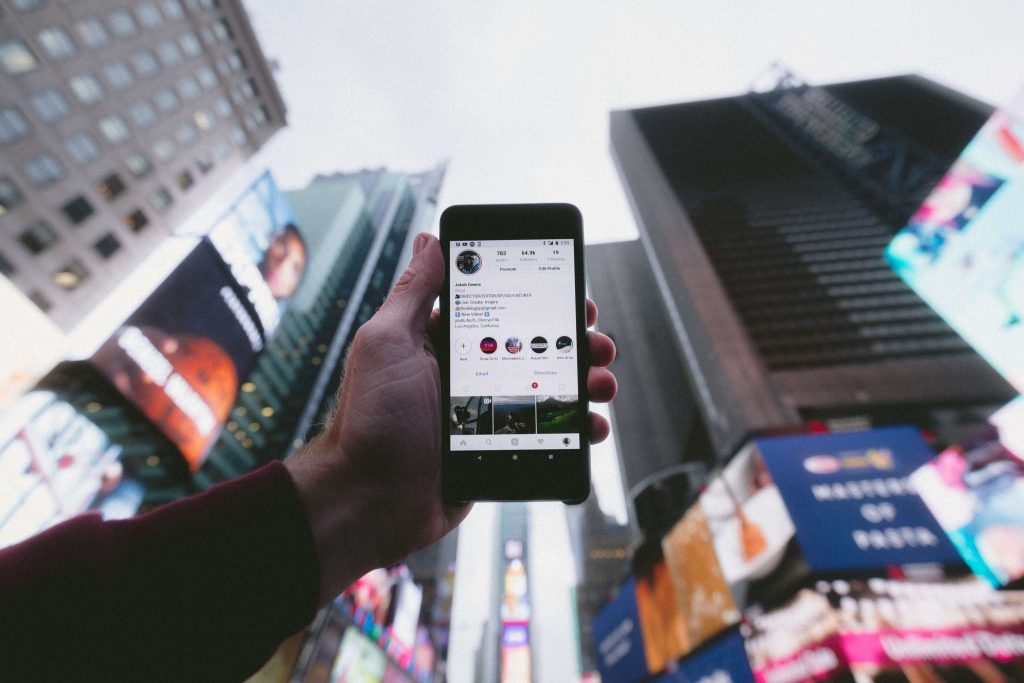 Instagram stories are extremely popular. They are used by over 500 million users every day. One-third of the most viewed Instagram Stories are made by businesses. Of course, some of these will be business-to-consumer focused businesses, but, a lot of B2B businesses also find success with Instagram stories.
With so many users regularly using Instagram stories a day, many of these will be business owners open to receiving insights or useful content regarding their business. Because of this, it is important to hit the ground running with Instagram stories, creating insightful content that builds trust in your brand.
So where do you begin? Here are 4 steps you can take to get started with Instagram Stories.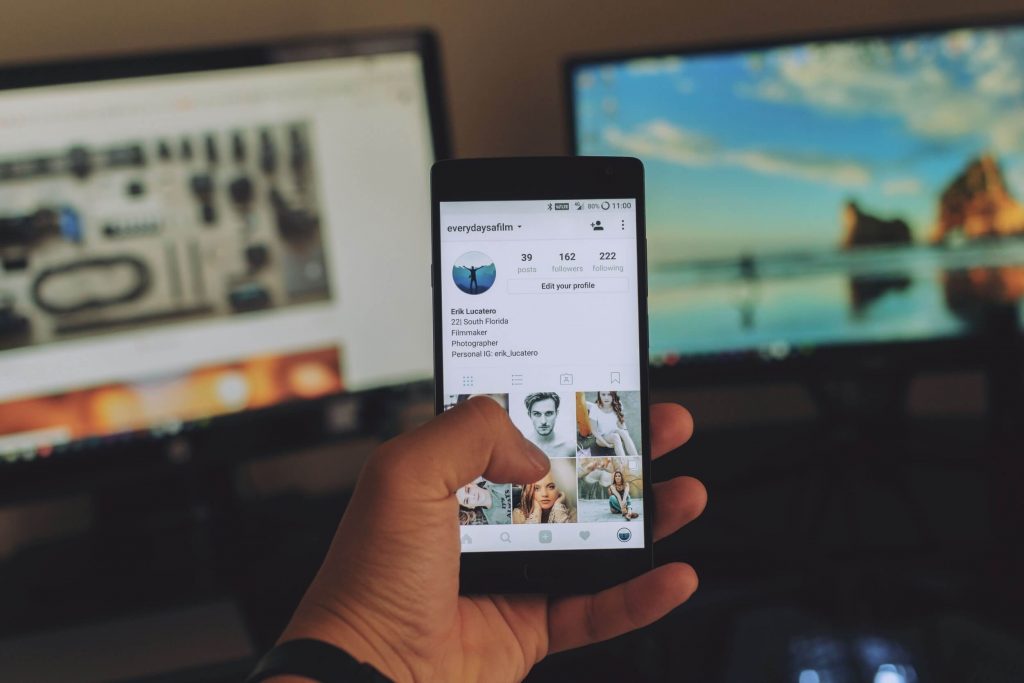 Plan your story content
On Instagram, content is king. It doesn't have to be super glitzy or polished, especially not for stories, but it does have to be interesting, insightful, or engaging. When considering the content you would like to post, first think of your goals. What do you want to achieve? Do you want to increase leads, drive visitors to your website, increase interactions, or more. It is important that you create content designed to achieve these goals.
For content ideas, the possibilities are endless for B2B companies. You can post webinar or podcast snippets, upcoming events, ask questions, answer common questions, post about blogs, etc. There is so many great ideas out there. Simply brainstorm what you think makes the most sense for the company and what would achieve your goals.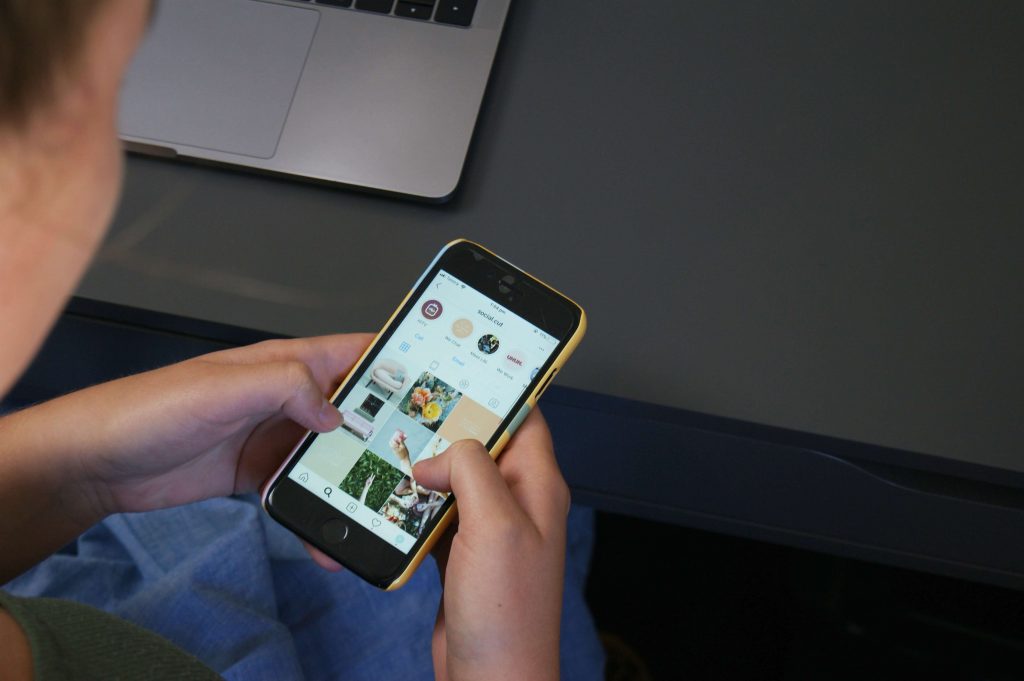 Decide when and how often to post
Knowing when and how often to post on Instagram can be challenging. There are no set rules surrounding it. What you need is data. Fortunately, the Instagram app gives business pages some insightful information around your users, their age range, and, most importantly, when they are the most active. If you find your Audience is most active on a Thursday afternoon, that is a good indicator on when you can post.
Don't be afraid to experiment, posting on different days and at different times. See how this affects your views, you could find a time that works wonders for your business.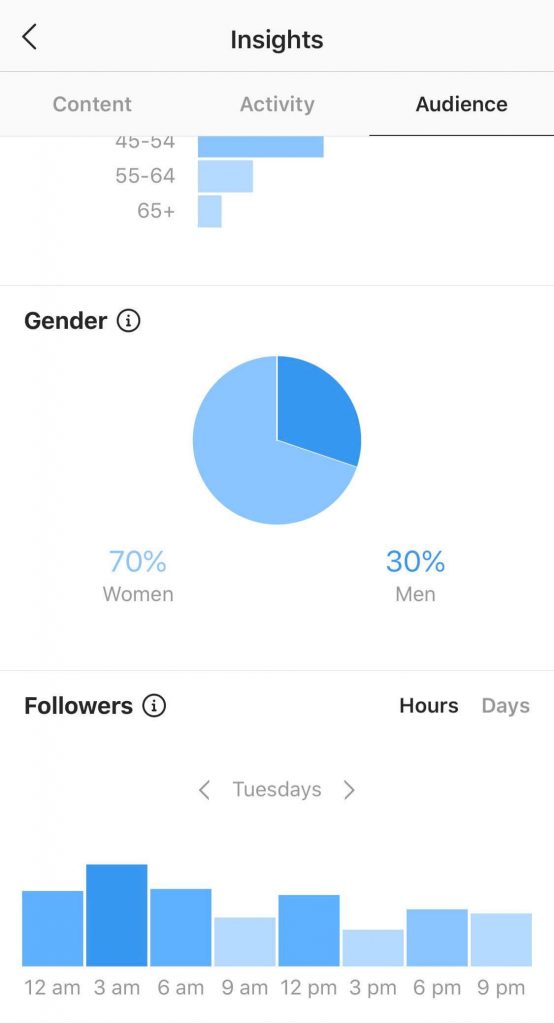 Post content with Instagram Story tools and stickers
Interactivity is key to increasing engagement for Instagram stories. There are many tools Instagram offers in stories to make them more interactive. These include stickers, polls, questions and countdowns. It is always a good idea to strategize around these tools, using them to spark excitement, gain information, and increase engagement. You can also add location tags and hashtags to increase overall views of your stories. Ensure that these are relevant to your industry and you will get viewers who are more likely to complete the goals you have set.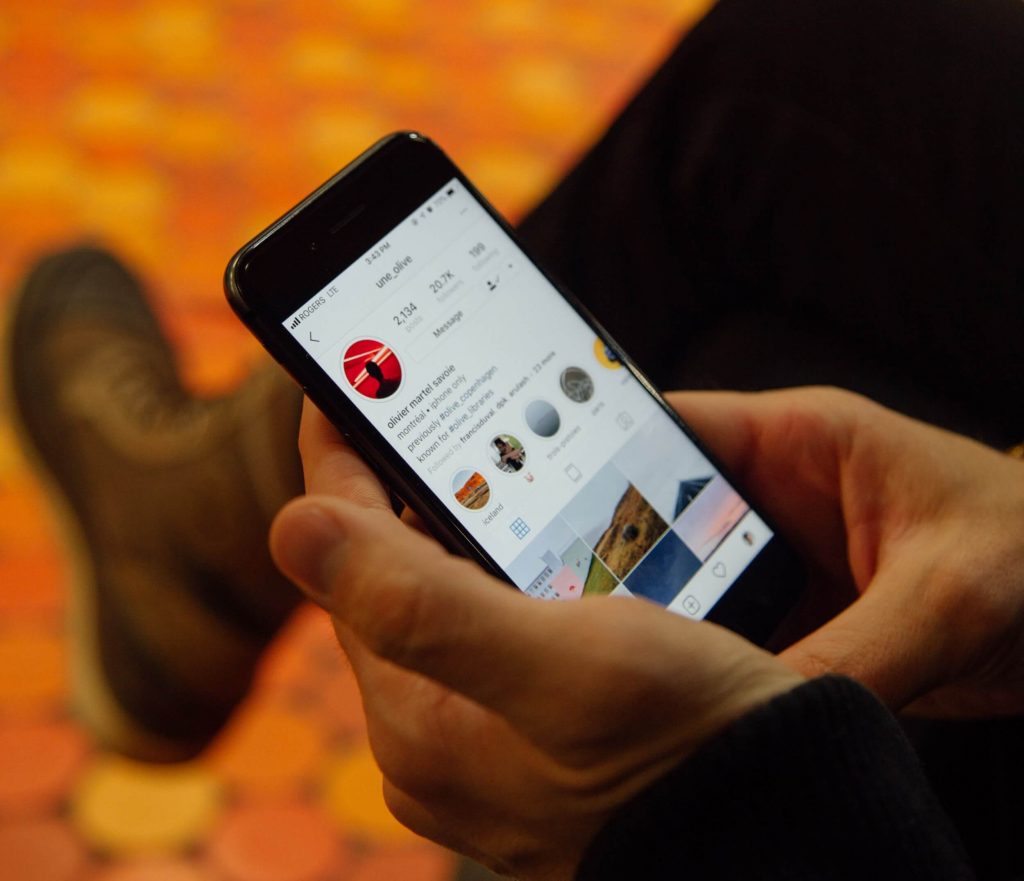 Highlight and organise your stories
While standard Instagram stories expire after 24 hours, you can use highlights to keep your successful campaigns on going. Of course, the nature of Instagram stories is to be short-lived, exclusive content designed to keep users coming back, highlighting is still an important part in increasing the effectiveness of your page.
Highlights give visitors more details on your business, allowing them to see, as the name suggests, highlights of events, work you have completed, and more. They also allow those who have viewed your story to go back after it has expired. It is a good idea to create a few highlights based off your business and the services/products it offers. You can then add your stories into the relevant highlights.
Conclusion
Many B2B businesses are initially reluctant to invest into Instagram due to the perceived consumer focus on the business side of Instagram. However, this couldn't be further from the truth. Instagram is a very vibrant platform, filled with businesses and business owners connecting with each other. There is a lot of success to be had from Instagram marketing and Instagram stories for B2B business. If you want to find out more, contact our team today.