TikTok For Business: What is it and how can it benefit your marketing?
TikTok has entered the world of digital marketing. Taking on leading social media giants Facebook and Instagram, TikTok has created their own platform which allows businesses to incorporate marketing into the app's experience. While brands have been able to experiment with advertising on TikTok up until this point, this new product will further integrate all current and future marketing solutions for businesses into the one platform.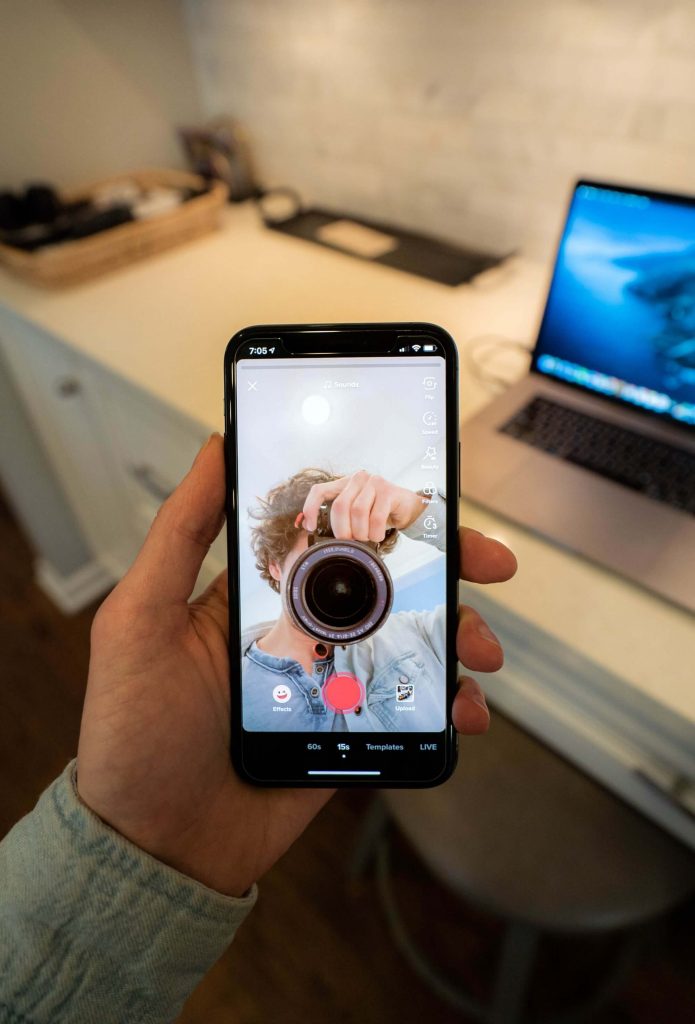 By introducing its own platform, TikTok is creating a new way for businesses to achieve and expand their marketing goals through unique and engaging content. This is a big move for the brand to establish itself as a major player within the digital marketing world, and could have a significant impact on the future of the industry.
What is TikTok For Business?
After realising the high advertising potential of the app due to its growing popularity, TikTok has created TikTok For Business, the brand's first major step into the digital marketing industry. The product is designed to integrate marketing solutions for brands into the overall app experience, providing a new platform to further businesses' chances of being discovered and connect with broader communities.
The platform's stated goal is to provide the tools for brands to unleash their creative side and meaningfully engage with the TikTok community. This tool provides marketers with the platform to advertise on TikTok by guiding brands through the entire marketing process, including advertisement creation, reaching target audiences, establishing budgets, and analysing campaign data.
What are your marketing options?
As a video creation and sharing platform, the sole marketing format for businesses on TikTok is video advertisements. Although the app did not offer many options when it came to advertising previously, the new platform has established five different video advertising formats for brands to utilise.
TopView Ads
As the name suggests, TopView Ads are established as the premier format on the platform for advertisers. These videos appear only once a day, being shown to users immediately after opening the app for the first time. Longer than typical TikTok videos, this option is perfect for businesses looking to establish longer forms of video advertising on the app by giving brands up to a minute of content.
In-Feed Ads
In-Feed Ads are videos that appear in a user's For You page, the discovery page of TikTok. As the main section of the app, these types of advertisements feature throughout the algorithm as the user scrolls down the page, functioning similarly to how ads appear in a user's Instagram feed. These videos are typically the fourth video shown in the feed and are especially valuable to marketers looking to drive sales due to the integrated call-to-action feature.
Branded Hashtag
These advertisements focus on inspiring users to create their own content featuring a brand-related hashtag chosen by the business. This format is unique in that when using this type of advertising, businesses have exclusive access to the hashtag, unlike on other social media sites. This allows brands to inspire challenges or trends around the hashtag for users to engage in and post their own videos, helping to widen the brand's audience through a potentially viral nature.
Brand Takeovers
Brand Takeovers incorporate all three prior formats into one large advertising campaign. This format provides businesses with three to five second advertisements, which can be either video, image, or gif related content. Through the takeover aspect of this format, TikTok only features one business per day.
Branded Effects
This ad format incorporates branded effects such as 2D, 3D, and AR to add images of a business' products into TikTok videos. Brands are able to create stickers and filters involving their product that users can then utilize in their videos, typically creating brand-specific games for users to play. This content helps brands to establish increased brand awareness and engagement.
How does TikTok For Business benefit your marketing?
In launching this service, TikTok aims to establish itself as a product of authenticity, positioning the platform as a place where your brand can build a meaningful presence across diverse audiences through creative and personable marketing. This product offers a platform for enhanced user engagement, and opens up a new window of opportunity for your business to develop content that connects with new and existing audiences.
Diversifying your target audience provides new opportunities for business growth. With over half of TikTok's userbase aged between 10 and 29, utilising this platform can help you gain exposure to a new type of customer if your target audience is typically not within this age range. This increased exposure can also be developed through the 'similar audience' feature, which allows your business to select and push content to lookalike customers that are similar to your target audience. Taking advantage of this platform could help bring significant awareness to your brand and build a more engaged community.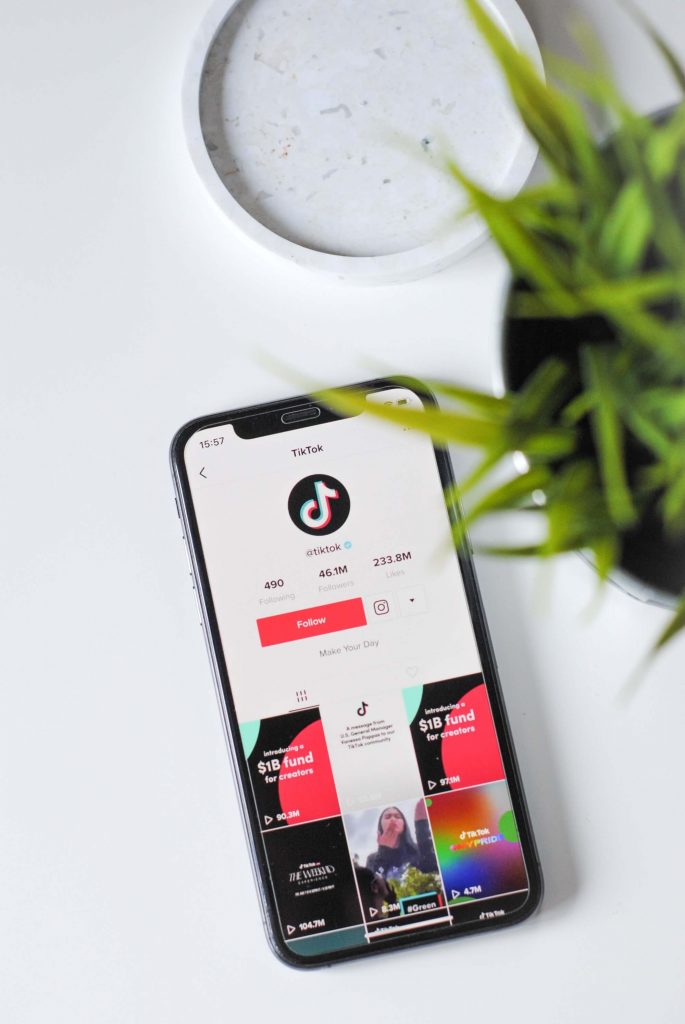 A tip for marketing to the TikTok audience
As the userbase of TikTok continues to grow, the brand strives to provide a platform in which your business can connect with today's generation through unique content and innovative storytelling. This Generation Z audience tends to shy away from sales-driven marketing, which may challenge your brand's mission if you are a more serious, sales-focused business. Due to the more informal nature of TikTok, the app requires advertisers to get creative and adapt to producing more niche content. This offers your brand the chance to diversify its content and display a more artistic and informal side of the business. Being yourself as a brand is good for business, as establishing more personable content helps to create a more engaging connection with your audience and grow this community.
Conclusion
Ultimately, your decision to incorporate TikTok into your marketing strategy relies on your overall desired campaign goals and business objectives. Taking advantage of this new platform will require your business to increase its creativity by producing unconventional and niche content. Despite these challenges, incorporating this new service into your digital marketing strategy can be a valuable tool for growth. With over 600 million monthly users, TikTok For Business is the perfect platform to utilise to expand your brand awareness and engage with new audiences.
If you are looking to implement TikTok into your digital marketing efforts, reach out to Link Pixel today and we can help your business achieve its goals.