Why Facebook Messenger Is Crucial To Your Digital Marketing Strategy
Facebook Messenger is the second largest messaging app, just behind WhatsApp. With over one billion users though, it is still certainly worth the attention. It has the power to make your business more approachable and build your sales simply by implementing it wholeheartedly into your digital strategy.
Through a Facebook Messenger marketing strategy, you can easily set up a new channel to expand your leads, while piggybacking on your existing website and Facebook strategies. Here we give you a rundown on all things Facebook Messenger.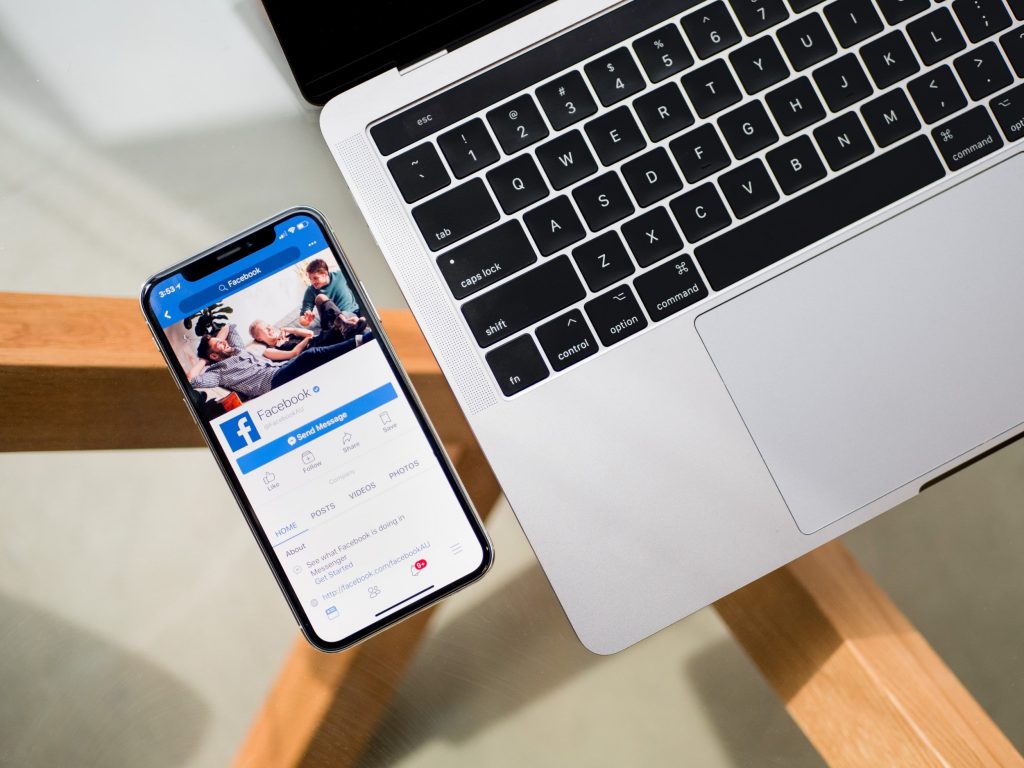 What will Facebook Messenger do?
Facebook Messenger opens a new communication channel between you and your customers. Through this channel, your customers will direct message you, asking you questions about your products or services. But it goes even further than that.
There are automation features built right into Facebook Messenger that allows your business to use it to update your customers instantly. If you run events, you can automatically alert users about an event they have registered for. You can also notify users of any changes to purchases they have made, or account updates. This can all be taken further with automation features using bots and pre-set messages.
Of course, the real key feature of Facebook Messenger is its ability to allow you and your customers to converse in real-time, building trust and relationships between a brand and its customers.
Why is it necessary?
So, you now know some of the key features of Facebook Messenger, but why should you use it over emails or the classic phone call? The answer is because your customers want to contact you through Facebook Messenger. Nielsen Global Connect conducted a study asking whether people wanted to message brands through Facebook Messenger and the results were as follows:
76% of people want to receive customer service through messaging applications
53% would be more likely to shop with businesses they can contact through a messaging application.
69% of people in the U.S. said that being able to message a brand helps them feel more confident about the business.
83% of millennials say that they would rather message a brand than call a customer service line according to a recent study by OpenMarket. Using Facebook Messenger will make it easier to convince the 35 and below age group to reach out to your business, providing you with a chance to make many new customers.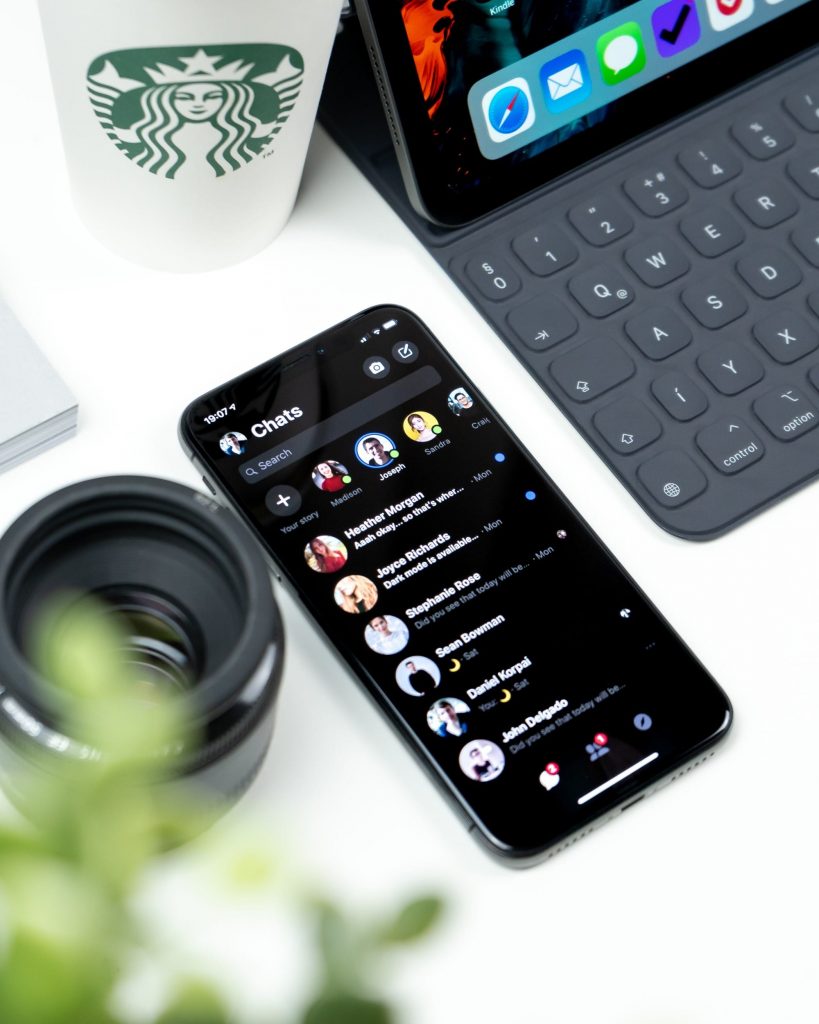 How can I make the most out of Facebook Messenger?
There are three elements you need to implement into your Facebook Messenger strategy. You should begin by taking advantage of the Facebook Messenger widgets and buttons. Facebook offers a range of plugins for Messenger, allowing you to attach a widget button on your website. This gives your customers direct access to message you without leaving your website. All they need to do is click the widget and start typing.
You should also look at implementing bots into your chats with customers. These bots will use pre-written messages to have a conversation with your customer in order to get more details surrounding their inquiry. The bot can then pass the information on to you, allowing you to jump into the conversation with all the information you need. Automation can also be used to complete repetitive tasks including appointment scheduling.
Finally, you should be active on Messenger and respond quickly. Use the application on your phone or the desktop to respond fast to all inquiries. This cements trust in your brand and reduces the chances of your customers contacting a competitor. Treat messages on Messenger as seriously as you would an email or phone call.
Conclusion
Making your business available to customers to answer questions and interact with potential leads will help in stimulating growth. Facebook Messenger is the perfect platform for this, providing your business with access to over 1 billion users. If you want to implement Facebook Messenger into your digital marketing strategy you should talk to Link Pixel. We can help set it up for you.