3 lessons to learn about web accessibility from National Rail's greyscale controversy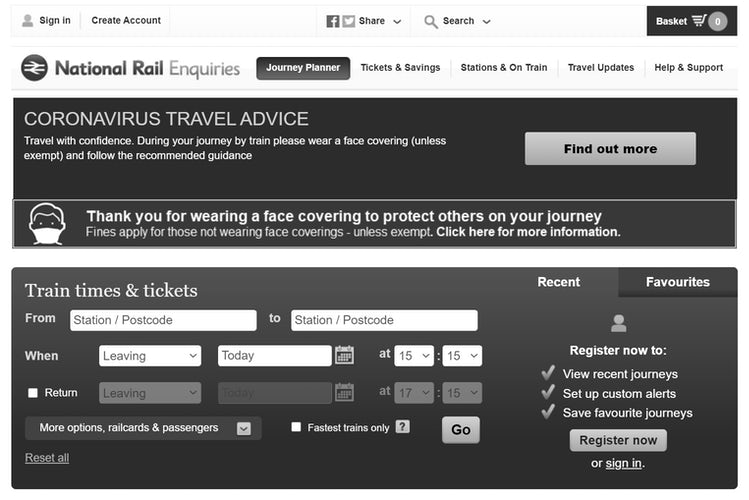 On the 11th of April National Rail made a major accessibility blunder which will go down in infamy. As a mark of respect for the passing of Prince Philip Duke of Edinburgh National Rail changed the colour scheme of their website to greyscale. While a nice gesture, this change caused chaos.
Suddenly, many of National Rail's customers, who relied on the service could not use the website. These were people with accessibility needs like vision impairment and colour blindness. They found the website to be challenging to navigate and use, blocking them off from National Rail's service.
The backlash was explosive, going viral overnight. The next day, National Rail made a tweet about the change before reverting it. However, this change put a lot of attention on the importance of web accessibility. National Rail isn't the only rail service that put their website in greyscale either, with many still having not switched back.
It is important, therefore, to look at the lessons National Rail, and the web development industry has learned from this and what we can do to be better in the future.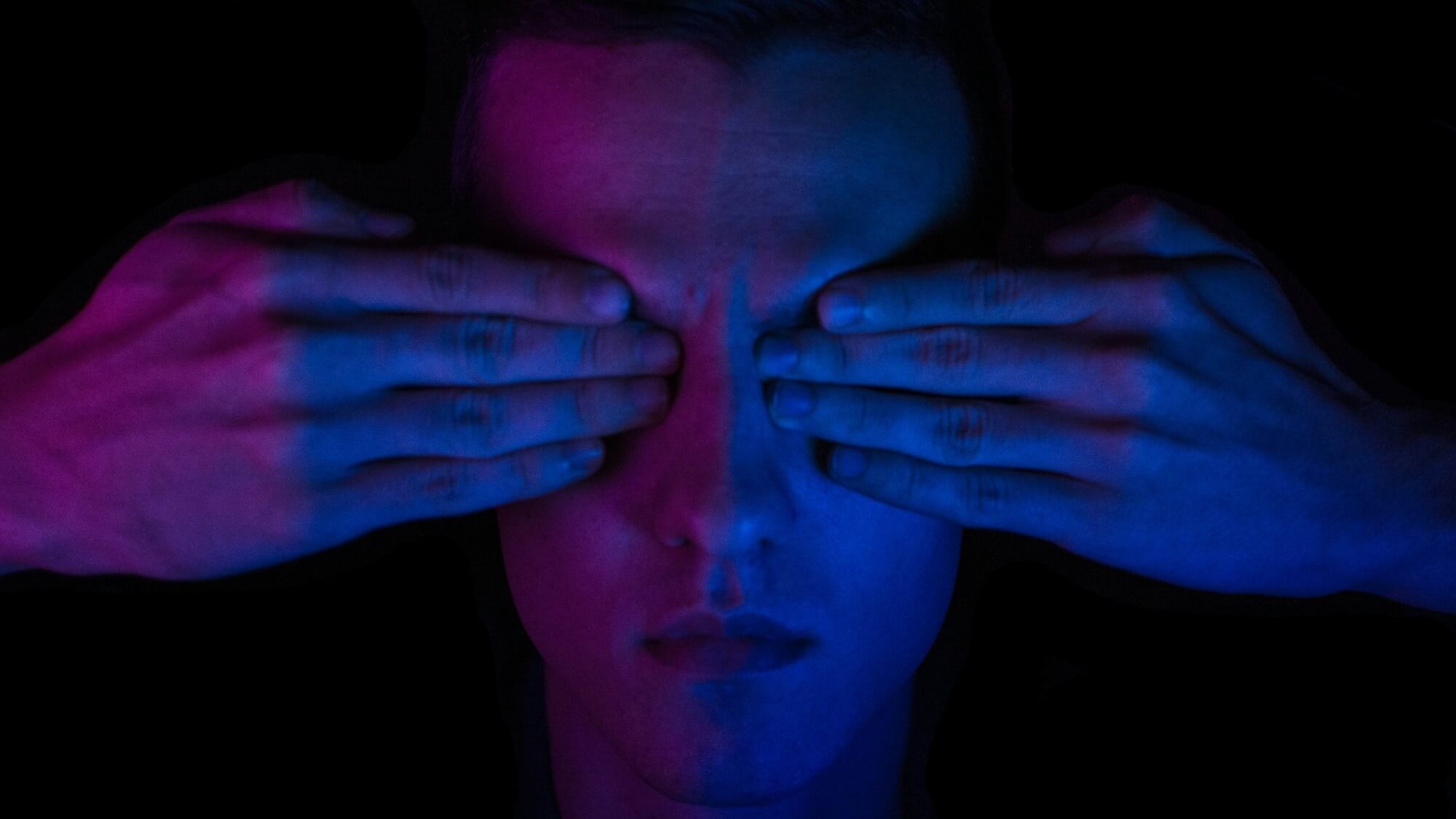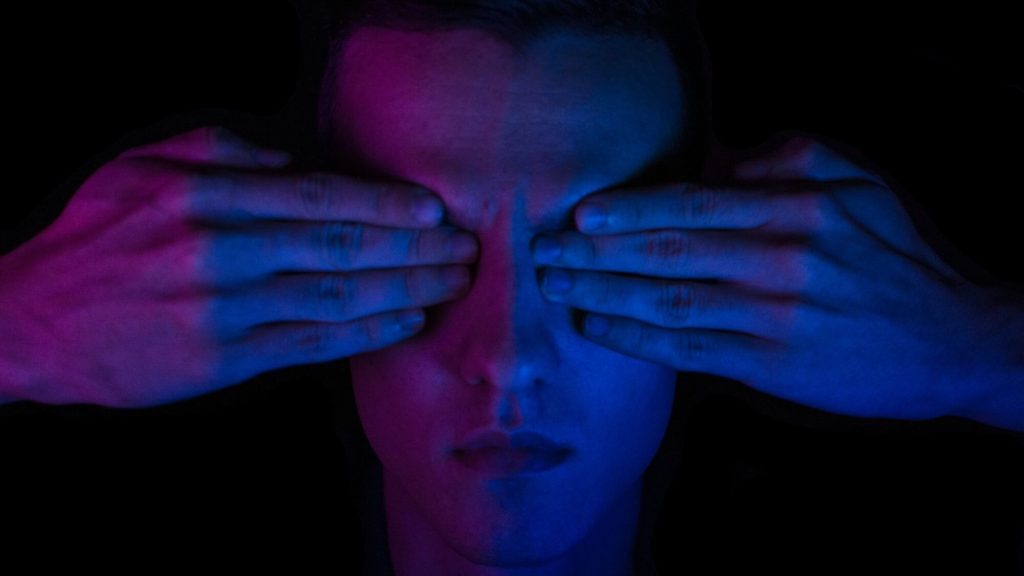 Accessibility can't just be considered during a major redesign
National Rail is proud of its website meeting high Accessibility standards. They promote on the accessibility section of their website that the website has been "coded to be as accessible as possible in accordance with Publicly Available Specification 78: Guide to good practice in commissioning accessible websites (BSI, 2006)" and "covers all WCAG 2.0 Level A and AA success criteria and the appropriate AAA requirements".
This is great, however, these subsequent change puts their website at risk of no longer complying with the Equality Act 2010, which "places a legal duty on a company to ensure that people with disabilities do not experience unreasonable difficulty in accessing services, including websites and other information provisions."
This shows that just because you create an accessible website when it launched does not mean it will always continue to be accessible. Any change made to the website has the potential to alter how accessible it is. So, it is vital to continue thinking about accessibility with every change made.
Branding decisions should take into account accessibility
When analysing the decision here by National Rail, it seems that they prioritised branding and communication ahead of their considerations on usability and accessibility. It is vital that all websites consider accessibility in their design, instead of as a tacked-on afterthought. People with a disability are a segment of all businesses' audiences. So, ensuring that the website is as easy to use from someone with a disability as it would be for someone else allows you to reach your full audience.
The web design industry has come a long way in terms of designing for accessibility. There are new ways to accommodate users with different needs, allowing them to access your products or services. Larger companies or government services, like National Rail, are rightly held to a high standard as they have such a wide, diverse audience. In the case of National Rail, they are also an essential service for many different people.
Due to this, accessibility should never be an afterthought. It should always be considered from concept and beyond, even in a period of national mourning.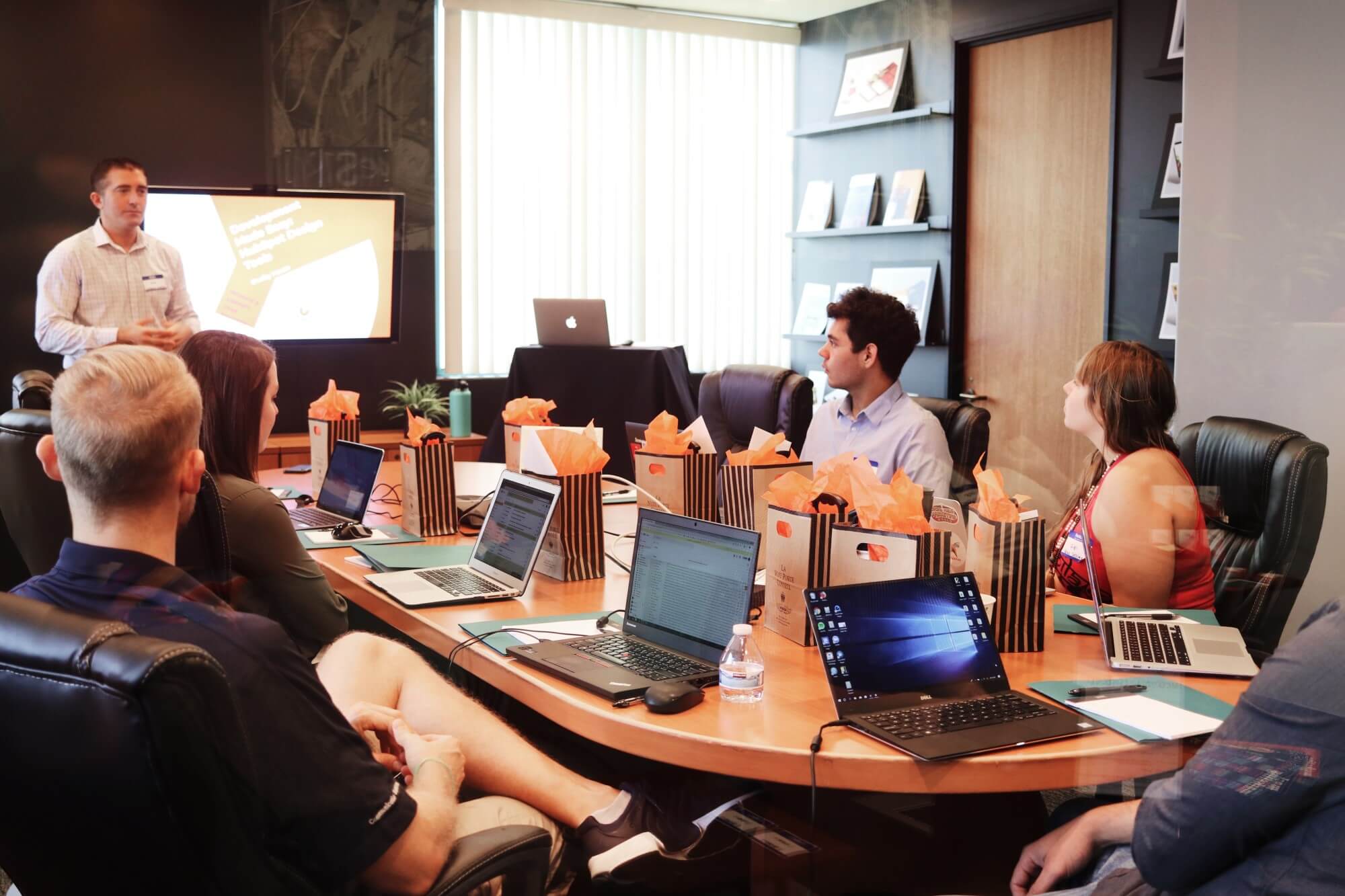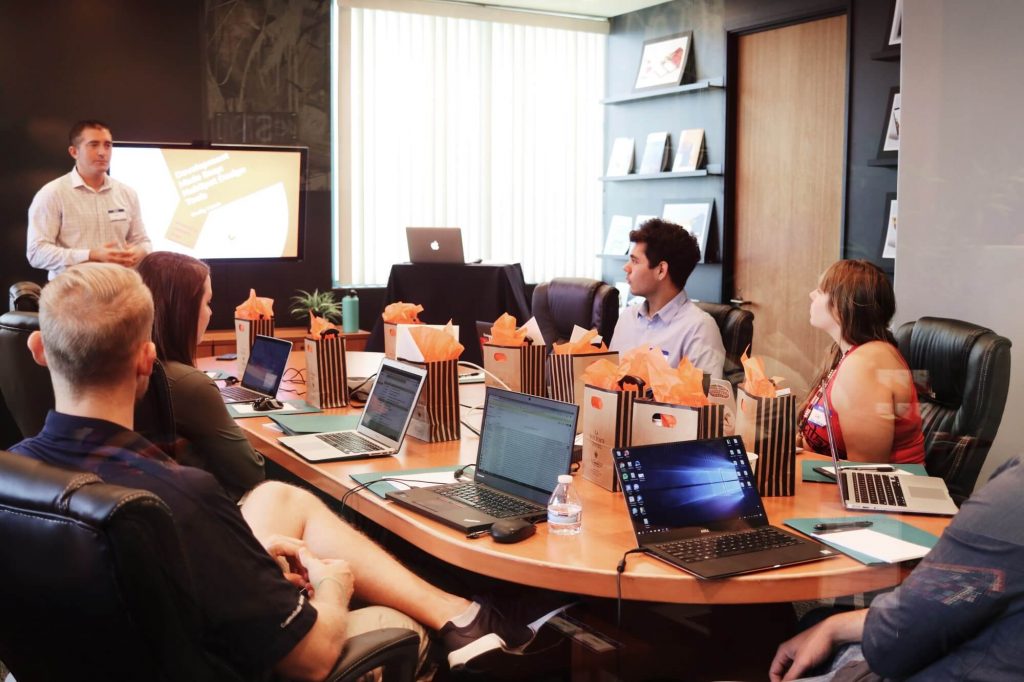 Always test before you launch
It is so important that any updates made to the website, especially ones which change the colour scheme, it is rigorously tested. It can not be emphasised enough to test everything before you take it live.
As soon as National Rail sent their new greyscale theme live the problems were apparent. This was when the users actually got to interact with it, and so immediately discovered the issue. While National Rail may have done some limited testing before they sent the greyscale theme live, it does raise another point. It is vital that, when testing, you have a group of diverse people with varying access needs.
While there are many checks you can make, it very rarely beats users actually testing the website. Even for smaller changes. Often changing something small can make an entire feature of your website unusable for a portion of your audience. So, keep on testing your website and make sure it remains usable for all of your audience.
Conclusion
National Rail offers an interesting case study into the importance of design to keeping a service accessible. As the web becomes the go-to way for most people to access products and services it is so important for all designers to incorporate accessibility into designs from concept to finish. This will help eliminate some of the final barriers certain groups have when it comes to accessing the online world.
If you are looking to make your website more accessible reach out to our web development team.