4 steps to perfecting your website homepage
Your website homepage is often the first impression many potential customers will have of your business. Because of this, it needs to showcase what you do, why they should care, and why they should trust you, all in a few blocks. So, a lot of thought, optimisation, and tweaking needs to go into its construction, to ensure it meets these 3 points.
The thing that your homepage shouldn't be doing is jumping right to the sale. This is not the best way to actually get and keep a customer. Consider this: How many websites have you landed on and immediately purchased their product? Usually, you will conduct some further research around the products, including visiting the company's homepage.
So, while your homepage may not get you a sale it can certainly lose a sale if it doesn't hit the right marks. To help you get on the right track here are 4 steps you should take to perfect your website.
1. Don't just focus on design
It can be very easy to be caught up in design when creating your website. But, it is one of many factors which make your website successful. For the home page there are two other important elements you should focus on: User experience and written content.
No matter how beautiful your website is, if your users struggle to use it they won't come back. Ensure scrolling is fluid, content is laid out intuitively, and buttons are clear and easy to press.
Written content is also vital. The number one point of your home page is to clarify the benefits of your products. This information needs to stick and be understood immediately. A good piece of advice when writing your copy is to lay out the problems your products solve, instead of just stating what they do.
Keep your content informative, concise, and engaging to get your target audience's attention and help them understand why they should choose you.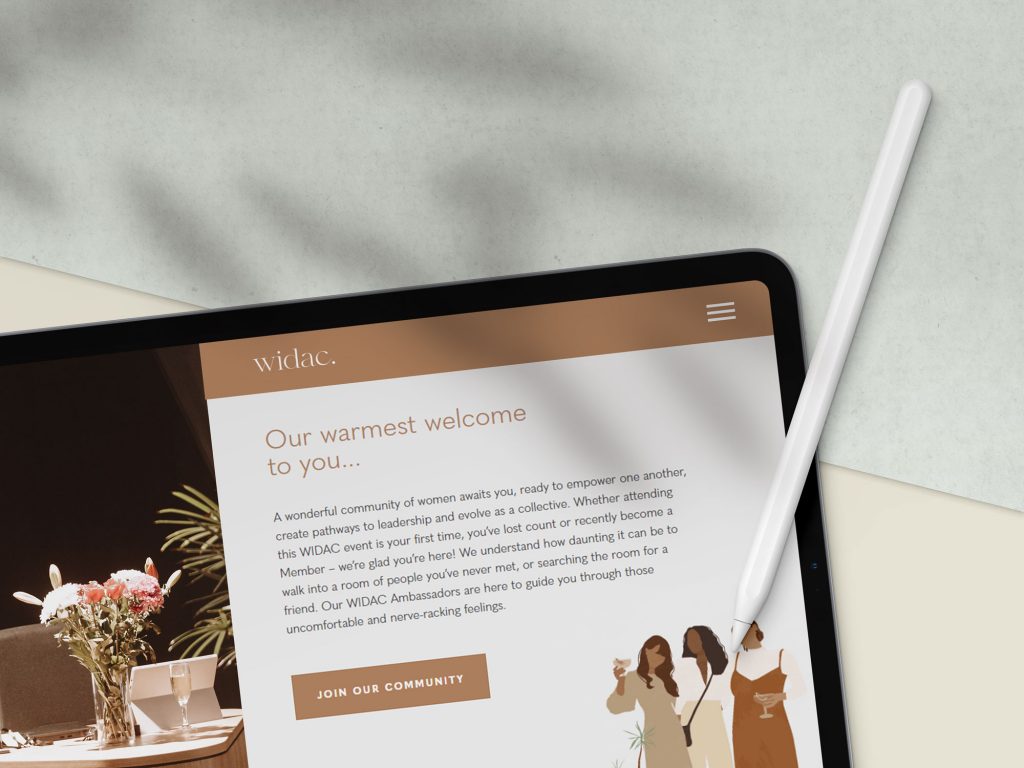 2. The 7 second test
The average time a user will spend on a website is 15 seconds. So why the 7 second test? Because in the first 7 seconds your visitors should be able to answer the following questions:
What are your products and services, and what are the problems they solve?
Why should they care?
What step do you want them to take next?
You have a very short amount of time to capture your visitors' attention. So, if you can give this information within 7 seconds your visitor will be able to make a more informed decision whether they want to stay on your website and progress further.
So, what about the other 8 seconds? That time should be spent building trust. Your visitors should feel that your website is trustworthy and that you are a trustworthy choice for purchasing your products or services. If you can achieve these two major factors in 15 seconds, then you are far more likely to get a new customer.
3. Know your audience
Your homepage should be targeted towards your customers. This means that when you are building your homepage you should keep them at the forefront of your mind. To start with you need to define who your customers are. Create custom avatars for your usual target customers. Include their pain points, likes, wants, needs, fears, and interests. Once you know who they are you can begin crafting your website.
Now design your website and write your copy targeting things that your audience would like to hear in regards to your products. How does it solve their pain points? Does it connect with their interests, or needs? Write with them in mind and you will be well on your way to having an effective website built to convert your ideal customer.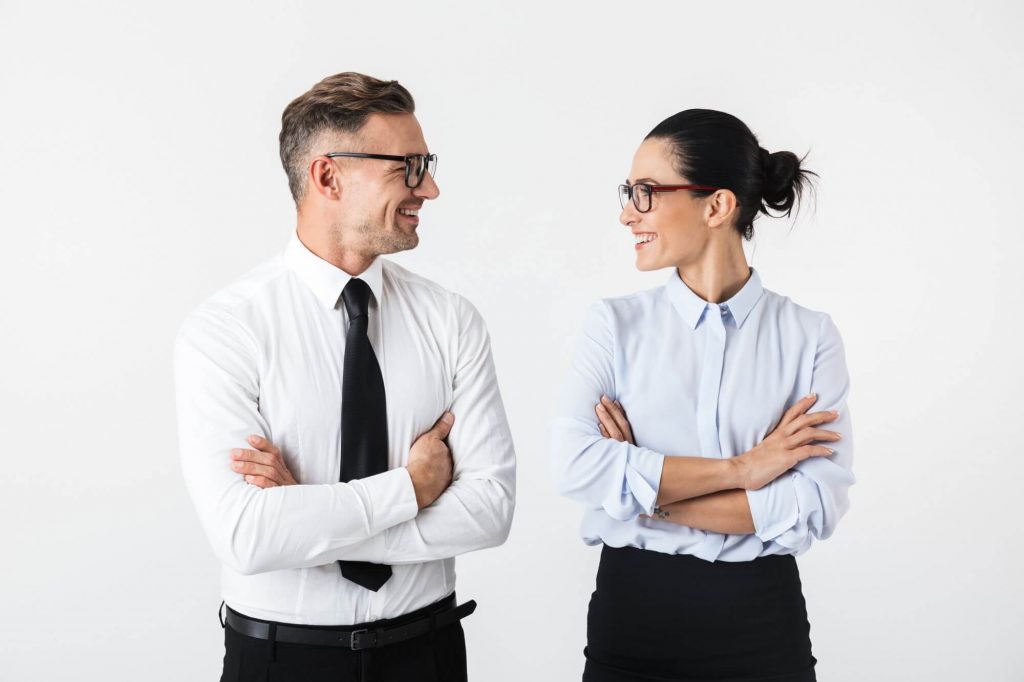 4. Choose a primary call to action
Now that you have your customer's attention what do you want them to do next? This is where a great call to action (CTA) comes in. Your CTA points the way for them, and guides them to the next stage of your conversion funnel. These CTA can point to internal pages, products, or even a value proposition built to capture emails.
The ideal CTA will differ based on your sales funnel, the products and services you sell, and what your customers would expect.
Often offering a freebie will go a long way to ultimately making a website visitor a customer. So, for example, if you sell a software, provide a free trial. Or, if you sell a service, provide a free e-book.
Other great CTA's which you can use include: take a quiz, register your interest, a lead magnet opt-in, and much more.
The point of your homepage isn't to make a sale, so adding CTA's which encourage further touchpoints with your brand, further trust, or provide more information are great ways to go.
Conclusion
Once you have built your website homepage it is important that you don't set it and forget it. Your homepage should be tweaked and optimised regularly to ensure the content, design, CTA's, and usability are always hitting the right notes with your target market. Experiment, be flexible, and don't be afraid, if something doesn't work you can always roll it back.
If you need further help with your new website, feel free to reach out to our team of web designers.