All you need to know about using the Business Basics Grant for marketing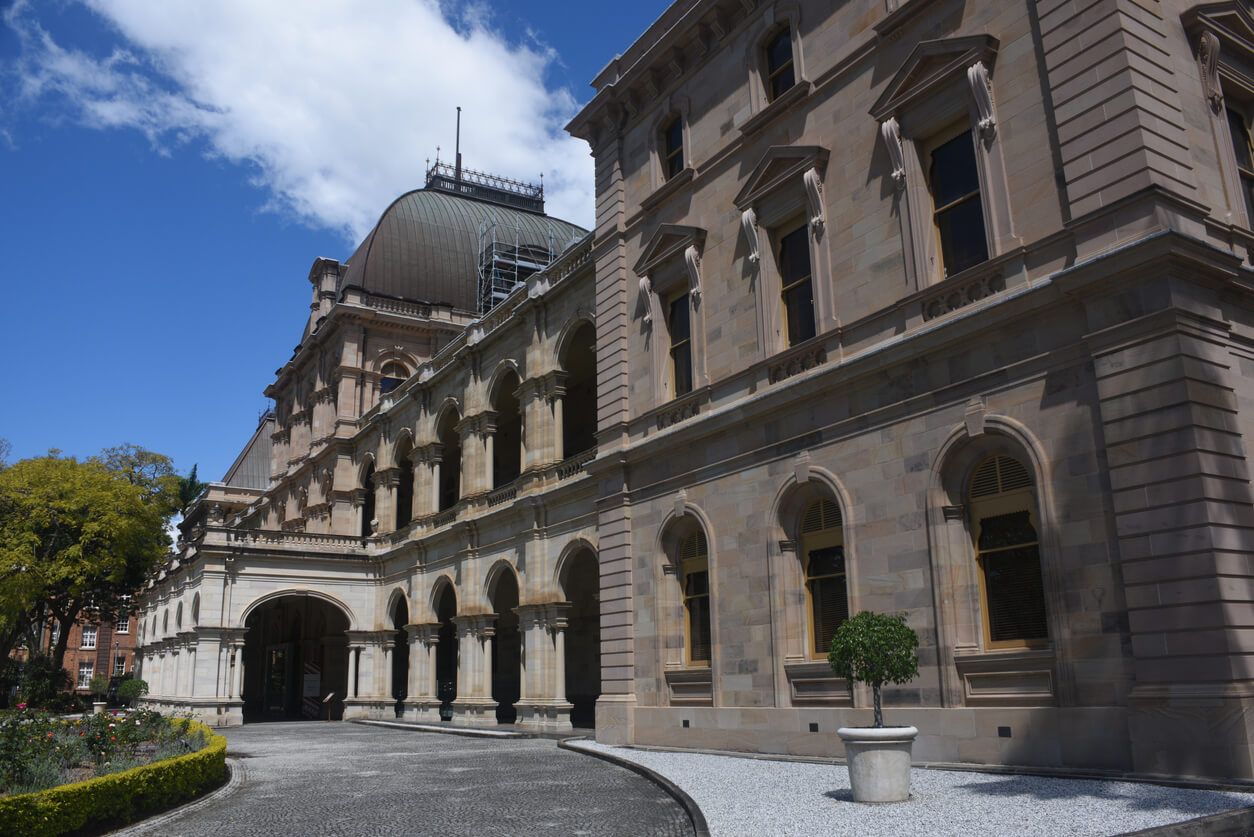 The Queensland Government has introduced the Business Basics Grant (BBG). It is designed to provide support to businesses to increase core skills and adopt best practice. With this grant, the state government has decided that it is time for businesses to upskill on what they have deemed the essentials to running a small business. There is $5,000 available per business, so if you were considering upgrading your website, or start an SEO campaign. The program will be administered by the Department of Employment, Small Business and Training (DESBT). Find out more about what you can get with this grant and what the eligibility criteria are below.
What can you get support for?
This grant does allow you to improve and expand your business' marketing. With this you can enlist a marketing agency to do the following:
There is an extensive list of what you cannot receive funding for, which can be viewed when you click here.
How much funding is available?
Small businesses are eligible to receive a single up-front fixed grant payment of $5,000. With this, the total cost of your marketing activity must be over $5,000 and the payment has to be made past 17 May 2021. They have not specifically mentioned their total budget for this grant.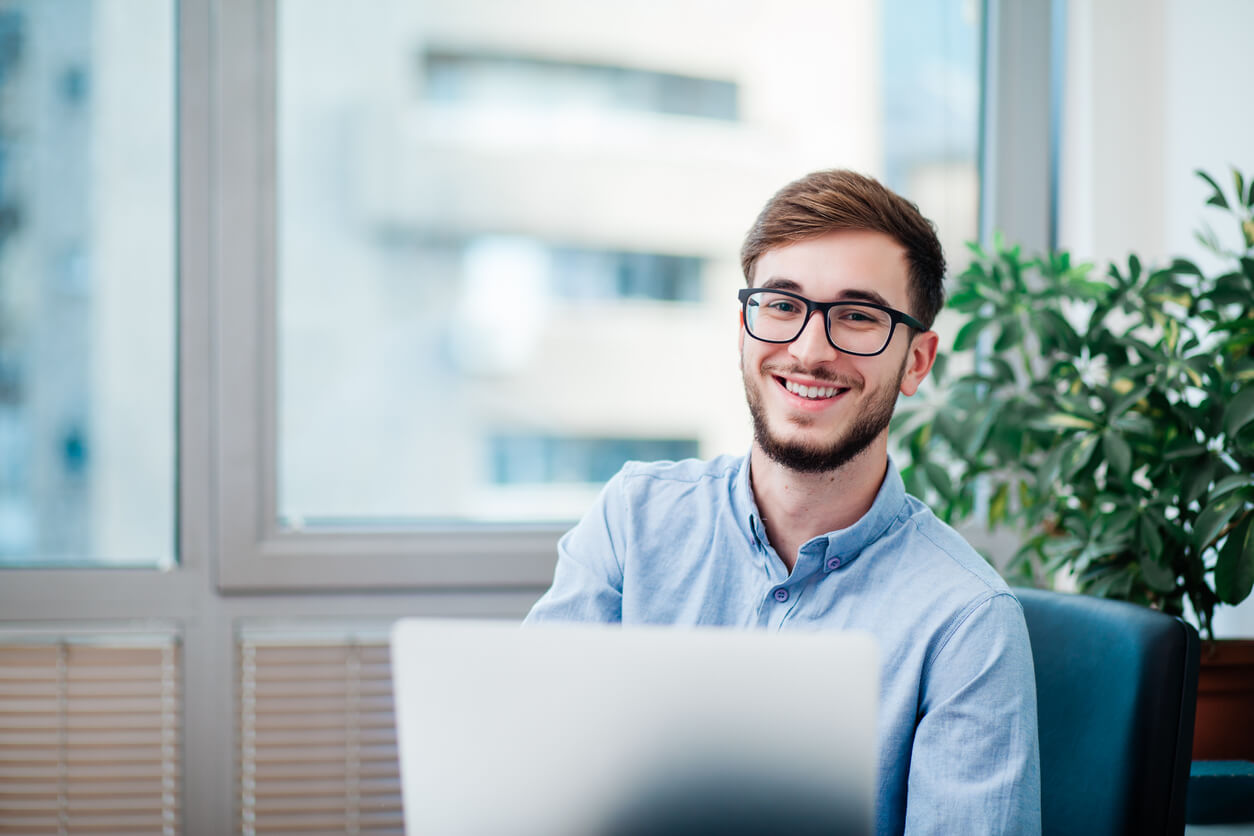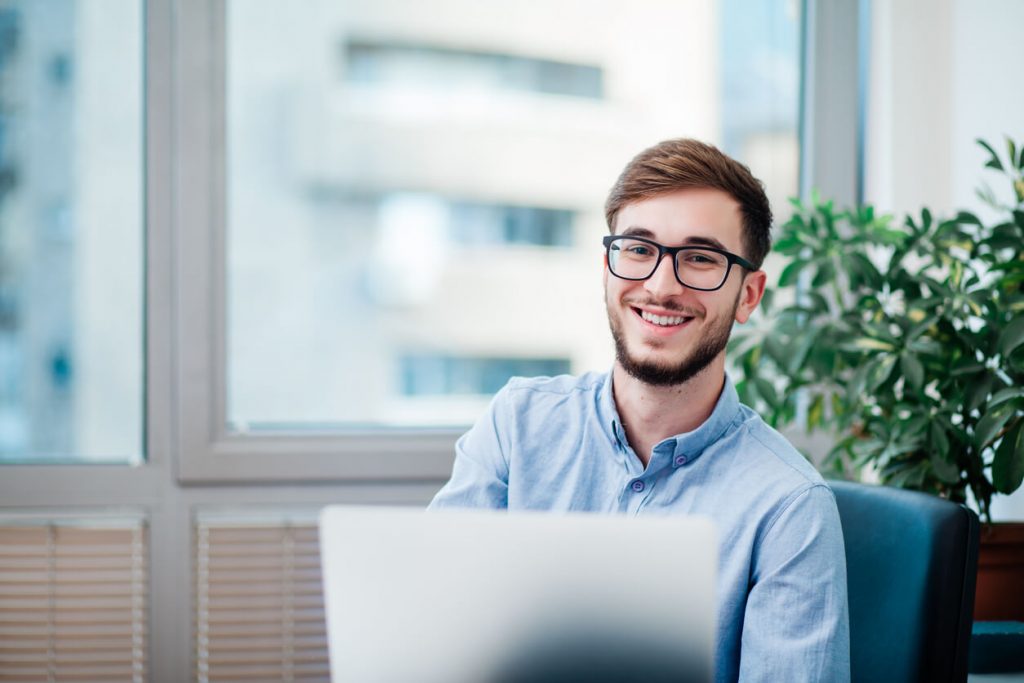 Who is eligible?
There a few criteria that need to be met by your business. The main test is that your annual turnover must be under $300,000. The additional elements you need to satisfy are:
Have less than 20 employees at the time of applying for the grant
Be registered for GST
Have an active ABN for your business
Have a Queensland headquarters
Confirm that no owner(s) or director(s) of the business are insolvent or an undischarged bankrupt
The government has mentioned that this grant is competitively assessed and that not all applications will be funded.
When and how can I apply?
Applications open on the 31st of May and there is a 5 step application process which consists of:
Online application
Assessment
Notification of outcome
Funding agreement and payment
Recipients complete activities
The applications will close whenever the government either receives sufficient applications for a competitive assessment or 30 June 2021.
If you are interested in starting a new SEO marketing campaign, upgrading your website, or more contact Link Pixel, we can discuss how Link Pixel can help you make the most of the grant benefits. We can also help guide you through the application process.