Say

hello with content marketing.
Tell your
audience your unique
story through
creative, clickable content.
Say

hello through content marketing.
Tell your

audience your

unique

story through creative, clickable content.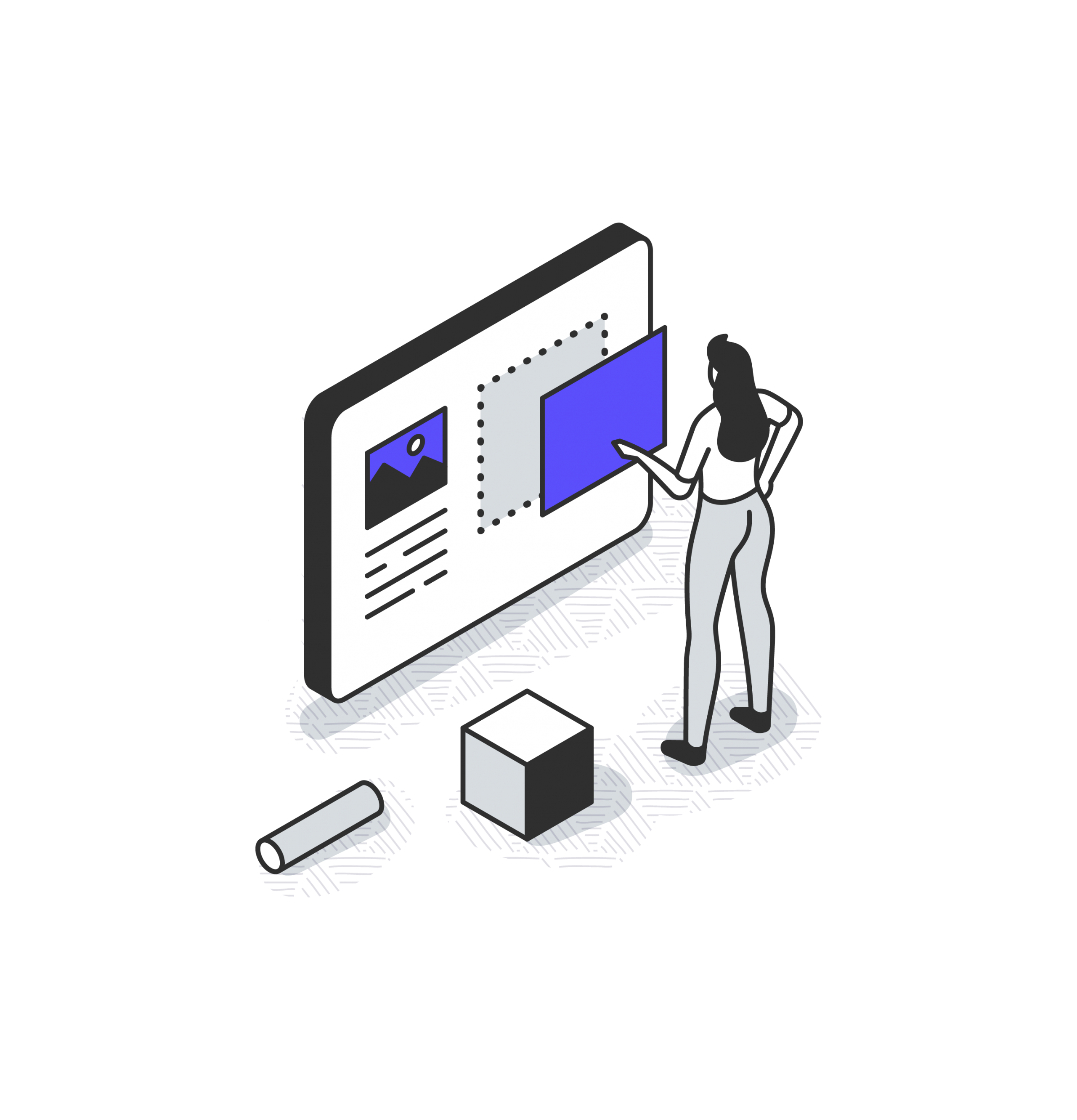 Engaging content created for your audience by an expert marketing agency.
Content marketing strategy built on getting you results.
Do you want to attract and retain your audience for longer across your website, social media, and more? The solution is lots of content. With great content, like videos, reducing website bounce rate by over 34%, and increasing clicks and shares on social media by 1200%, it is time to get started in content marketing. It can be hard going it alone, let us help you get started on the right foot with expert content marketing strategies, and high-quality content designed for your target audience. Increase your audience retention and attract their attention with strategically crafted clickable content.
A snapshot of our
videography

work
A bright, colourful ad designed to make social media followers' tummies rumble in anticipation for That Wrap Place's delicious wraps, acai bowls, waffles and juices.
Video located on the top of Casa Nostra's website, acting as a motion background. The purpose of the video is to show in an engaging, interesting way, the experience of dining in the restaurant and the freshness of the food served. From food preparation, to serving, and topping it off with dessert, this video showcases what makes Casa Nostra be on the top 10% of restaurants worldwide according to TripAdvisor.
We
tell your story

through:

Content marketing strategy
Every great campaign starts with an epic strategy.


Give your audience a glimpse at who you are.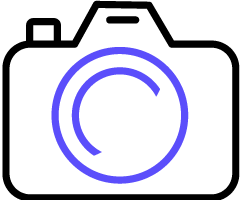 Showcase your brand in brilliant light.

Engage with your audience wherever they are.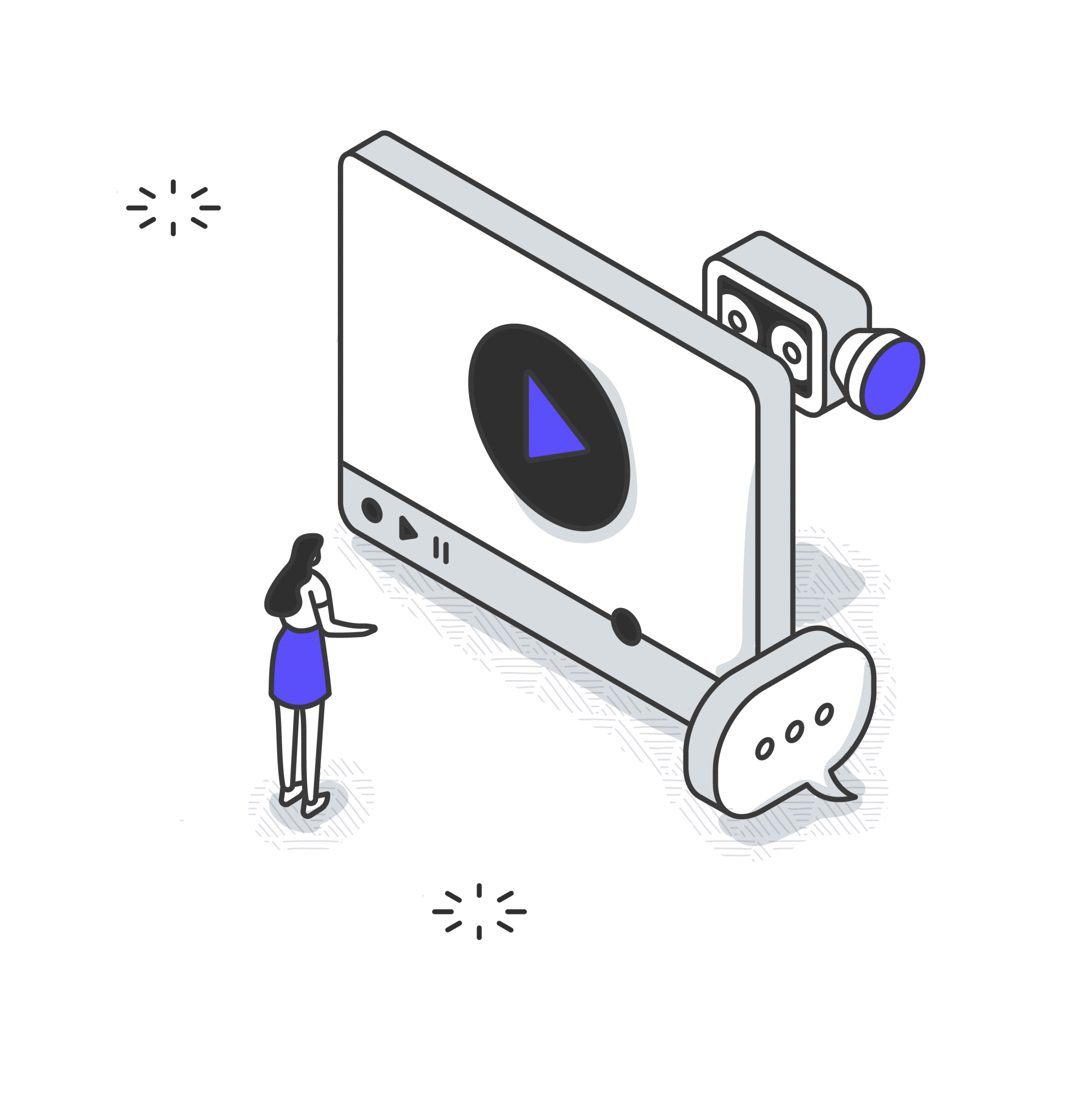 What is
content marketing?
Content which promotes, and stimulates interest in your brand or its products and services is what content marketing is all about. Whether this be through written content, video, photography, or more, content marketing is designed to get your audiences attention and encourage them to engage with your brand. This of course is the end goal.
Content marketing all starts with an excellent content strategy tailored to your brand and your audience, this is vital as it can determine the success of your entire content marketing campaign. From there we craft eye-catching, clickable content, customised for your audience and strategy.
Content marketing
powers

your:

All brands have a voice and a personality, content marketing is where you express this. Through content marketing you can use all the brand values, personality, and tone of voice you have created to spread a message and connect with your audience. The value of your brand is dramatically increased by an excellent content marketing strategy, designed for your audience.

Content marketing is the perfect partner to your SEO campaign. While SEO brings your customers to your website, content marketing makes them want to stay. Working in harmony, they increase your reach on organic search while making sure everyone who visits your website loves what they see. Add to this a blog, and the reach of your SEO campaign could be expanded by a further 59%.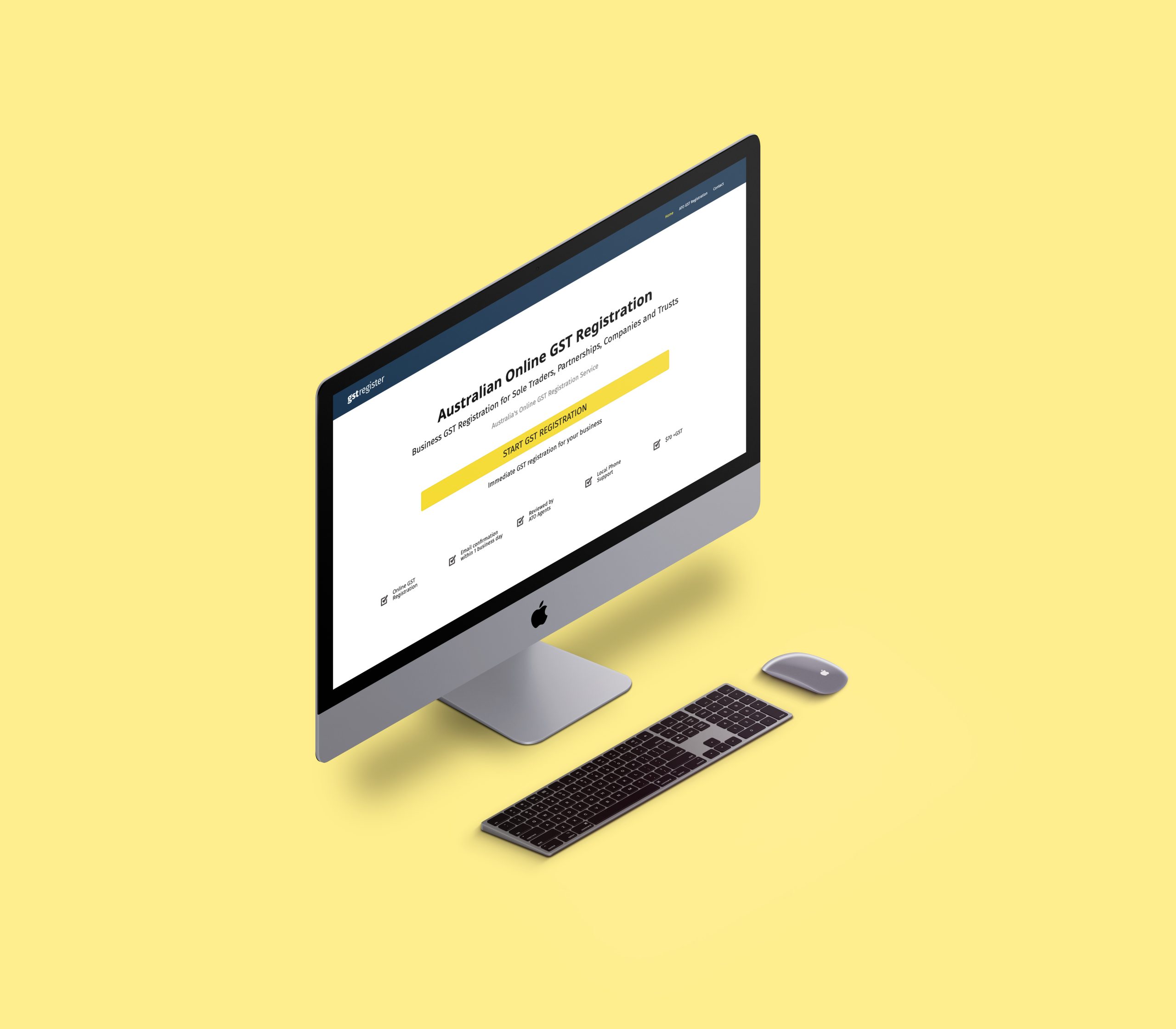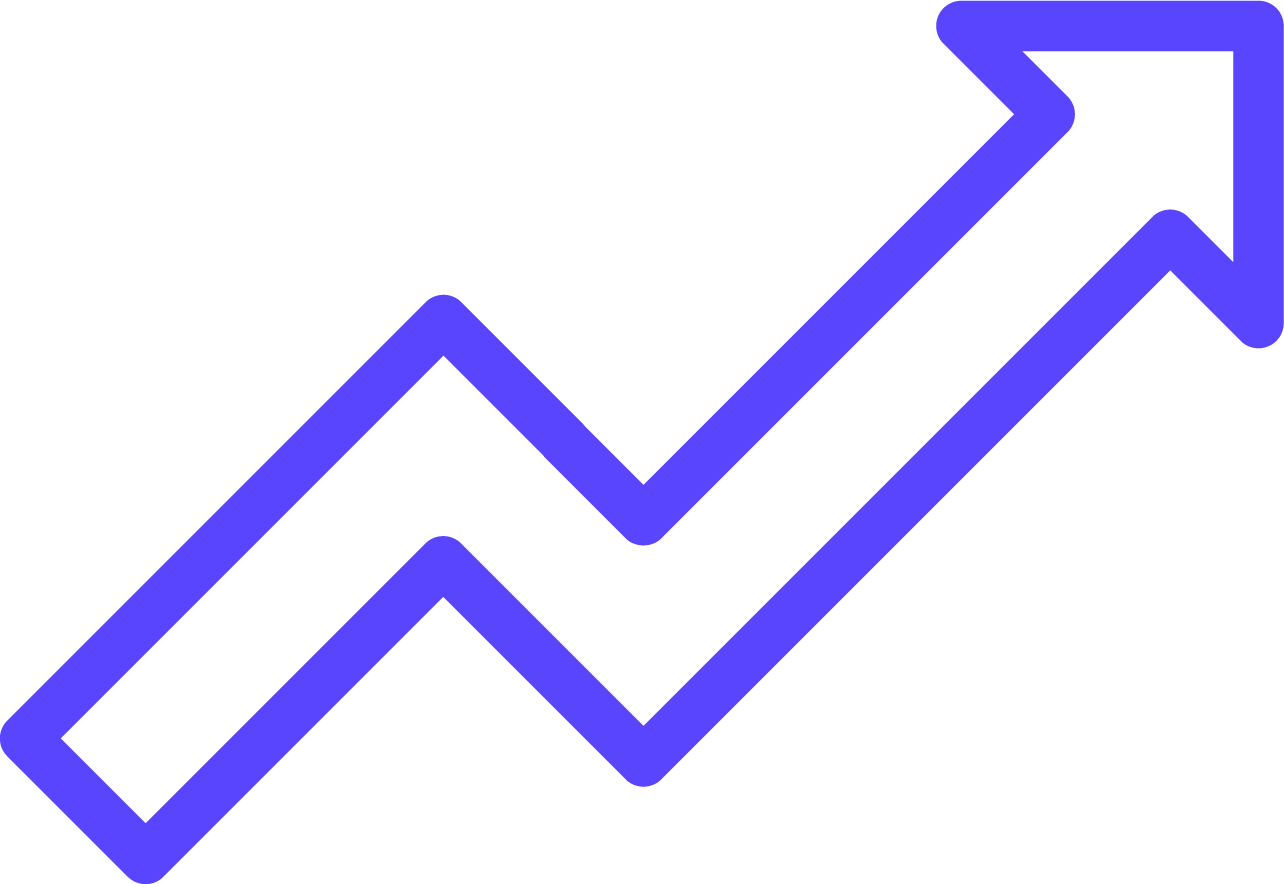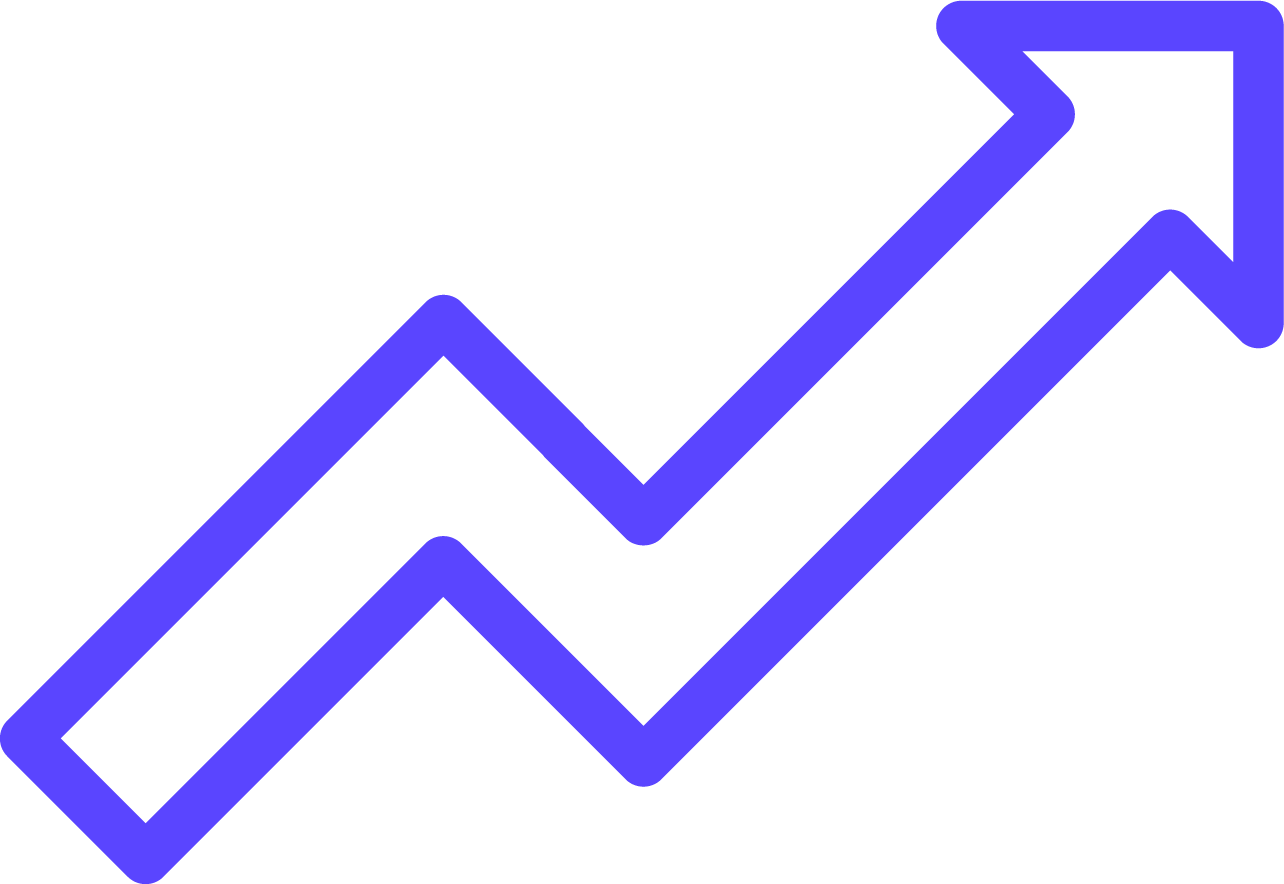 100
first page Google keyword results from blog articles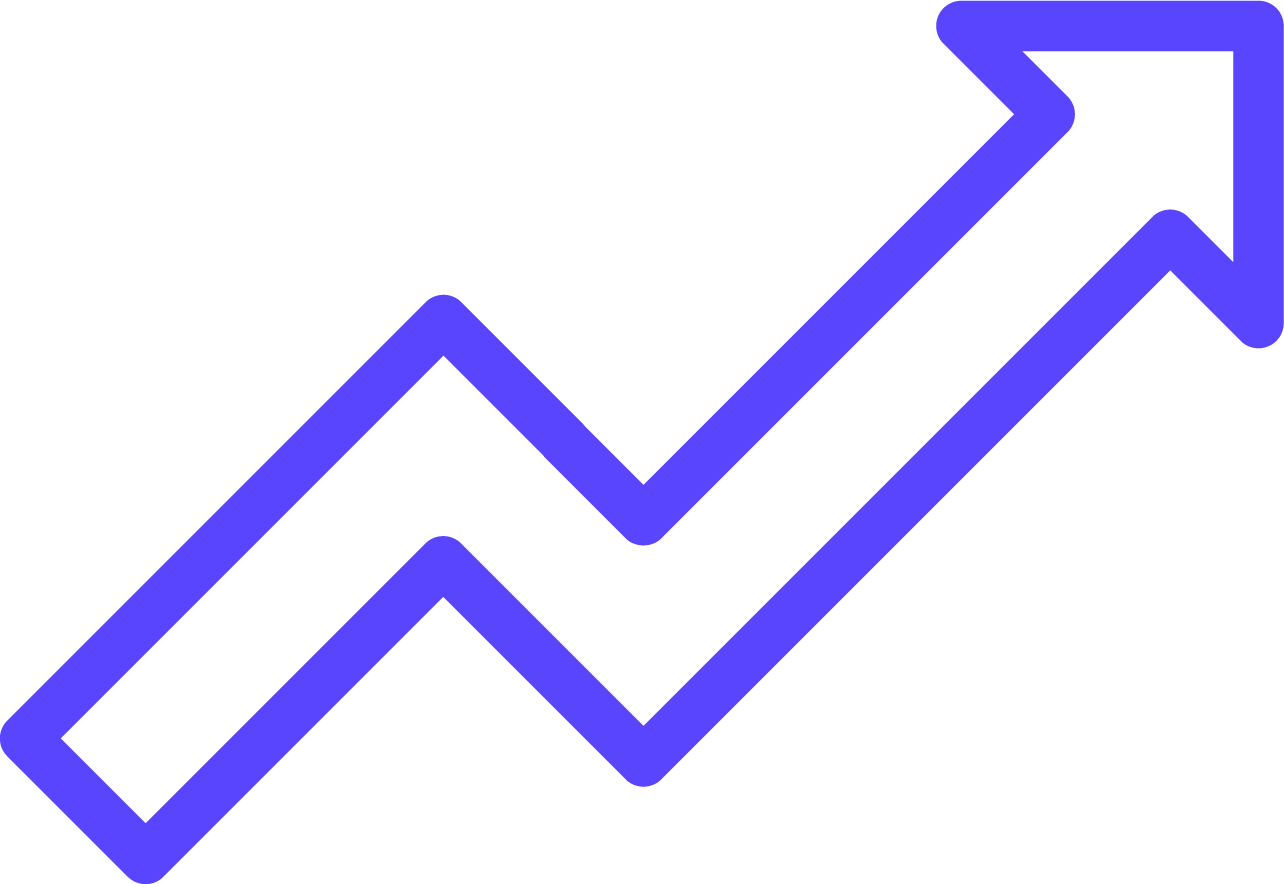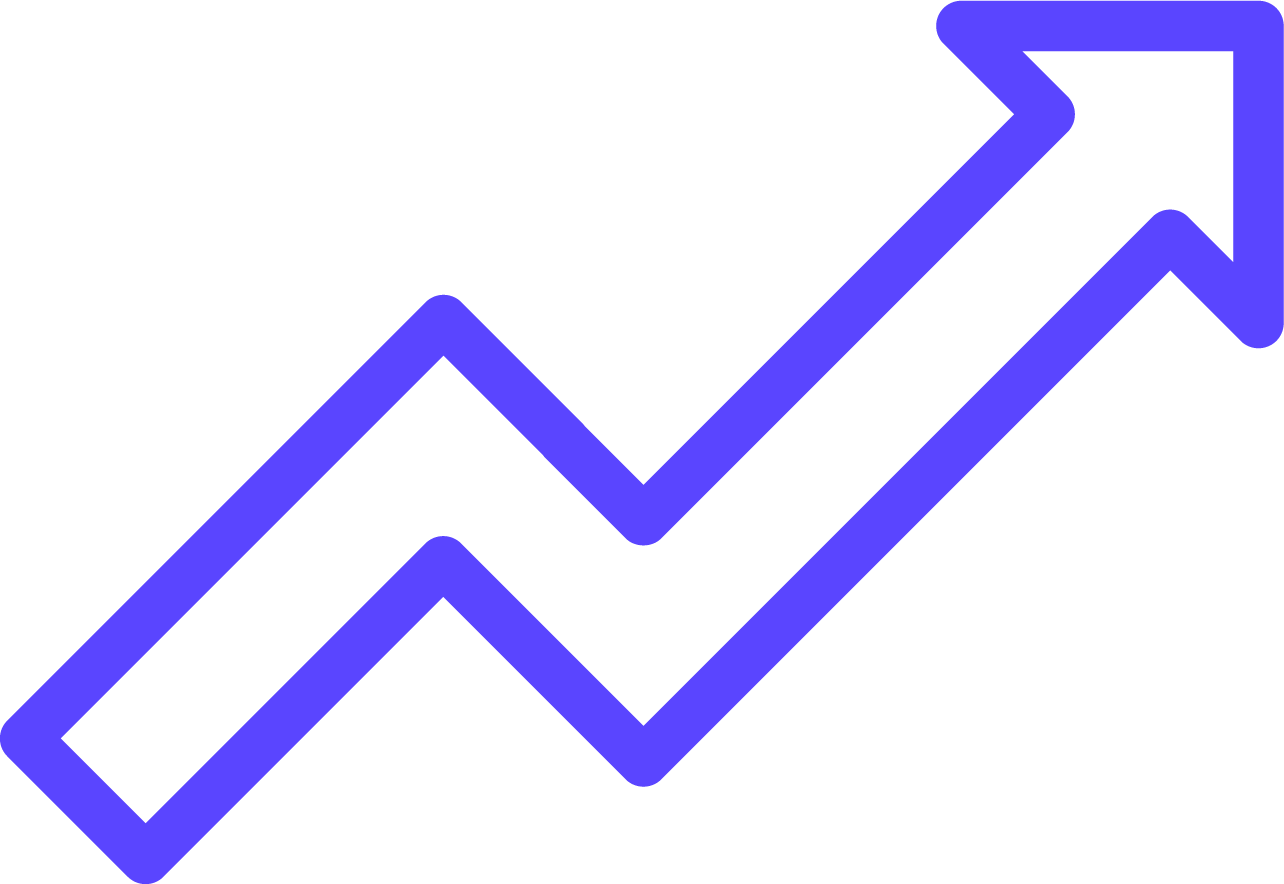 300+
new website visitors per month from blogs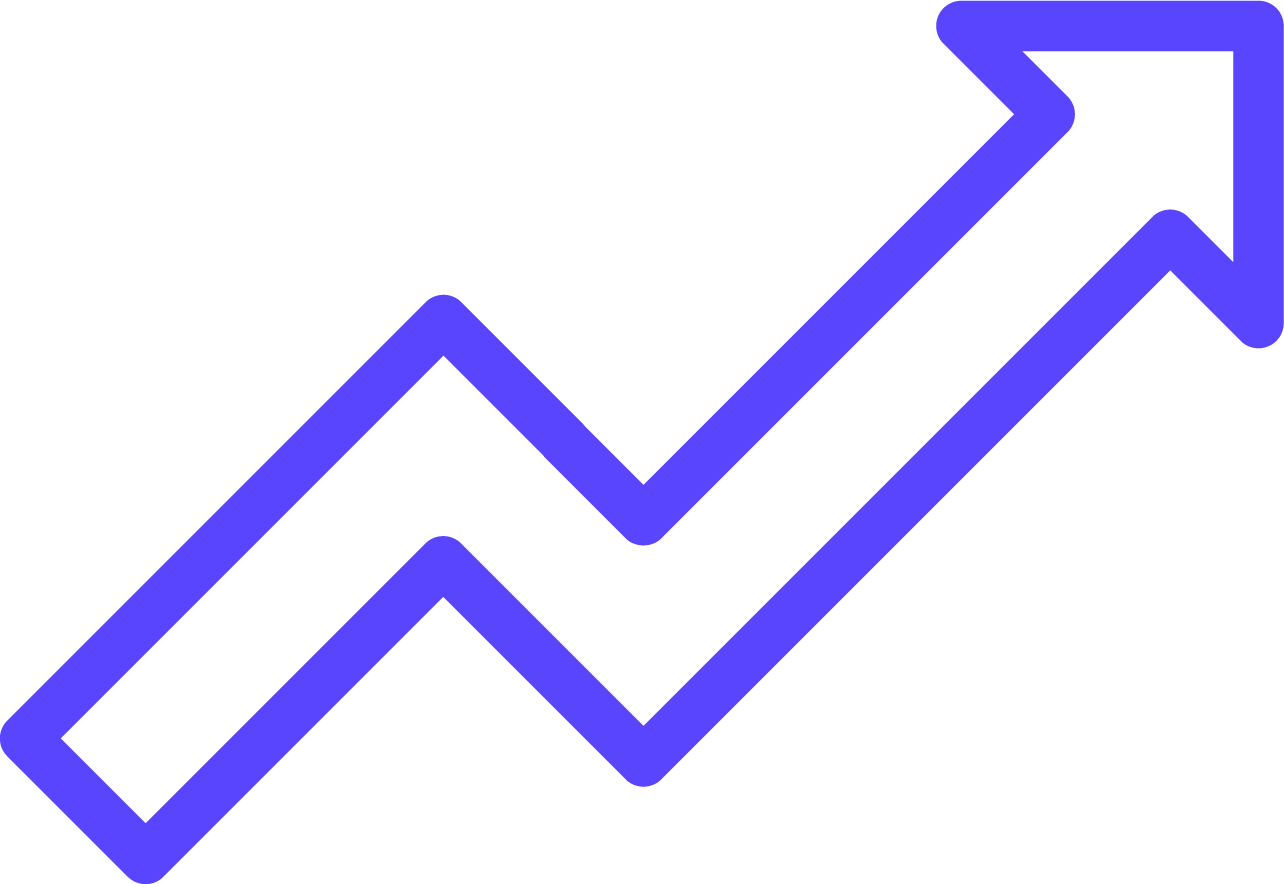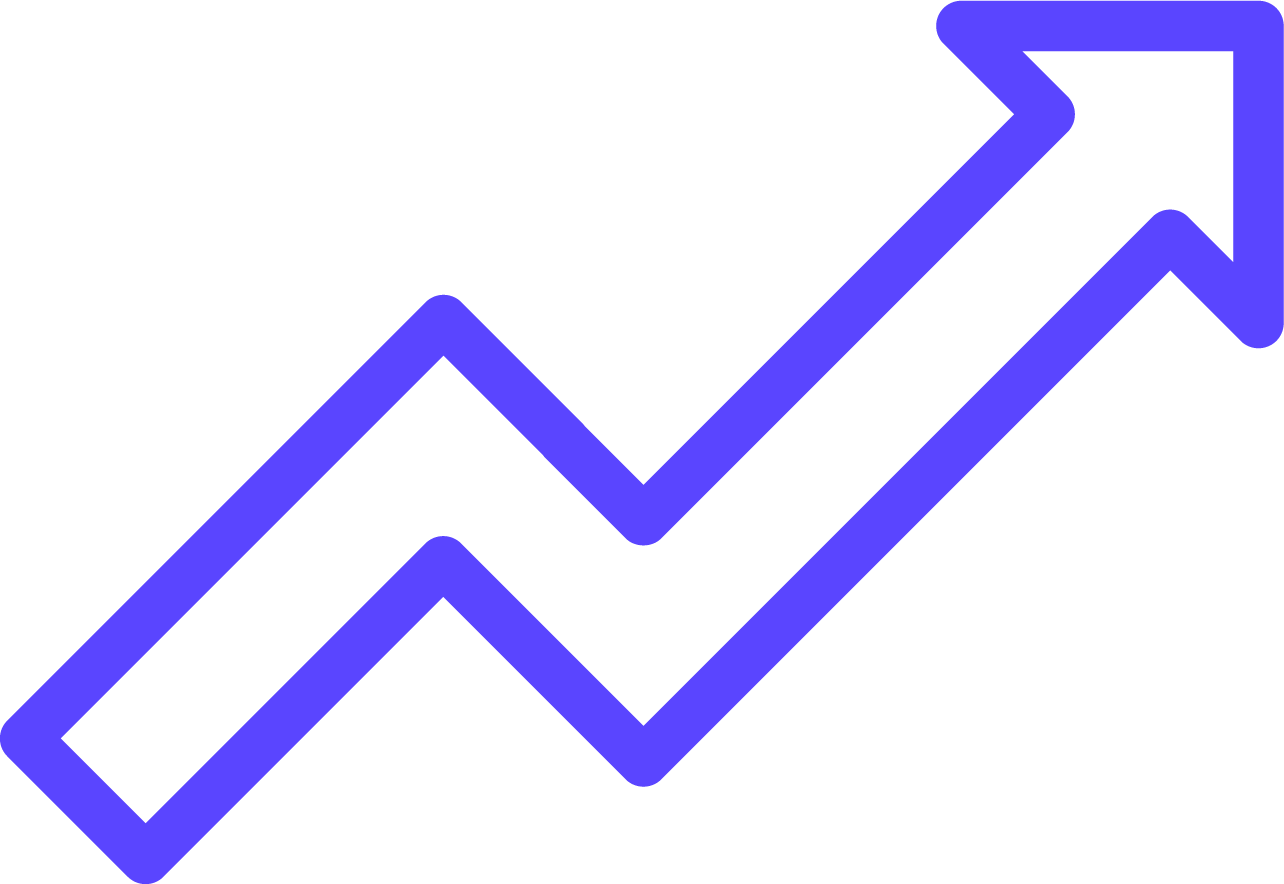 600+
blog organic keywords
Get in touch with us and lets get your content marketing campaign going. With an expert content marketing strategy, great copy, photography, and videography, your target audience will be engaged, and ready to hit buy. Give us a buzz and see for yourself.